Review of 2019
2019 has been another busy year for travel.
We started the year off as usual in Barbados, click here for a link to my 2019 Trip Report. In April we celebrated my birthday with Kate, Josh and Jess in Dubai (click here), had an amazing time, we travelled on from there to stunning South Africa, absolutely loved it (click here)
In May we always have an annual break closer to home with Odie our Patterdale Terrier, this year we went to Hawarth in West Yorkshire (click here). July it was back to another of our favourite places Ferragudo, in Portugal (click here).
In September we managed to get a week in Corfu to visit Jane's sister and her husband (click here). October was our annual friends trip, this year it was our choice of destination, we tried Granada in Southern Spain what a beautiful city (click here).
Our final trip of the year was to Kate's new home Singapore, for early Christmas celebrations. A bit further to travel than Dubai but so much to see and do, and a great place for a stopover! My Singapore trip report is coming soon.
2020 Plans
A very busy 2019 and we have already started our 2020 travels with several more trips planned.
The Yorksire Dales – January
We started off 2020 with a return trip to Yorkshire. This time in North Yorkshire on the edge of the Yorkshire Dales. We stayed in a beautiful cottage in Staveley, a village situated between Harrogate and Ripon. The cottage was next door to a pub, a pre-requisite for us when selecting our accommodation. A full Trip Report will be coming soon.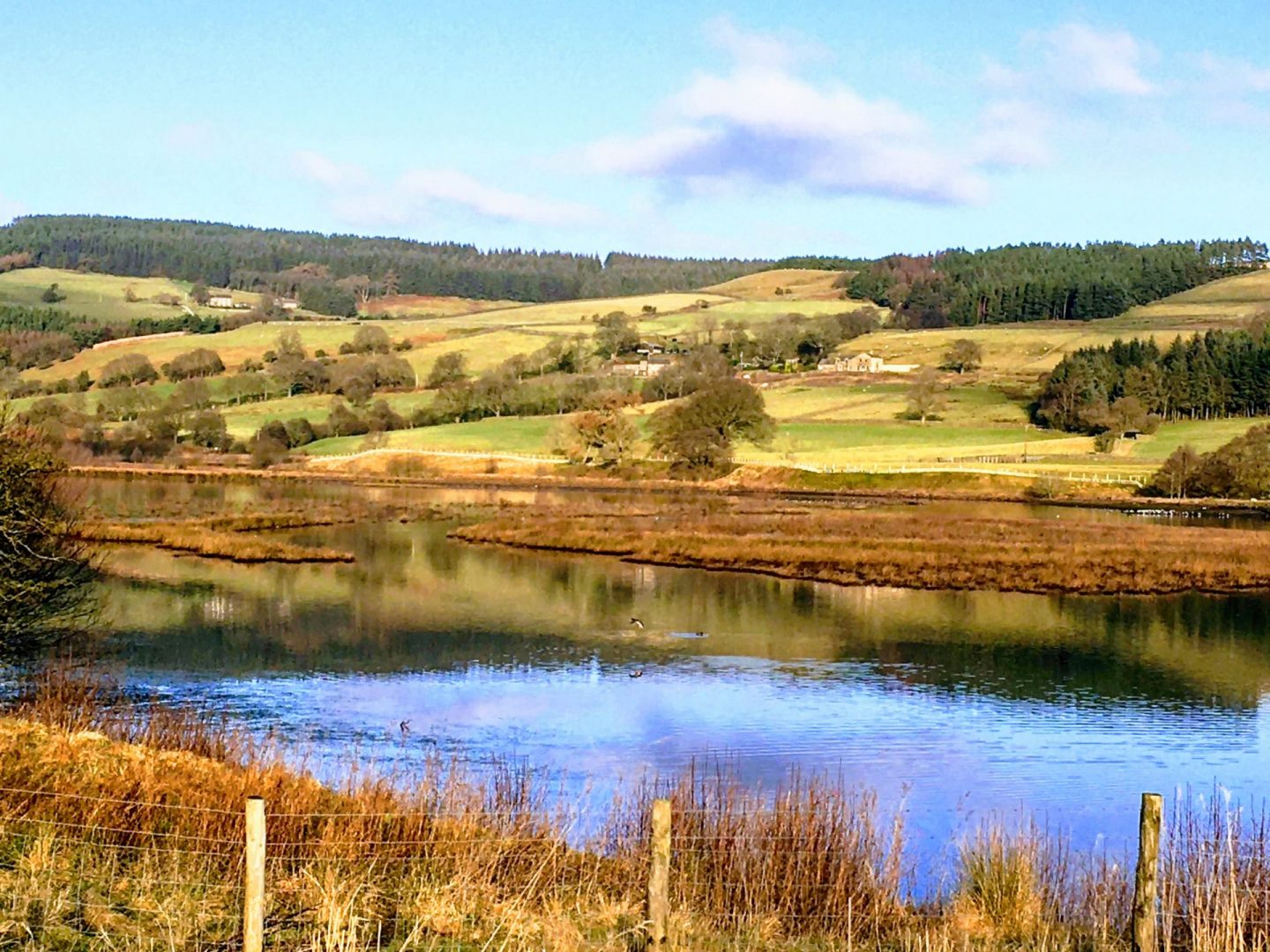 Cartmel – January
Later this month we are returning once again to Cartmel on the edge of the Lake District. We love the village of Cartmel and the surrounding area but the biggest draw is it's home to L'Enclume, one of the best restaurants in the UK and definitely our favourite. Click here for a review of L'Enclume and here for more more on Cartmel. The occasion, to celebrate our friend Richard's birthday, any excuse!
Barbados – February
I think this will be our 24th visit to our favourite place on the planet, Barbados. We really love this place particularly in February to escape the cold and wet days here at home in the UK.
Like many other people we fell foul of the collapse of Thomas Cook, as we had booked our Barbados flights with them. Fortunately we got our money back and manged to get flights with Virgin direct from Manchester.
We are returning to CocoVilla near Holetown on the West Coast of Barbados. Looking forward to visiting our regular haunts but also discovering new places which we seem to do every year. February is one of the busiest months in Barbados so we have already got several of the most popular restaurants booked, including of course Lone Star for Jane's birthday!
For more about previous Barbados trips, restaurants and things to see and do click here.
Ferragudo, Portugal – June
Another of our favourite places. We booked a return trip for this year during last year's visit. I know there are so many other places to visit but this place keeps drawing us back year after year. Although its situated in the popular Algarve it is still a working fishing village, with loads of character, with bars and restauarants used by locals as much as tourists.
Bologna, Italy – October
Regular visitors to the Guestbooks will know that we have an annual trip with friends to Europe each year. The choice of destination alternates between 3 couples. The only criteria being that none of us have been there before and its accessible for a short break away. This year Bologna has been chosen. The choice really suits me as this is allegedly the gastronomic capital of Italy. In my opinion the best country for food in the world!
Singapore and other destinations
We will definitely be returning to Singapore during 2020 to visit Kate, Josh and Jess. We have yet to confirm dates and also whether we just do a Singapore visit or combine it with another destination.

There are so many options within easy reach of Singapore including Malaysia, Thailand, Indonesia, Vietnam and Cambodia. We are spoilt for choice really, will keep you informed once we have decided where to go!
The Guestbooks Comment: "That's what's planned for 2020 at the moment but there will be other trips both in the UK and further afield. We would love to hear where you are planning to visit this year and any ideas for off the radar destinations. Either email us at [email protected] or leave a comment below. Happy travelling!"
No freebies have been offered or provided by any of the establishments featured in this post!