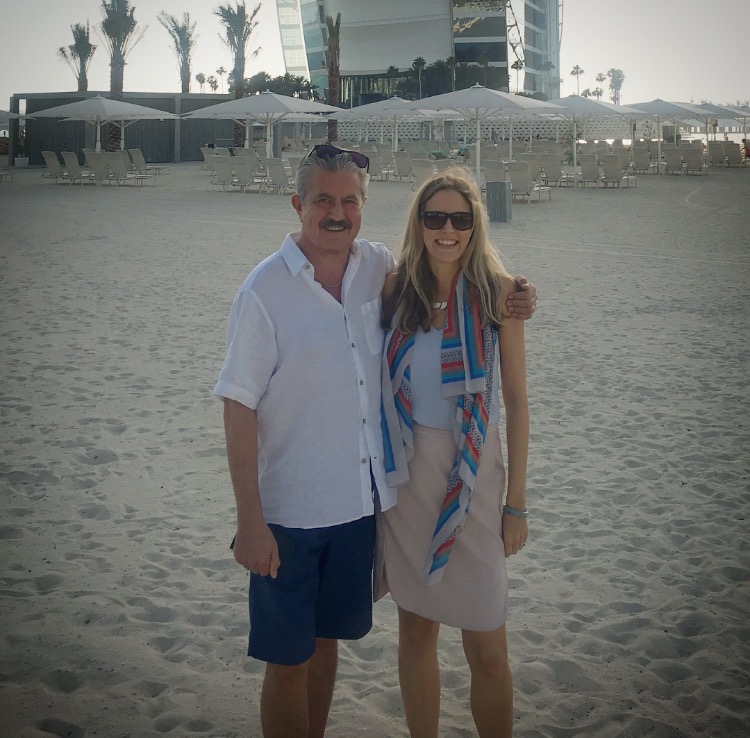 The Guestbooks is written by father and daughter team, Chris and Kate, sharing their travels and adventures from the UK and Dubai, and more recently Singapore (where Kate relocated in October 2019!). The blog is full of travel inspiration from destinations close to home and further afield. As well as plenty of luxury travel ideas from Chris, Kate is keen to follow in her Dad's luxury travel footsteps (but on a budget!), so you'll find plenty of tips and ideas if you're looking for luxury travel for less. With the recent addition of the youngest Guestbooks member, Jess, Kate's baby daughter, there's also lots of family travel ideas and advice too!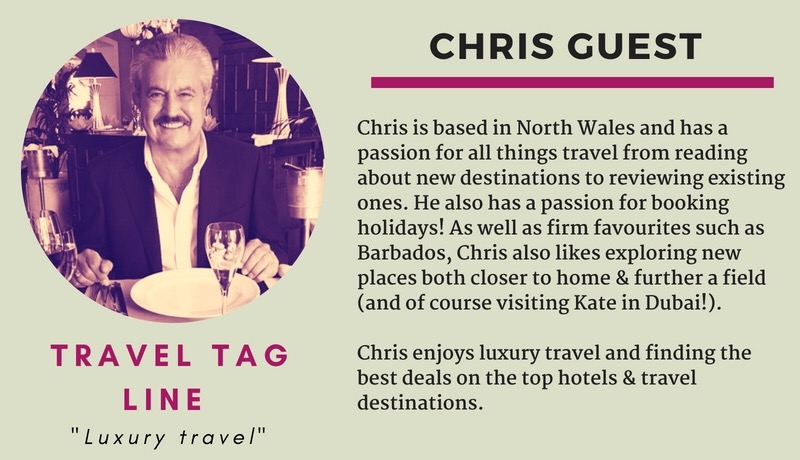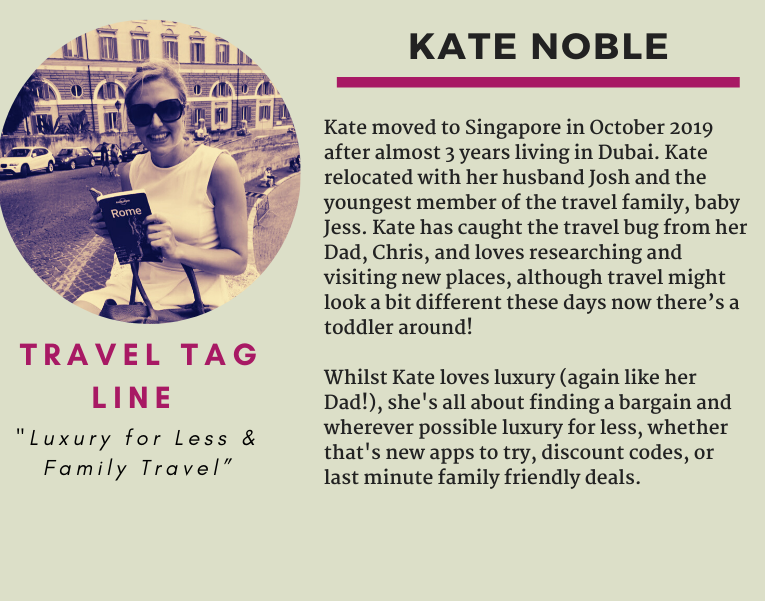 How did it all start?
Kate moved to Dubai in December 2016 and decided to start writing a blog to share her travels in between applying for jobs. Chris was soon on board as well and the Guestbooks was born!
But that's the short story, it's really been 7 years in the making as Kate explains below…
"7 years ago, Josh (then boyfriend now husband) and I decided that we were going to buy my Dad a website called the Guestbook (his name is Chris Guest so we thought it was meant to be). My Dad is a serial restaurant, hotel and general travel researcher, reviewer and all out fan. This has never been his day job but it certainly is his full time hobby.
From a young age I can remember trips to new places taking twice as long as planned so Dad could look at the menus in every restaurant along the way. As a child this was very boring, but it did mean lots of trips to new places so I can't really complain too much. However this passion has become more helpful as I've got older.  Before Dubai I previously lived in London for 7 years, I've always relied on Dad for an update on London's latest restaurant openings and places to visit even though he's never lived in London and is based in North Wales.
Amazed by his passion and wealth of knowledge, on his retirement we again thought about buying him a website to start a blog and share his travel wisdom, but due to a variety of reasons it never happened. Until now!
Like father like daughter must ring true and slowly my interest and enthusiasm for travel and all things travel related has grown. From reading the odd copy of my Dad's travel magazines to getting the subscription for my birthday and reading it cover to cover, it's fair to say I've caught the bug.
So 7 years on…….
A move to Dubai in 2016 with my husband Josh's work meant giving up my job in the UK and looking for something new. In between settling in and applying for jobs, I kept thinking about travelling but also writing about where I'd been, not for any financial reward but simply because I love it. My Mum always used to say I should write a journal of all the countries I've visited because you forget and it's true. However when you start to write about them they all come back to life again. I've never really had time to stop and write (now there's no excuse), so I thought I'd give it a go and share my travels and hopefully it might be useful for others planning their next trip or looking for travel inspiration.
Back to Dad, he's not getting off lightly. Having retired he's got no excuse so it's going to be a joint effort. We've visited lots of different places so we can hopefully share insights and tips and if nothing else at least we've given it a go. As the saying goes, better 7 years too late than never!"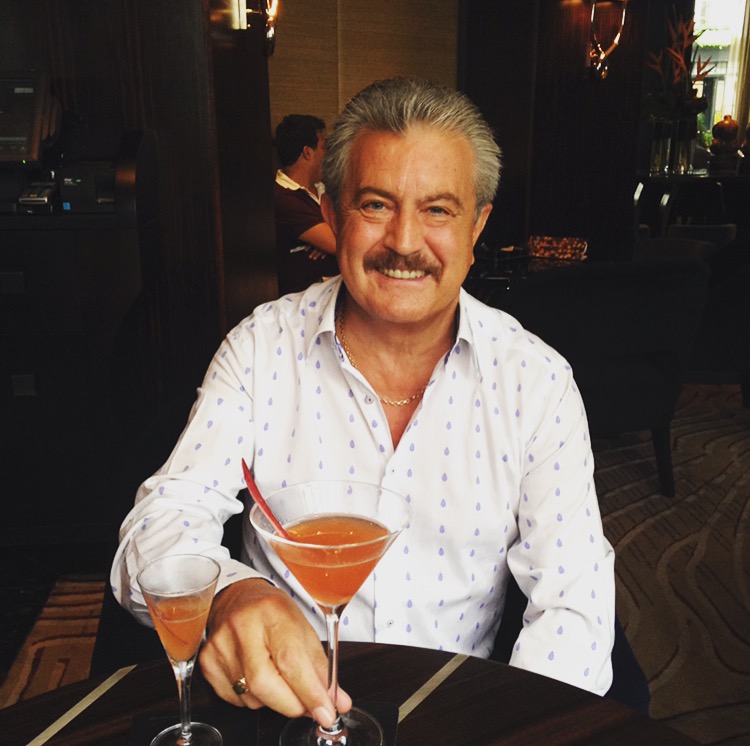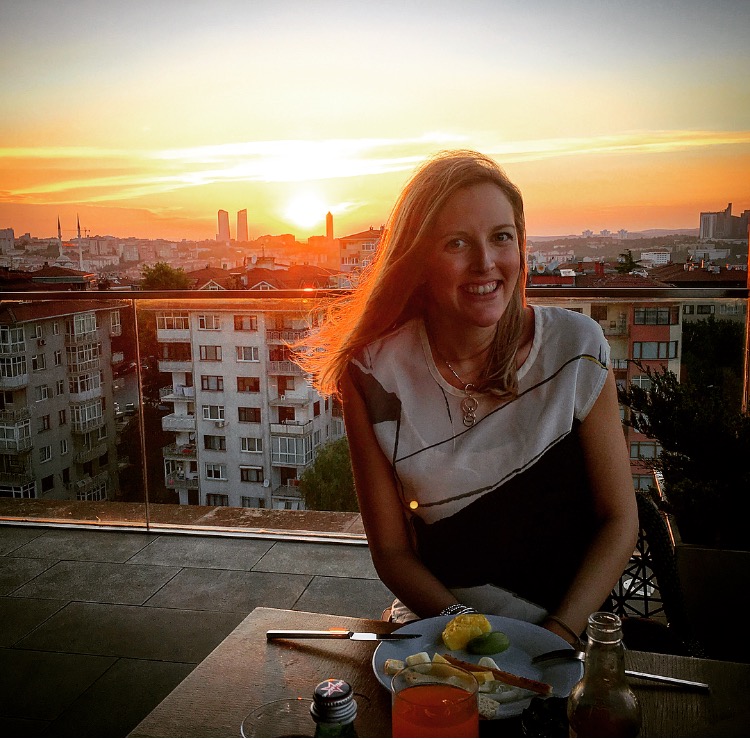 Find out more about us and our favourite travels and adventures  here.