Ferragudo is my favourite spot on the Algarve. It's a small fishing village, very picturesque. It has retained that unspoilt feel whilst offering a great choice of accommodation, restaurants and bars. We have been visiting Ferragudo for many years. We have tried other resorts on the Algarve but have always ended up back in Ferragudo.
Our recent trip was our 12th visit to Ferragudo and we have already booked to return in June 2020!
Where is Ferragudo?
Ferragudo is situated on the Western Algarve, 70 kms from Faro Airport, about an hour by car. It's situated across the estuary from the Algarve's second largest city Portamao but is so different to its neighbour.
What's it like?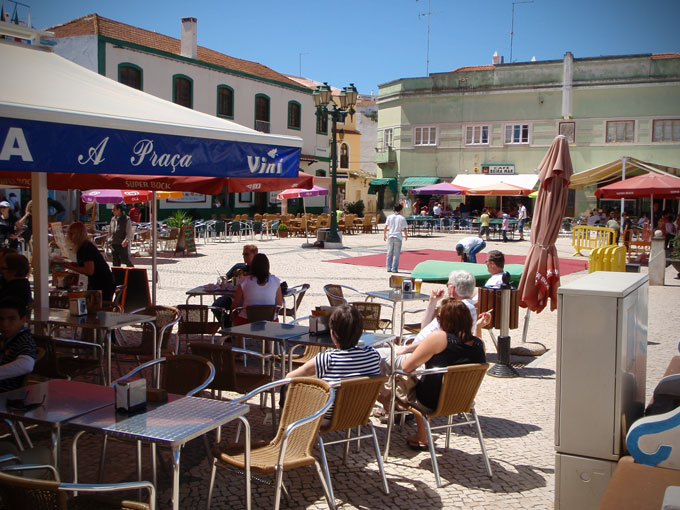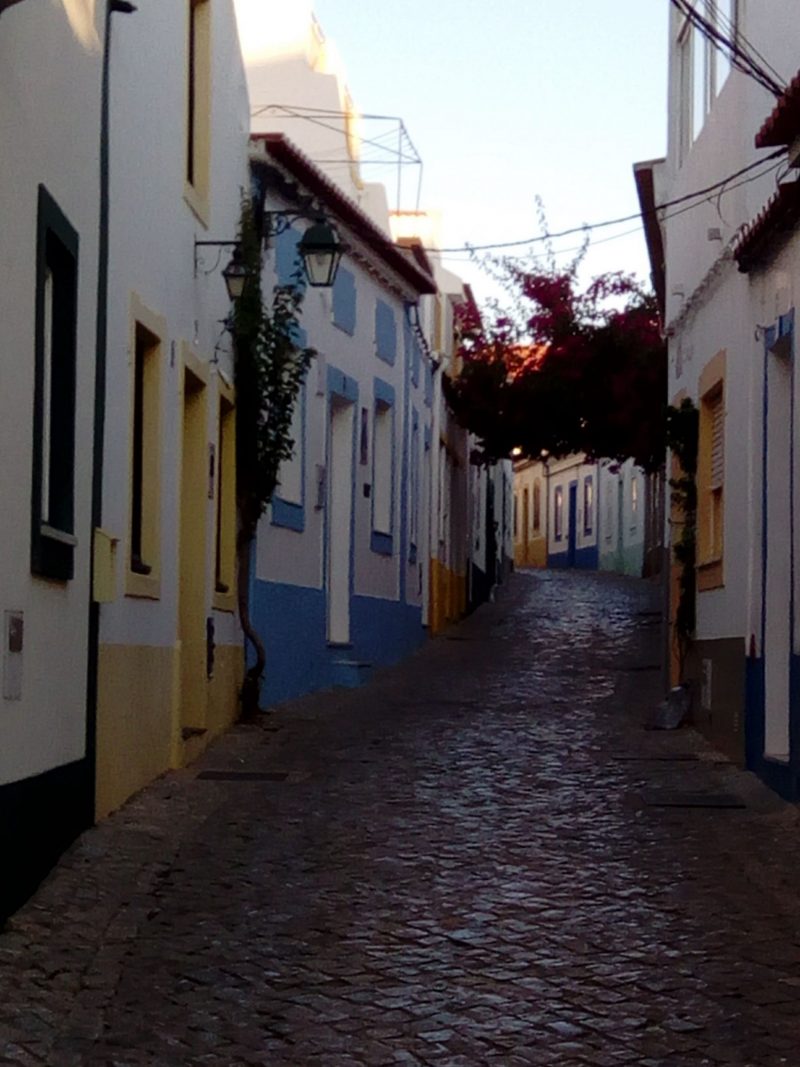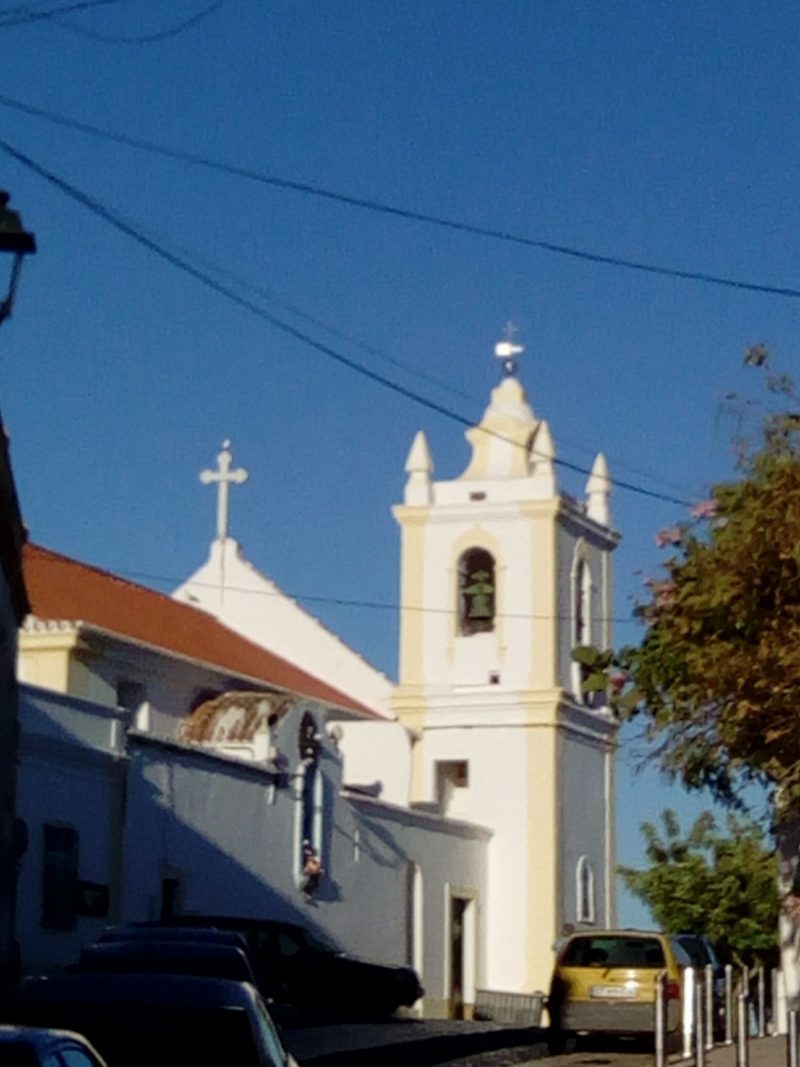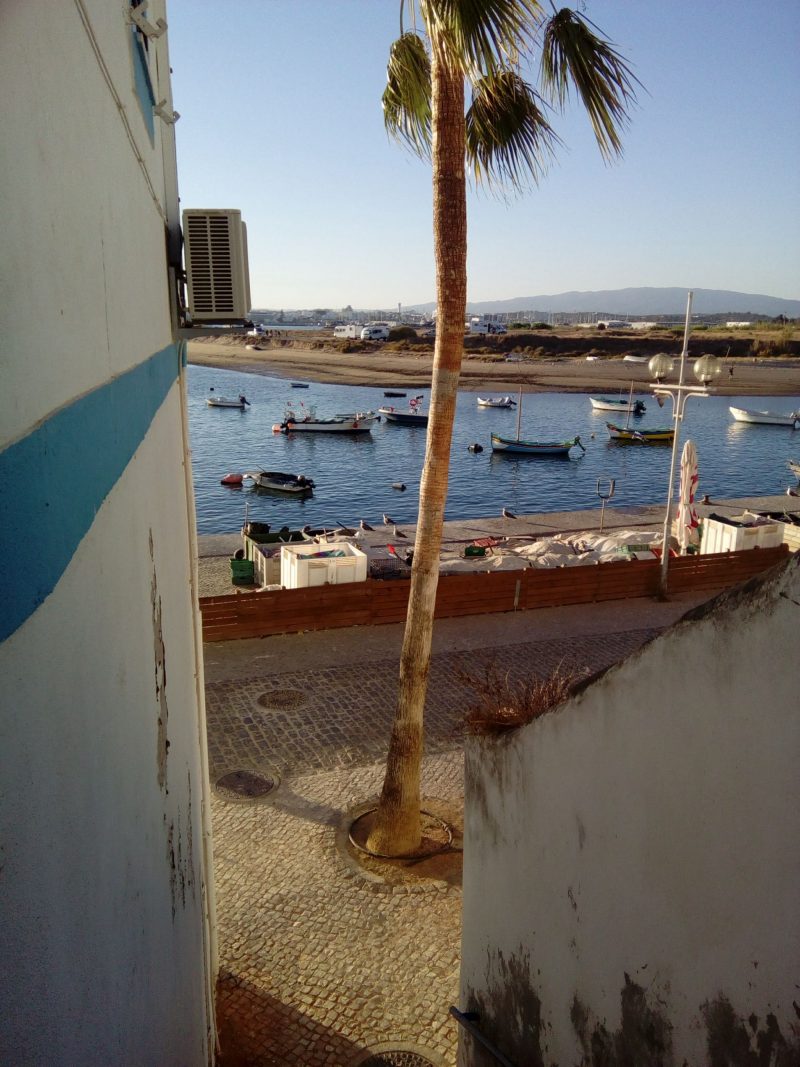 As you approach Ferragudo you pass through unattractive residential areas with the Portamao tower blocks across the river, don't be put off. Ferragudo is a traditional Portuguese fishing village, which is great for holidays but has not been spoilt.
The main focal point is the village square. This is the meeting point for locals and tourists. The square has a great choice of bars and restaurants, with live music several nights a week.
A labyrinth of cobbled alleyways lead off the square and up to the top of the village. Here you will find the beautiful village church and great views of the castle, beaches and sea.
The village is very much a lived-in place. Many of the traditional stone cottages still owned by locals who have lived in Ferragudo all their lives. Inevitably some have been sold as holiday homes but they remain completely unspoilt, brightly painted with beautiful displays of bougainvillea and mimosa.
If you want British bars and night life then Ferragudo is definitely not for you. The liveliest it gets is the square on a Saturday night with a live band playing and locals and tourists young and old dancing. Ferragudo is great for couples and families who enjoy a quieter more traditional resort with excellent beaches and a good choice of bars and restaurants.
Restaurants and Bars
There is an excellent choice of restaurants and bars used by both locals and tourists. Prices generally are lower than other resorts on the Algarve and other European destinations. Here are some of my favourites.
A Ria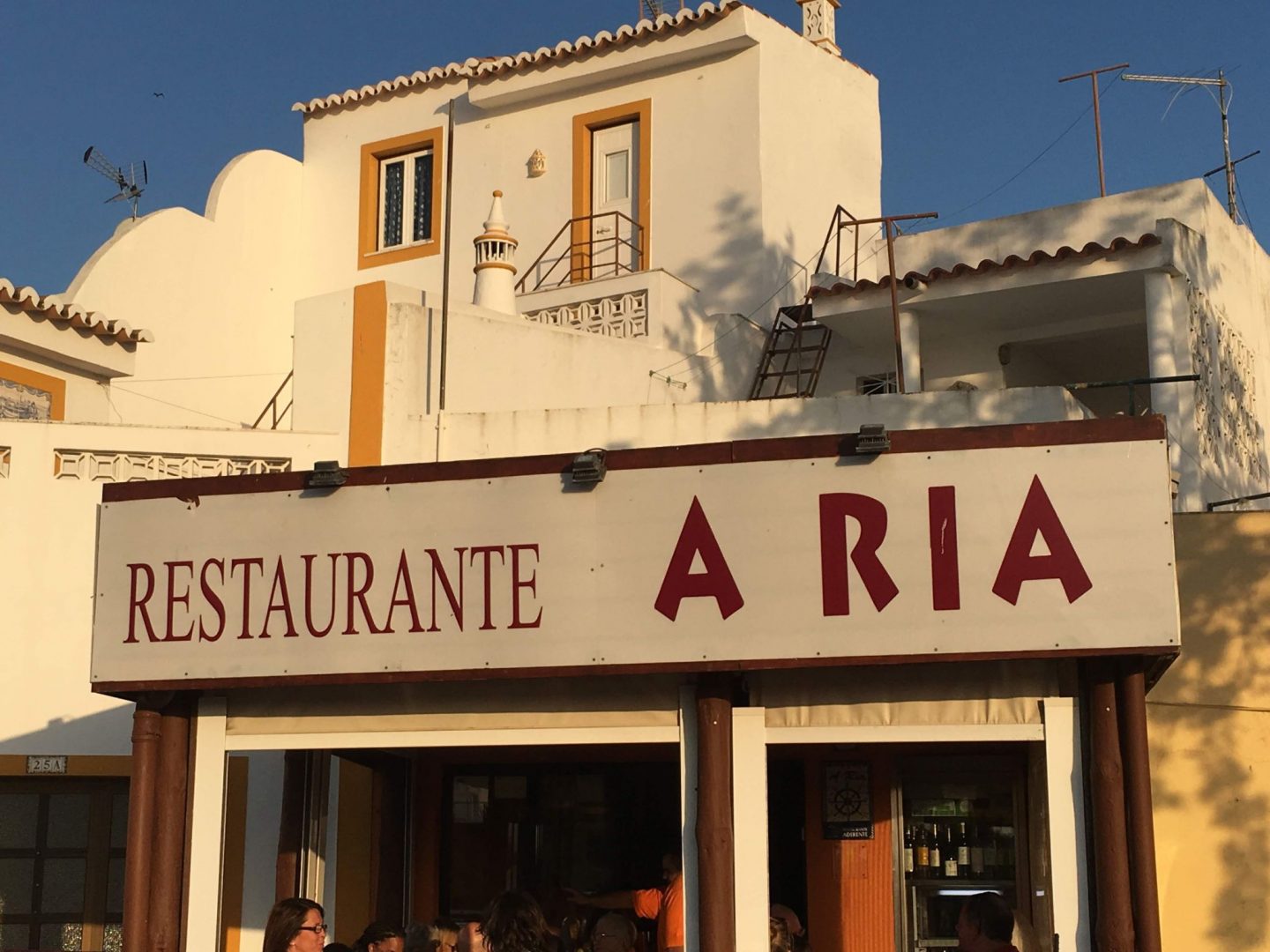 2019 was our first visit to A Ria, a traditional restaurant on the waterfront. It was superb, so good, we ended up eating eating there 3 times during our week's stay.
Their speciality like many restaurants in Ferragudo is fresh fish. You choose your fish and its freshly barbecued on the harbour wall opposite the restaurant. On our first visit we went for our favourite Turbot, we also had Golden Bream and Sea Bass. Their fresh clams to start are to die for and they do an unusual twist on sardines they cook them in a light batter.
Reservations are a must here, especially in high season. Its definitely our new favourite and one we will definitely be returning to.
For their Facebook page click here.
Pizzeria Le Delizie
Another new find this year was Delizia, a great little Italian just off the square. This place is amazing value with dinner for 4 including an excellent Italian red wine for €45. Their freshly made pasta dishes and pizza are delicious and make sure you leave room for the house special tiramisu.
Another place where booking is esential in high season. If you fancy eating in your villa or apartment they do takeaways too.
For their Facebook page click here
O Barril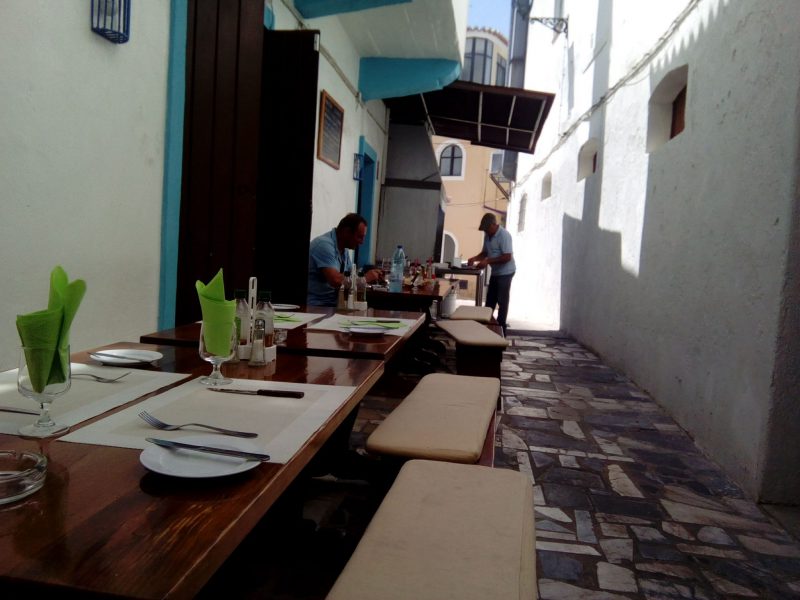 Situated just off the main square, O Barril serves traditional Portuguese food. Their speciality is barbequed meats and fish. Jane and I always have our first lunch here, Sardines and Chicken Piri Piri, which we look forward to all year! 2019 was as good as ever!
For more information see their Facebook page click here
Fim Do Mundo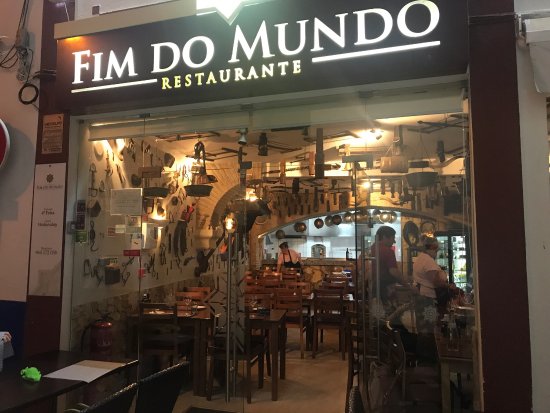 Situated across the river from the main square one of the most popular restaurants in Ferragudo. Booking is definitely recommended especially if you want an outside table.
The speciality is steak with a huge choice of cuts and breeds available. The portions are huge so beware! Front of house you will find Jo – as big in personality as the portions! Fantastic Portuguese wine list. You must try a house gin and tonic with berries, these are huge too so one is definitely enough.
For more information see their Facebook page click here
Sen Tonkin
We visited Sen Tonkin just after they had opened in 2017 and were very impressed. This year was our first time back and we weren't disappointed. Amazing authentic food and service. Their spring rolls alone merit a visit! I tried one of the traditional Pho dishes this year, it was amazing.
For more information see their Facebook page click here
Borda Do Cais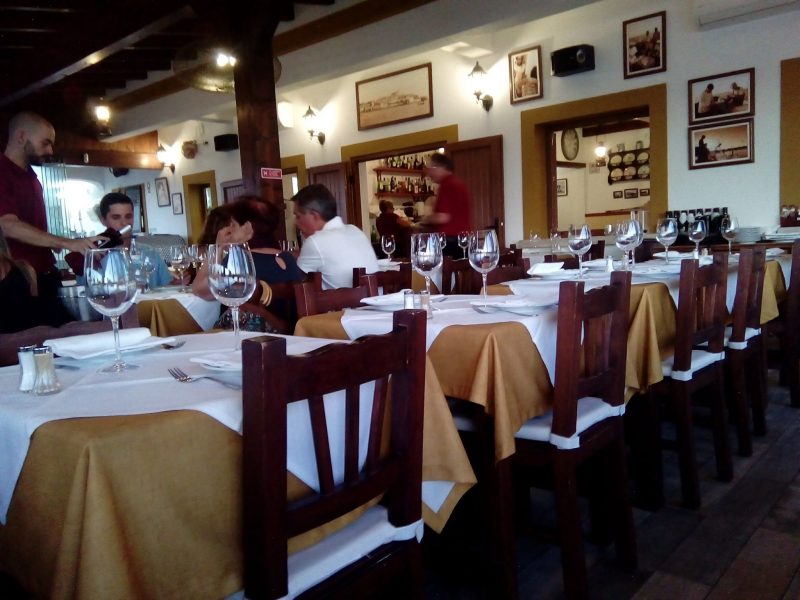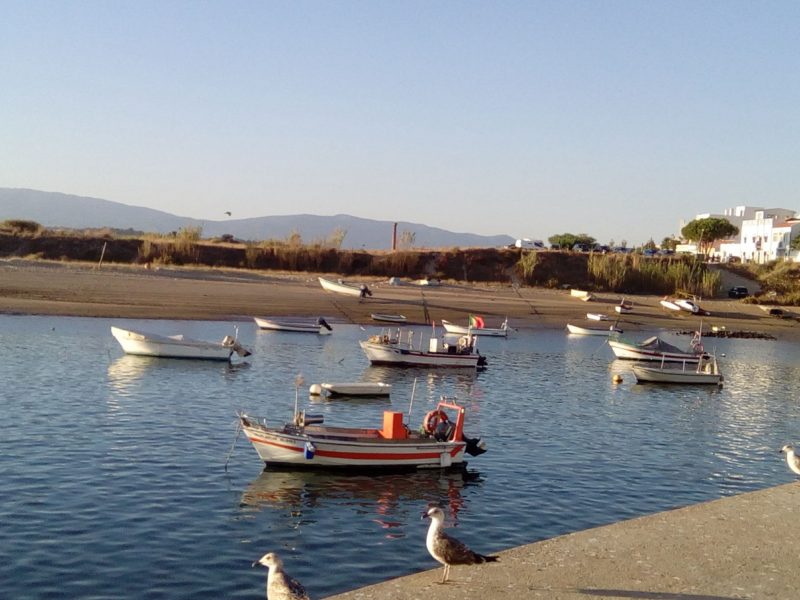 Situated on the harbour side so obviously specialising in fish. Fresh fish displayed under ice, make your choice and cooked on the outdoor charcoal grill. Expertly filleted at the table served simply with boiled potatoes and salad, absolutely delicious. You must also try their clams in garlic, amazing, make sure your partner has them too!
For more information see their Facebook page click here
Kalu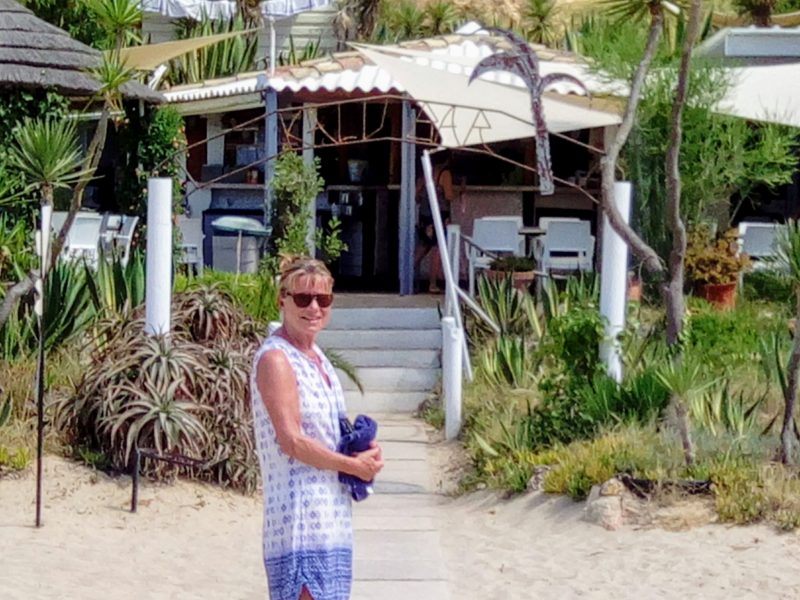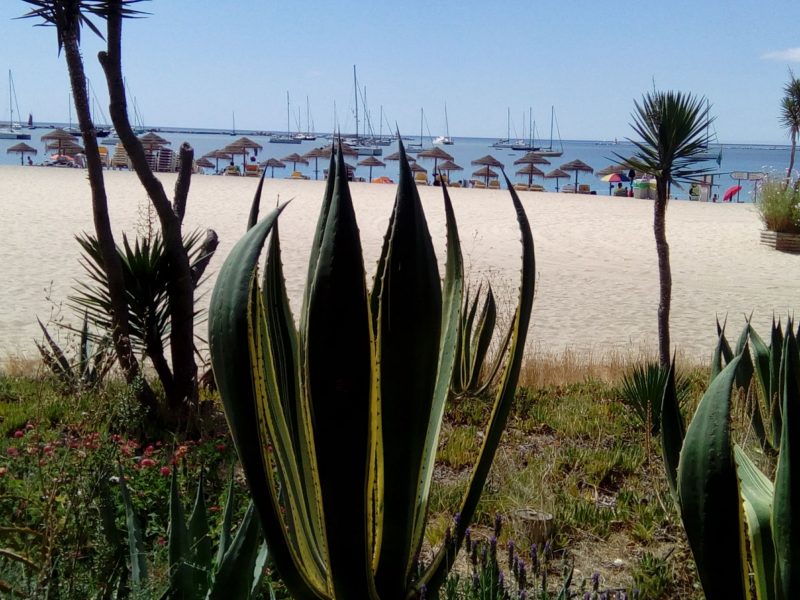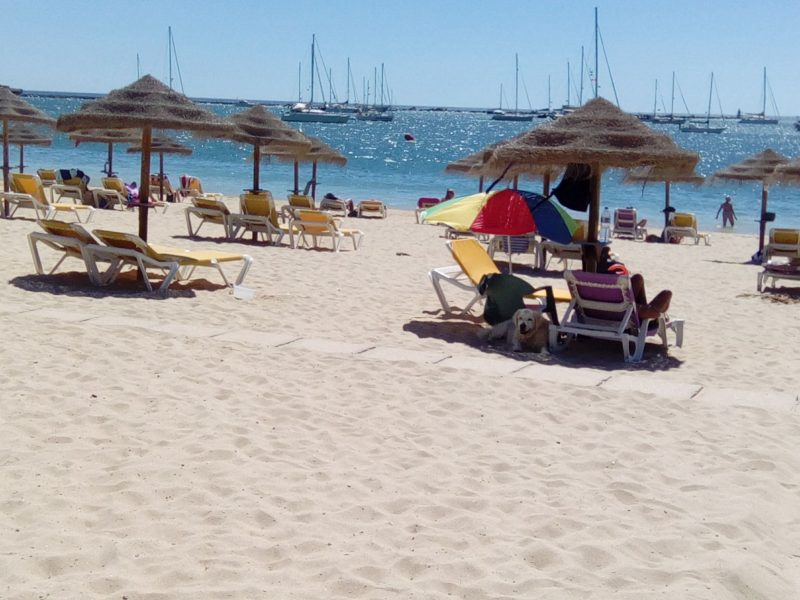 More of a beach bar than a restaurant. It is situated at the end of the boardwalk on Praia Grande Beach. Its a very popular lunch spot, reservations are only taken for 6 or more people so you need to get there early to be sure of a table. The food is basic but everything is freshly cooked, with great salads, burgers and sandwiches. Their Sangria is delicious, just what you need as a refreshment after a morning in the sun. Watch out its potent, an afternoon doze is a certainty! We love this spot and will find us there every lunch time during or stays in Ferragudo, the owners and staff are so friendly.
For more information see their Facebook page click here
Bars
There is a great selection of bars around the square ranging from the swish cocktail bar to the very basic fisherman's bar.
Beaches
Ferragudo's main beach Praia Grande is featured in My Favourite Beaches post. Its wide and spacious with beautiful golden sand. Its kept meticulously clean, raked every morning. There are plenty of sunbeds and parasols available to rent. If you have a favourite spot like us you can reserve your sunbed for your full stay!
The other village beach has no facilities and tends to be more popular with the locals. Just outside the village you will find Praia Do Molhe, situated just over the headland from Praia Grande, walkable and a great fish restaurant for food and refreshments. Further along you will get to the very picturesque Praia Dos Caneiros, a stunning beach but it does get very busy.
Accommodation
Most of the accommodation is situated outside the village centre, either across the river or near the beaches.
There are only two hotels in Ferragudo the modern Vitor's resort and the more traditional Hotel Casabela.
Most visitors rent apartments or villas near the beach, and also there are traditional village cottages available to rent.
For those who want to self cater, there are a couple of small supermarkets in the villages where you can get all your essentials. One of them also has a Butchers for fresh meat. There is a Bakery just off the square where you can get fresh bread, croissants, and delicious Pasteis de Nata (Portuguese Custard Tarts). As you would expect in an Algrave fishing village, fresh fish is plentiful.
The Guestbook Comment: "If you are planning on visiting the Algarve as a first time or repeat visitor I would highly recommend Ferragudo. We have visited Ferragudo for over 10 years, we have seen changes but it still retains that unspoilt, traditional character – long may this continue! We have our 2020 trip already booked – we love it so much!"
No freebies have been offered or provided by any of the establishments featured in this post!