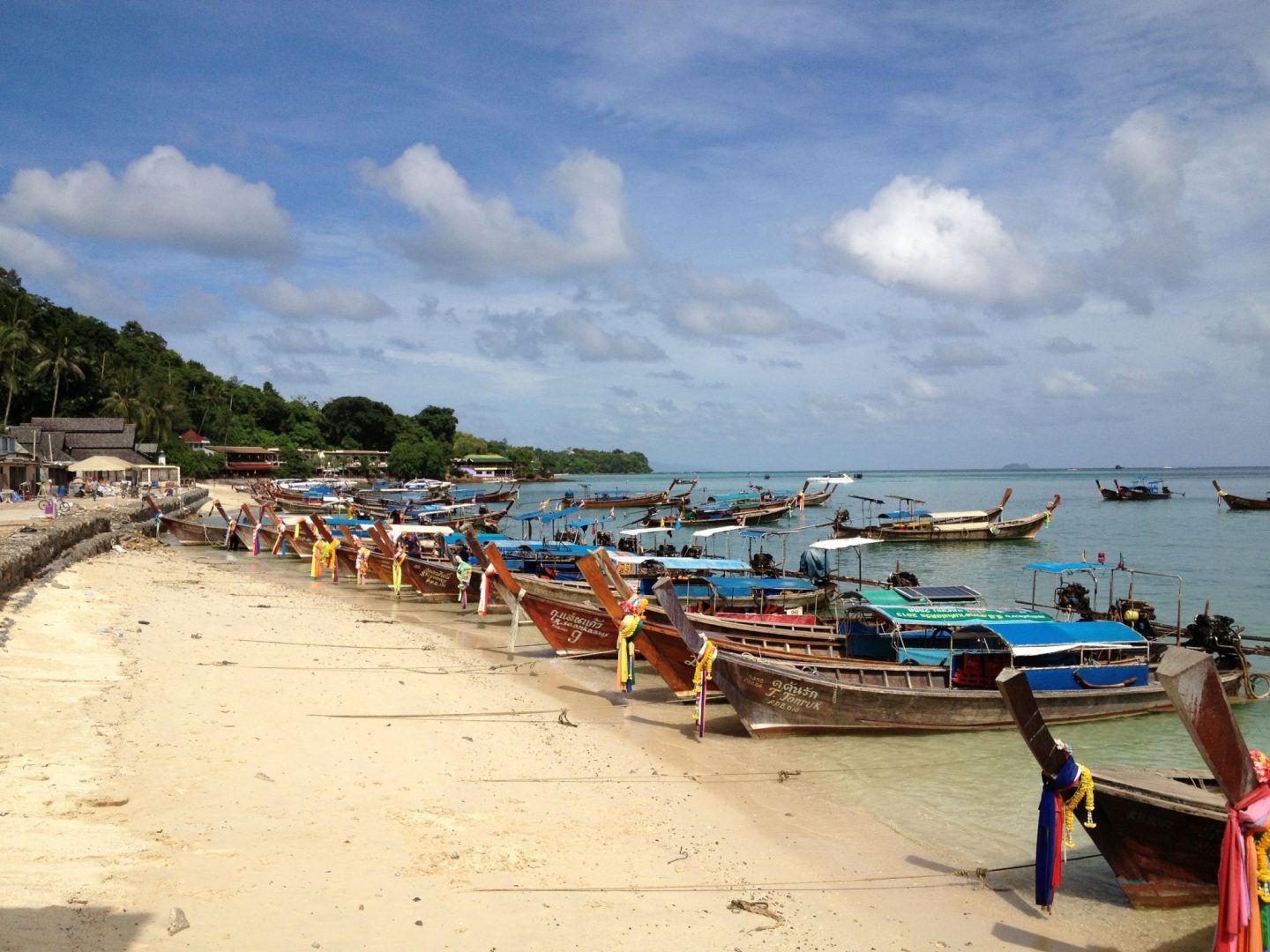 The end of 2019 was quiet as far as travels went, the big move from Dubai to Singapore took some adjusting to so we spent the most part of it unpacking and exploring all that Singapore had to offer.
Review of 2019 travels
Although quiet in the latter part of the year, we did manage to fit in a few trips in 2019 as well as exploring further a field in Dubai.
March – Oman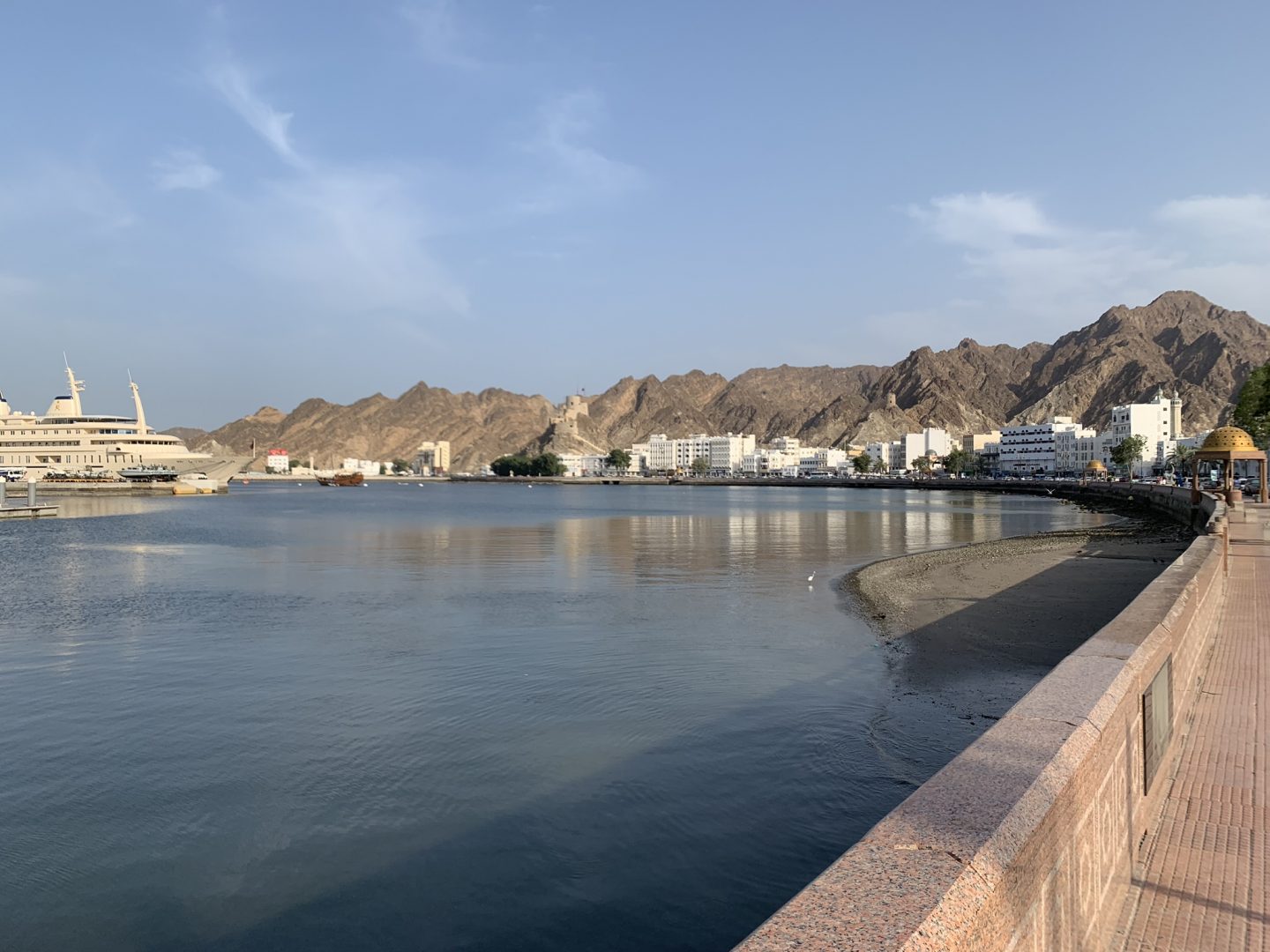 We traveled to the very beautiful Oman for my birthday splitting a long weekend between Muscat and the mountainous area of Jabal Akhdar. Full review here.
April – New Zealand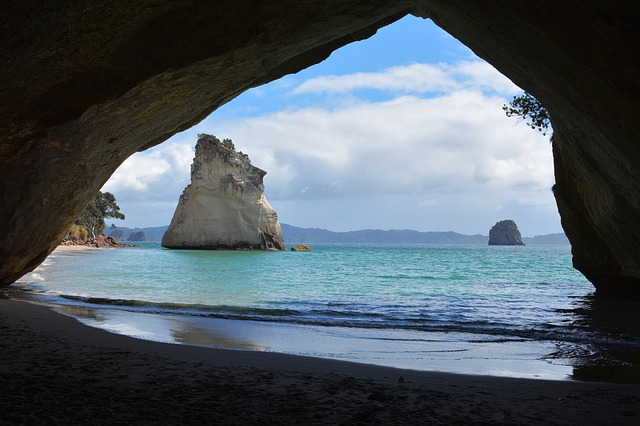 Our big trip this year was 3 weeks in New Zealand exploring the North and South Island with Jess. Although lots of travel and a very long flight, it was worth it and we definitely fell in love with all New Zealand had to offer. See the full itinerary for our trip here.
August – UK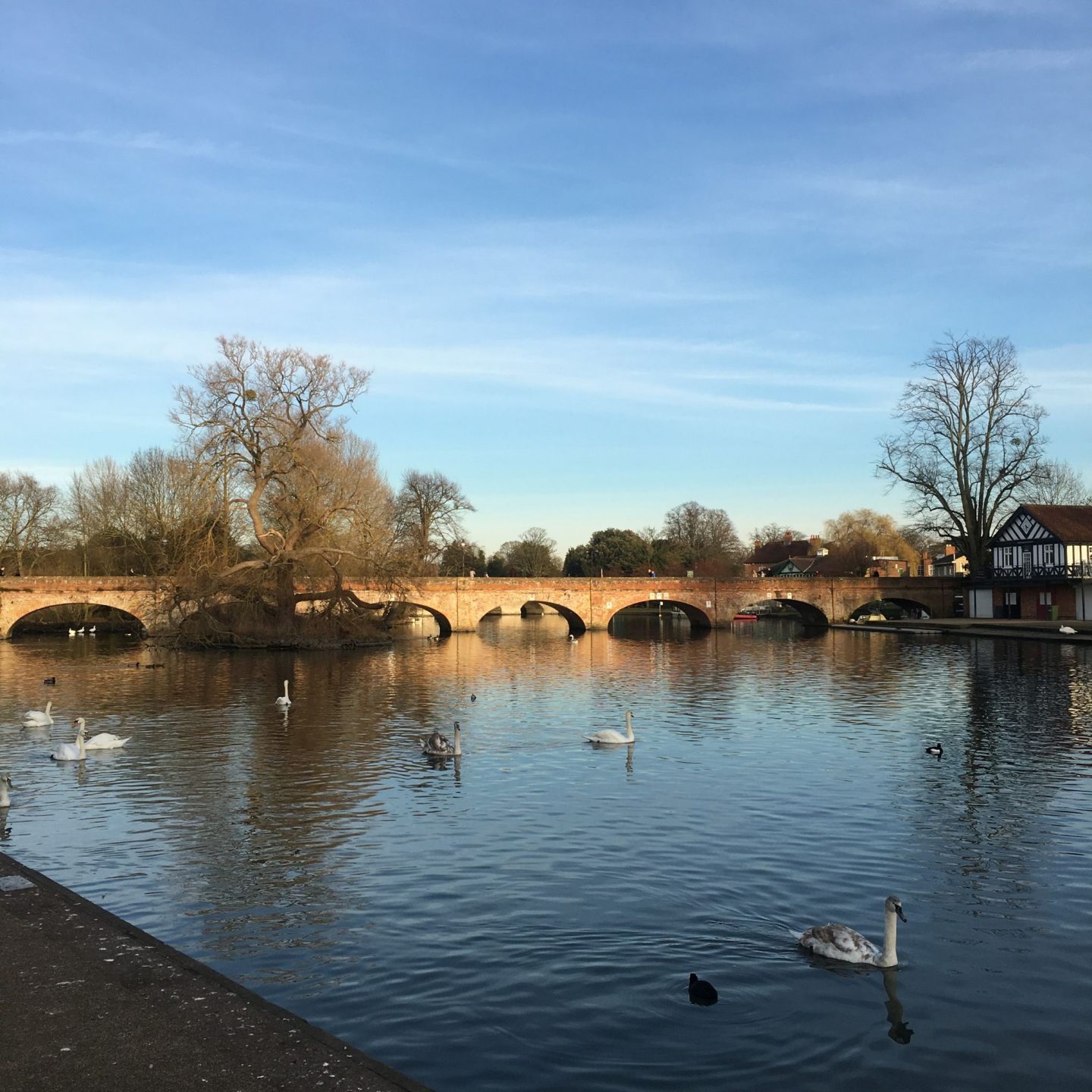 We spent August back in the UK visiting friends and family in Stratford-Upon-Avon, Portsmouth, London and North Wales, it was a busy trip but always a lovely one to spend time with our favourite people.
2020 travel plans
Now we are a few months into our new home and are a bit more settled we can finally think about the all important travels. This was a big selling point for moving to Singapore with so many amazing destinations within easy (and relatively cheap!) reach. Here's a quick look at some of our ideas for 2020 travels…
January – Bangkok, Thailand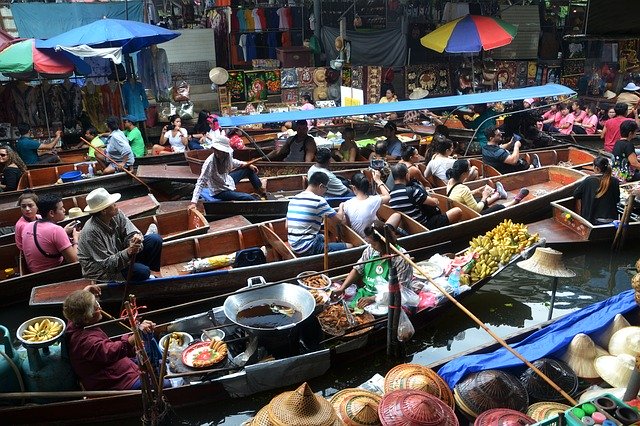 I'm a bit late writing this post so we've already actually done our first trip to Bangkok. Perhaps not the most obvious of choices with Jess and if I'm honest not on my top list of places to visit but actually we had a great time and Bangkok surprised me. We ended up visiting as Josh was working there so it made sense to add on an extra few days. Full report coming soon but I'd definitely recommend including it if you're planning on a break to Thailand or looking for a long weekend from Singapore. Yes it's hectic and busy but you are rewarded with beautiful temples and incredible food – and it's so cheap!
April – Japan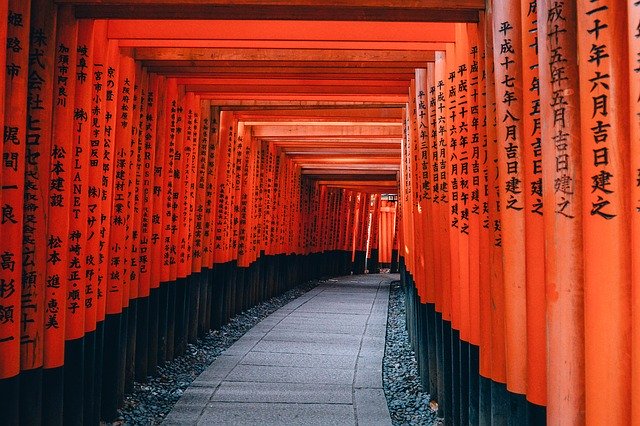 Japan has been on my list for quite a while so we are hoping to make it a reality this year. We don't have as much holiday as we'd like so we are going to have to be a little selective on where we pick. Initial suggestions are pairing the busy and futuristic Tokyo, with the beautiful and old world charm of Kyoto. A 3 hour bullet train ride between the two means these are (hopefully) doable in a week.
May – UK (home!)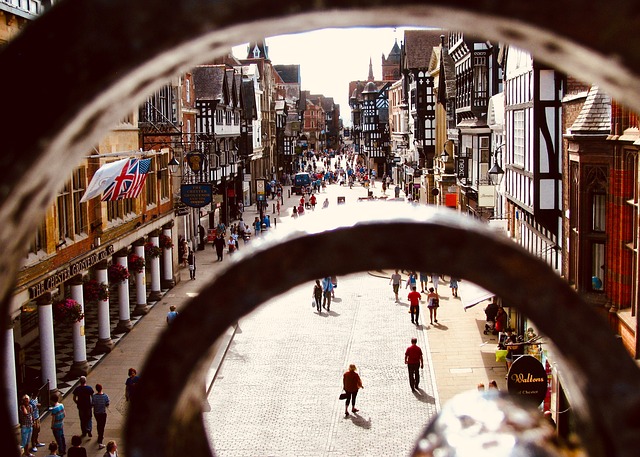 Perhaps not a holiday as such but we can't wait to come back to the UK in May to see our family and friends (and watch a wonderful couple, Agi and Sean, get married!) I think the appeal of the UK definitely increases when you're away so I can't wait to visit London as well as family and friends in Stratford-Upon-Avon and North Wales. Stratford and Chester (the latter is just over the border from my local village) are great weekend break destinations so it's definitely worth adding these to your 2020 travel plans if you're looking for a break closer to the UK and haven't visited them. See our Chester and Stratford guide for more.
September – Perth, Australia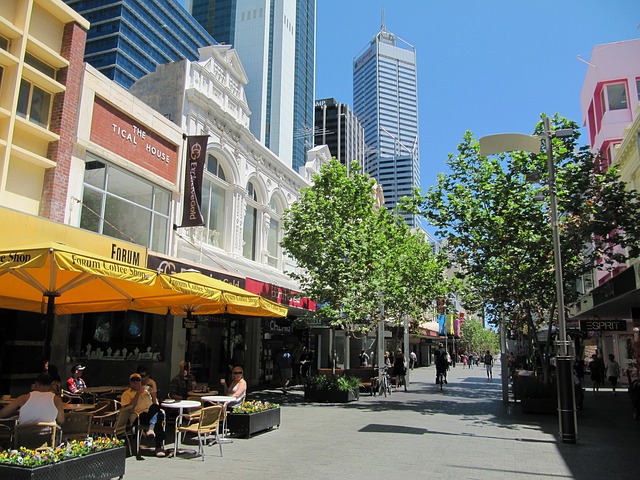 Josh has family in Perth that we've always wanted to visit and being a 5 hour flight away definitely makes that a lot easier so hopefully we can get a trip there. Although the East Coast of Australia is very popular as the place to visit with Sydney, Melbourne and the Gold Coast (see Dad's review of this trip here if you're interested!), the West Coast has lots to offer too. It's a popular one for many expats in Singapore due to its accessibility, but also the beautiful area of Margaret River a few hours drive from Perth. This area is renowned for its wine as well as being really kid friendly which sounds like a winning combination for us!
November – Bali, Indonesia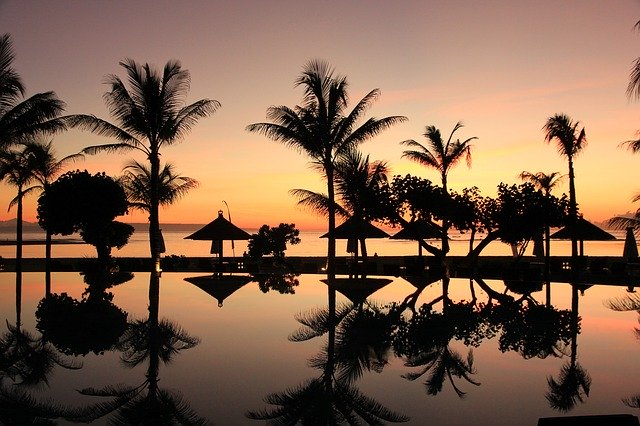 Bali is the top choice for many expats in Singapore as the perfect destination for a long weekend. Just over 2 hours away, it has plenty to offer from beaches to waterfalls and jungle scenery. It has something for everyone. Plan accordingly though as traffic is renowned here so you might want to limit your time to one location if you're only planning a long weekend. We are looking at the beach towns of Canggu or Seminyak. The great thing about Bali is that renting a villa is relatively affordable which makes it the perfect choice when travelling with a toddler.
December – Hoi An, Vietnam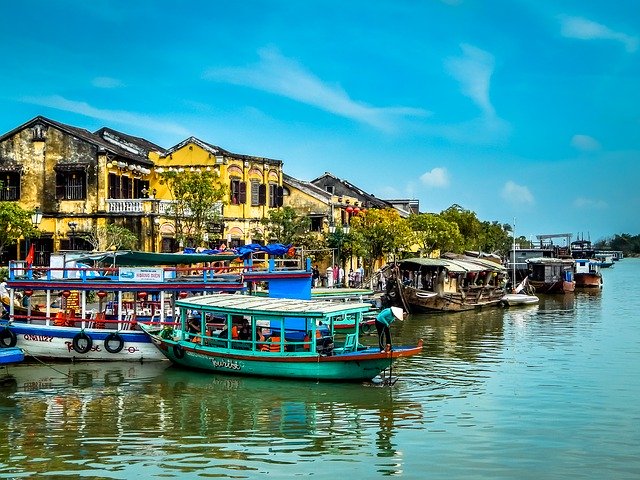 Vietnam is high on the wish list for 2020, we might have run out of holiday by this point but if not then Hoi An and Da Nang are destinations we would love to visit. Offering a perfect combination of both beach and historic city, these locations are more relaxed and less busy than other destinations in Vietnam. Da Nang is just over 2 hours away from Singapore so again is the perfect flight time to enjoy a long weekend.
The Guestbook's comment: "We are really excited to start exploring further afield from Singapore and making the most of being in this region, send through your suggestions too for your favourite destinations near us that we should add to our list!"