For anyone planning a trip to Australia I thought you may be interested in hearing about our 2016 trip. We definitely covered a lot with plenty of variety, cities, wildlife, scenery and beaches.
Sydney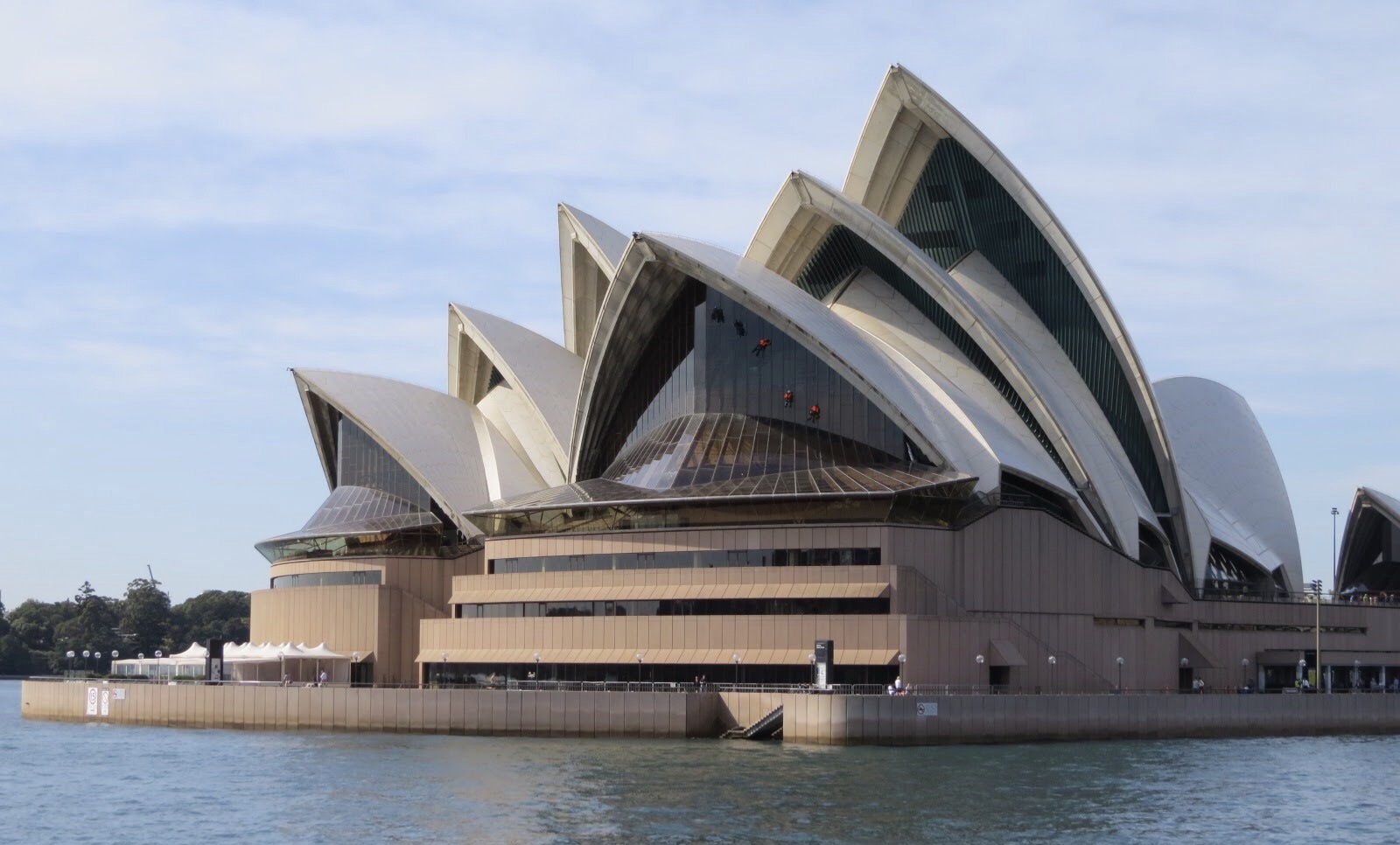 Like many other visitors to Australia we started off our trip in Sydney. An amazing city, so vibrant. Highlights; Sydney Harbour, touring the Opera House, the ferry trip to Manly and a day trip to the Blue Mountains. Definitely recommend the Open Top Bus, especially if time is limited and you want to  see everything. With hindsight should have spent more time here. For more information on our stay in Sydney click here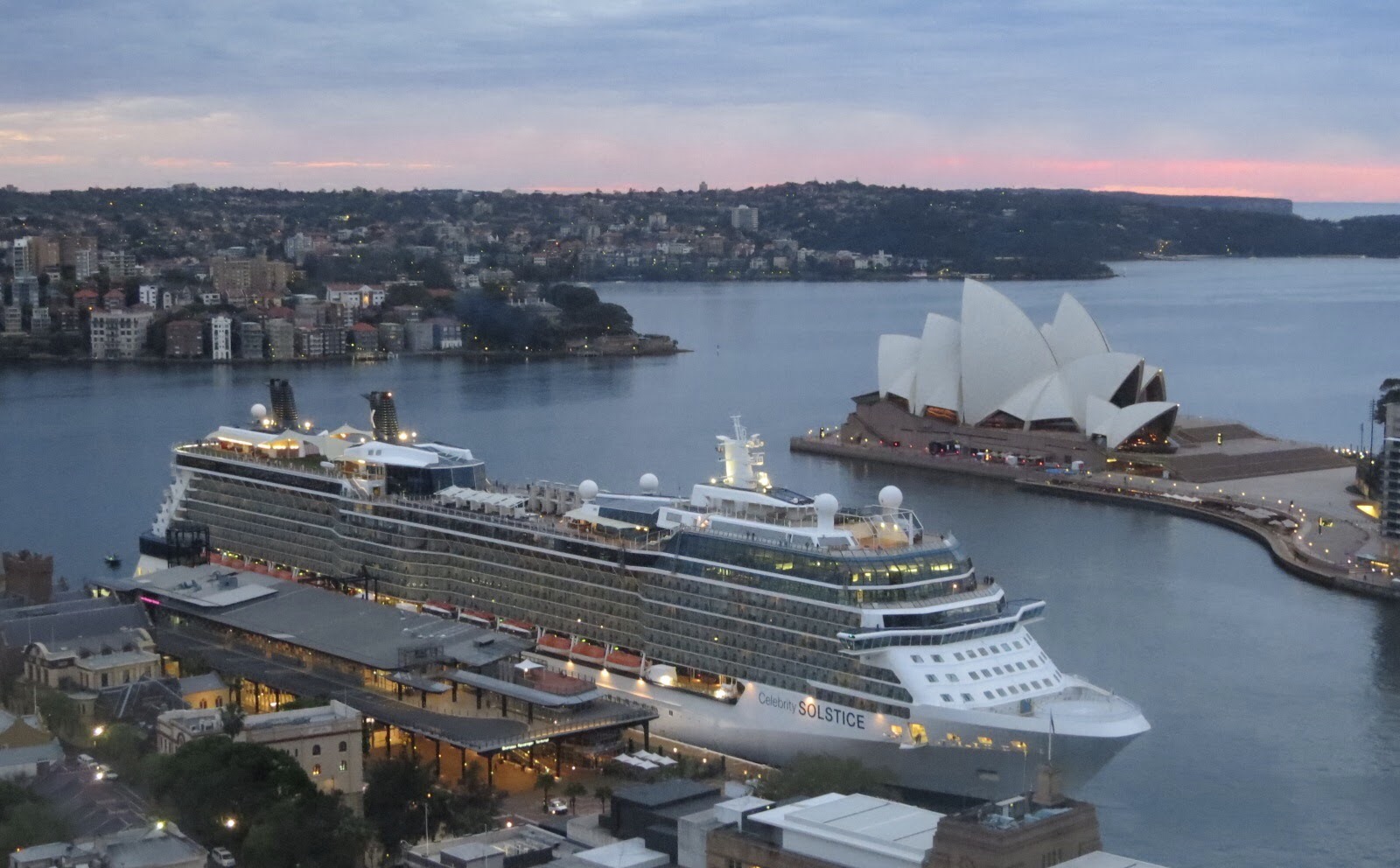 Melbourne
An internal flight to Melbourne arrived in extremely high winds, they reckon that you can experience all 4 seasons in one day – we certainly did! Initial impressions were not great, a lot of people sleeping rough, loads of litter and tacky shops and fast food joints! After a day or two however it grows on you! Highlights include the Lanes, Victoria Market, Coffee, Graffiti and St Kilda.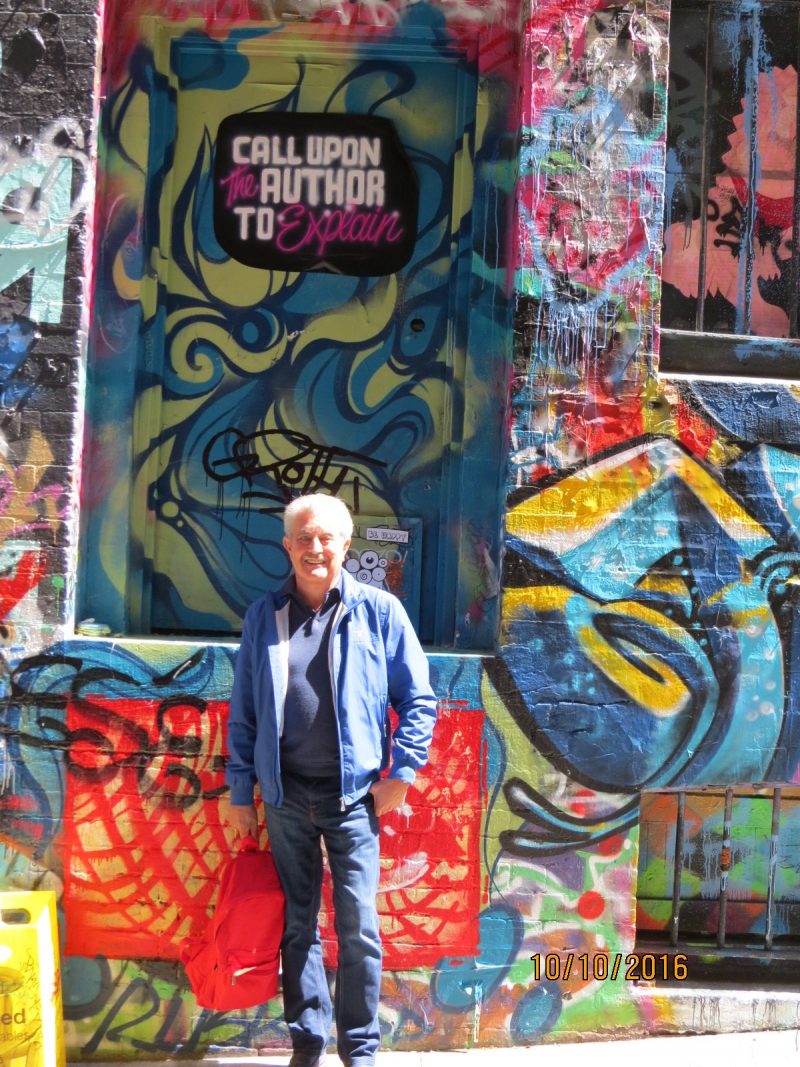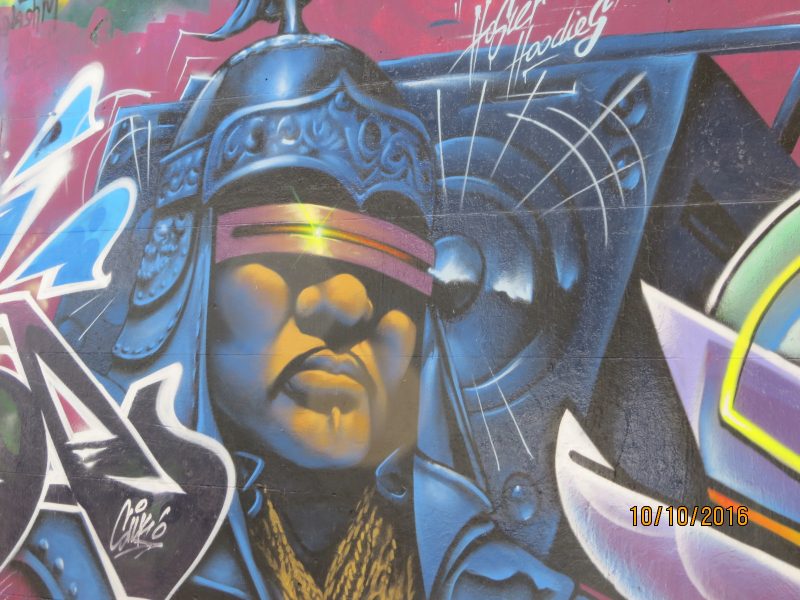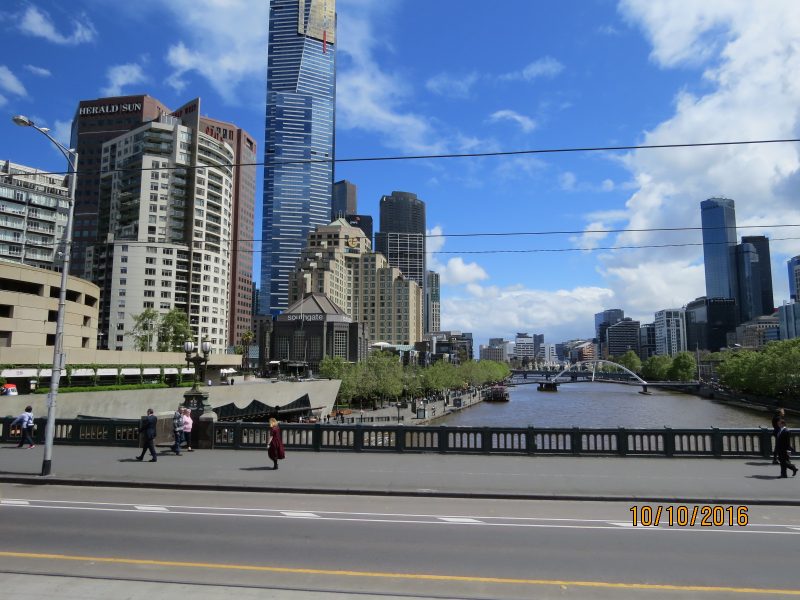 I spoke to many people before our trip and the question always asked is Sydney or Melbourne? For me Sydney wins hands down! Again perhaps a longer stay needed to get under the skin of Melbourne.
Great Ocean Road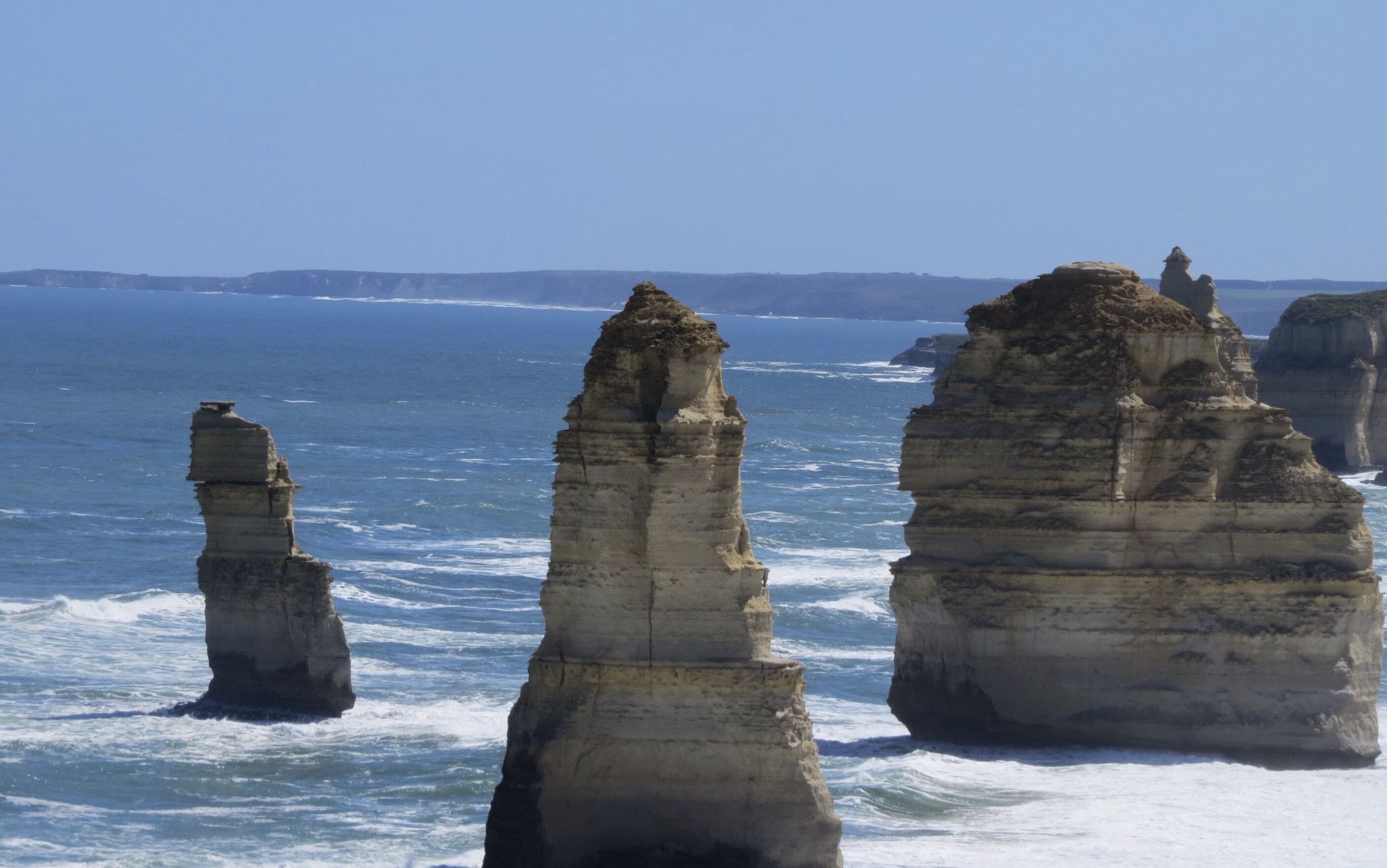 Our road trip started in Melbourne from where we headed to the coast. We drove for over 250 kms along the Great Ocean Road seeing some of the most amazing coastal scenery particularly the 12 Apostles.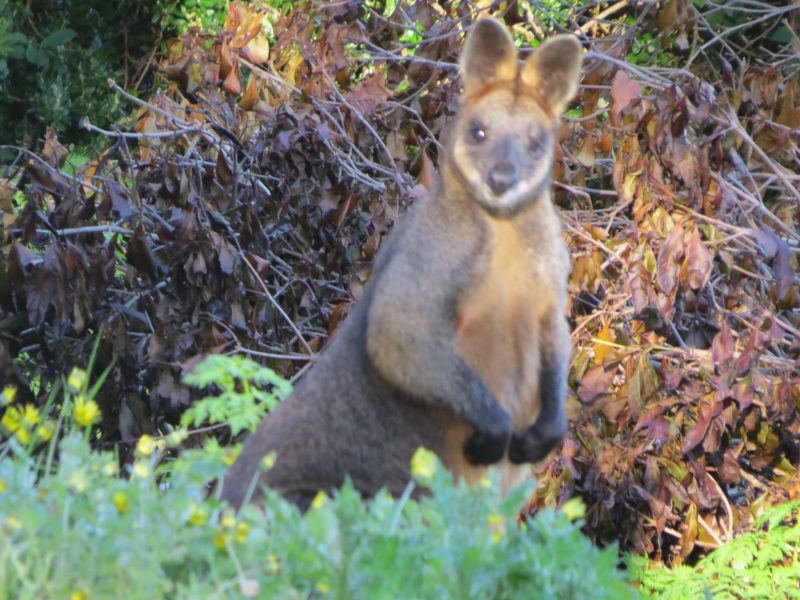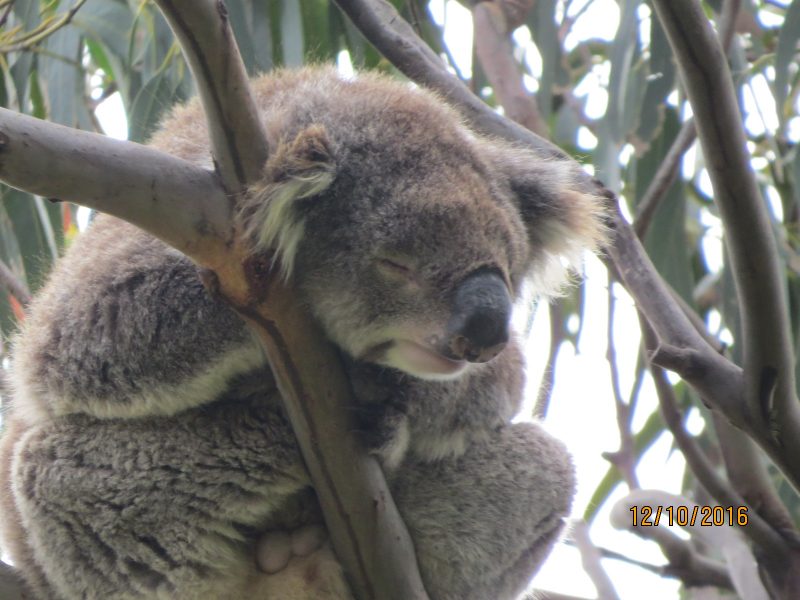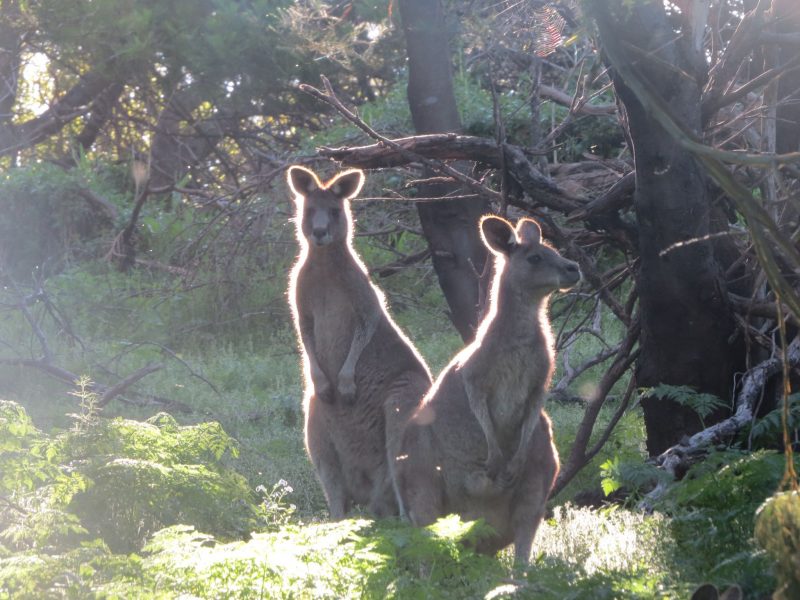 The Great Ocean Road is also where we saw our first koala, kangaroo and wallaby in the wild. We stopped in Lorne and Port Fairy along the way.
South Australia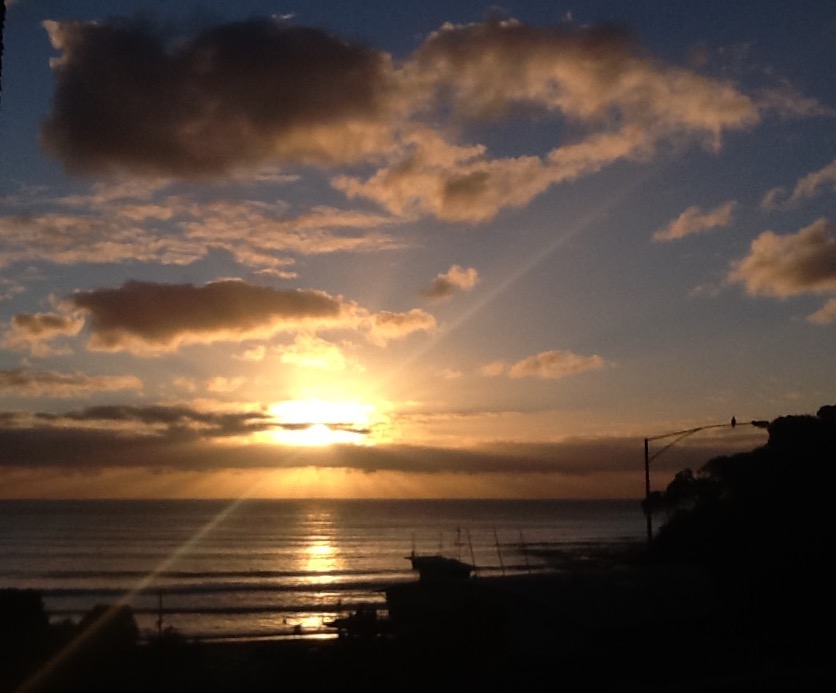 Most people take the fast road back to Melbourne or on to Adelaide, we decided to see some of South Australia, calling in Robe and Victor Harbour en route to Kangaroo Island, another 700kms of driving. Again amazing scenery and empty roads, only us and the kangaroos at times!
Kangaroo Island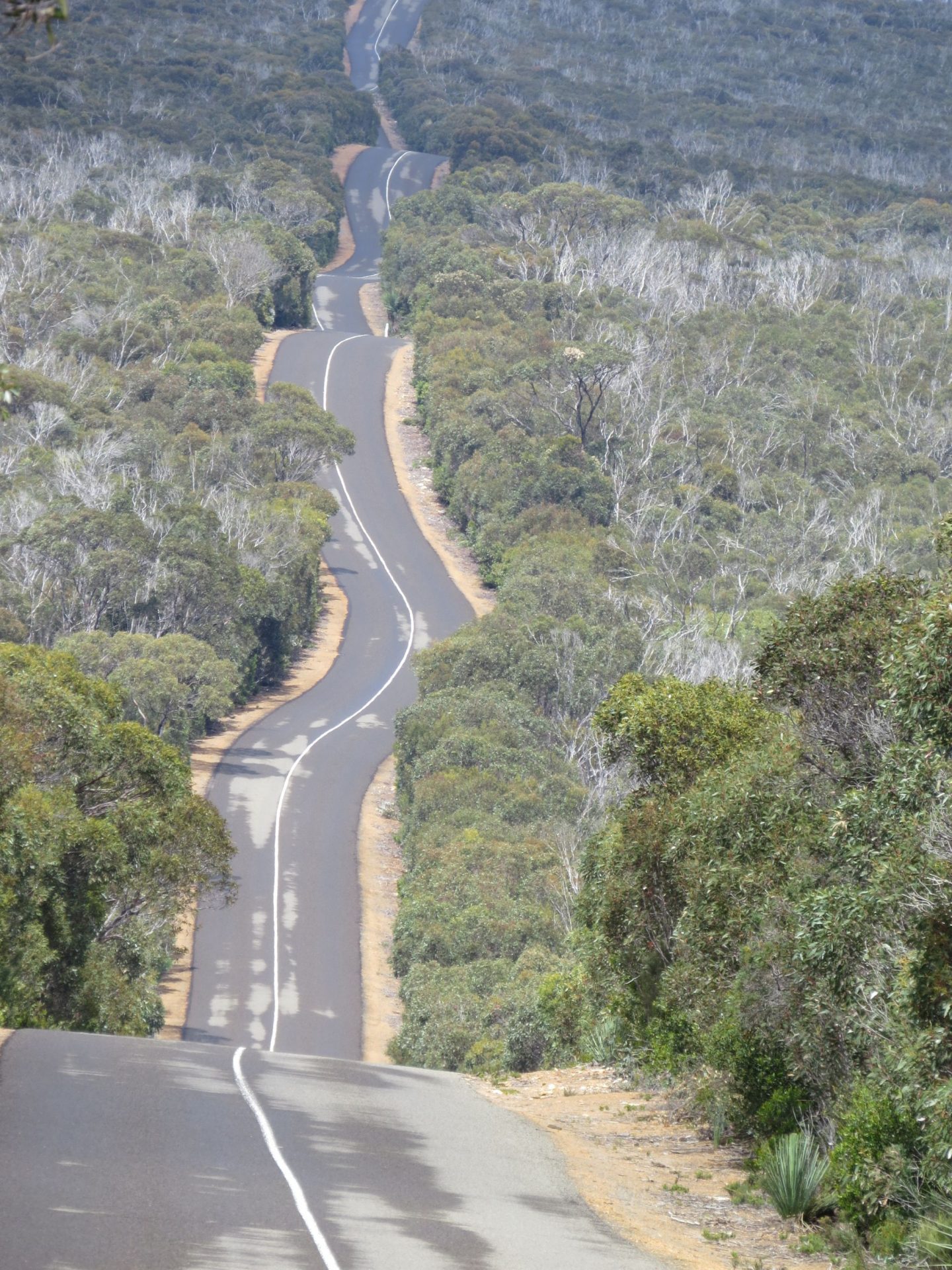 A ferry from Cape Jervis in very rough seas took us to Kangaroo Island. The highlight of our trip, if you have chance to visit, go! The third largest island in Australia after Tasmania and Melville. Sparsely populated with only 4000 residents, empty roads and incredible scenery and wildlife. Highlights; Flinders Chase National Park, the Remarkable Rocks, Admirals Arch and Seal Bay.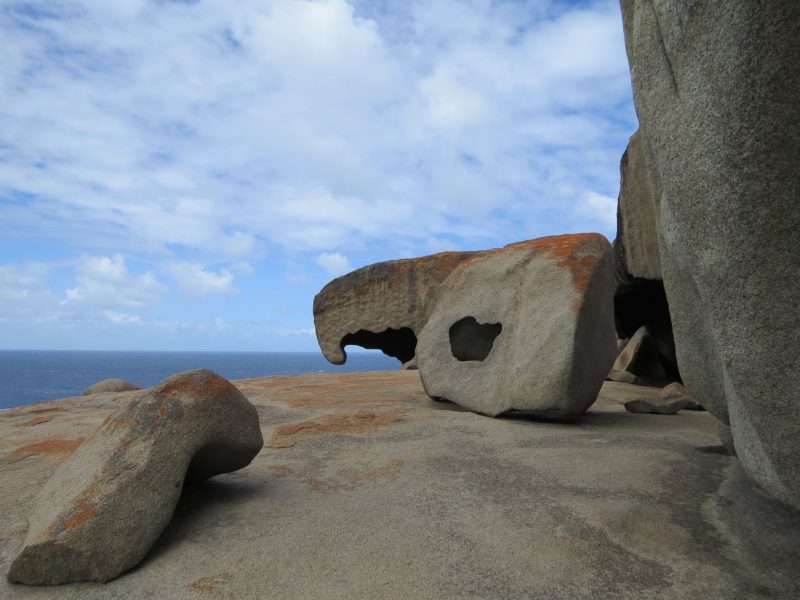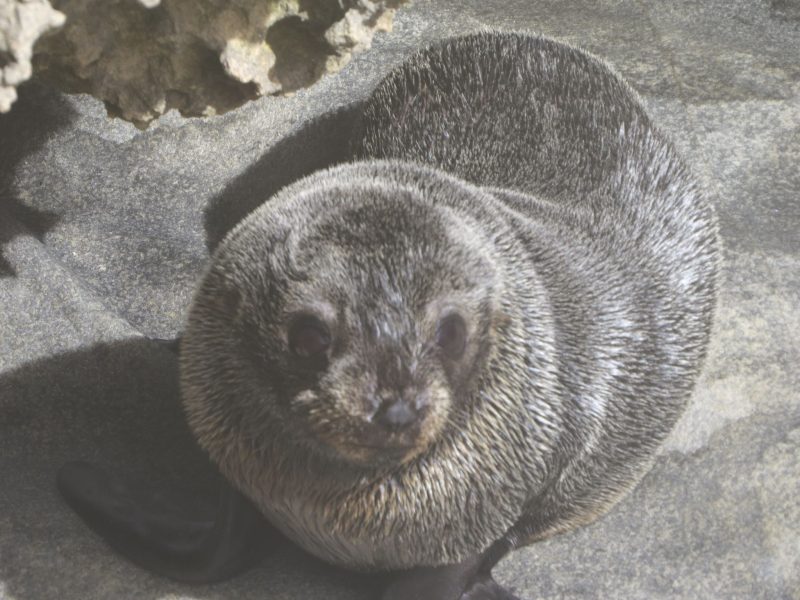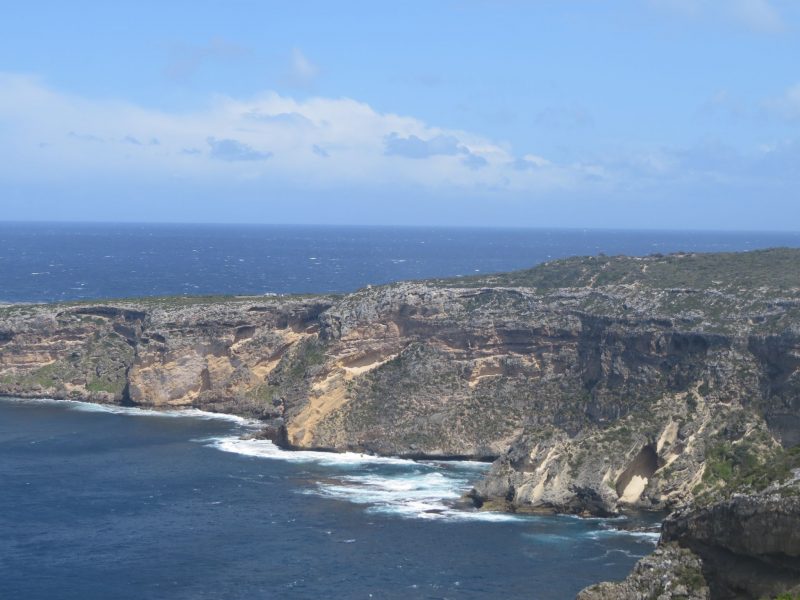 Port Douglas
A drive from Cape Jervis to Adelaide airport, to get a flight to Cairns for some well earned beach rest. We stayed on 4 mile beach in walking distance to the bars and restaurants of Port Douglas. Highlights a day snorkelling on the Great Barrier Reef and relaxing by the pool, taking in some Queensland sun. A great way to end a fabulous first time visit to Australia.