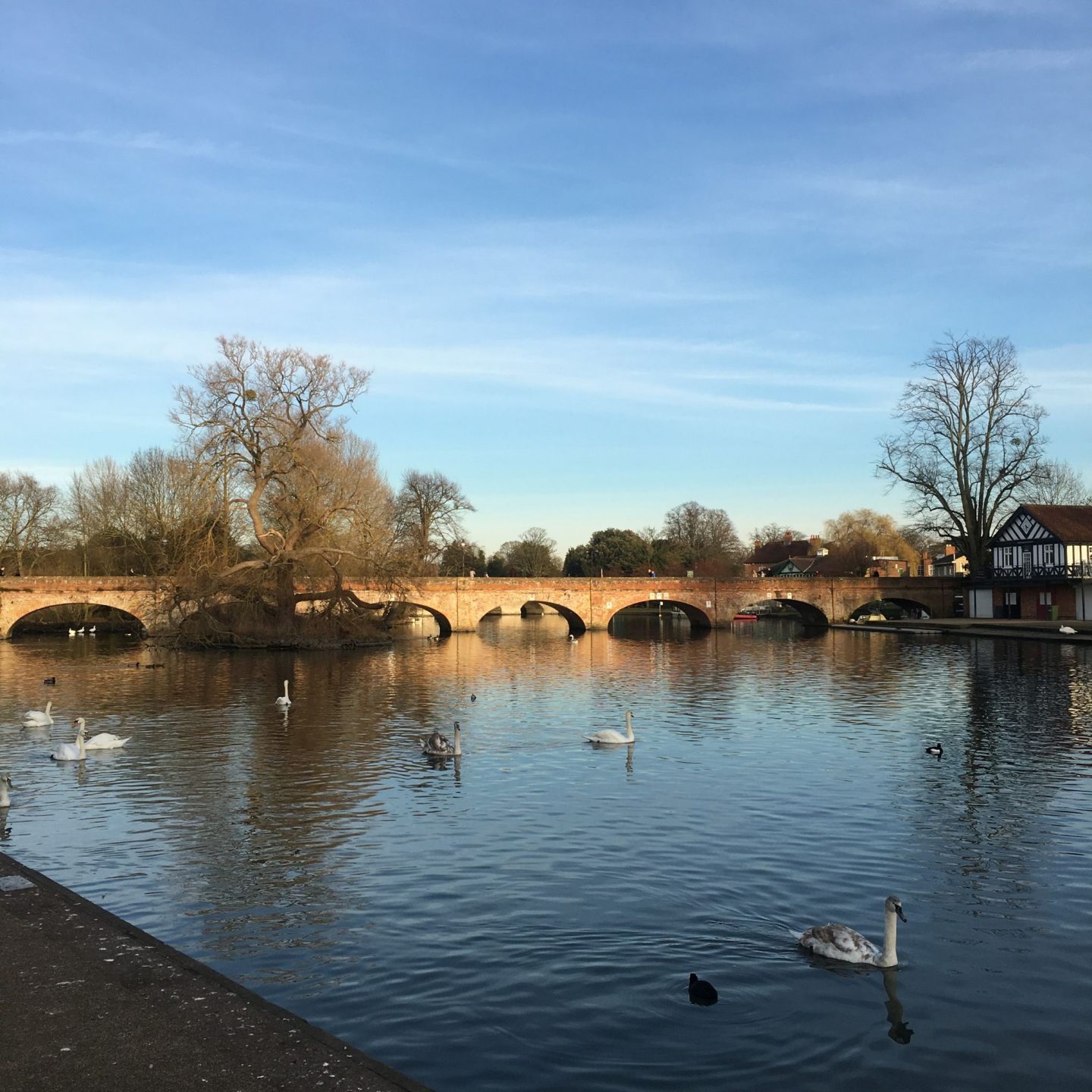 What's the first thing you think of when you hear Stratford-Upon-Avon? Shakespeare is often top of the list and whilst there's plenty of Shakespeare related places and activities to keep you occupied, there's much more to this beautiful area that's worth exploring.
What to see and do…
See Shakespeare's birth place…
Let's start with Shakespeare first. The must see sights are of course Shakespeare's birthplace. Positioned in the heart of Stratford-Upon-Avon this very pretty house also has beautiful gardens worth viewing. It's best to get here early to avoid the coach parties that often descend for tours especially in the Summer.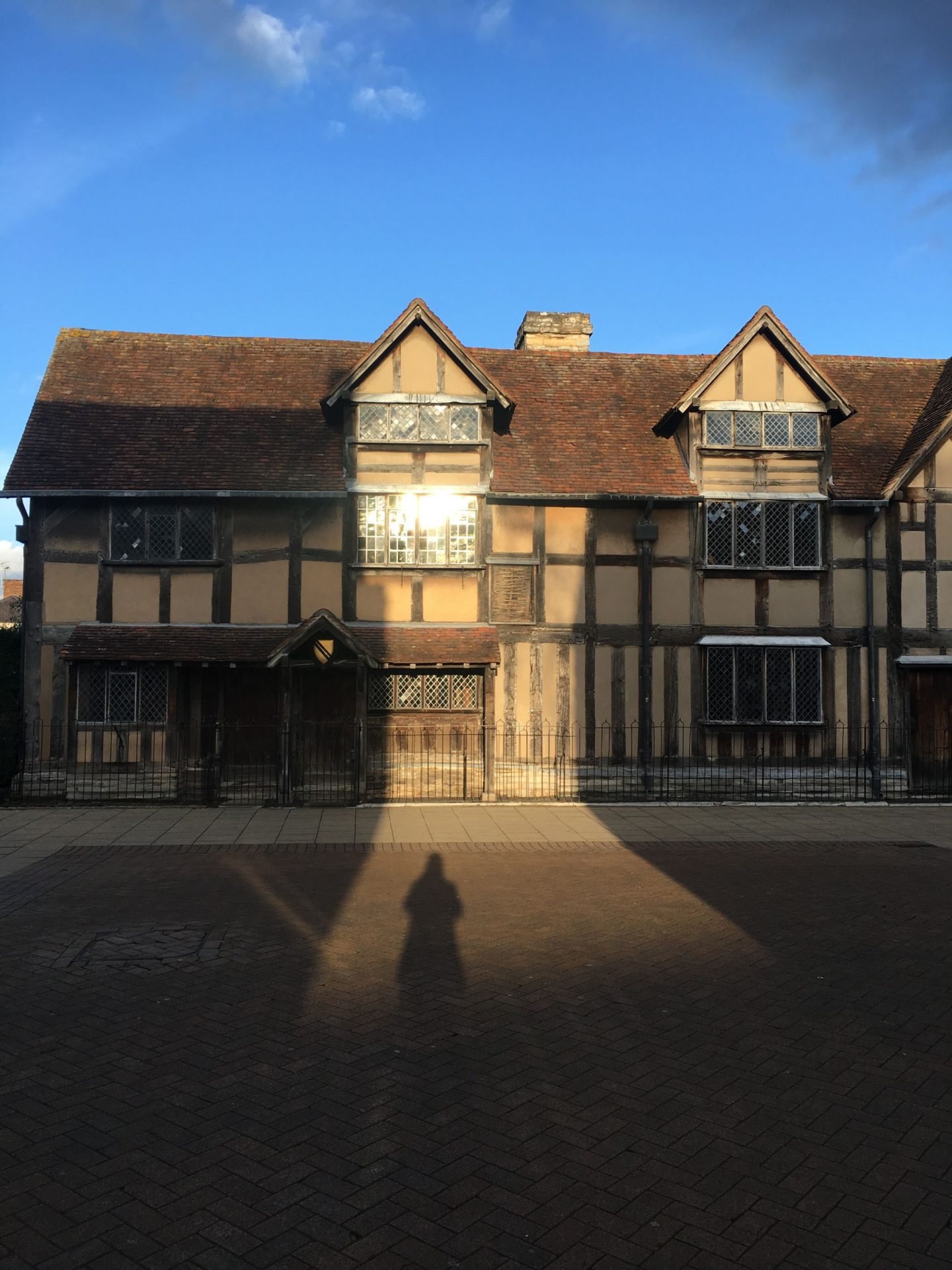 Visit the Theatre…
Want to see a show? The Theatre is VERY popular with people travelling far and wide to see a show from the Royal Shakespeare Company in this one of a kind setting. Book well in advance if you want to include this in your visit.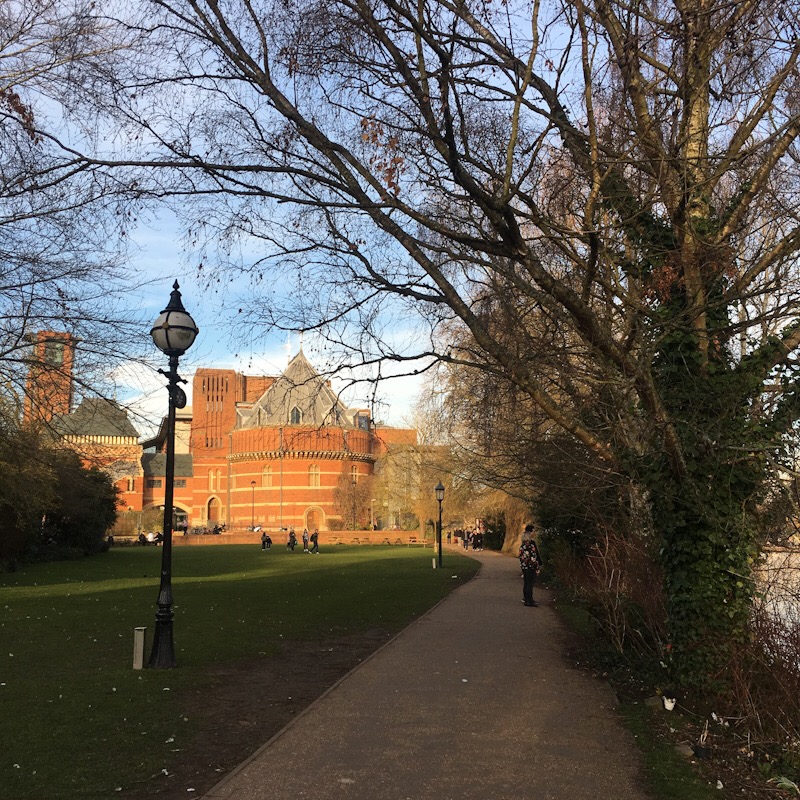 Missed out? There's actually three RSC theatres so it's worth looking for tickets at The Swan Theatre which is a favourite venue for actors and directors for new plays. There's also The Other Place across the road which hosts events such as prop showcases and free live music.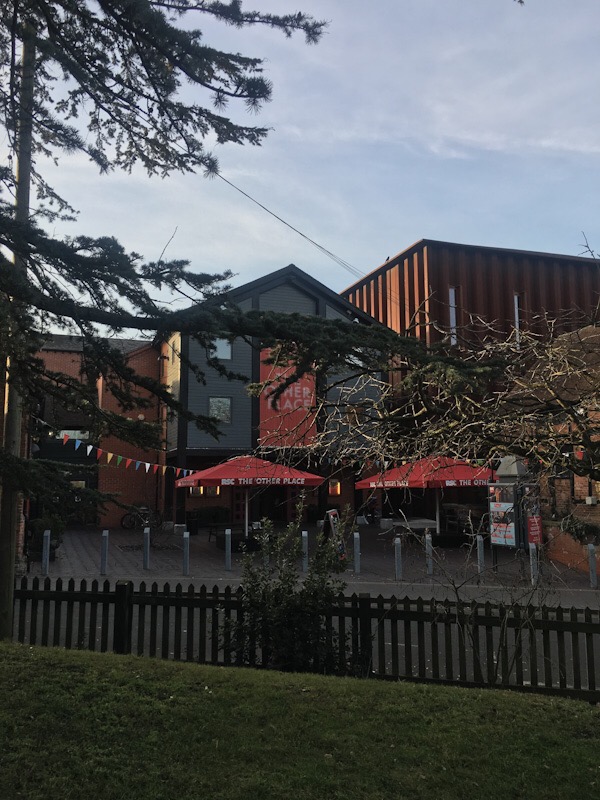 The Other Place also owned by the RSC and with a visit!
Stroll the River Avon…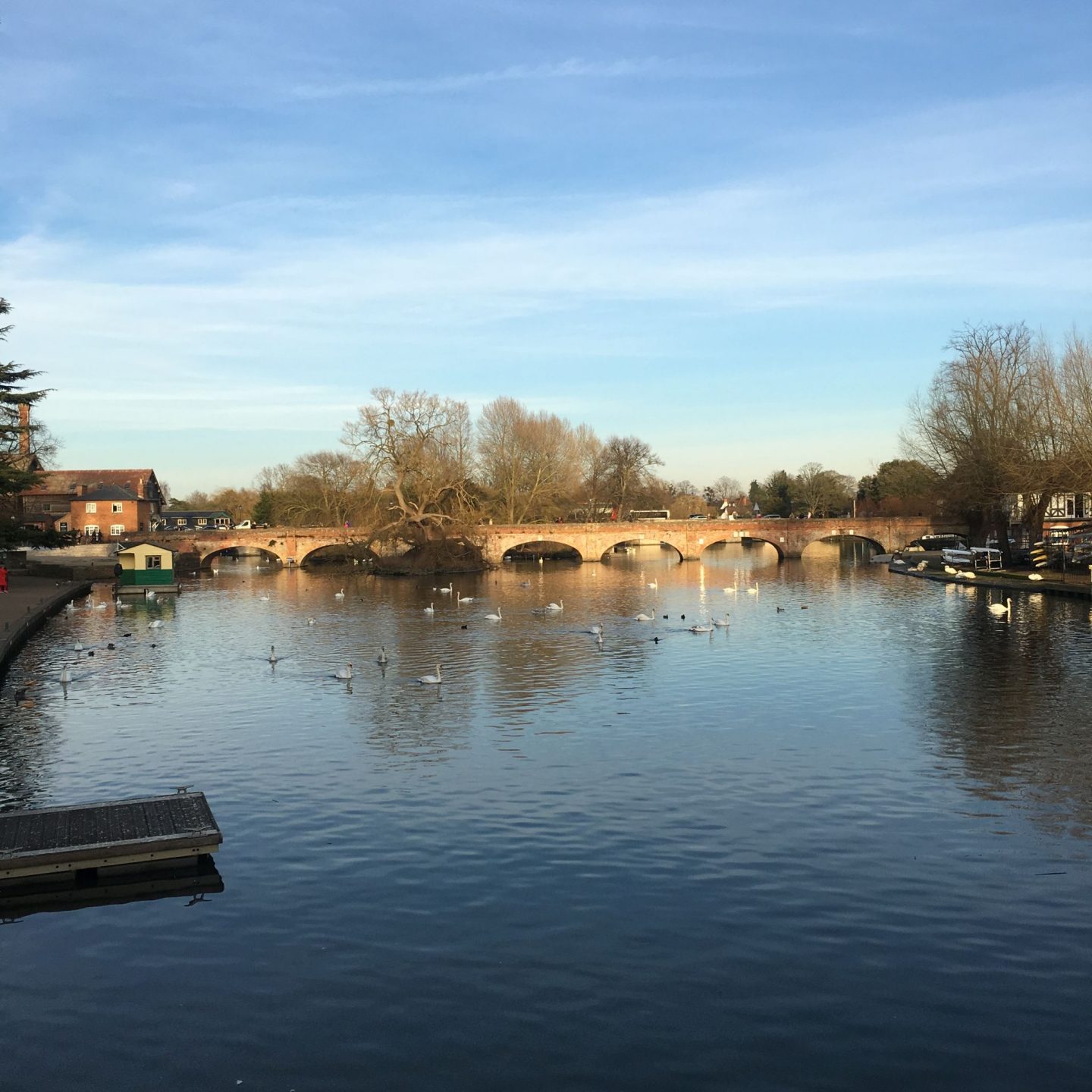 If it's summer then a walk along the River Avon is a must do. Hire a boat and if you're feeling energetic row the river or alternatively sit back and relax on one of the cruises on offer. Want to cross the River and fancy a bit of novelty then try the Chain Ferry also known as Malvolio. Created in 1937 and restored in 2010 it's one of the few remaining operating chain ferries. It's not very fast and doesn't go far but it's certainly unique!!
If you're into your history…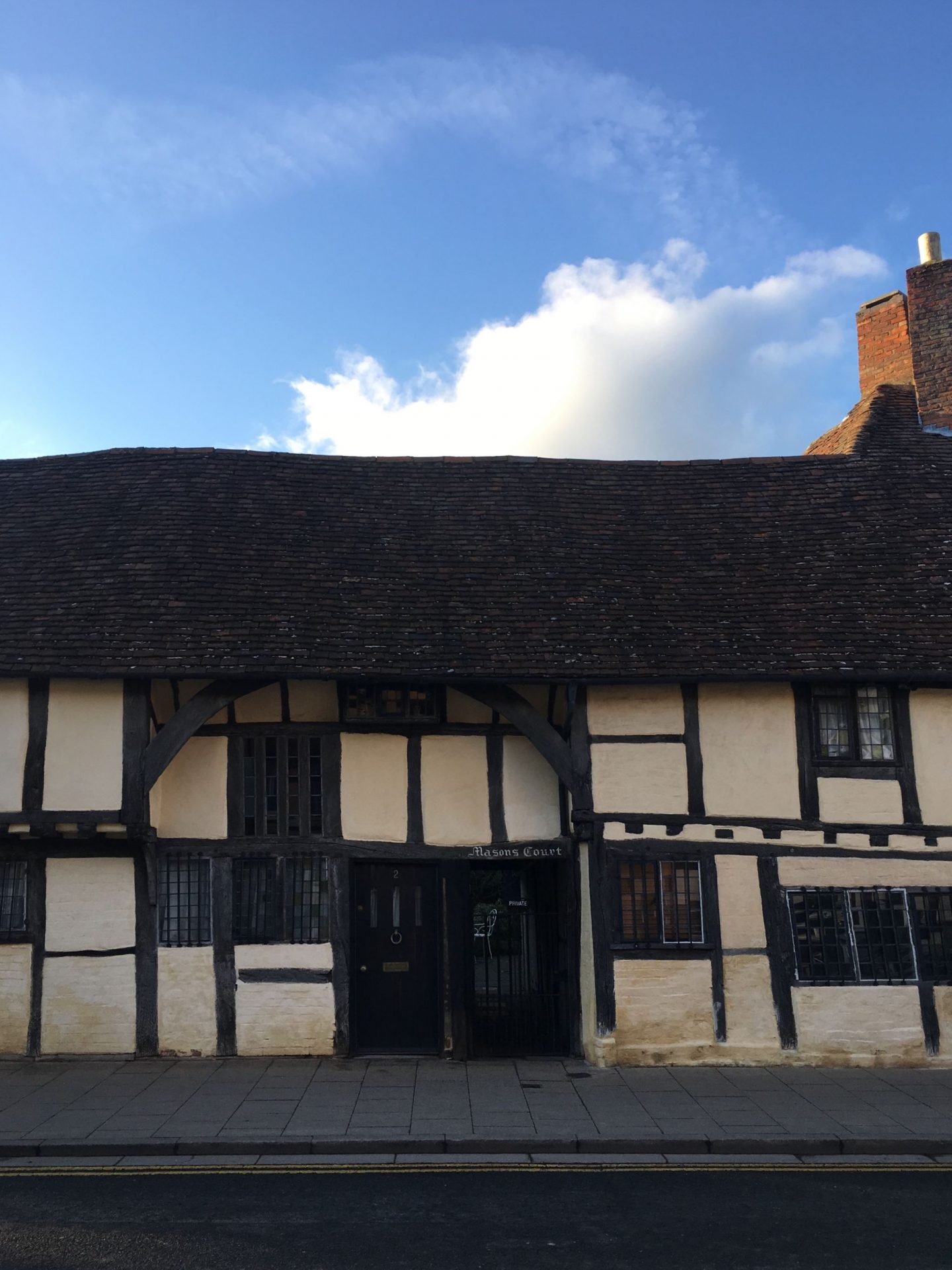 As well as Shakespeare's birth place and the theatre there's lots of other sights and historic buildings in the town. If you're into your history there's plenty more Shakespeare on offer. Unfortunately Shakespeare's family home where he lived until he died is no longer but in its place there's New Place which are lovely gardens and are worth a stroll. Next door is Shakespeare's School Room and Guildhall.
As well as being a beautiful building from the outside it's also packed with lots of insights into schooling in Shakespeare's time.
For the kids…
Many of the above would be popular choices for the kids but if you want a change from Shakespeare then head to the MAD Museum. Like it's name sake (which actually stands for Mechanical Art and Design museum), this place is full of wonderful and weird contraptions that will keep younger and older minds entertained. If you're looking for something outdoors then there's always a firm favourite of pitch and putt as well as the nearby butterfly farm – all situated near the River a short stroll from the centre of town.
And then the shops!
Stratford-Upon-Avon also has a nice town centre for shopping and if you are visting in the winter then a lovely christmas market and a variety of year round markets running at the top of town as well as by the Riverside. If you're not here during the festive season but still fancy some Christmas cheer then head to the very pretty Christmas shop. If you have kids in tow then the Teddy Bear shop is a must visit destination for the classic Teddy Bear and larger than life bear that greets shoppers at the door.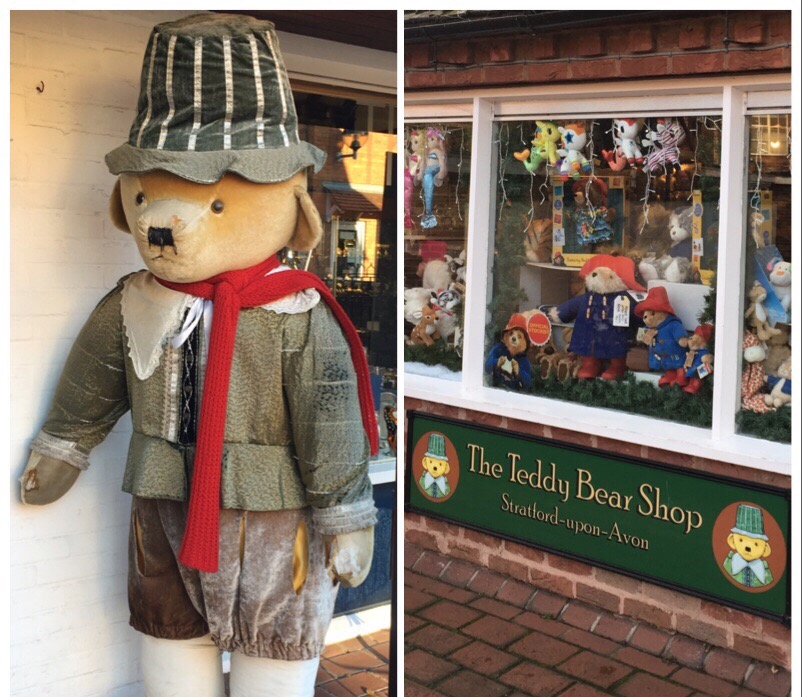 As well as your high street stores and chains, there's a number of tourist shops and boutiques in Stratford-Upon-Avon and although not extensive in terms of shops there's enough to keep you busy and spending!
Where to eat and drink…
For a coffee…
If you're looking for a coffee with a difference and specifically with cats then the Shakespaw Cat Cafe is your place. Just walking passed the window you'll see many a friendly feline face. Head early as it get's busy! Over 10s only here.
Another cute (and very small!) place for a cuppa is Bardia's. Situated just off The High Street at the entrance to Bell Court, it's full of plants and flowers and if you can find yourself a table it's a lovely place for a pit stop.
For a proper afternoon tea try The FourTeas which is a 1940s inspired Tea Room.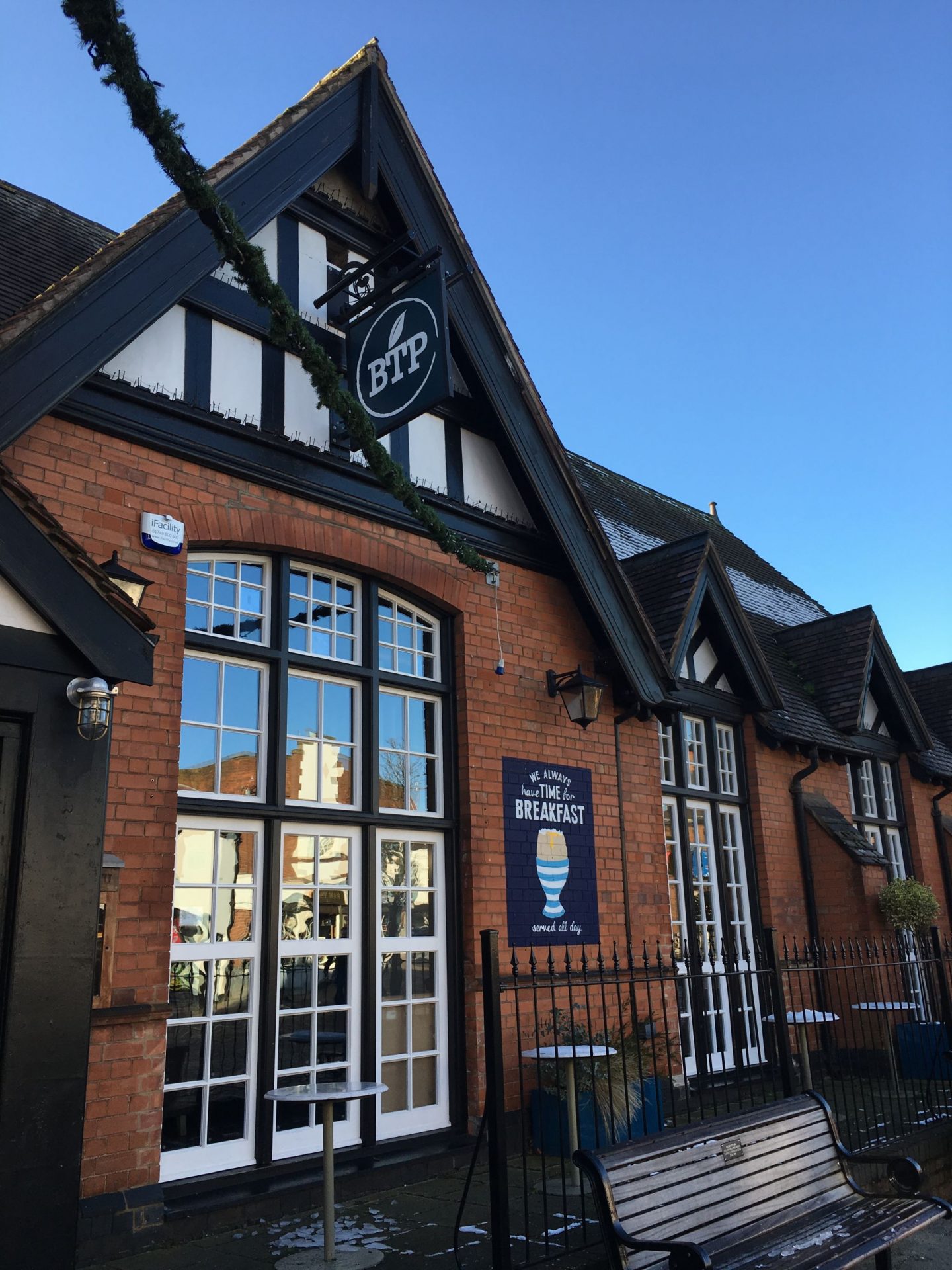 Finally at the top of the main High Street, Boston Tea Party is a great place to stop. This large cafe offers a whole host of food and delicious cakes so is perfect for lunch or just a tea or coffee.

For food…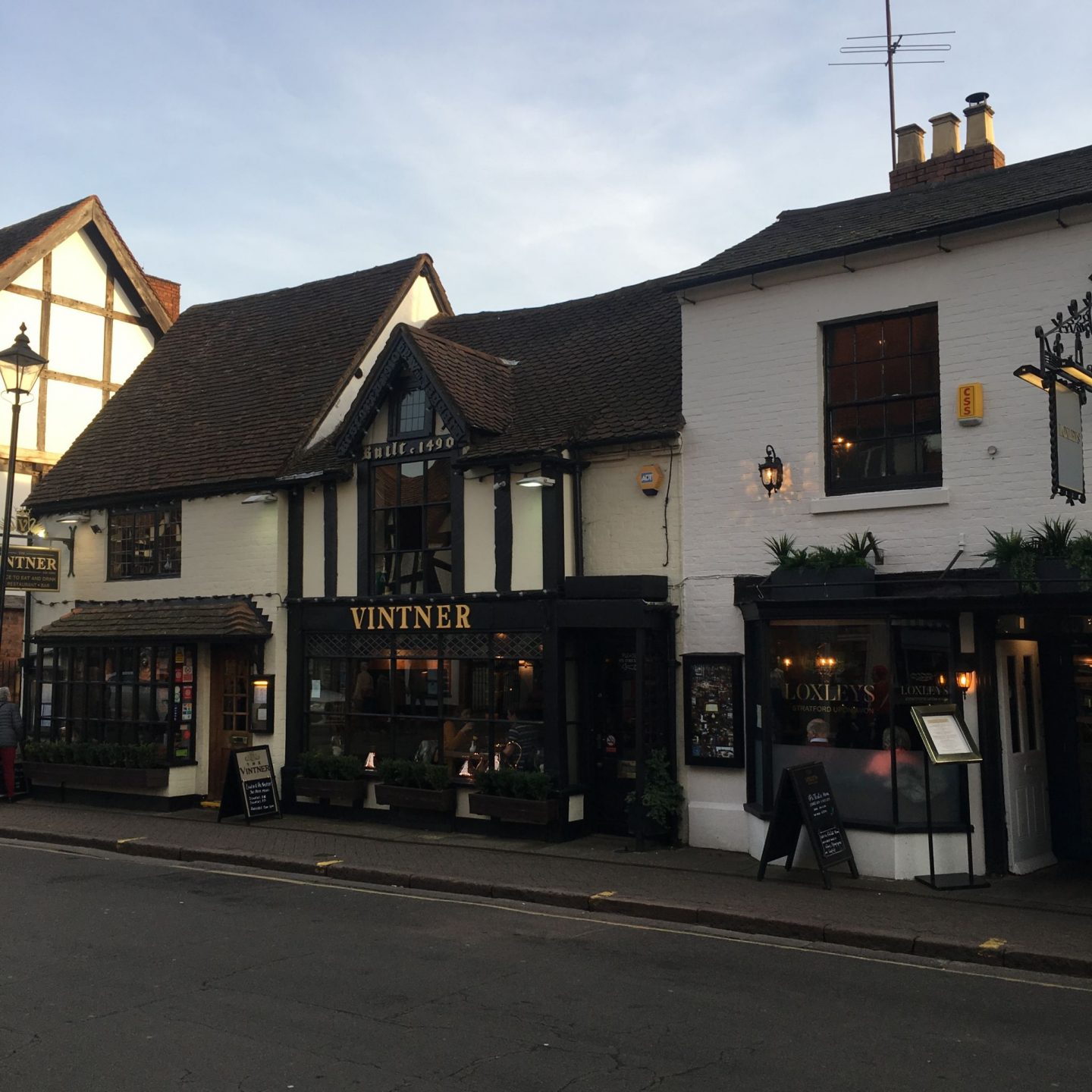 Sheep Street is your best bet for food in Stratford-Upon-Avon with a whole host of options. Favourites include The Vitner for your classic British dishes, as well as Lambs and The Opposition which are close by.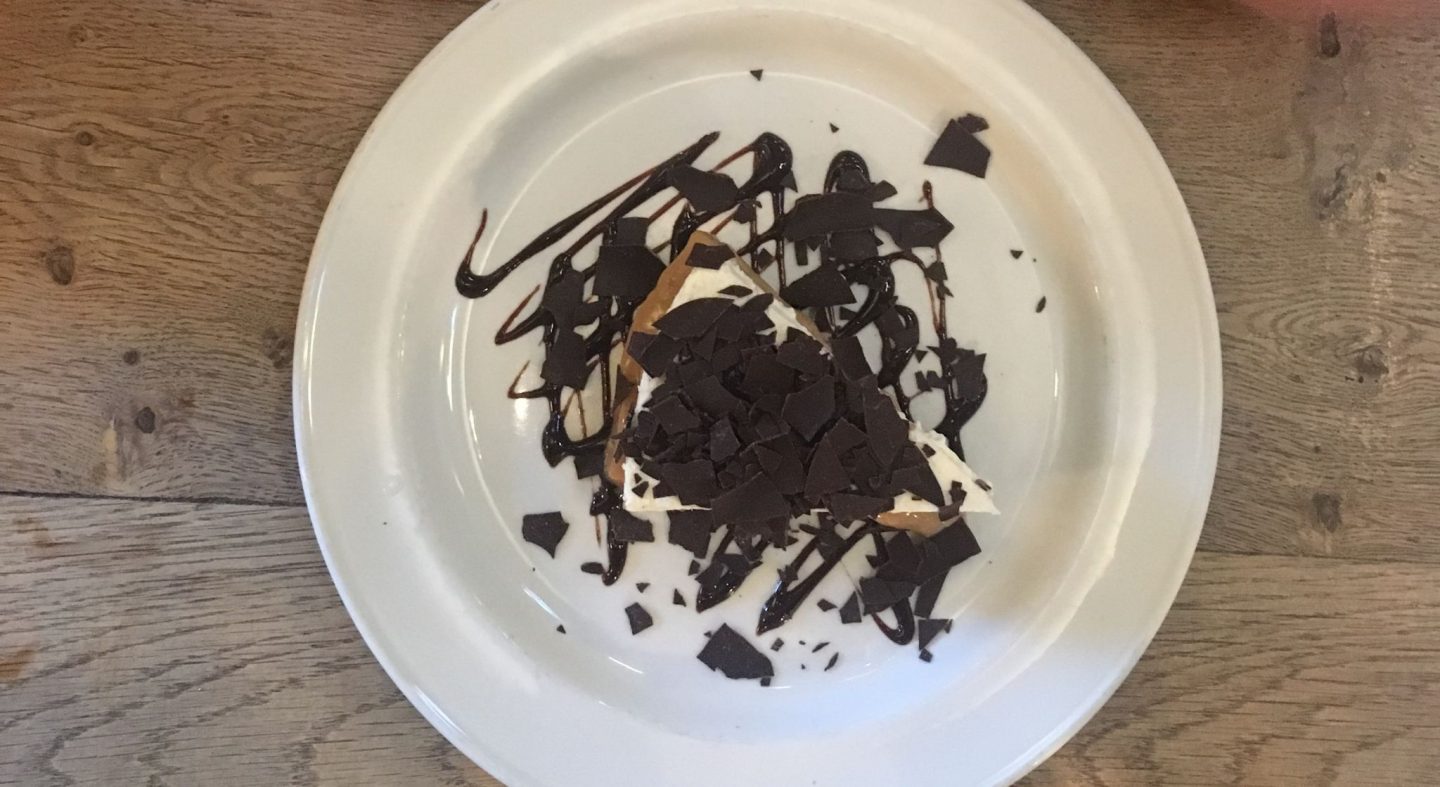 If you're looking for Thai then Sabai Sabai situated on Wood Street comes highly recommended.
For a special occasion and fine dining fare then head to Salt on Church Street. A small restaurant so book in advance but their set menus are worth the price tag. 33 The Scullery also has excellent reviews if you want to treat yourself.
For drinks..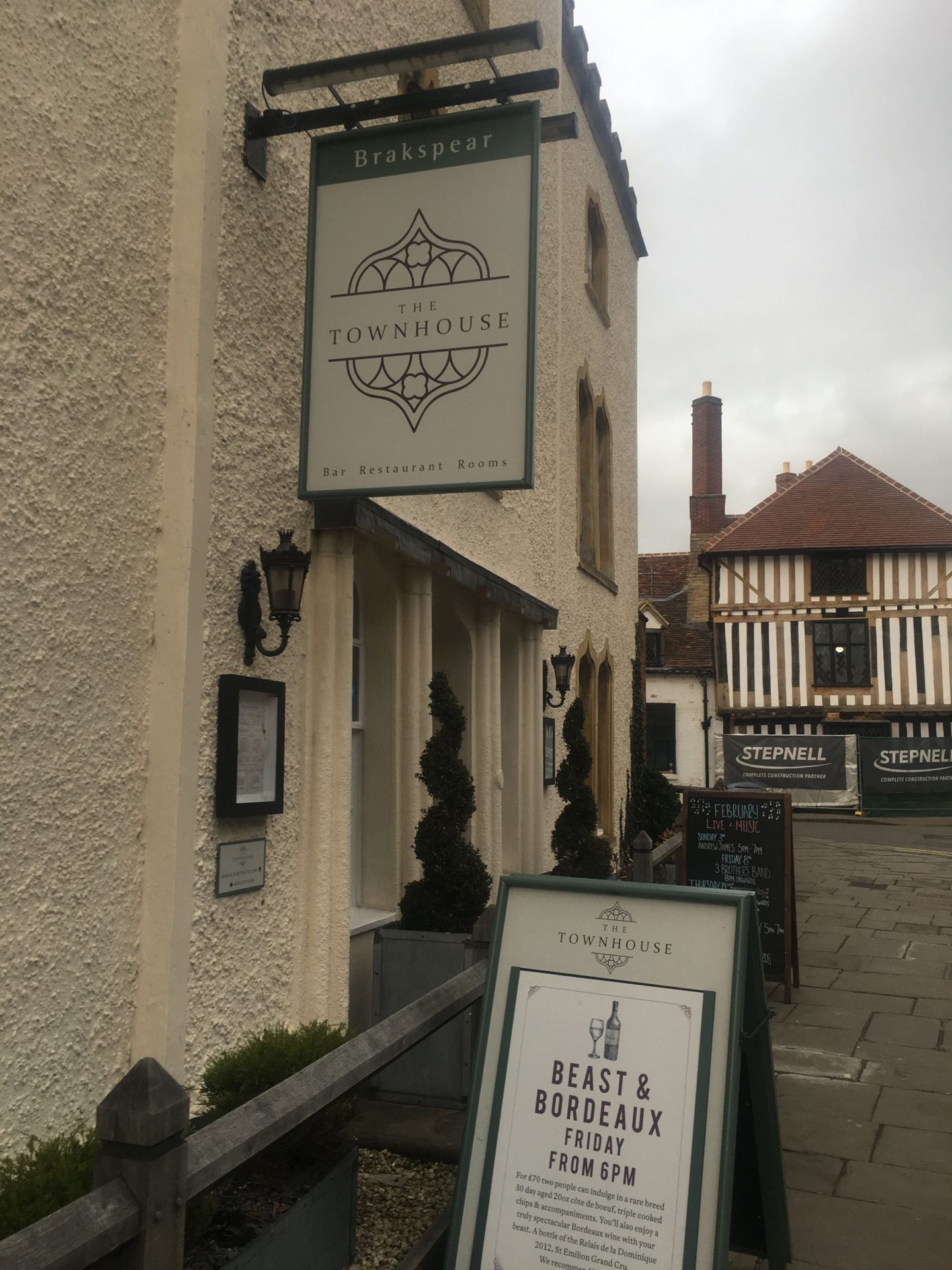 If you want your drinks with a view then head to the bar and restaurant at the top of the theatre with views across Stratford-Upon-Avon. To rub shoulders with the actors from the theatre then the Dirty Duck pub was always famed as the popular pub post show. The Encore not far from the theatre is another great option for a drink. Or head across the River to The Bear for more of a traditional pub. If it's cocktails then try The Townhouse.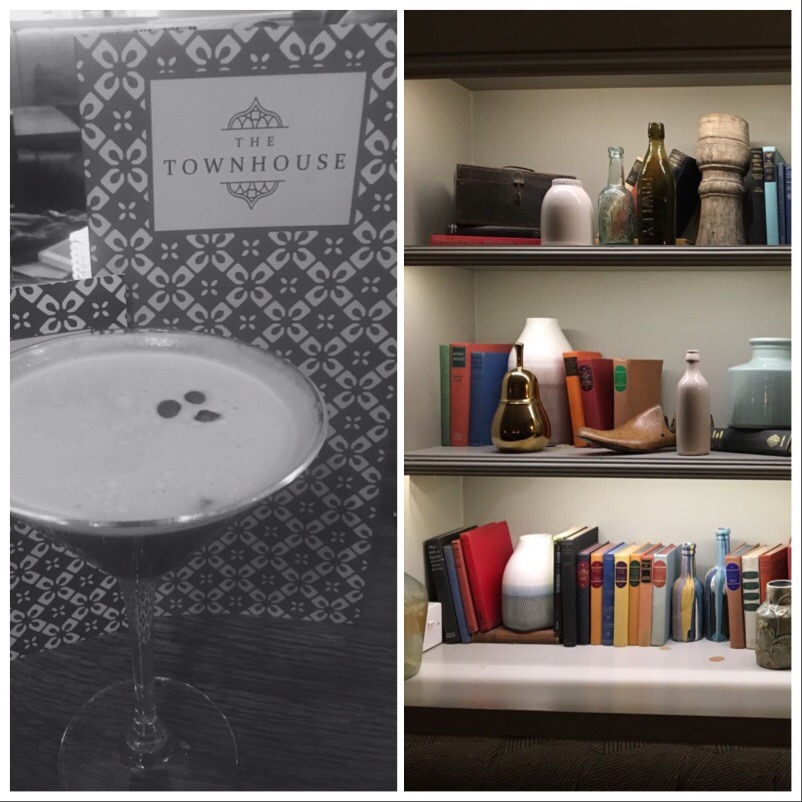 Head on a Friday between 6-9pm for live piano or any night for an early drink between 5.30-6.30pm to hear some great performances from the local sixth form students who are welcome to use the piano on a daily basis. There's also some great offers such as 2 for 1 on cocktails on a Thursday evening.
Where to stay…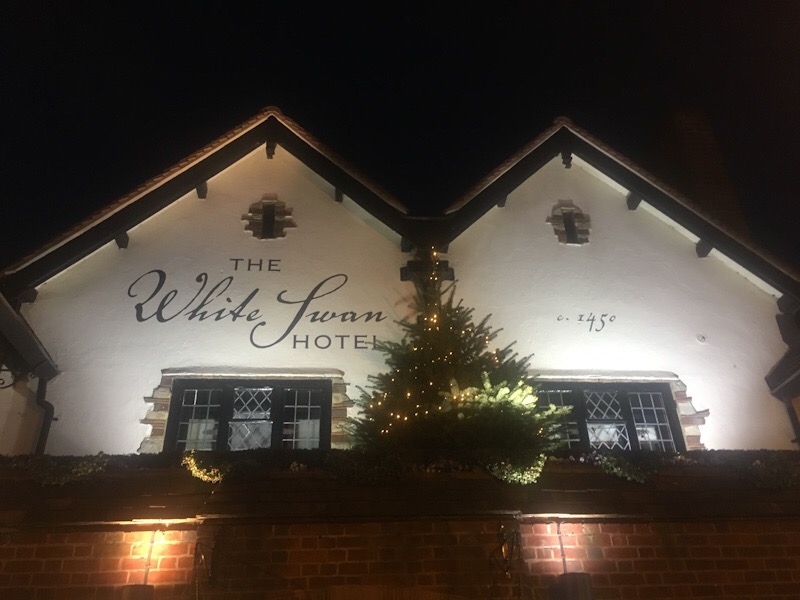 There's a range of options in Stratford-Upon-Avon and the surrounding areas. If you're visiting in Summer then book early because the town gets very busy. For luxury a 5 minute drive from the town itself then The Welcombe Hotel set in impressive grounds is a must. The spa here also comes highly recommend. For a boutique B&B within a few minutes walk of the main town then Arden House is a lovely stay.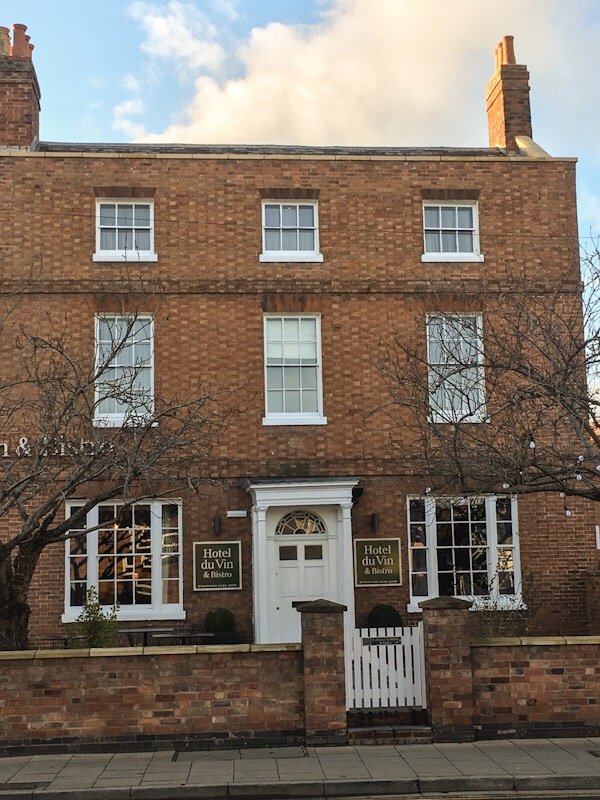 Other options include the recently refurbished White Swan with historical beamed rooms inkeeping with the history of the area. The Townhouse is also a very convenient choice with a great bar downstairs for a night cap (see above). Other premium options in town include Hotel Du Vin and the Arden Hotel (the latter being the perfect location for the theatre as it's directly opposite!)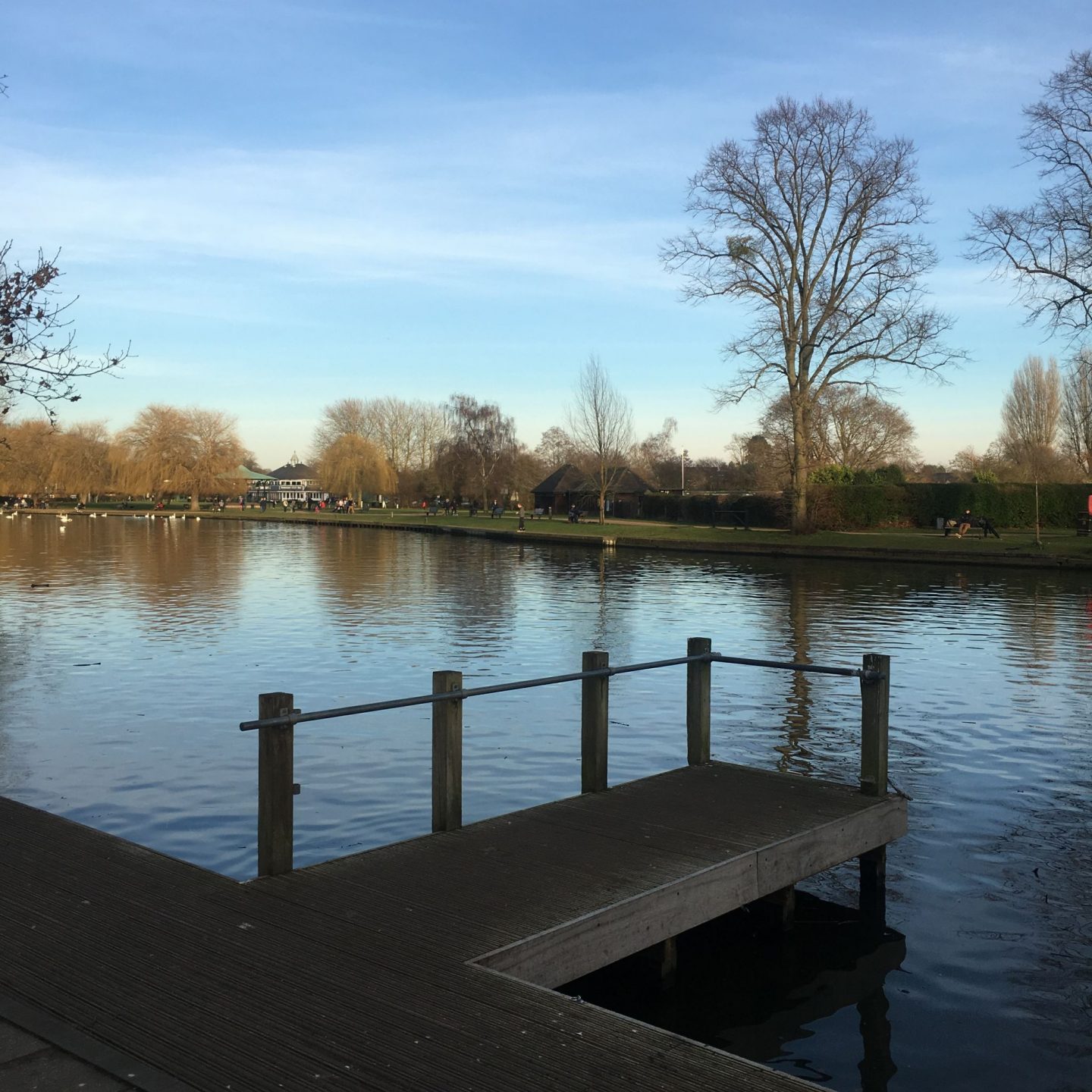 Further a field…
Anne Hathaway's Cottage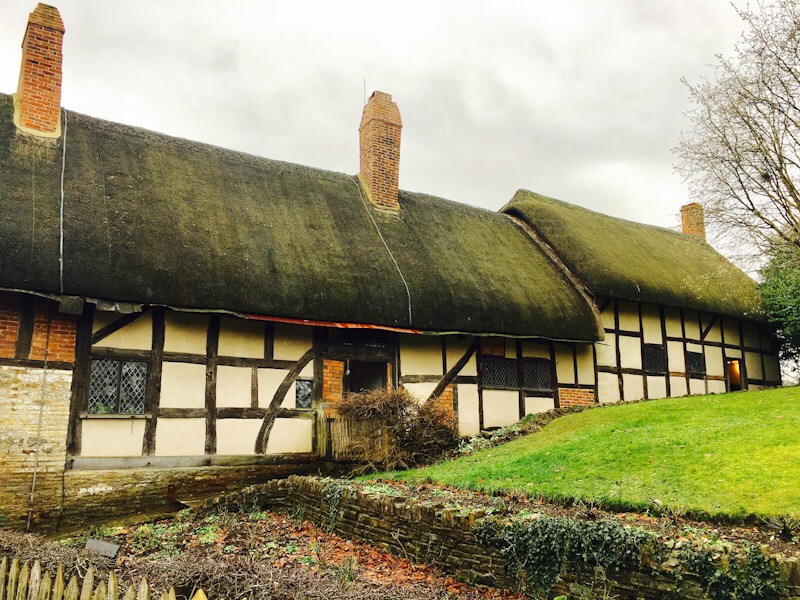 If you fancy a stroll then not too far outside of Stratford-Upon-Avon through the pretty village of Shottery you'll reach Anne Hathaway's Cottage. Further afield in the area there's also Mary Arden's Farm (Shakespeare's mother's home) and Halls Croft (his daughter's and husband's). All are very beautiful buildings worth exploring and Mary Arden's Farm in particular is a great day out with kids with lots of activities of offer.
Leamington Spa
Leamington Spa is a 15 minute drive from Stratford-Upon-Avon. In contrast to Stratford-Upon-Avon, it's home to traditional Georgian architecture after it became a popular destination in the 18th century for its mineral springs. Larger than Stratford-Upon-Avon, Leamington offers more in the way of shopping options if you're looking to splurge.

Warwick and Warwick Castle
A 10 minute drive away is the pretty town of Warwick. It's worth a stroll round with a host of cafes and small independent shops. It's probably most famous for Warwick Castle which is definitely worth a visit. If it's the summer and it's busy and you're looking to escape the Castle crowds then head to the Mill Garden just around the corner from Warwick Castle. A labour of love over 60 years by its late owner Arthur Measures, its the perfect hidden gem with views of the river as well as a great backdrop of the Castle.
Walks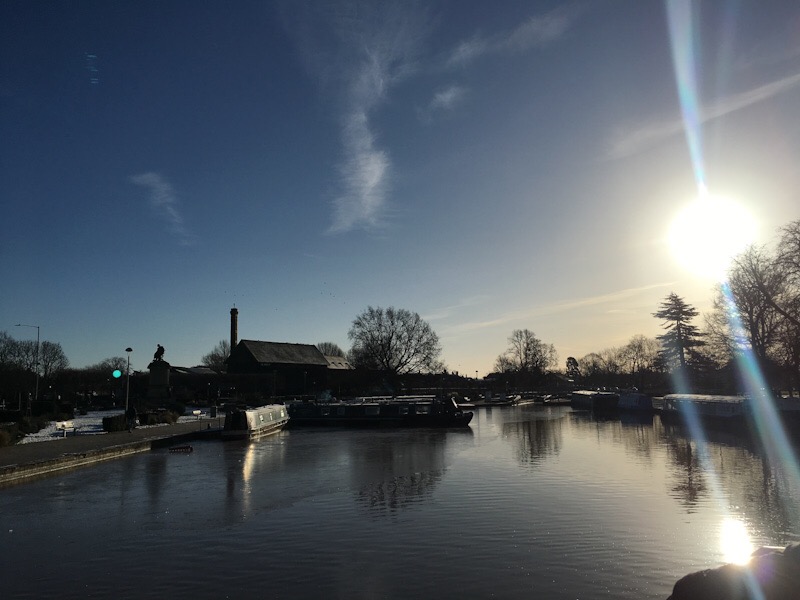 There's plenty of walks to be had in the area. Walking along the River Avon in either direction is lovely, but there's also lots of walking options further a field to explore. Charlecote Park is a National Trust site and 12th century house a 15 minutes drive from the town. It also offers some very pretty woodland walks and you might find company in the wild fallow deer on the estate. The Welcombe Hills above the town offer beautiful views across the county on the clear day.
Cotswolds towns – Chipping Camden
If you're making a weekend of it or longer then consider venturing a little further to the Cotswolds towns and villages which are a short drive from Stratford-Upon-Avon. A personal favourite is the very beautiful Chipping Camden. The stone cottages and shops of the High Street are picture postcard perfect and the Cotswolds at it's best. There's a whole host of cafes to stop in too as well as some lovely independent stores.
The Guestbook's comment: "Stratford-Upon-Avon and the surrounding area makes a great weekend getaway any time of year and whilst there's lots of Shakespeare on offer, there's much more to explore in this pretty town."