Rossett, where's that? I can hear many of you ask this question when you read this post.
Well it's a small village in North Wales, equidistant between Wrexham and Chester, and it's where I call home.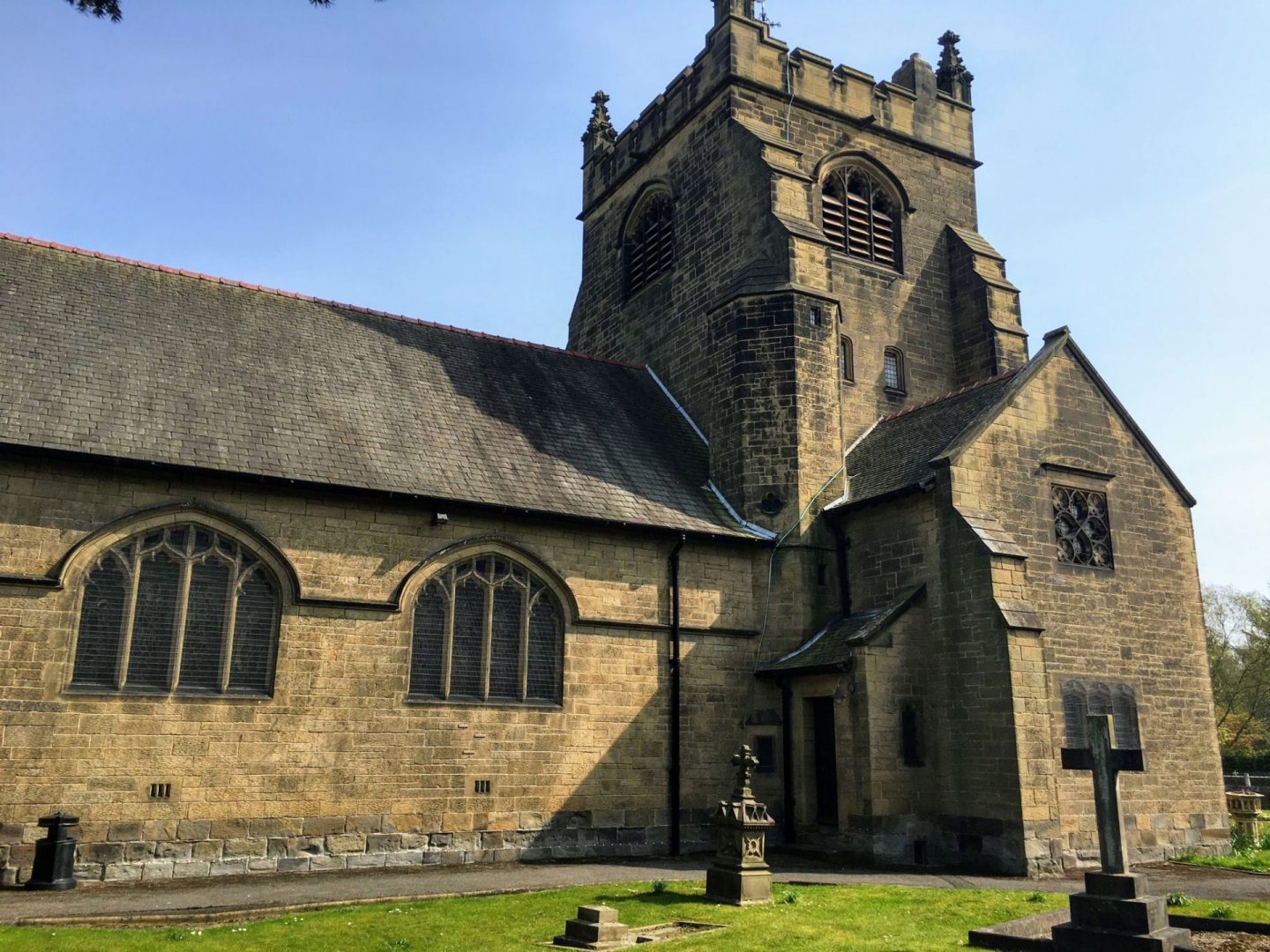 Sitting at home during the Coronavirus lockdown with no likelihood of trips at home or abroad for some time yet, sure made me appreciate what we have on our doorstep. Our daily exercise of a walk in the village has opened my eyes to what Rossett has to offer, and it has lots.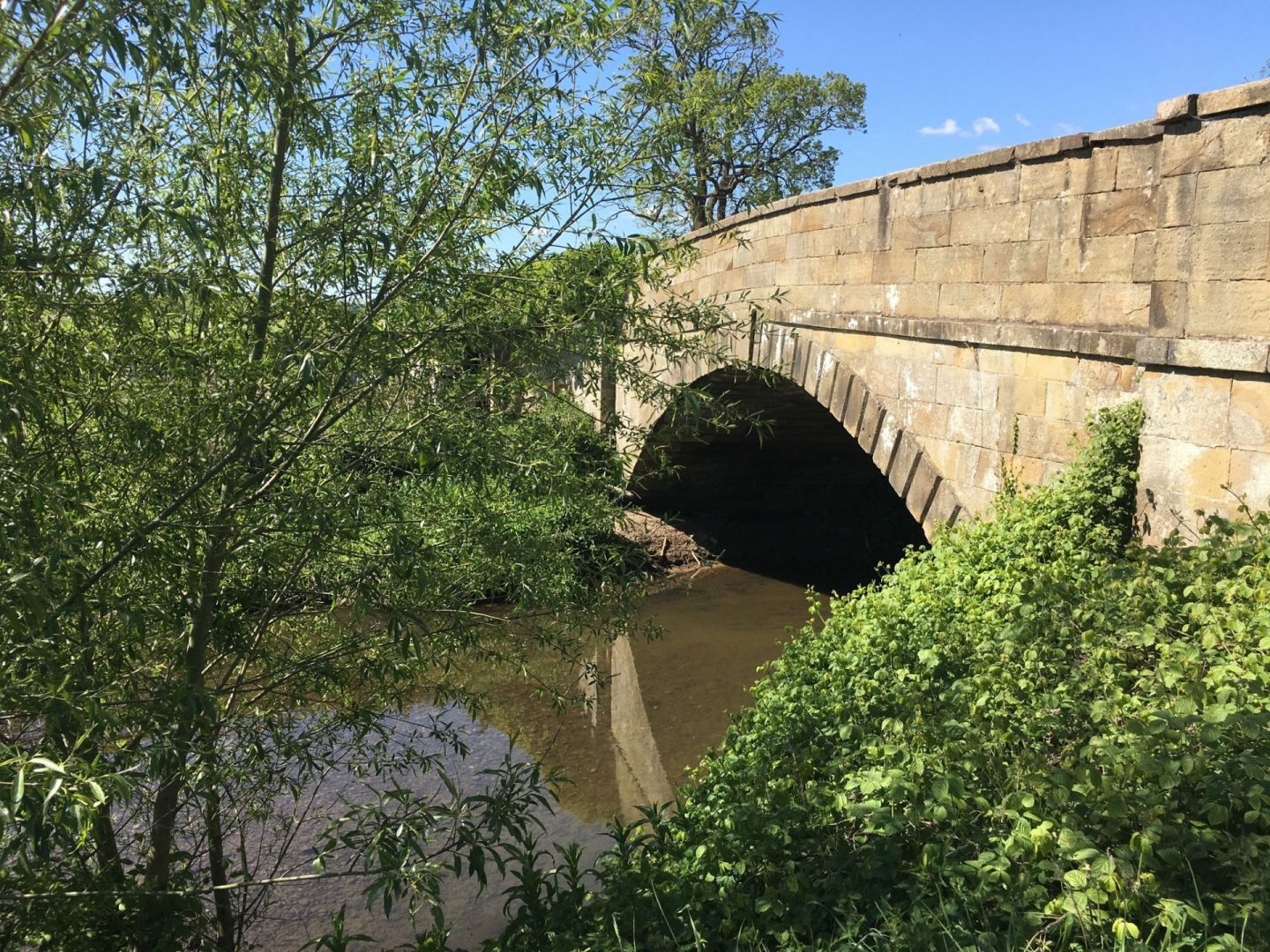 Before I go any further I must make it clear that when I am referring to Rossett, I am including the adjoining communities of Burton, Lavister and Trevalyn.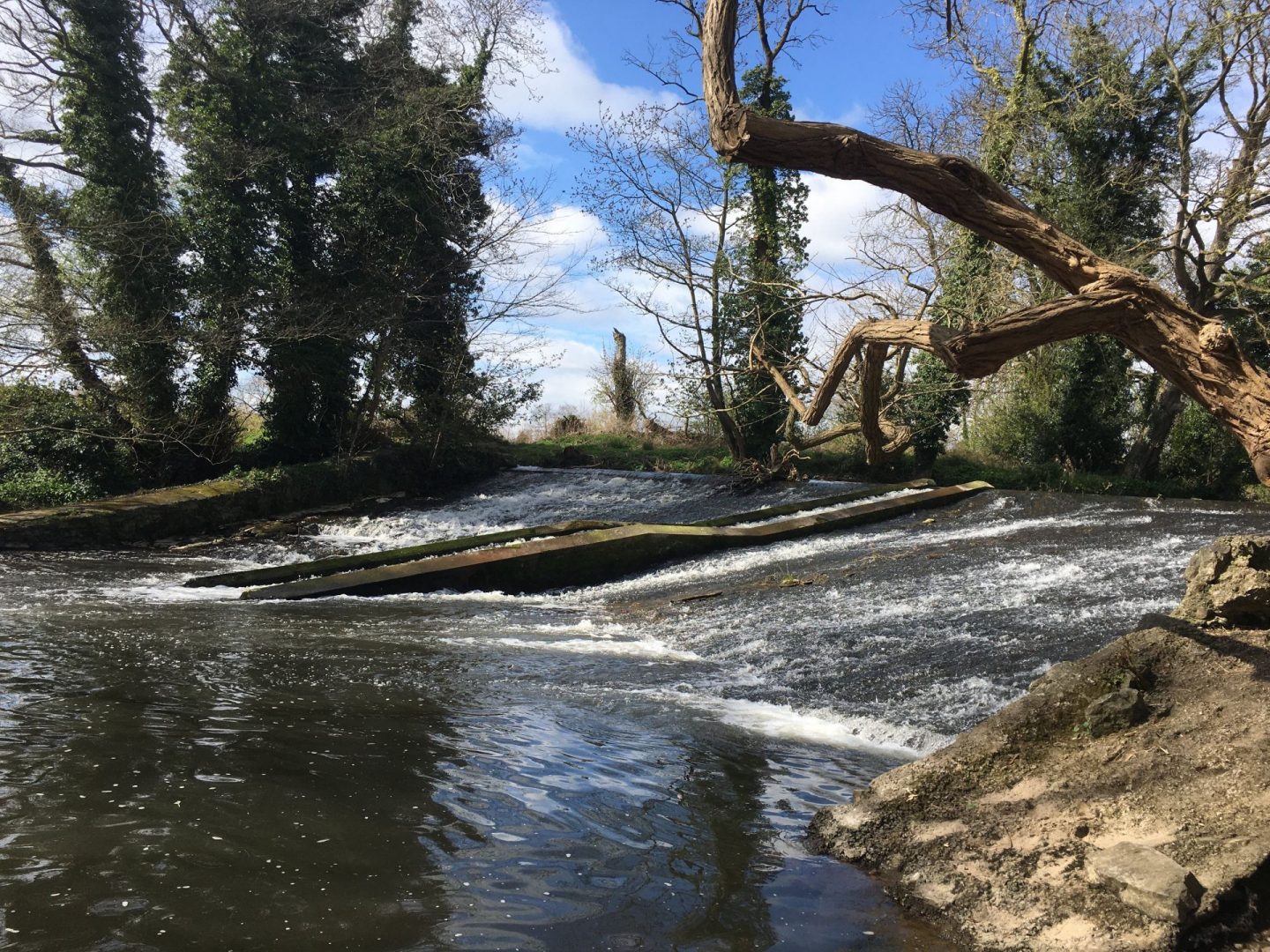 I have been working with Rossett Community Council, and particularly their Chair Allan Parrington, to produce some guides on a selection of walks around the village.
Here are the walks we have documented so far, there will be more to come.
A fairly easy walk from Burton up to Croes Howell and back. You get some amazing views of Cheshire and Merseyside on this walk. It's just over 2.5 miles and should take you about 1hr 15 mins to complete the walk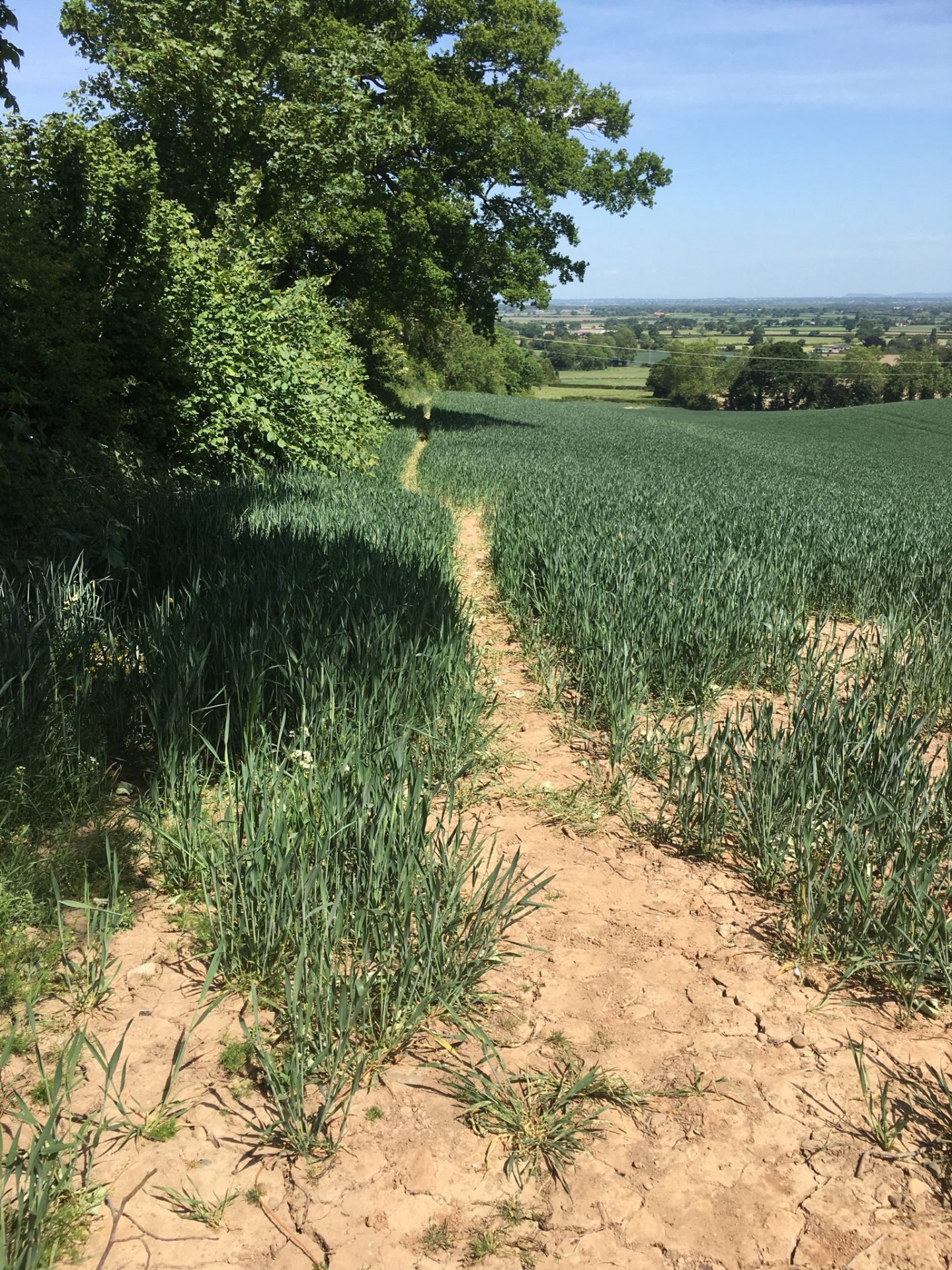 A flat circular walk from the centre of the village taking in Broad Oak, Lavister and Darland. A mixed walk, on fields, roads, woodland and the banks of the River Alyn. The walk is just over 3.5 miles and should take you under 2 hours.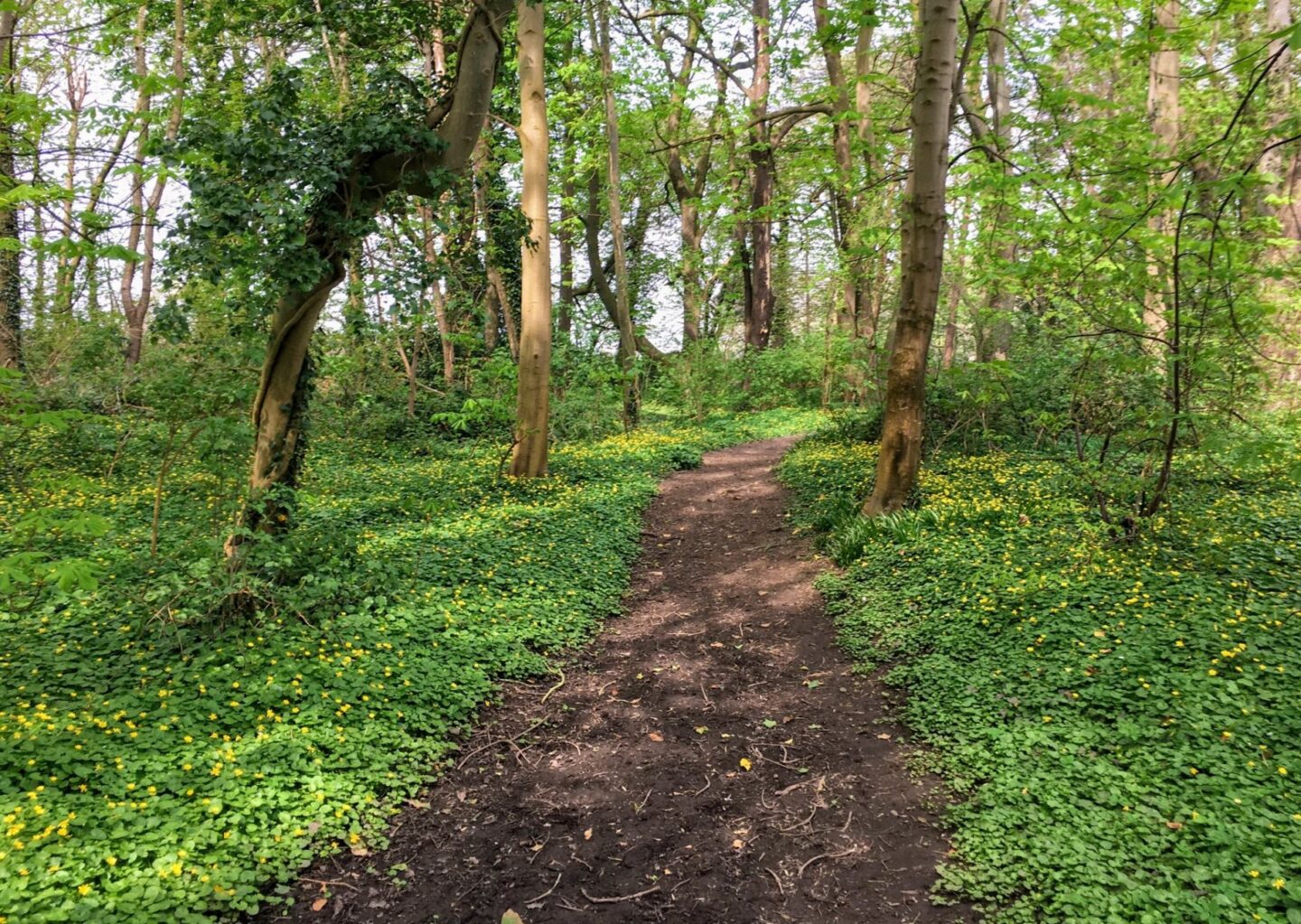 One of the longer walks over 6 miles so give yourself 2.5 to 3 hours. This takes you across Trevalyn meadows to the Wales – England border at Pulford Brook. A flat walk much of it on footpaths and grass land.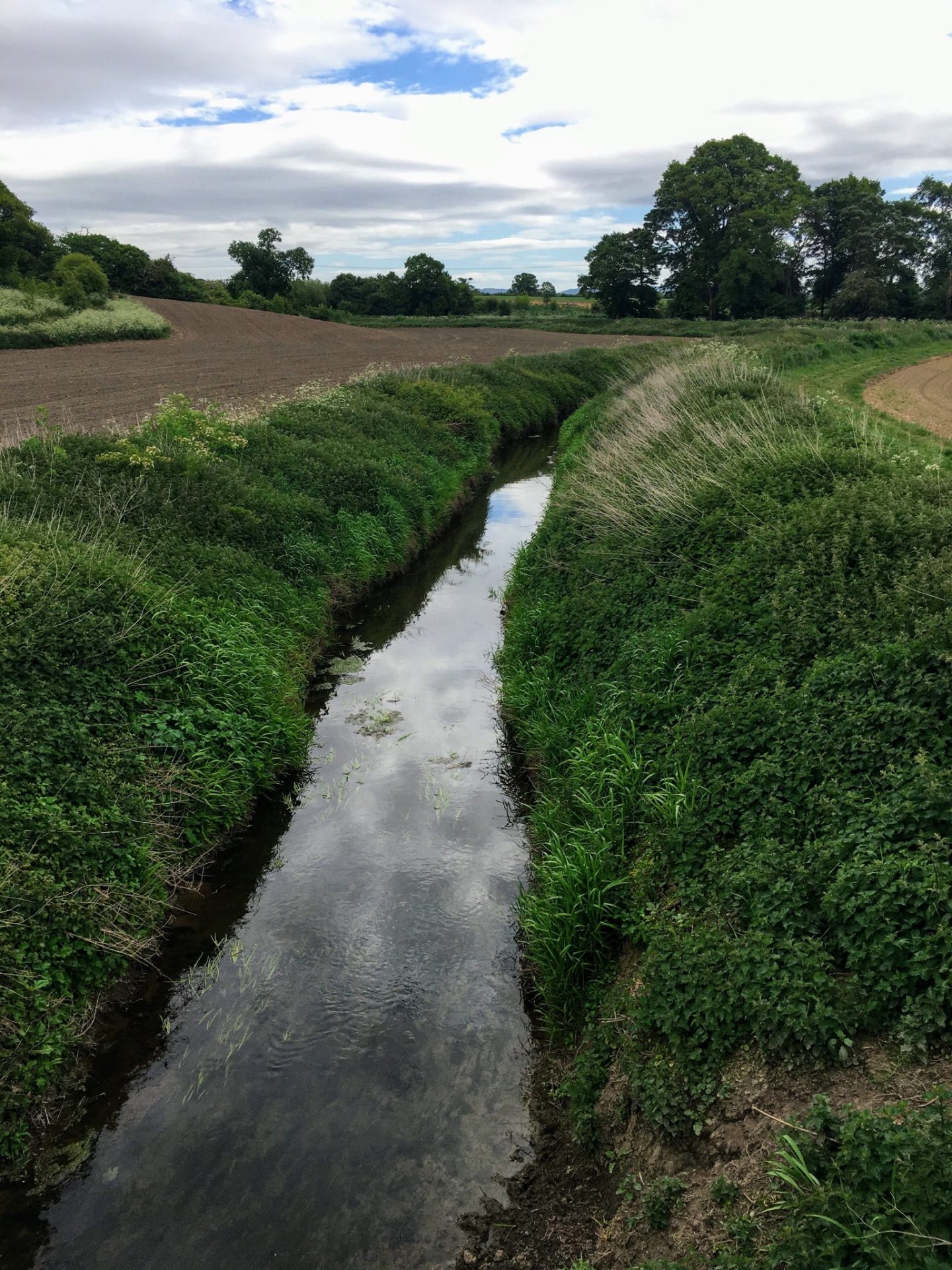 Another fairly short walk from the centre of Rossett to Burton and back across fields via Broad Oak. The walk is just over 3 miles in length and should take about 1 hour 15 minutes.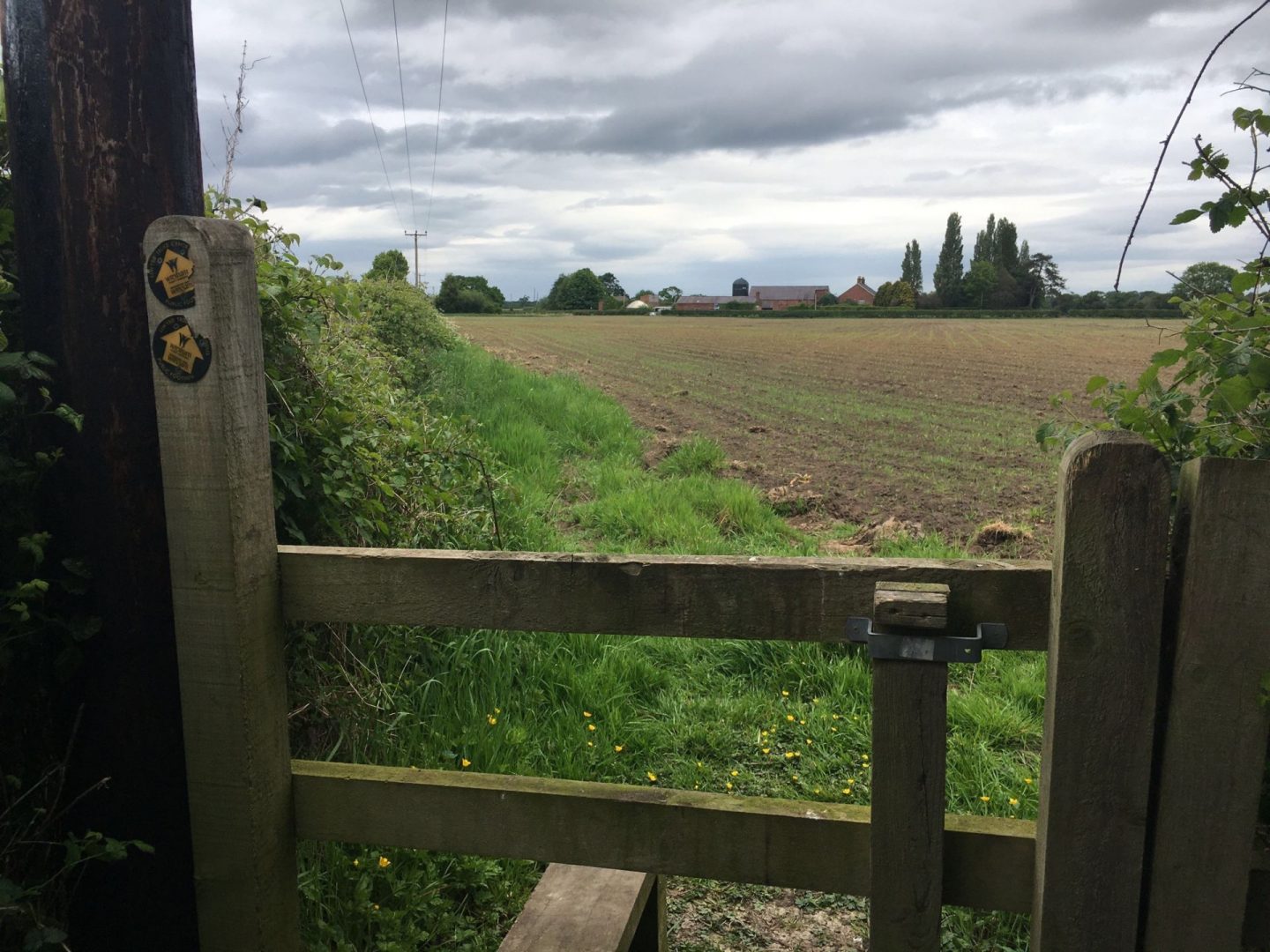 A longer walk over 6 miles in length should take about 3 hours. The views of the Welsh hills from Burton Meadows are stunning. A large part of this walk is on fields so please watch out for livestock and make sure you keep dogs on their lead.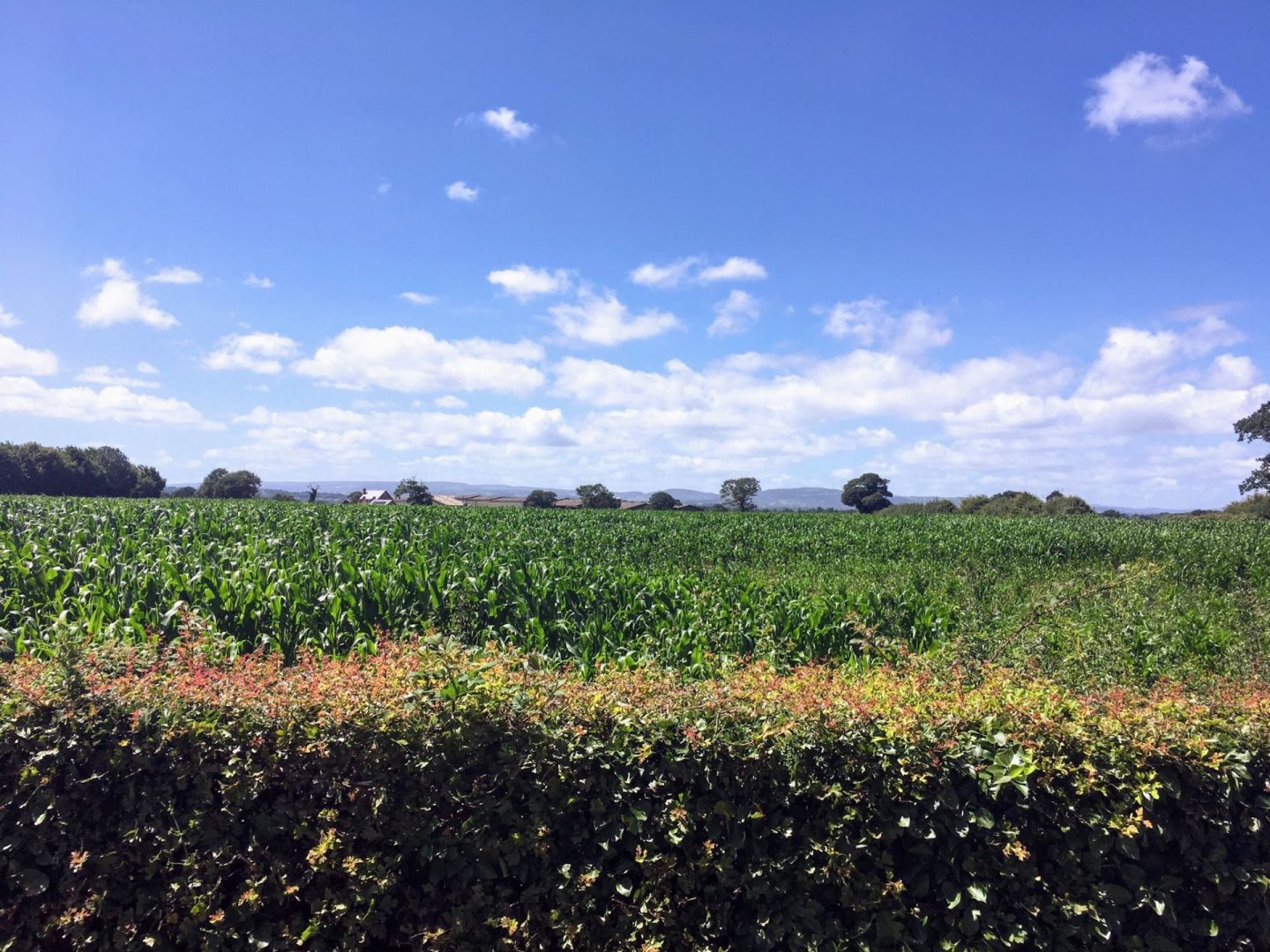 The Guestbooks comment "If you need a cold drink and something to eat after your walk there's a good selection – Cwtch Ceramics, the Nags Head, the Griffin or the Golden Lion, click here for my review of the Golden Lion.
No freebies have been offered or provided by any of the establishments featured in this post!