No freebies have been offered or provided by any of the establishments featured in this post!
We are very fortunate to have a great local in the village we live in, The Golden Lion. When we are not on our travels you have a good chance of bumping in to us there over a drink or two!
Location
The Golden Lion is situated in Rossett mid-way between Wrexham and Chester, just over the border in Wales. You can't miss it as it is slap bang in the centre of the village.
The Pub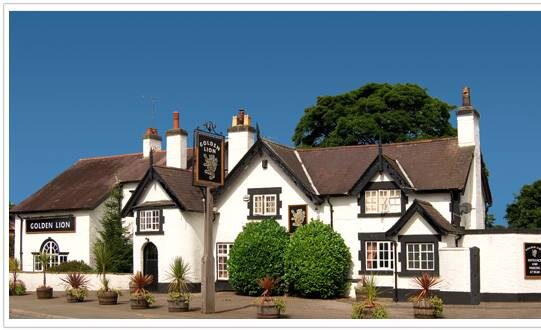 The building dates back to the 17th century and still retains that olde world feel but offers modern day comforts. Legend has it that the pub is haunted by a ghost named Jeffrey who was hanged for murder and then put on display on a gibbet outside the pub, to deter others from criminal acts. Jeffrey is said to still be a resident at the pub, and there are reported sightings from past and present licensees and staff! Having been a regular at the pub for over 30 years disappointingly I have yet to personally meet Jeffrey!
There is a large comfortable bar area with a great bunch of local regulars and as with any pub, some real local characters. The rest of the pub is divided up in to small dining rooms with the Conservatory being particularly popular, a lovely bright room with great views of the gardens.
The gardens are definitely a great feature of the Lion, they are huge, with loads of seating and grass areas for games. There is also a play area at the far end of the garden giving the adults a bit of peace and quiet. In the spring the display of snowdrops and daffodils is spectacular, and the hanging baskets and planter displays in the summer months are a credit not just to the pub but also the village as a whole.
Dogs are very welcome in the garden and in the bar, with Odie our Patterdale Terrier being a regular visitor. In fact we can't pass the pub without him dragging us in, not that we take much dragging!
Events and Entertainment
The pub has regular live music, On a Friday night. There is also a popular quiz night held on Thursday. The annual Golden Lion Festival is a 3 day music and real ale event held at August Bank Holiday, people travel from far and wide to attend the festival. It's a highlight of the year within the village. Unfortunately there will no festival in 2020.
Allan the landlord is very supportive of local charities and the local community and holds regular fundraising events. Again a true hallmark of a great village local.
The Staff
For me the most important factor in making a good local is the staff. Yes drink and food are important too but a good team of staff who are friendly, polite and understand good customer service is essential. This is where the Golden Lion stands out against other pubs. The team at the Lion work well together and certainly appear to enjoy their work. They are happy to have a chat and a bit of banter but are primarily focused on looking after the customers. Allan the manager is a great landlord who has developed an excellent team who go that extra mile to provide great customer service.
The Drinks
I am not big beer drinker, wine being my preferred poison! However the Golden Lion does have an excellent range of cask beers available with regular guest beers to try. It also offers a good choice of lager, cider and other keg beers. The choice of spirits is excellent with a large range of gins, whiskys and rums available. There is a good wine list with a varied selection of wines at all price points. For those who don't drink alcohol there are a large selection of unusual cordials and soft drinks available which you don't see in most pubs.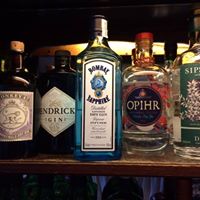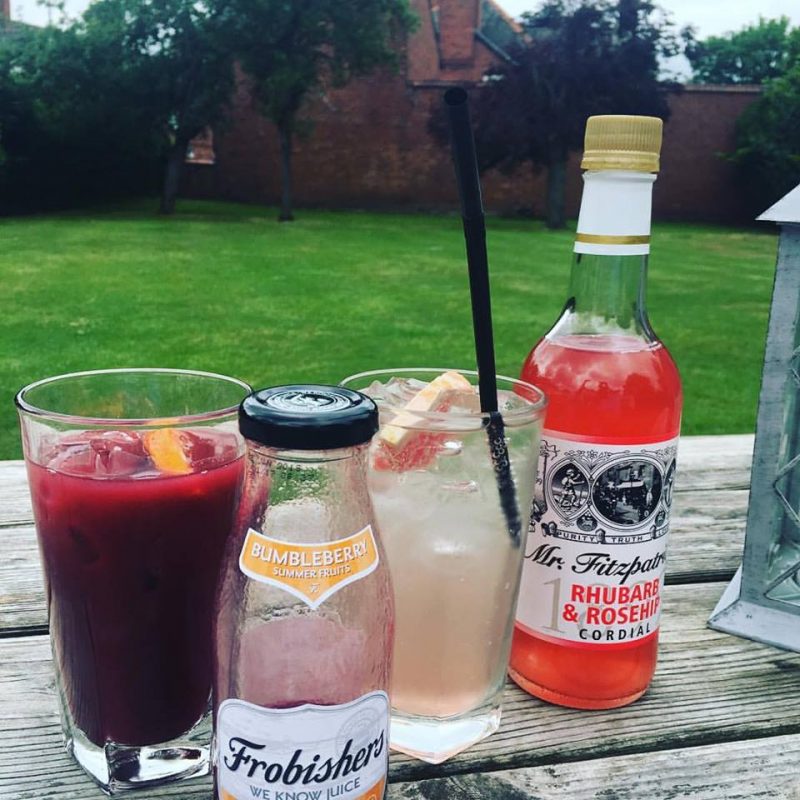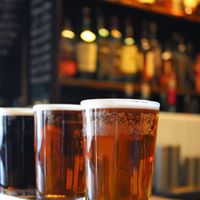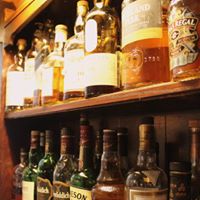 The Food
The Golden Lion is very popular for its food and reservations are needed most nights of the week. There is a good selection of food on offer ranging from pub grub to more restaurant style food. I can particular;ly recommend the fish and chips, which I always have lightly battered with a side portion of chip shop style curry sauce, naughty but delicious. There is also a fixed price lunch menu and on a Sunday a selection of roasts. Vegetarian are well catered for too. Menus change regularly with weekly specials also available.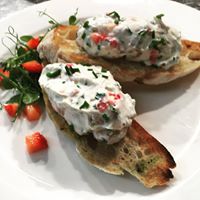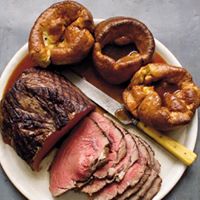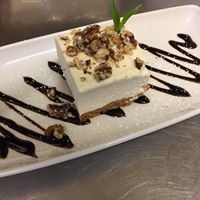 Overall
We are very fortunate to have the Golden Lion as our local. Its got a great team of staff led by Allan the manager. If you are in the area its definitely worth a visit for a bite to eat or just a leisurely drink with a super friendly bunch of locals!
The Guest Book Comment: "A great local, offering a real traditional pub atmosphere with good value delicious food, which is ideal for meeting up with friends, a celebration or family get together."
No freebies have been offered or provided by any of the establishments featured in this post!