Chester is in the top ten of the most popular UK city destinations for both British and overseas tourists and has a huge selection of bars and pubs. Living only 6 miles from this beautiful city, I thought I'd share with you my choice of the best bars in Chester.
Paysan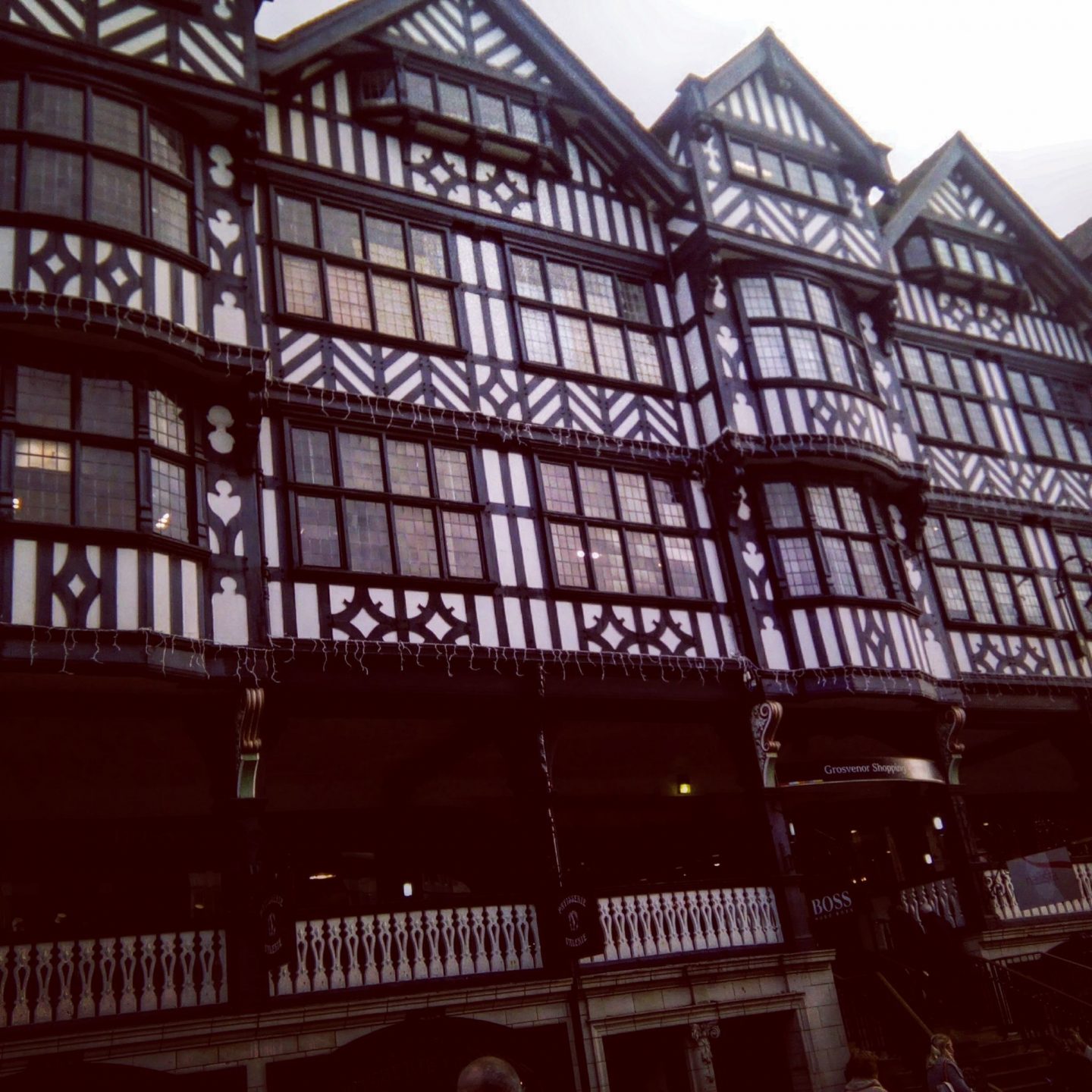 Paysan is currently my favourite bar in Chester. Situated on the historic Bridge Street Row, Paysan is a traditional wine bar. The wine list is extensive with wines ranging in price from around £15 a bottle for a very drinkable French Gamay, to over £300 for a rare Bordeaux. The food is excellent too, limited choice but their rotisserie chicken with frites and aioli is delicious and they do an excellent cheese board, an ideal accompaniment to a nice bottle of wine.
For beer drinkers, upstairs you will fine – the unusually named Cavern of the Curious Gnome serves Belgian beers, German lagers and British craft beers. You are welcome to drink beer and wine in either of the bars.
Popular with locals and tourists, definitely one not to miss whilst in a Chester. See here for more about Paysan.
La Brasserie at the Chester Grosvenor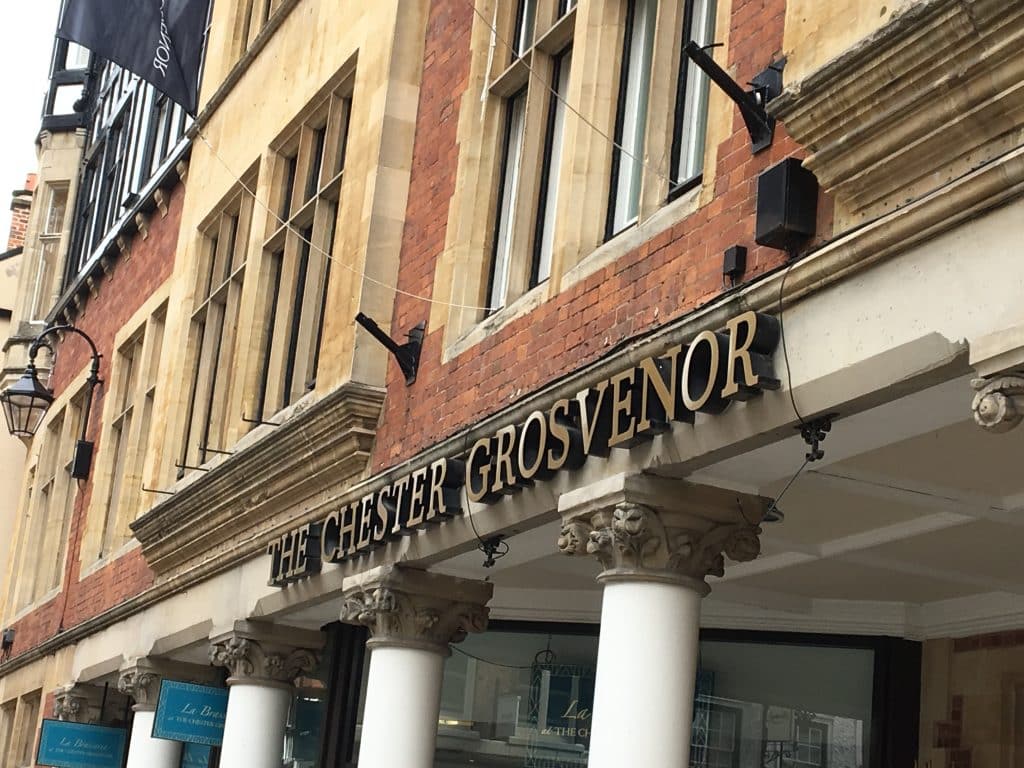 The premier address in Chester, the 5 star Chester Grosvenor Hotel is the place to stay in Chester. However you don't have to be a hotel resident to sample it's bars and restaurants.
You've got 2 bars to choose from La Brasserie or the Arkle Bar. My personal favourite is
La Brasserie
– the more informal of the two. Their cocktail list is excellent, I particularly like their Aperol Spritz, being the Grosvenor it's made with Taittinger Champagne rather than Prosecco! They serve food all day from breakfast through to dinner.
Not cheap by any means but if you are celebrating a special occasion or just want to treat yourself or someone else, the Grosvenor is definitely the place to go in Chester.
Bar Lounge

Bar Lounge is an extremely popular venue particularly with the younger trendy set in the evenings – I tend to visit at lunchtime! A big attraction is the outside terrace. This is always busy, even in the winter with heaters and warm blankets available.
In my view it's the staff who make this place. They always give you a warm welcome.They are very professional and just seem to be very happy in their work. There is an extensive selection of beers, wines and spirits and a great cocktail list. The food is good with an extensive menu of small dishes and more substantial fayre, see here for more.
The Bar at Upstairs at the Grill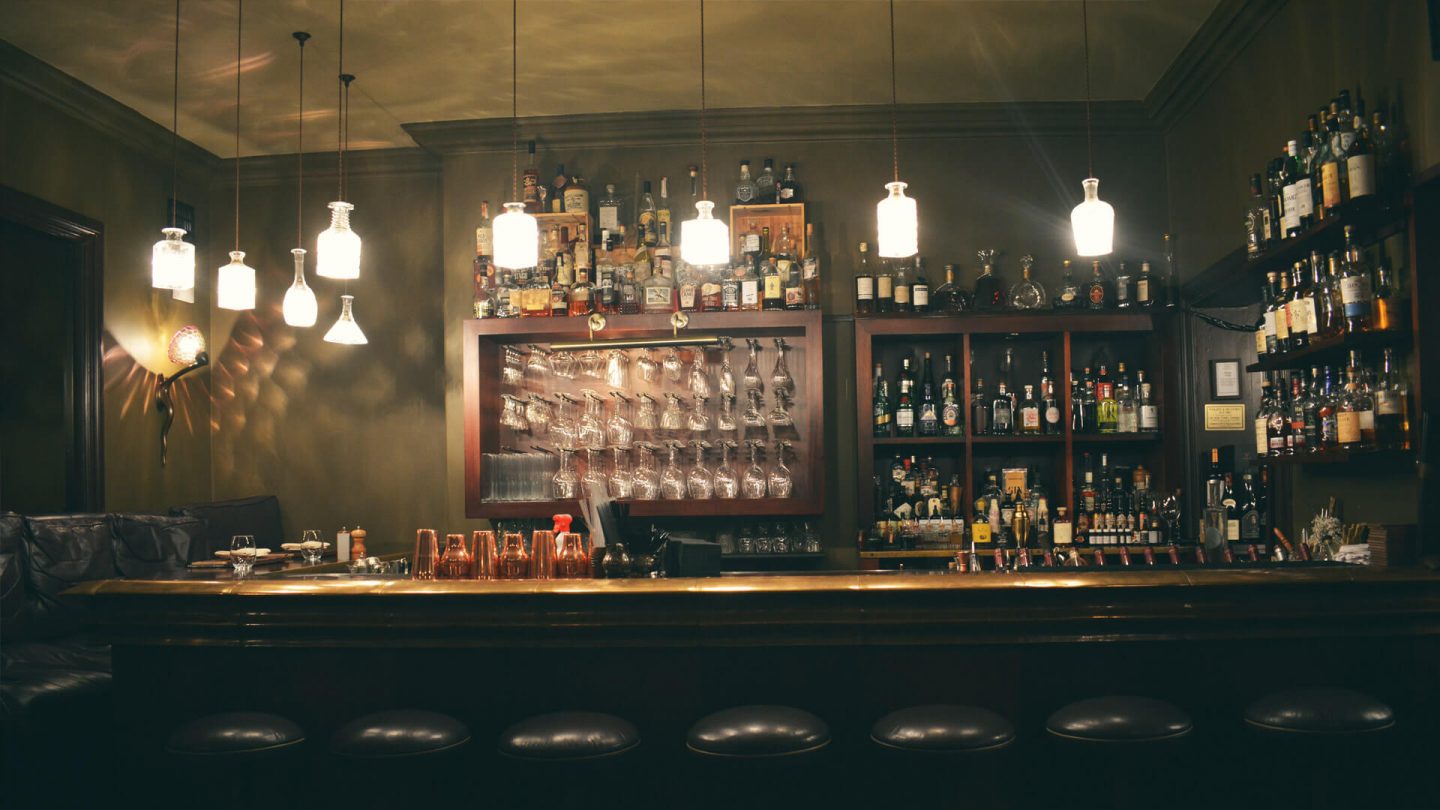 Under the same ownership as Bar Lounge is Upstairs at the Grill located just across the road. It's style is a traditional Manhattan steakhouse. Serving several varieties and cuts of prime beef both from the UK and the USA, it's a paradise for carnivores and a very popular Chester restaurant.
It has a hidden secret, the upstairs bar, a sophisticated speakeasy like bar. Give it a try even if it's just for a drink. The bar has a great cocktail list and a selection of delicious nibbles, you must try the Popcorn Haggis Fritters! Find out more on their website here.
The Architect
The Architect is close to the City Centre, with an attractive garden overlooking Chester racecourse and the River Dee. It is very popular with both locals and tourists, being particularly busy on race days.
The pub is very light and airy. There is a spacious bar area, outside seating area and a selection of small dining rooms. The pub is very popular with diners but it is also a great venue for a drink with friendly staff and locals. There is an extensive selection of cask beers and lagers, the choice of gins is huge and the wine list is very good.  The food is excellent with an extensive menu which changes regularly with seasonal specials.
Old Harkers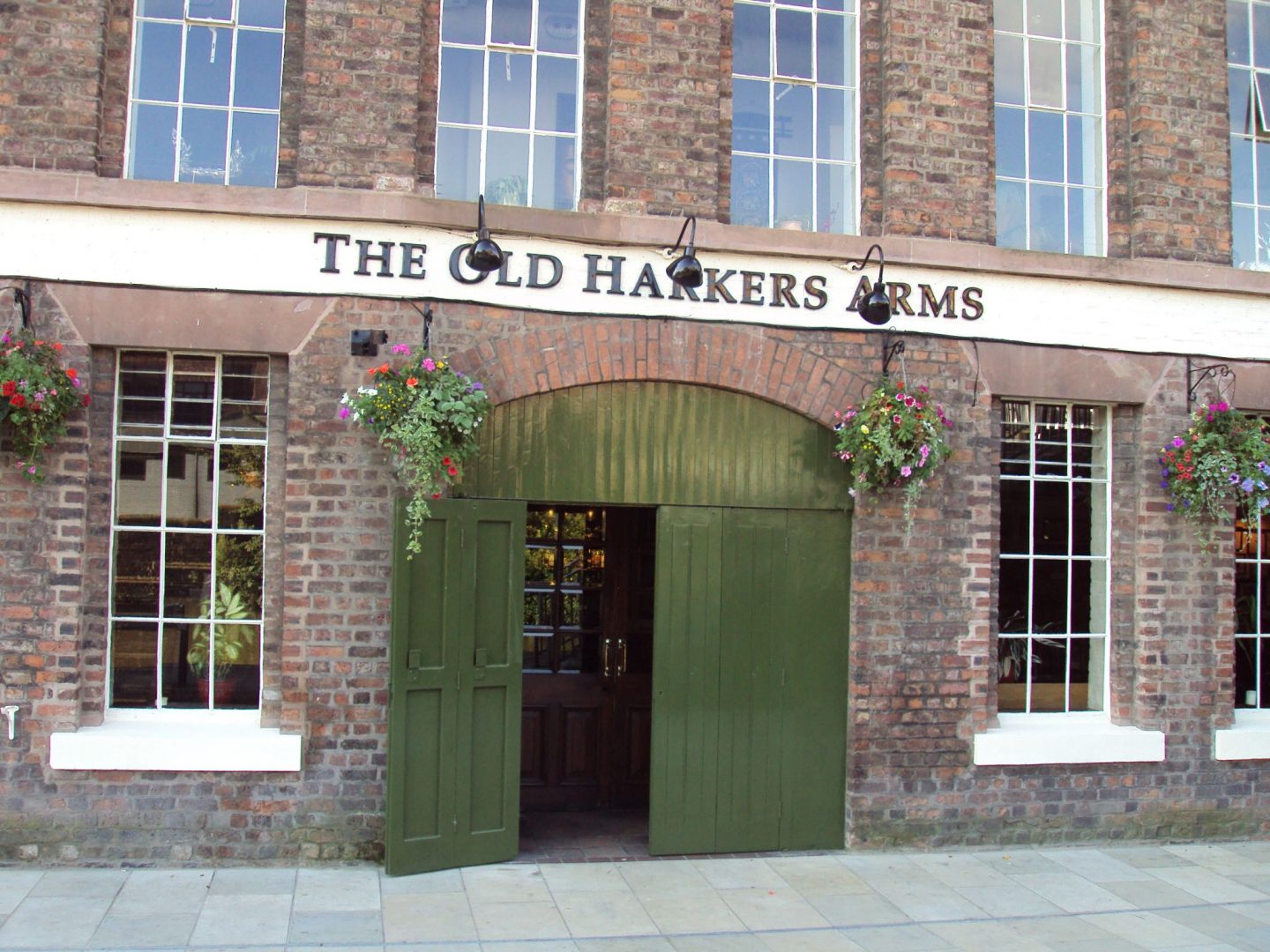 Part of the same chain as The Architect, Old Harkers is situated outside the city centre on the canal side near to the railway station.
It is a very attractive traditional pub, extremely popular with locals. The pub is more of a drinking pub than the Architect but still serves delicious food, with an extensive choice. Probably alongside Paysan, my favourite choice for a drink in Chester.
Guestbooks' message: "There is a huge choice of bars in Chester to suit all tastes. This my current choice of the best  bars in Chester, with new openings, changes of ownership and unfortunately some closures, this list is subject to change. Looking for restaurant inspiration in Chester? See this guide."
 No freebies have been offered or provided by any of the establishments featured in this post!