As well as travel plans for closer to home ( click here), our 2018 travel plans abroad are already taking shape.
Destination – Barbados
Whats the Story?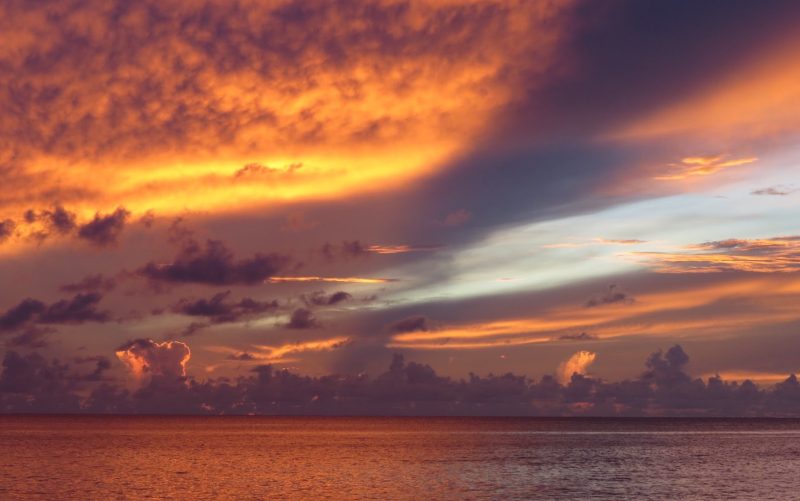 My first trip abroad for 2018 will be back to Barbados. Regular readers of the blog will know that Barbados is definitely a favourite destination for Jane and I. We have visited this beautiful Carribean Island over 20 times with Kate and Josh joining us for a couple of years. Unfortunately now they have moved to Dubai its a bit of a long trek for them!
Why?
Barbados has it all great beaches, perfect weather, amazing restaurants and such friendly people. I have already explained why this is such a favourite destination of ours in a previous post, (click here).
The best time to visit.
Barbados is a year round destination but the peak season is December to April when the weather is at its best. July to September can be very hot and humid, and then through to November is their rainy season.
The Guestbooks Comment: "Look out for my trip report on the 2018 Barbados holiday coming soon."
Destination – Dubai
Whats the Story?
In April I will be returning to Dubai for the 4th visit. Obviously my main reason for the trip is to see Kate and Josh. However it is definitely a destination I would recommend, even if its as a stopover to Asia or down under. It is a vibrant place with amazing architecture and if you like food as I do you will not be disappointed, especially the Friday Brunch!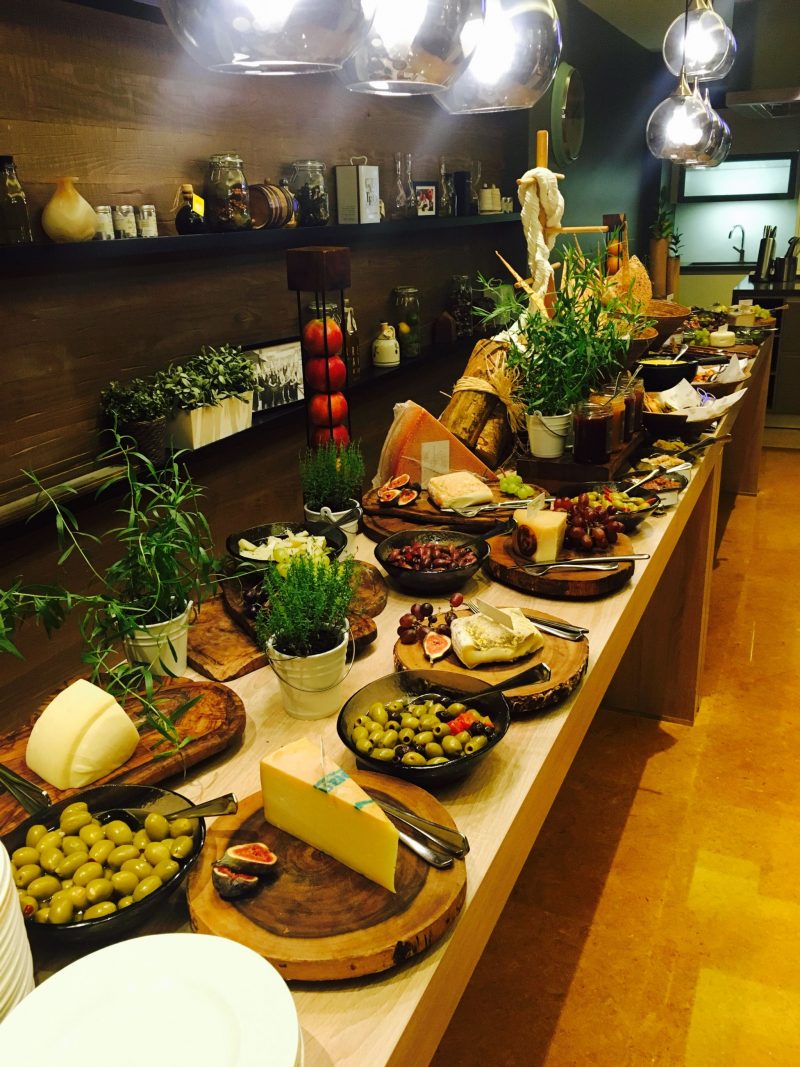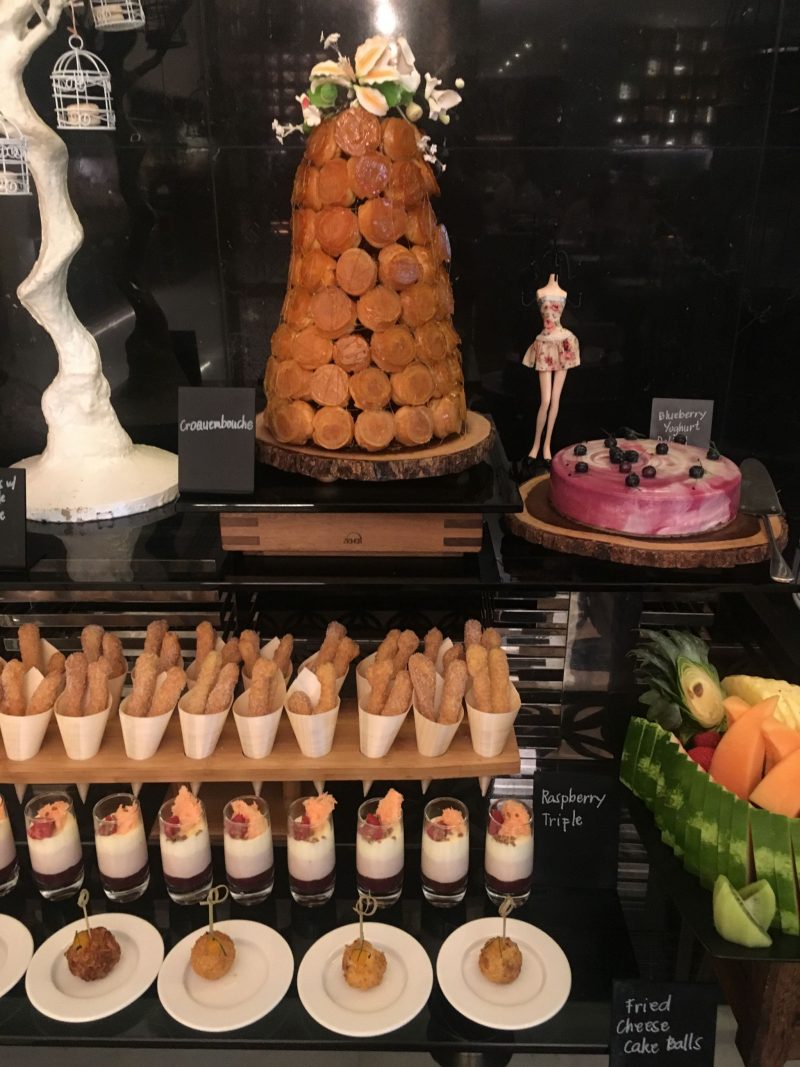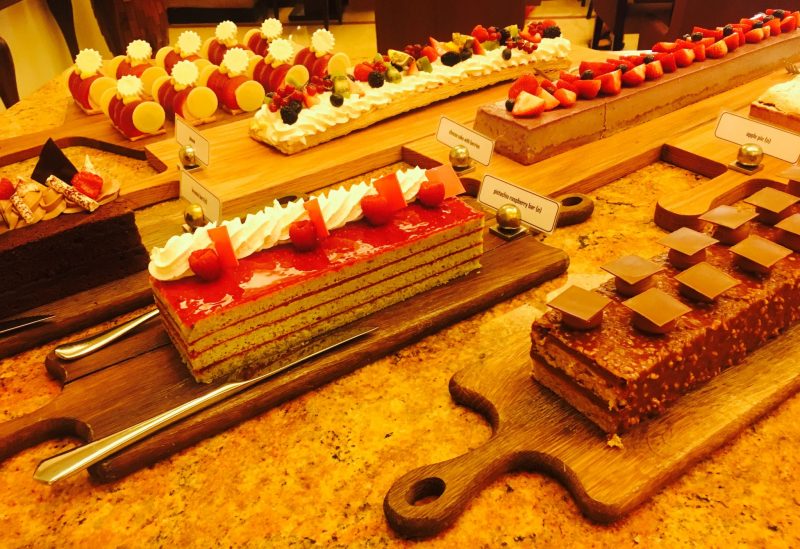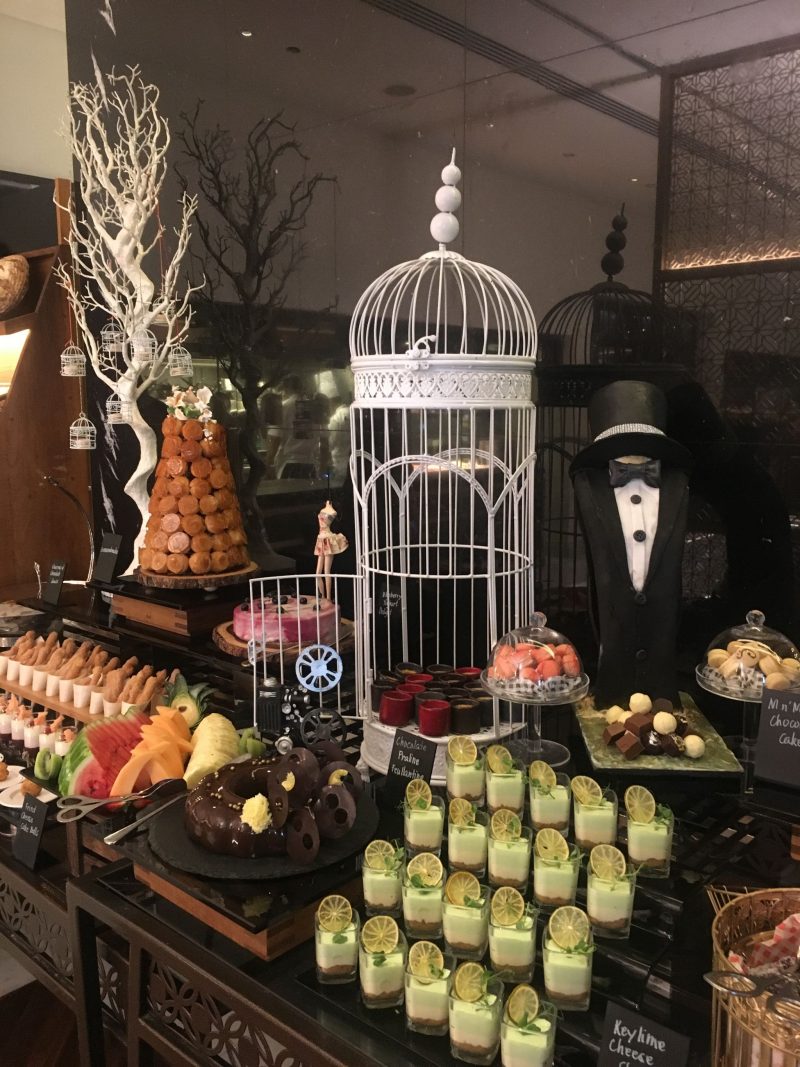 Why?
We traveled to Dubai 11 years ago, enjoyed it but didn't think we'd return. Kate and Josh going to live there gave us a reason to return and I am so glad we did, see my previous post on Dubai, (click here)
The best time to visit.
Dubai is always hot but November to April are probably the best months to visit when its not as hot!
The Guestbooks Comment: "There are some good deals on holidays to Dubai. The hotels are of a very high quality, the beaches are good, there's loads to see and the good weather is guaranteed."
Destination – Corfu
Whats the Story?
Another regular destination for Jane and I. Jane's sister Janet moved out there to live over 20 years ago and we have been visiting ever since. We have stayed in different parts of the island but mostly we tend to stay on the South East Coast around Benitses and Messonghi. We are returning this year in June and are looking forward to visiting our favourite tavernas and beaches and catching up with the many Greek friends we have made over the years.
Why?
Like Dubai the fact that Jane's sister lives there draws us back, but we do love the island as a regular holiday destination. See my recent blog on my favourite places in Corfu (click here)
The best time to visit.
One thing you will notice about Corfu is it is a very green and lush island, and so it does have a lot of rain. The main season is short compared to other European holiday destinations from May to September.
The Guestbooks Comment: "I would definitely recommend that you hire a car if you visit Corfu. There is so much to see and everywhere is easily accessible wherever you are staying on the island. You just need to get used to the Greek drivers!"
Destination – Madeira
Whats the Story?
Every year we go on holiday with friends and we try to visit somewhere none of us have been before. This year our destination is Madeira in September. We usually take a short break 3 to 4 days, but Jane and I have extended our stay to a full week so we can explore the island further. Funchal the capital of Madeira is our base with our hotel being near the old town. I have been told there is a great selection of traditional restaurants and bars here, which is where we tend to spend most of our time on these trips! We are actually there for the Madeira Wine Festival I am sure we will be sampling a few bottles!
Why?
Obviously the main reason we have chosen Madeira for this trip is that none of us have been there before. However, Madeira is somewhere we have always wanted to visit. Although it's part of Portugal it's actually nearer to Africa. I am told it is a beautiful island. Famous for its flowers, wine and the Madeira Natural Park which covers around two thirds of the island. We are visiting in September so we should have plenty of sunshine. The coastal scenery is supposed to be amazing. Madeira has some of the highest cliffs in Europe and a good chance of spotting whales and dolphins. I am also looking forward to taking afternoon tea at Reids Hotel, Madeira's Grande Dame of hotels. I am told this is not to be missed, seemingly it's on par with the afternoon tea at the Ritz in London!
The best time to visit.
Madeira is a year round resort. The best months to avoid rain is from May to September when the average temperature is in the mid twenties.
The Guestbooks Comment: "Although I often return to my favourite destinations, I also like to visit new places  and am really looking forward to our trip to Madeira. I will report back later in the year."
Where Else?
So those are our confirmed travel plans for 2018. However we are also looking for options for an add-on to our Dubai visit in the Autumn. This year we did our Safari to Kenya as an add-on (click here for the post).
This is the short list or should I say long list!
Thailand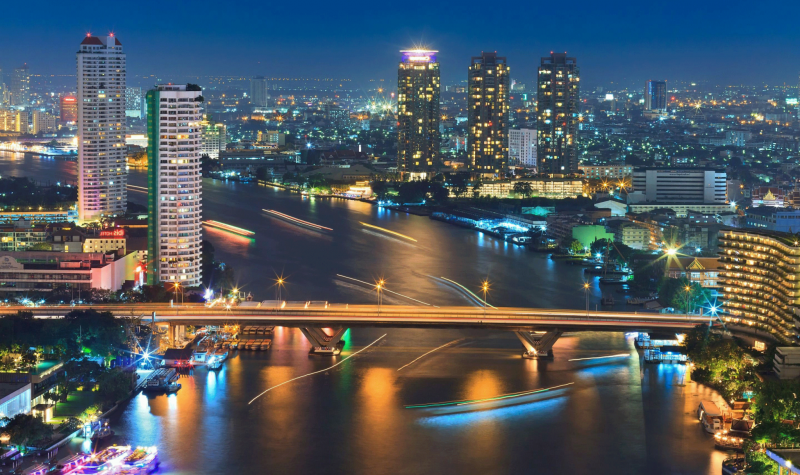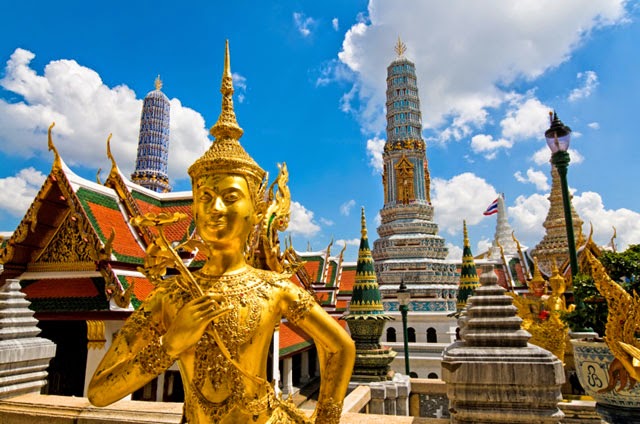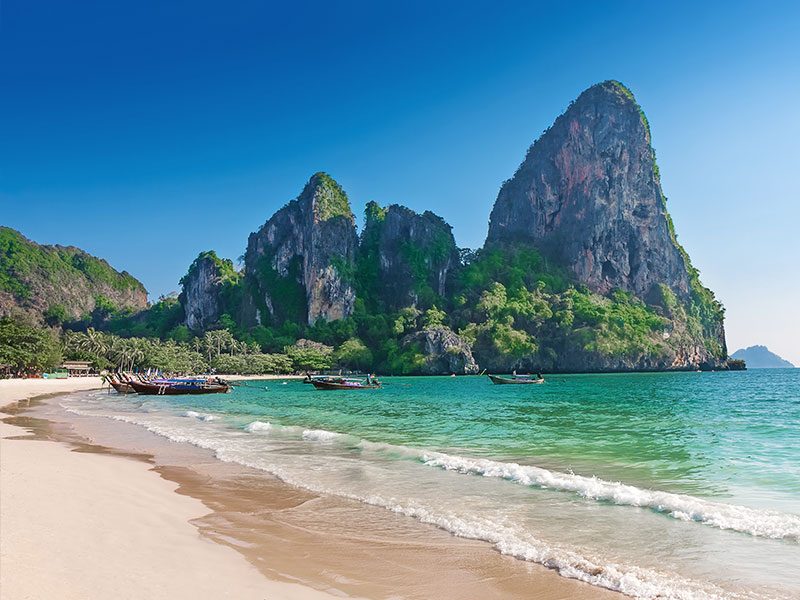 Pros – top of bucket list, the food, amazing beaches, culture, good mix of city & beach, loads of flights, 6hrs from Dubai to Bangkok
Cons – very wet in October/November, potentially a lot of travelling internally to see everything we want to see, can we do it justice as an add-on or is it a trip in its own right?
Malaysia
Pros – another on the bucket list, highly recommended by Kate and Josh (particularly Langkawi), good mix of city & beach, the food, beaches, culture, regular flights to Kuala Lumpur, 7 hours from Dubai to KL
Cons – Langkawi very wet, 3hr+ internal flights, not sure about Kuala Lumpur
Mauritius
Pros – amazing beaches, perfect weather, outstanding hotels, daily flights, 6hrs 40mins from Dubai
Cons – fly and flop, very little of interest to see
Seychelles
Pros – another on the bucket list, iconic tropical island, stunning beaches, outstanding hotels, weather generally good, wildlife opportunities particularly whale sharks and turtles, daily flights, 4hrs 35 mins from Dubai
Cons – expensive
South Africa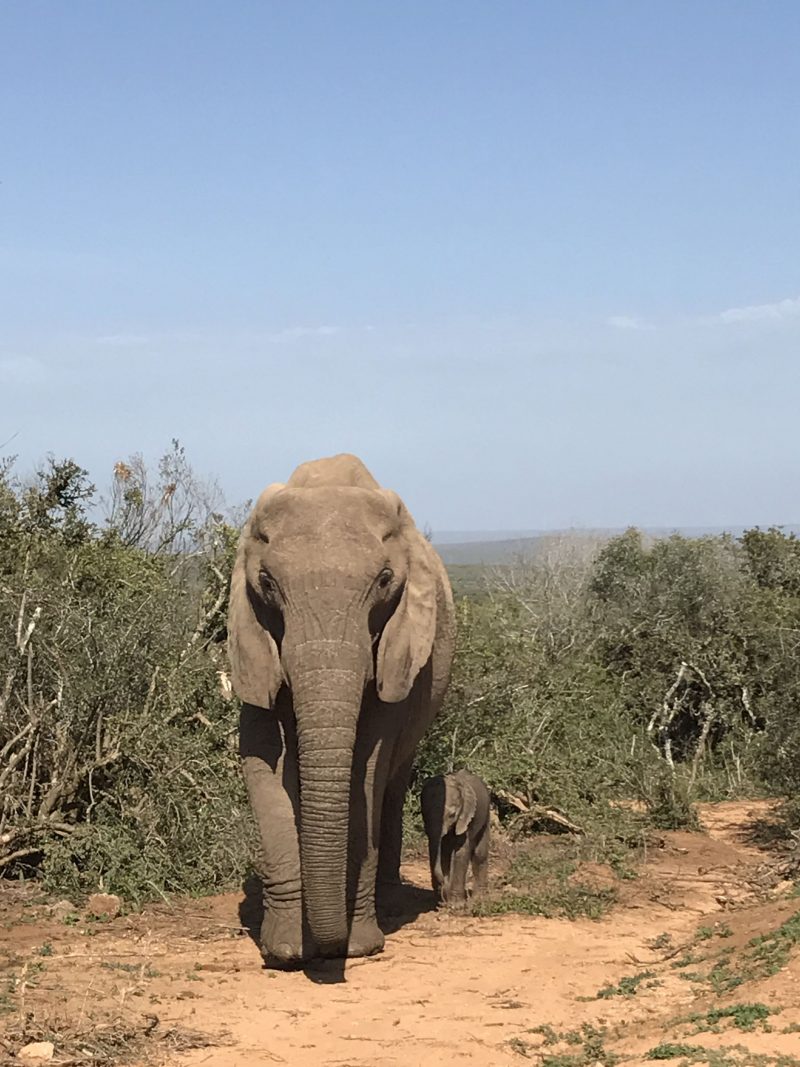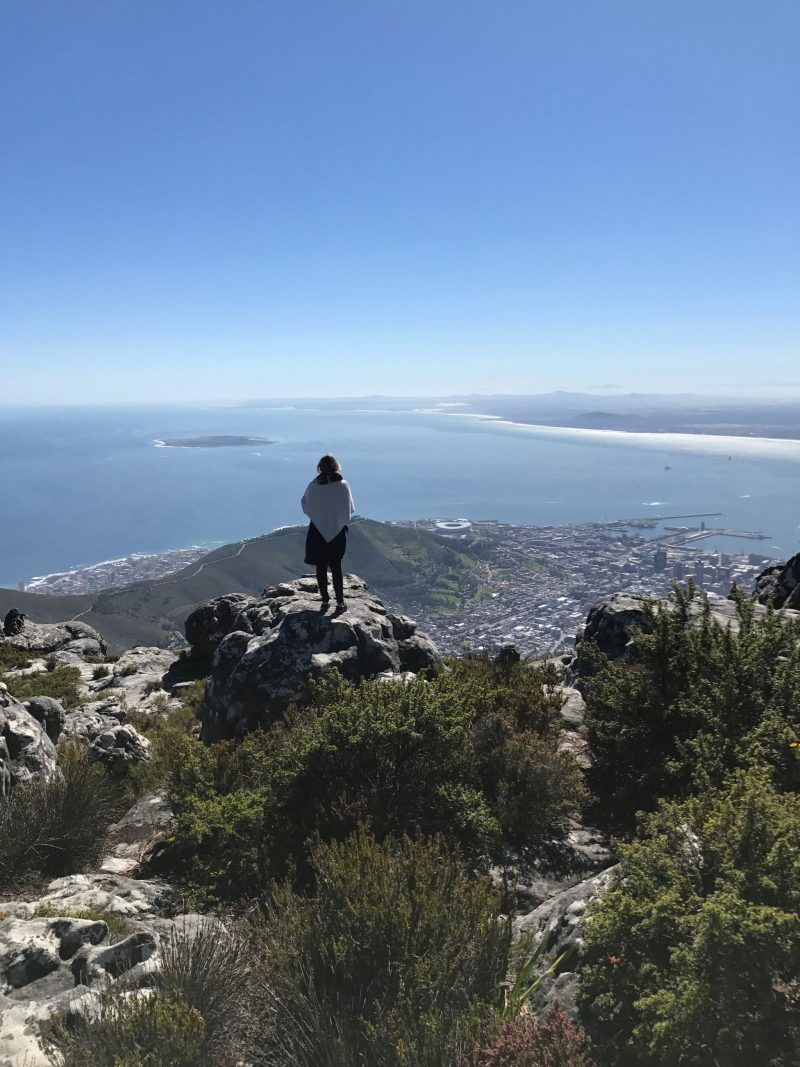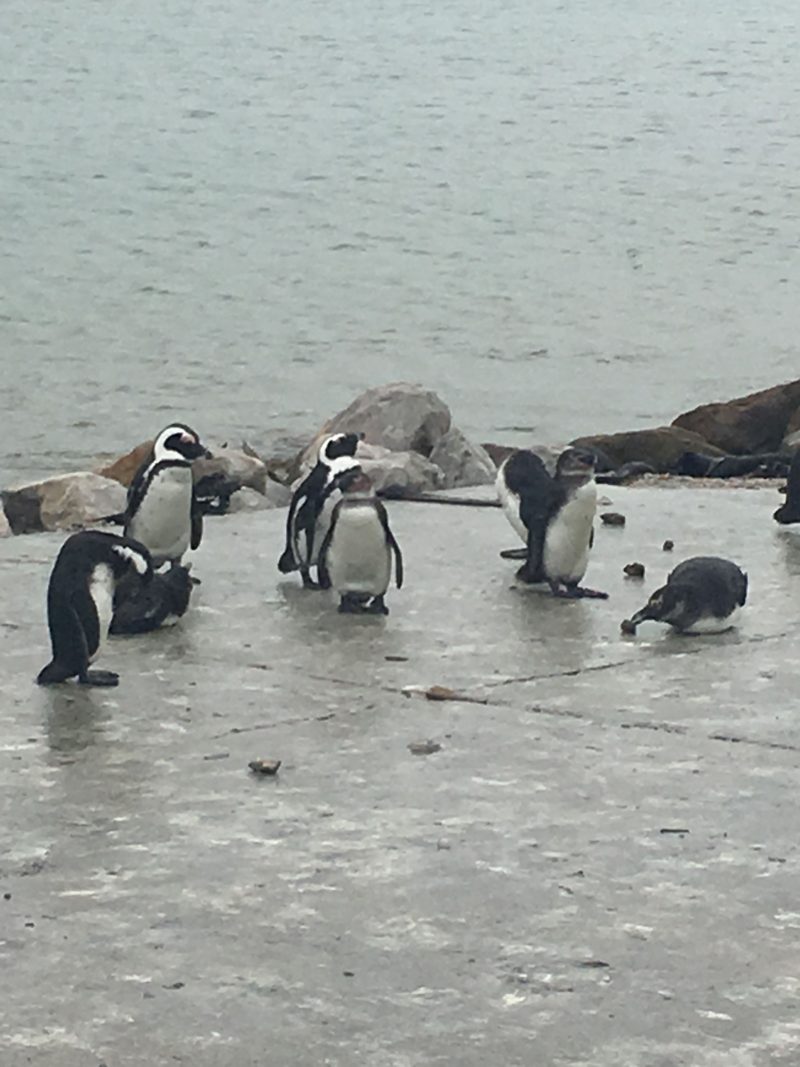 Pros – another near top of bucket list, highly recommended by Kate & Josh, the food, the scenery, amazing wildlife, city & beach, regular flights from Dubai
Cons – long flight times from Dubai, not the most direct route, can't do it justice as an add-on, a trip in its own right
The Guestbooks Comment: "A lot of options, I would be interested in your opinions on the short list or other potential destinations. Leave a comment below or drop us an email to [email protected] – I will keep you informed as the deliberations progress and of the final decision."
No freebies have been offered or provided by any of the establishments featured in this post!