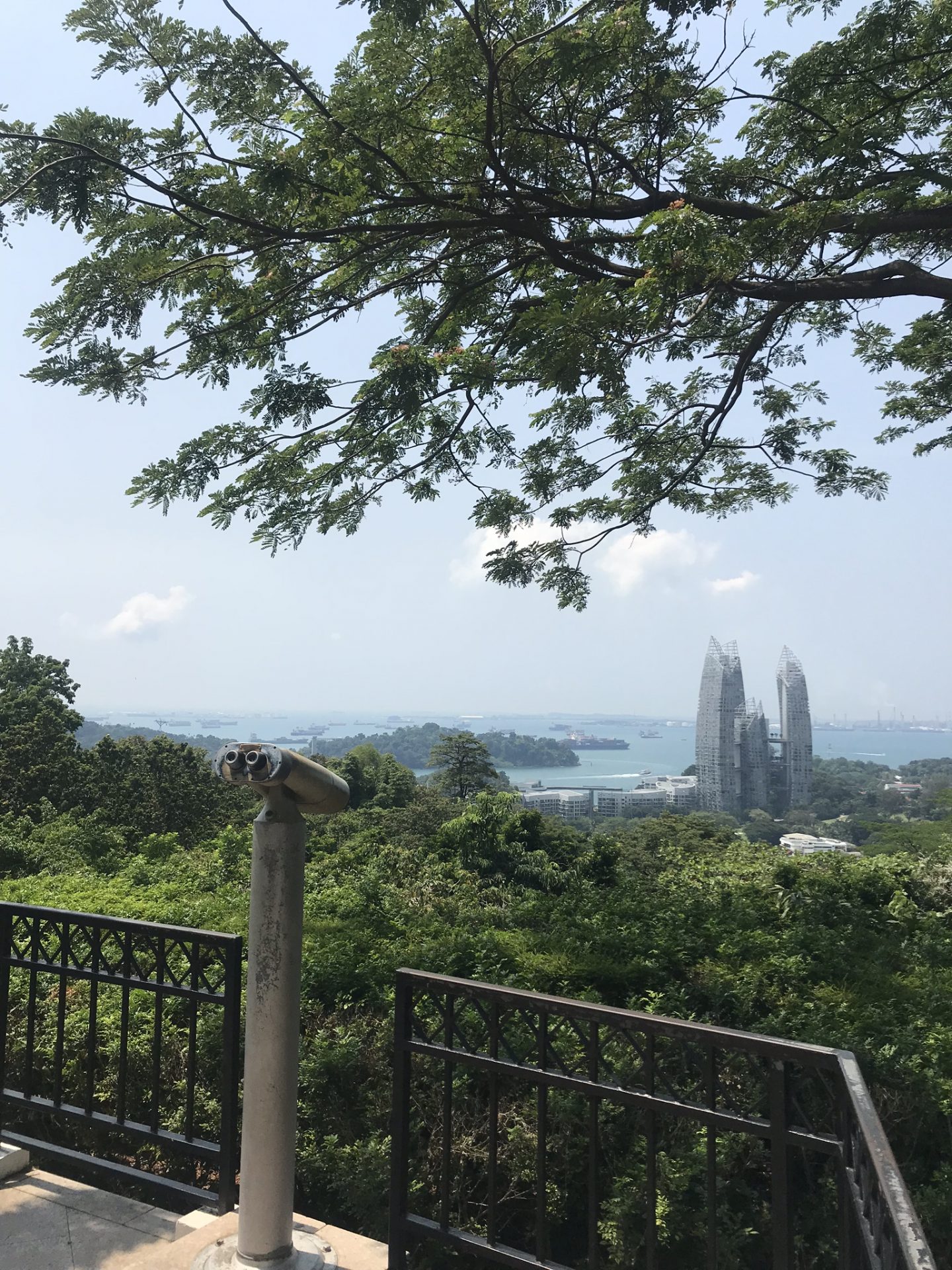 The Southern Ridges' final stop is Mount Faber (or the first stop depending on which way you start). Mount Faber follows on from Telok Blangah Park over Henderson Waves and is actually one of the oldest parks in Singapore. It's probably most famous in recent times for the Cable Car, which departs Faber Peak across to Sentosa Island, but there's a lot more to explore here. Here are our top picks…
What to see and do at Mount Faber
Walk up to Faber Point for amazing views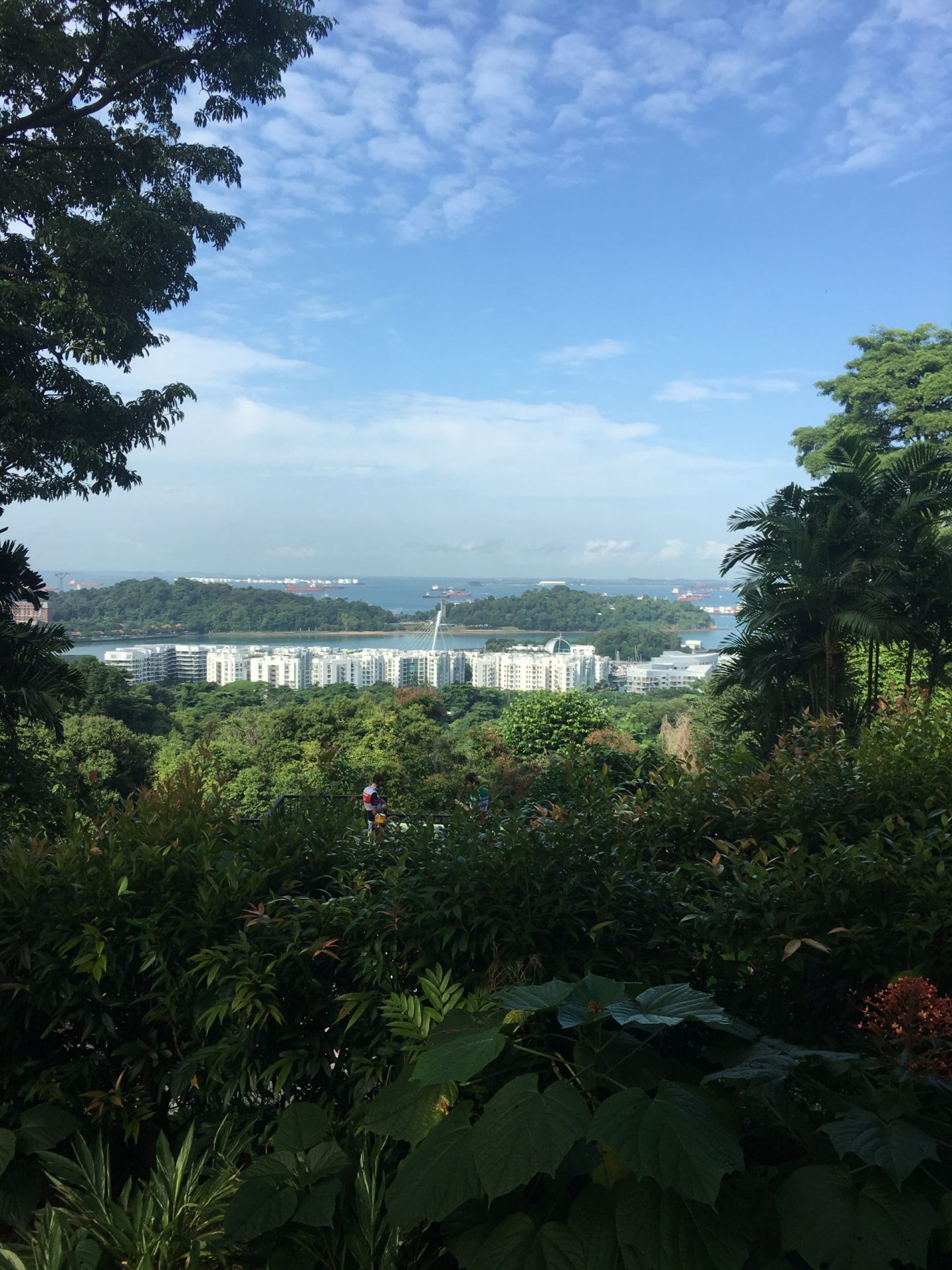 Faber Point is the highest point in Mount Faber Park, and it's worth the climb to see the views. You can get most of the way step-free (if you're with a pram), although there are a few steps closer to the top. Once you've reached the viewing platform, you'll be rewarded with views across to Sentosa and beyond one way (Reflections at Keppel Bay Condo looks amazing from here!). Inland you'll have a pretty impressive view towards the skyscrapers of Singapore.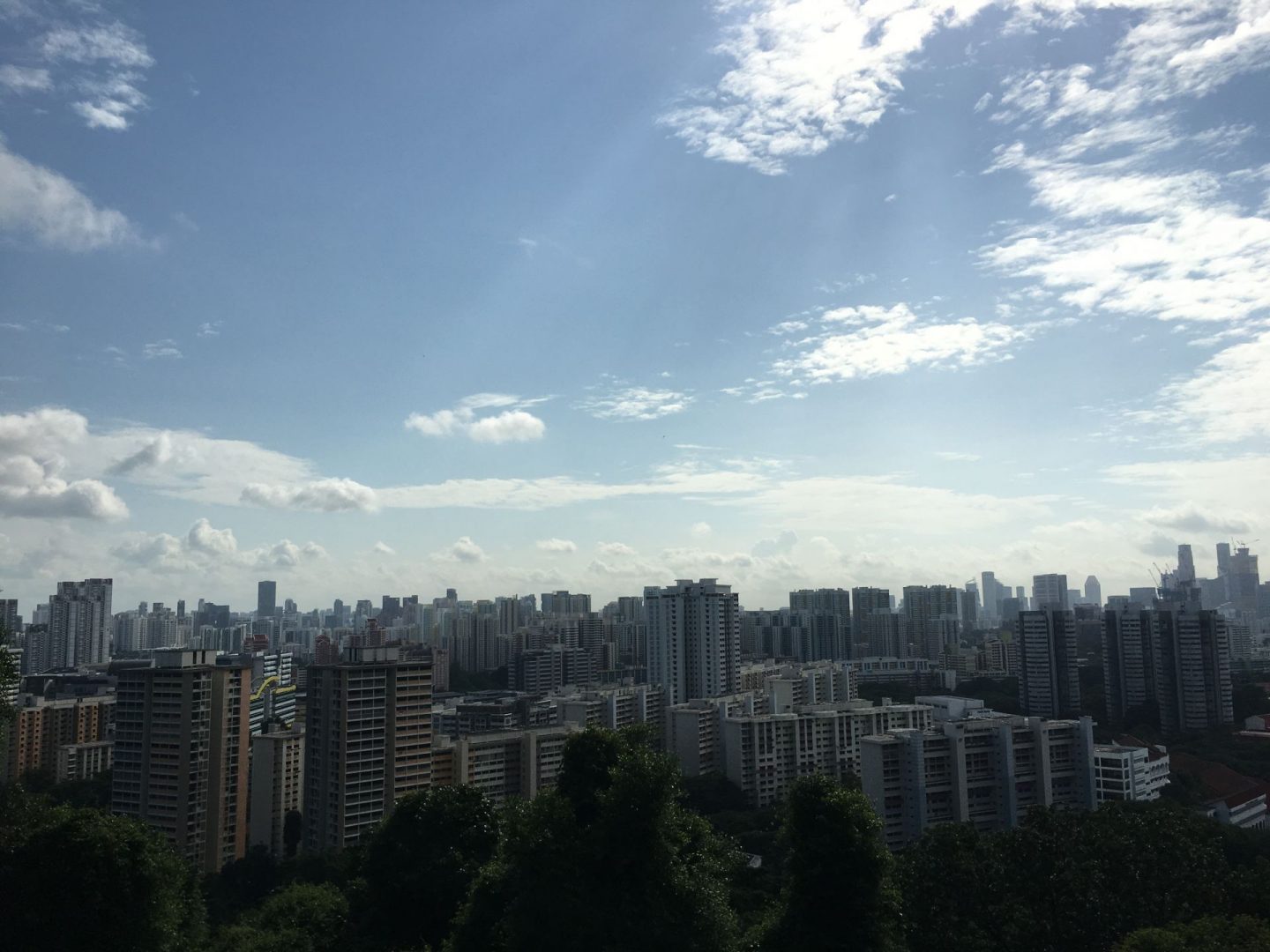 For the kids, there's the novelty of the telescopes to get a closer look at the action – as well as the arrows on the floor pointing out the direction of other locations from the point (for instance, Brunei!).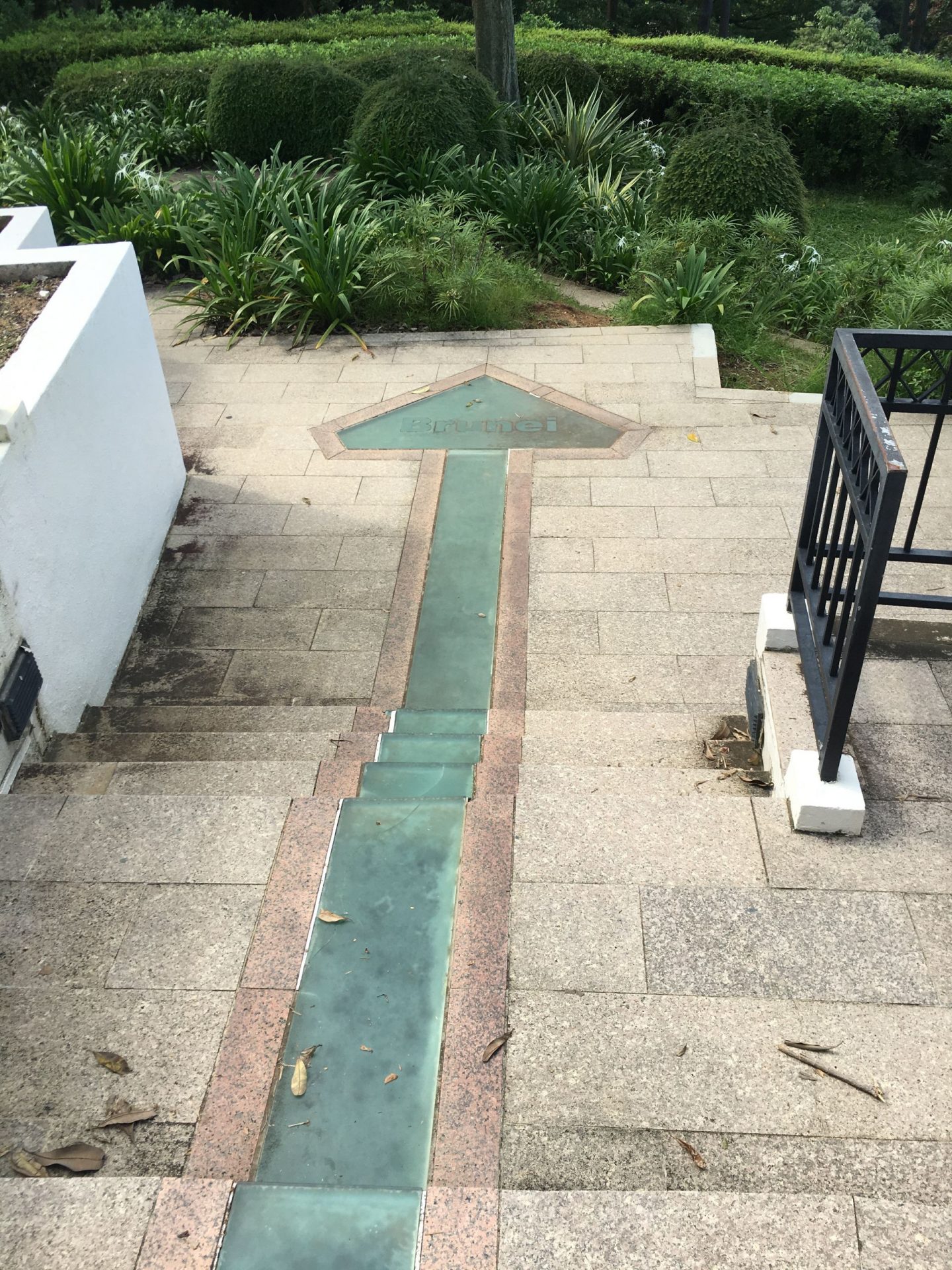 Faber Point is more than just views though…
Get a photo on the rainbow steps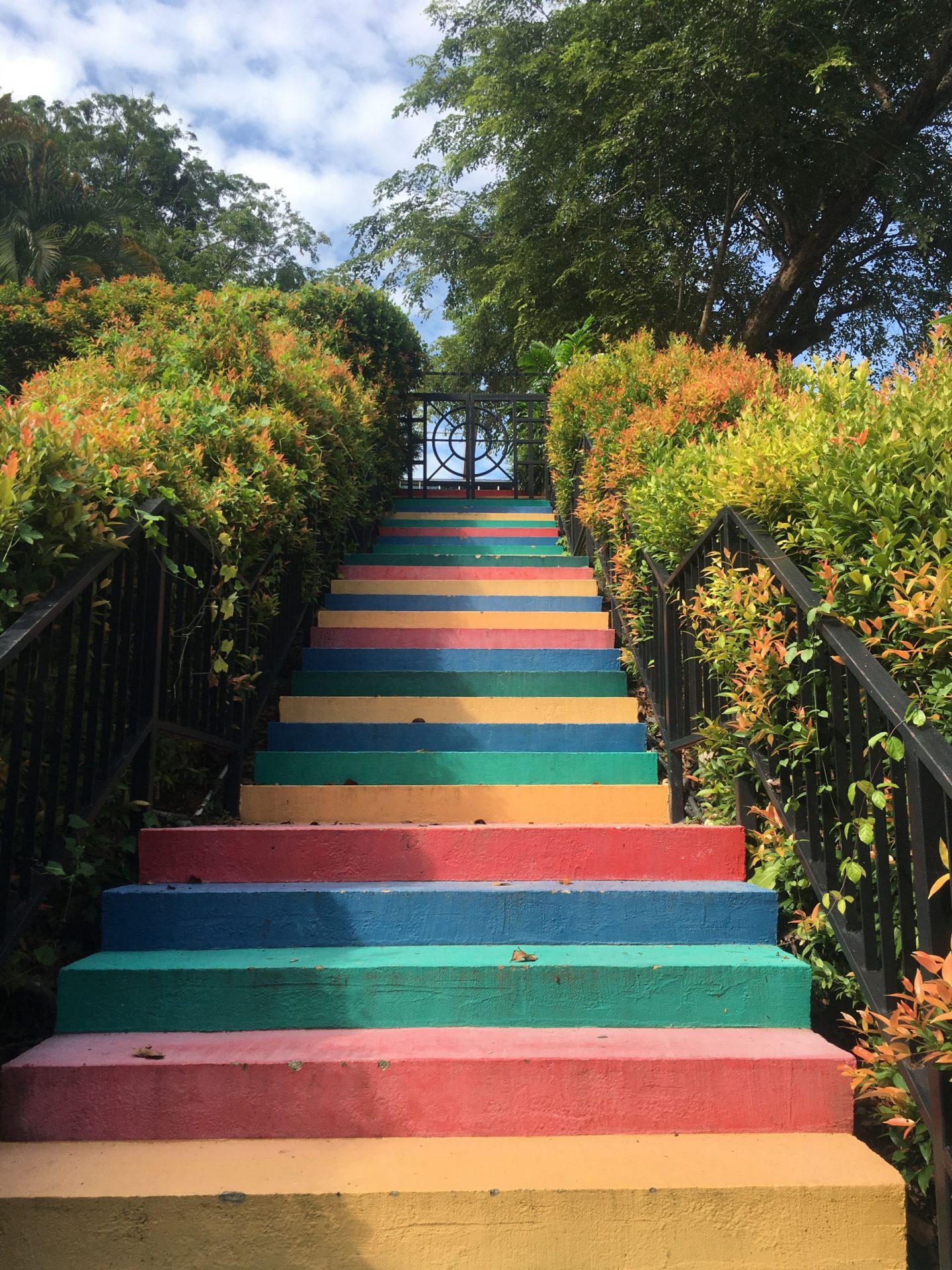 The stairs aren't just any stairs, they're Instagram-worthy stairs, and you may recognise them from a photo or two. Be sure to have your phone charged for a family shot.
History through murals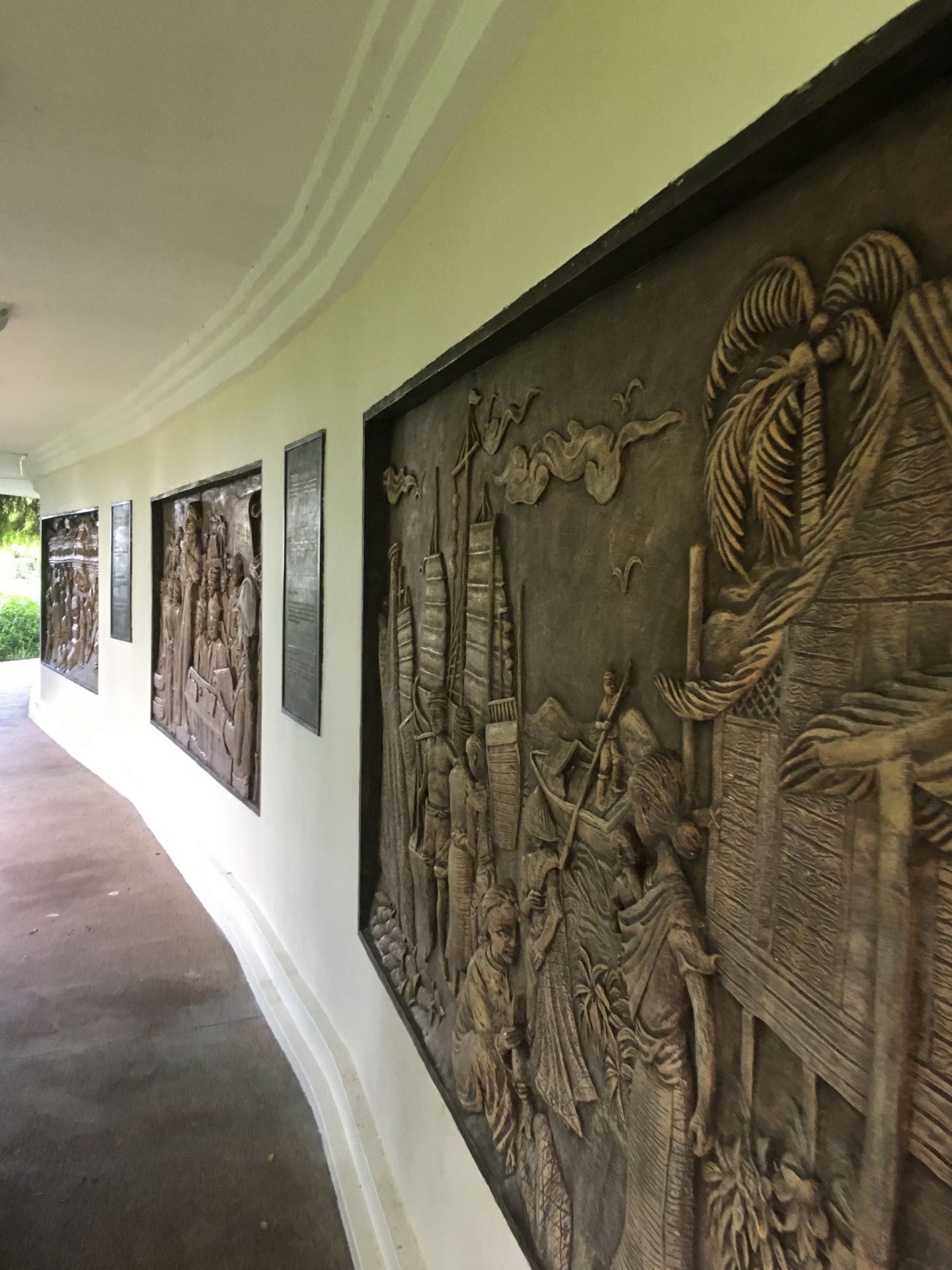 Like many places along the Southern Ridges, Mount Faber comes with history, and lots of it. A favourite, and a great way to get some history in with the kids, is the impressive mural at the base of the Faber Point lookout.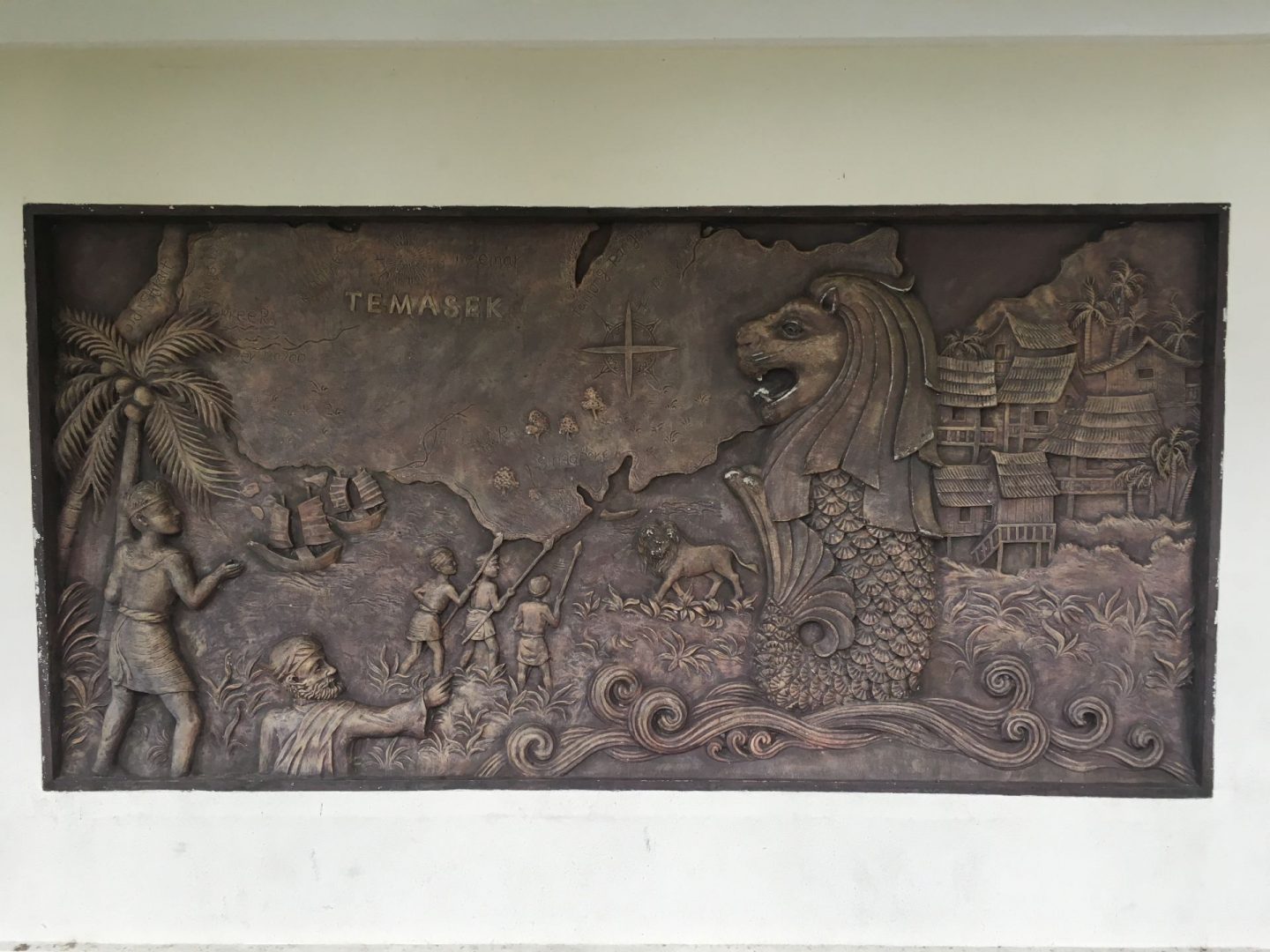 The mural depicts the story of Singapore from ancient times (did you know it was known as Temasek?), right up to the present day. It's definitely worth a look round as part of your trip.
Merlion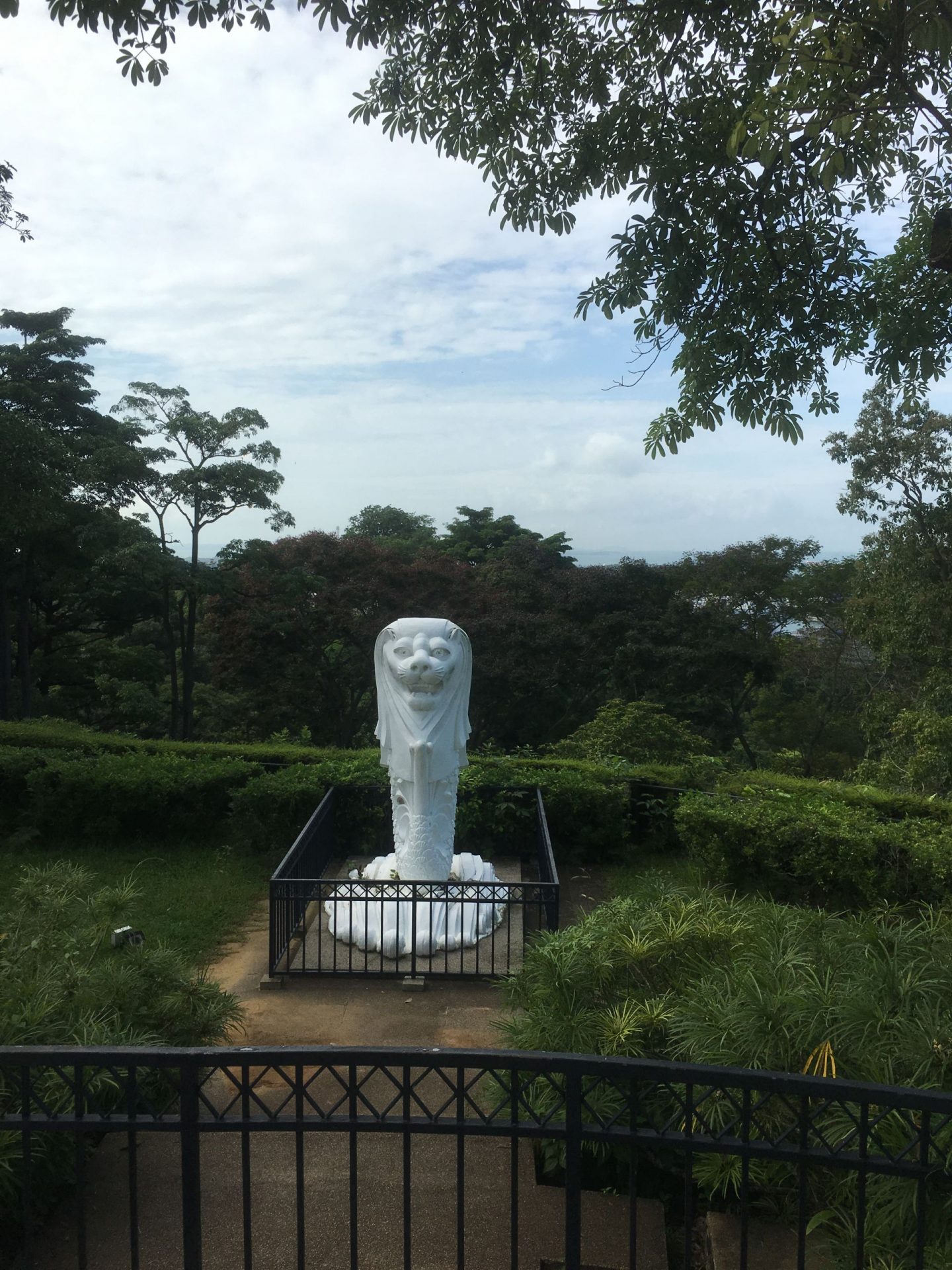 The ever-popular Merlion is on display at Faber Point, make that a baby Merlion. The Merlion is a bit smaller than the other Merlions dotted throughout Singapore, but it's all the cuter for it. It's definitely one that will impress the kids and make the walk up to Faber Point worth it with everything else also on offer.
Poland's Bells of Happiness
Don't leave Mount Faber without discovering Poland's Bells of Happiness. Dating back to 1909, it is actually a bell from a Polish Vessel, hence the name. Legend has it that if two or more people ring the bell, it will bring happiness and luck. It's definitely worth a go! Close by, you'll see a fence with lots of mini bells of happiness. You can purchase your own near the Cable Car entrance and write a message on the bell to leave a lasting memory of your day out.
Faber Peak Cable Car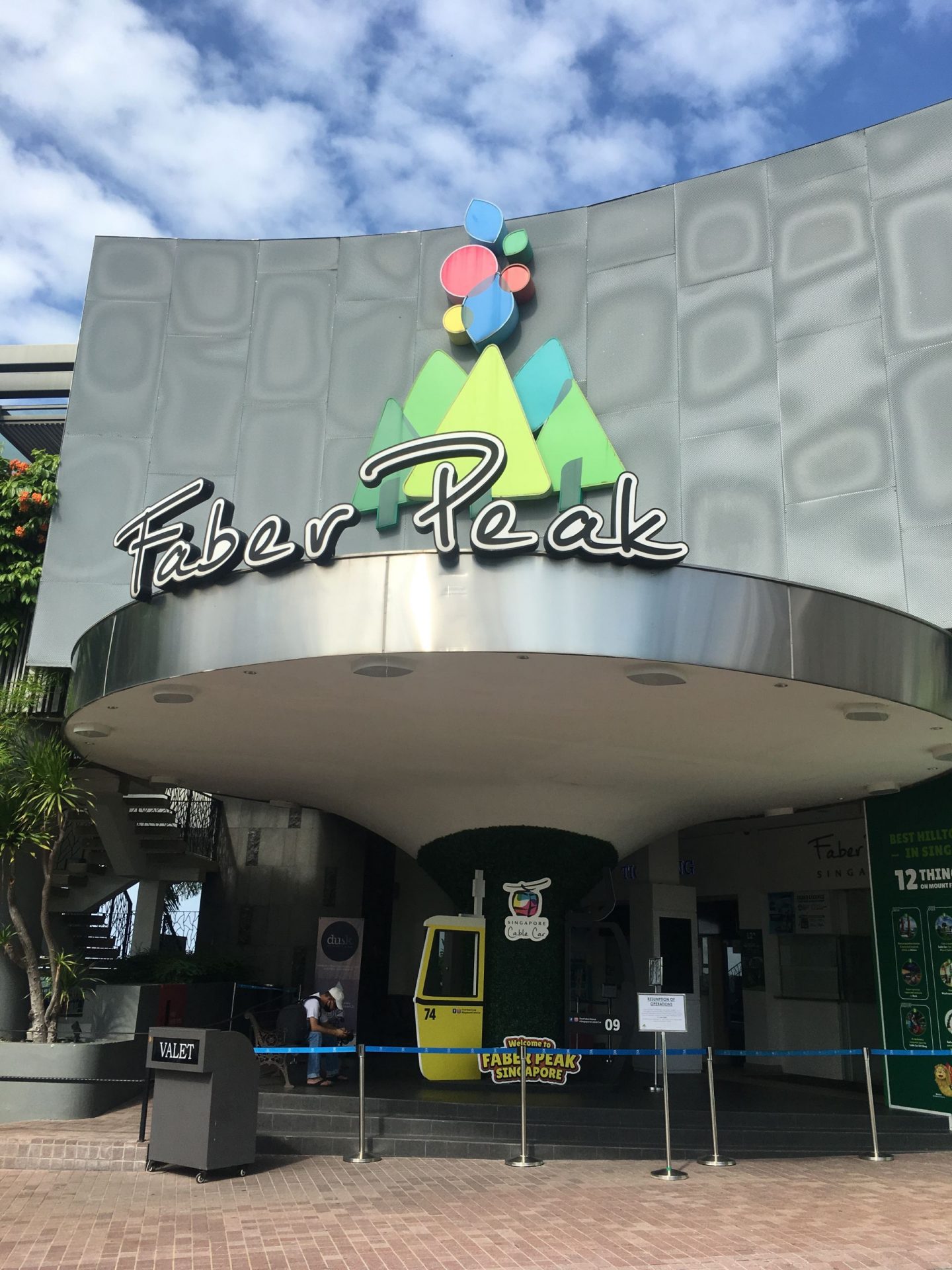 Faber Peak is the port of call for the cable car, as well as having lots of food options too (more on that below).
If you fancy a novel way to get across to Sentosa and want a ride with a view, then the only real way to do it is, of course, by Cable car. Although you can get the Cable car from Harbourfront to Sentosa, adding in Mount Faber gets you extra high and extra views! The Cable car has various stops over in Sentosa so that you can continue your day. See here for full details on prices. It's probably one for a special occasion or treats as it doesn't come cheap! Although there'ss some great deals at the moment to take advantage of.
More to explore…
Mount Faber Park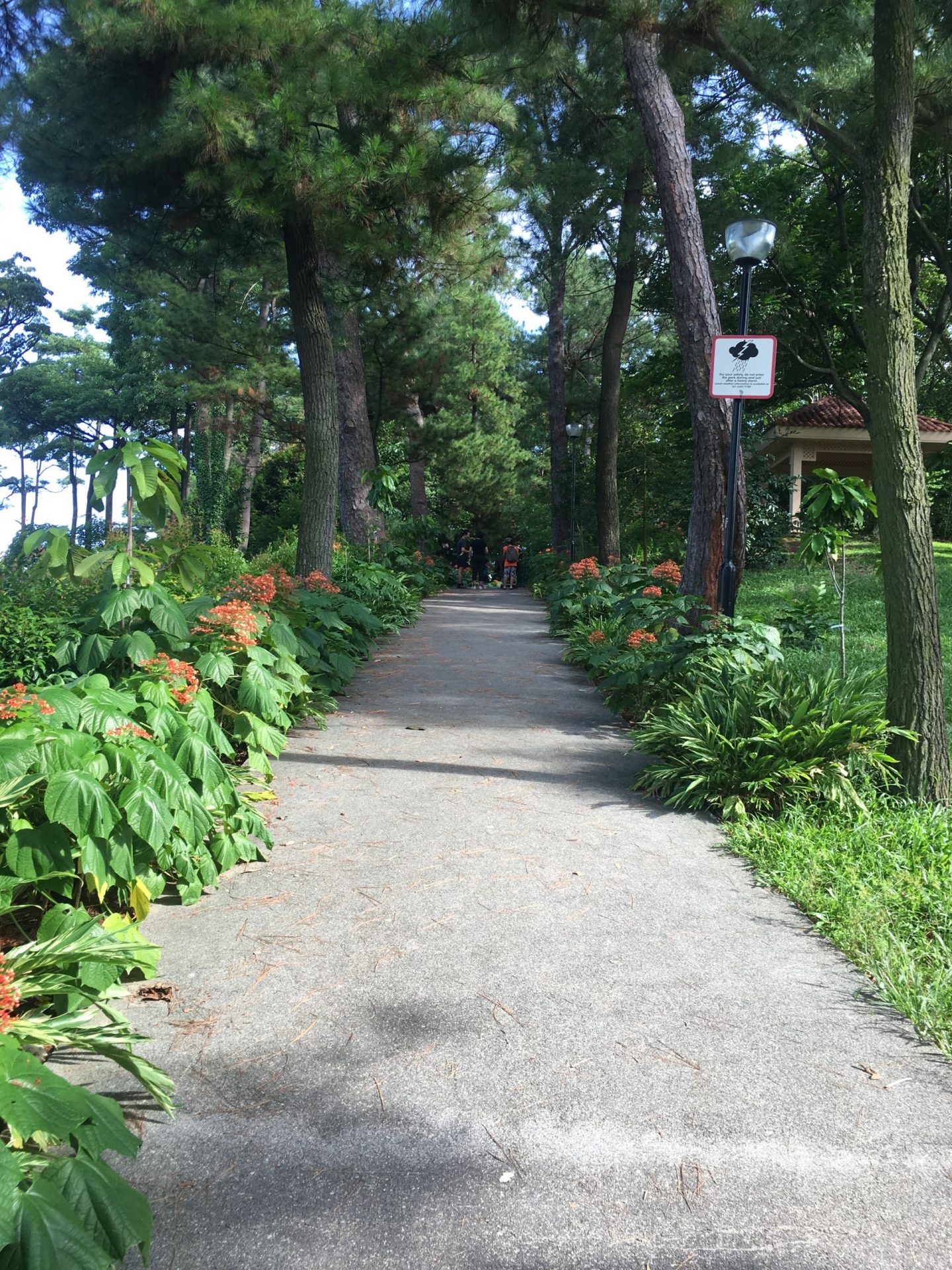 Mount Faber is more than just Faber Point and Faber Peak, head a bit further through the walkways in the park, and you'll not only find you have the place to yourselves, but you'll also see lots in the way of nature and some equally impressive landmarks. Of course, there's the famous Henderson Waves bridge connecting Mount Faber to Telok Blangah Park (you won't have this to yourself; it's always busy!). Look out for the hidden Danish Seaman's Church, a very pretty building with lots of history (see here for the full background!)
Walk to VivoCity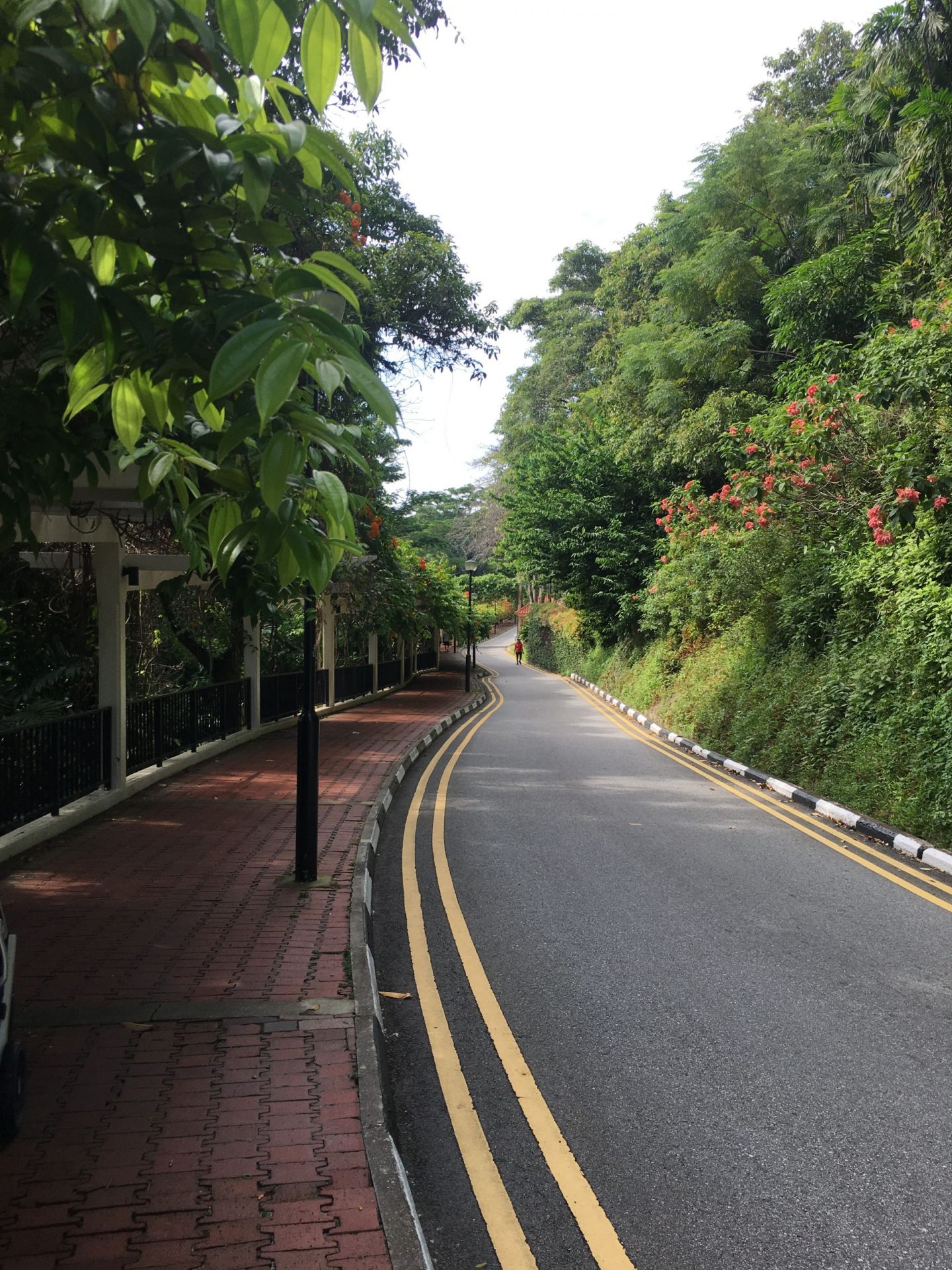 I've read a few times that getting down from Mount Faber to Vivocity with a pram is hard work. You can go via the main road, but that's long! Otherwise, it looks like you're faced with step after step.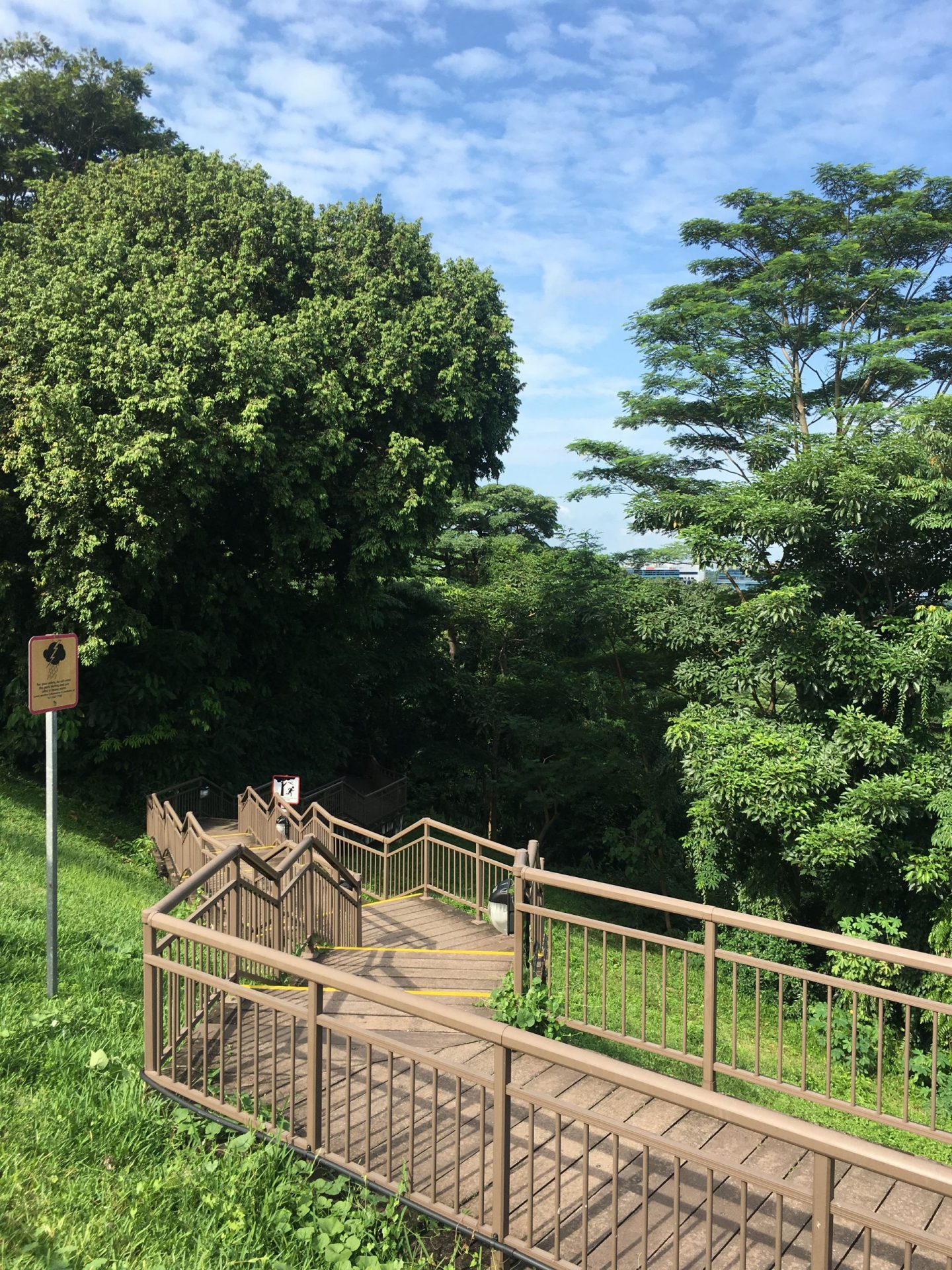 Well, the good news is there's another route! If you go past the Marang Trail entrance (with the steps) and keep going on the pavement downhill towards Carpark A, you'll come to a small pathway to lead you out onto Temenggong Road.
(There's still a few steps, but it's fine). Head down the road, and you'll end up by the HarbourFront Travel Lodge opposite Vivocity and next to HarbourFront MRT!
Southern Ridges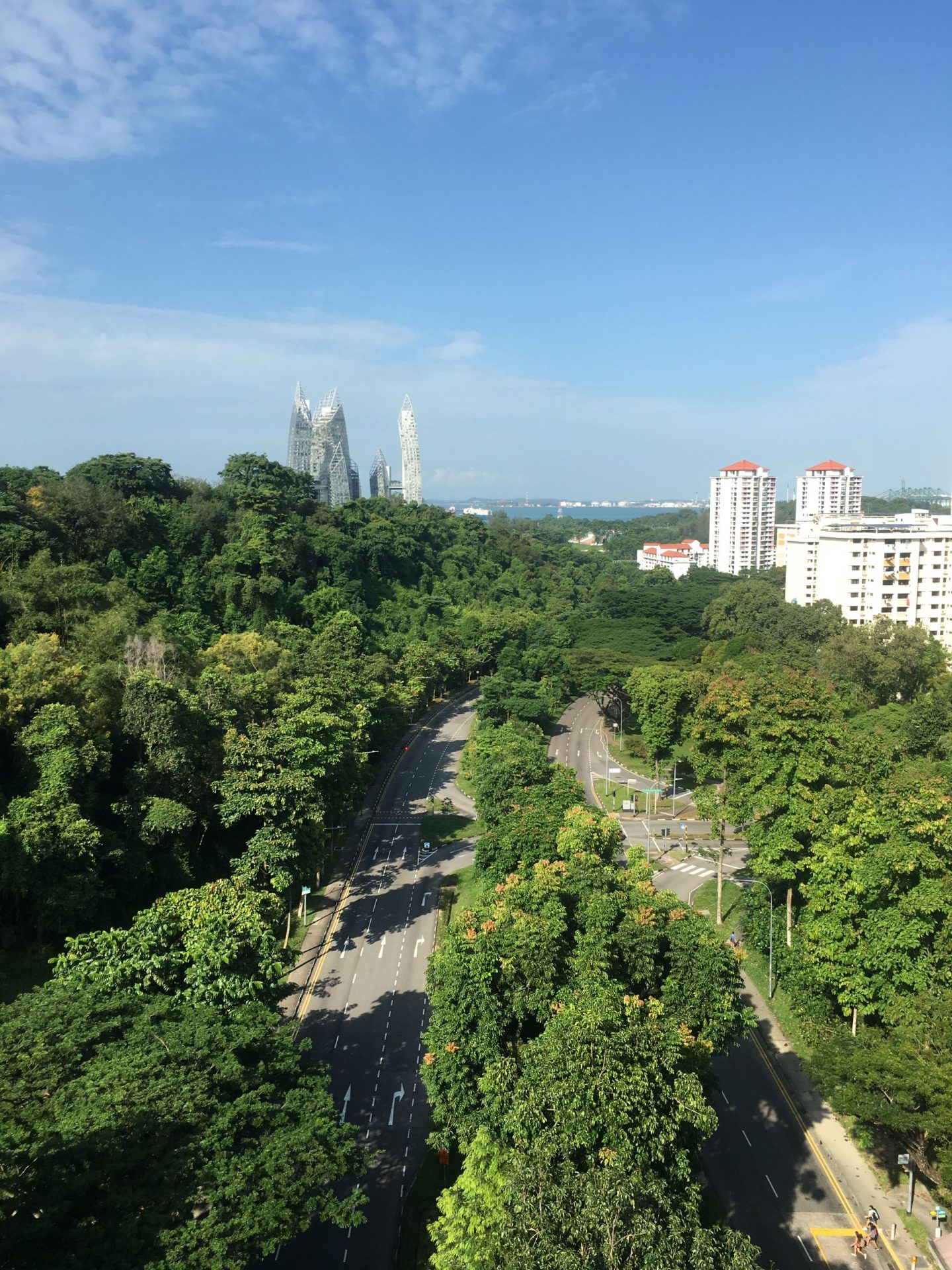 Mount Faber is part of the Southern Ridges and makes a great start or endpoint for a walk. We often opt for it as an endpoint as we are based close to Haw Par Villa. That way, there's less of a hill to deal with too! From Mount Faber, you can head over to Telok Blangah Park (see our guide here), and if you're feeling particularly energetic, all the way to Hort Park (see this post) and beyond!
Where to eat at Mount Faber
Faber Peak offers food if you want to have your food and drink with a view. Arbora is open for lunch and has a kids menu available too. It has a very limited brunch menu on a Sunday (just two items!), so lunch is probably a better bet. Dusk Restaurant and Bar open later in the day but is more suited to a date night with great sunset views. Looking for something even more special?! You could opt for dining in a cable car! Not sure how well this works with younger kids, but it's a bit of a novelty nevertheless! This also includes your Cable car ride.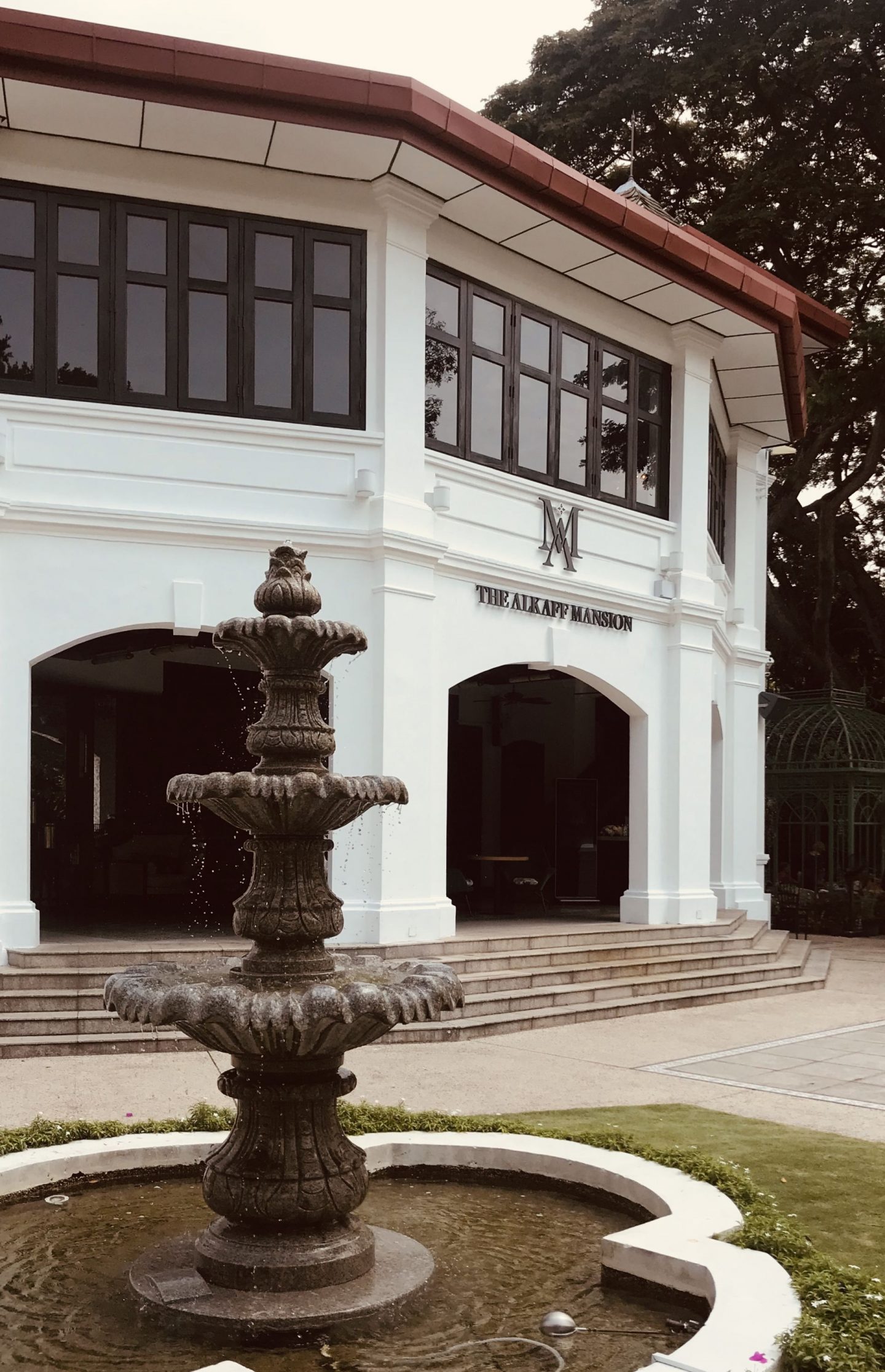 Other options food-wise are walking over to Wildseed in Telok Blangah if you're heading that way (see our review here), or it's a downhill walk to Vivo City, which has endless options when it comes to food. If you're planning on getting the Cable Car, you could also save yourselves for Sentosa for lunch or dinner.
How to get to Mount Faber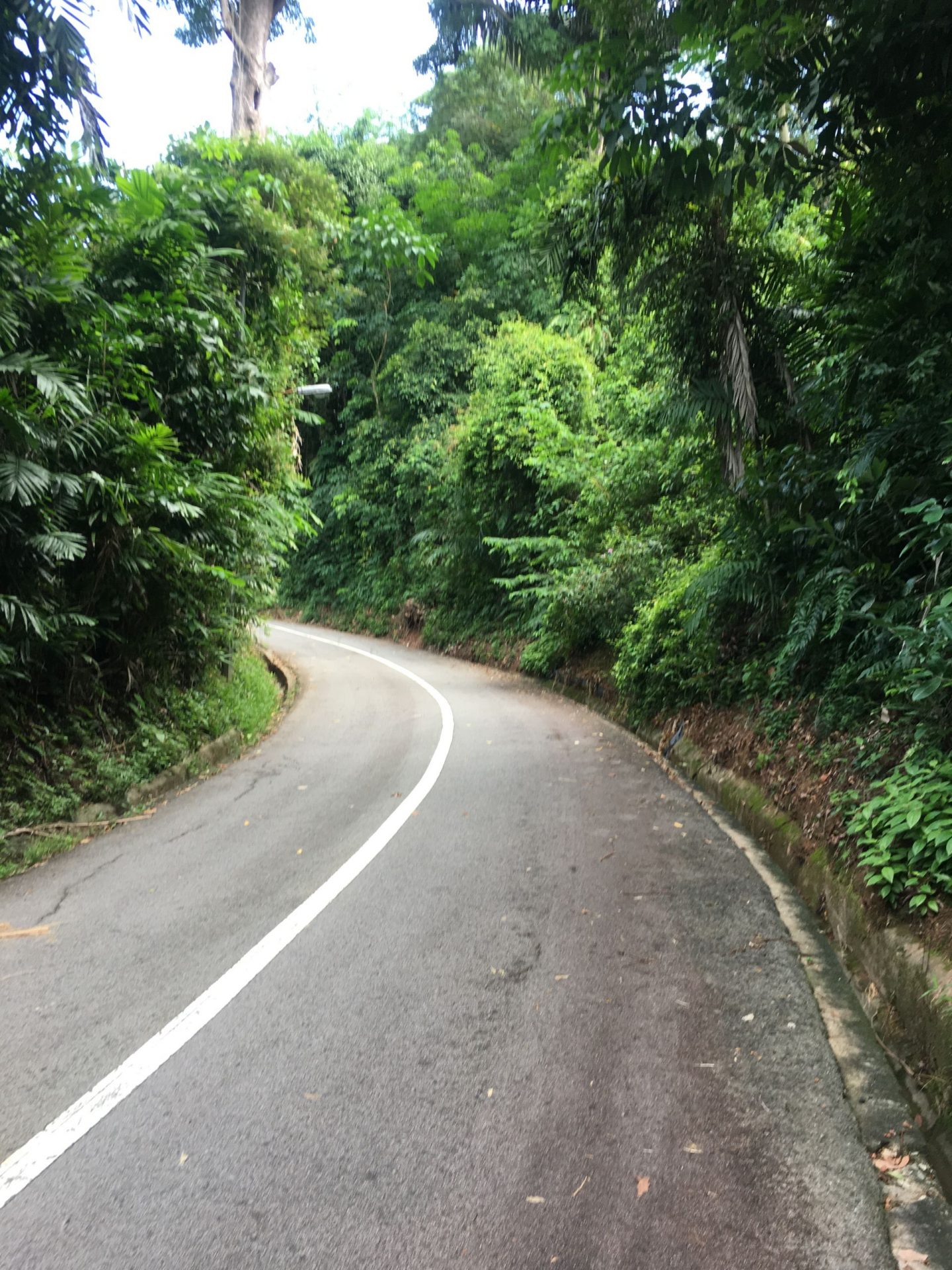 The closest MRT to Mount Faber is Harbourfront. If you're coming with a pram or little legs, then it's best to take the Temenggong Road, where there are not too many steps (it's uphill though!). This will bring you out at Faber Peak. If you don't mind steps, opt for the more direct Marang Trail (again uphill!). Want to avoid the hills? If you're combining Mount Faber with more of the Southern Ridges, then have Mount Faber as your endpoint, that way it's a downhill walk to Harbourfront MRT/bus connections.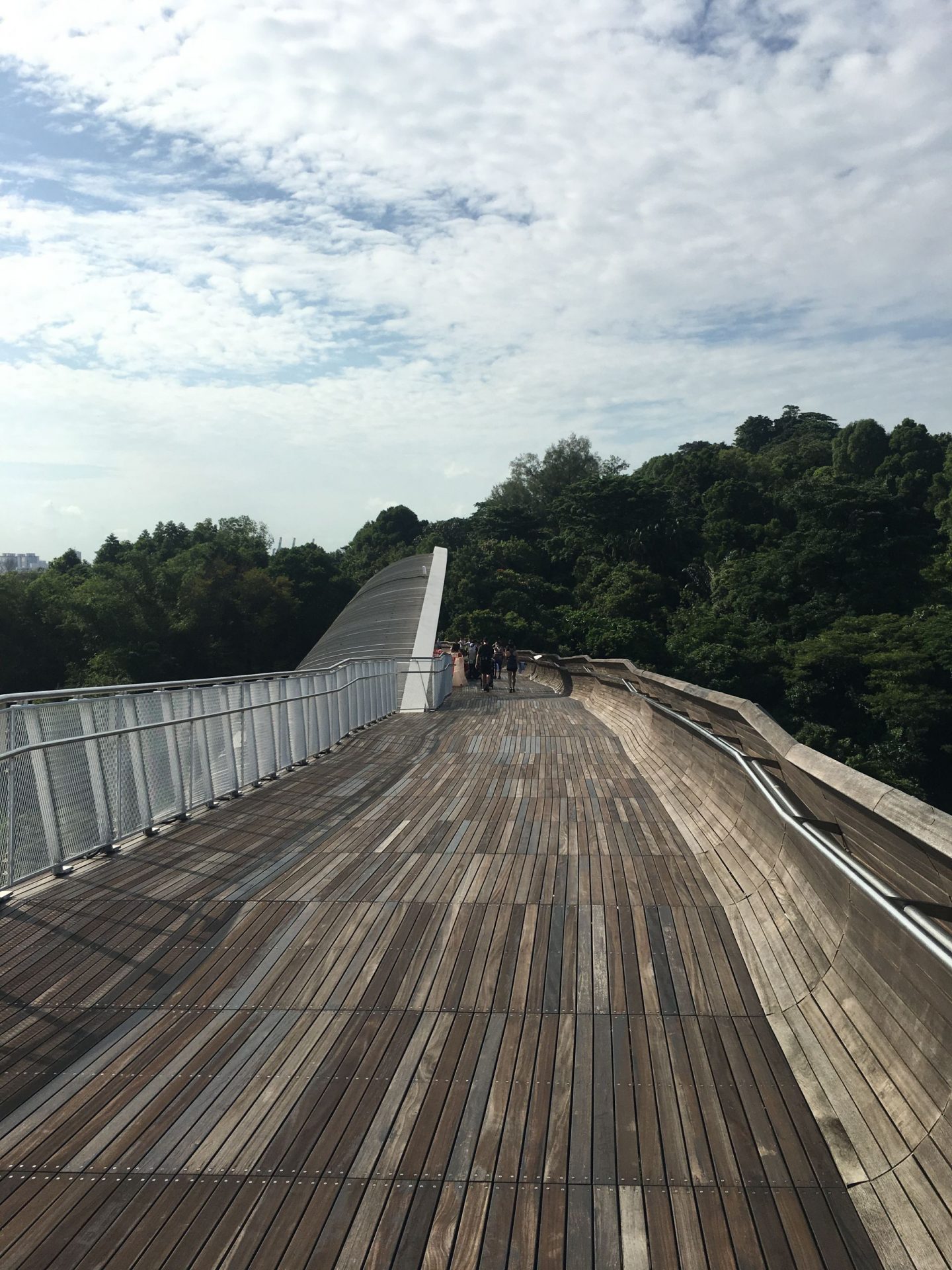 You can access Mount Faber easily from Telok Blangah Park over Henderson Waves. There's still a hill (it's unavoidable!), but it's not quite as steep (or as long) as the one from Harbourfront. If you're travelling by car, there are car parks close to the summit.
The Guestbook's comment: "For more inspiration on kid-friendly ideas and activities in and around the South and West of Singapore see this post."