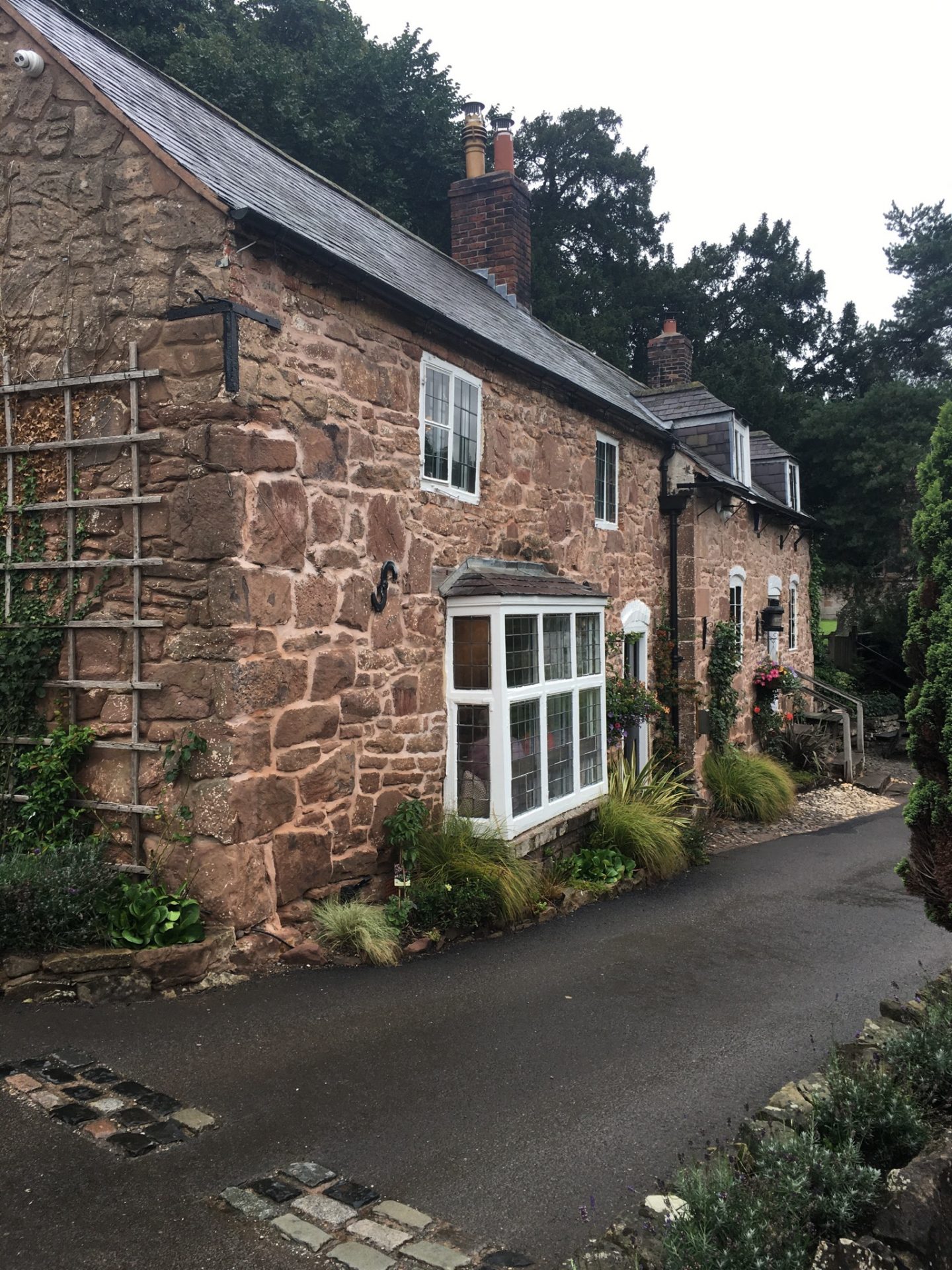 The Boat at Erbistock has been a favourite pub of mine for many years. I first visited in the late 70s. It's where I had my first "fine dining" experience. I still remember the delicious Seafood Thermidor I had so many years ago! The pub has changed ownership many times since. It has had its good times but also periods when its been shut down completely.
It's so good to see it reopened under new ownership and with an enthusiastic and professional management team.
Location
The Boat at Erbistock is situated alongside the River Dee in North Wales, a few miles outside Wrexham. It's not easy to find, but worth the drive down the warren of narrow country lanes leading to the beautiful riverside location. The setting is truly stunning.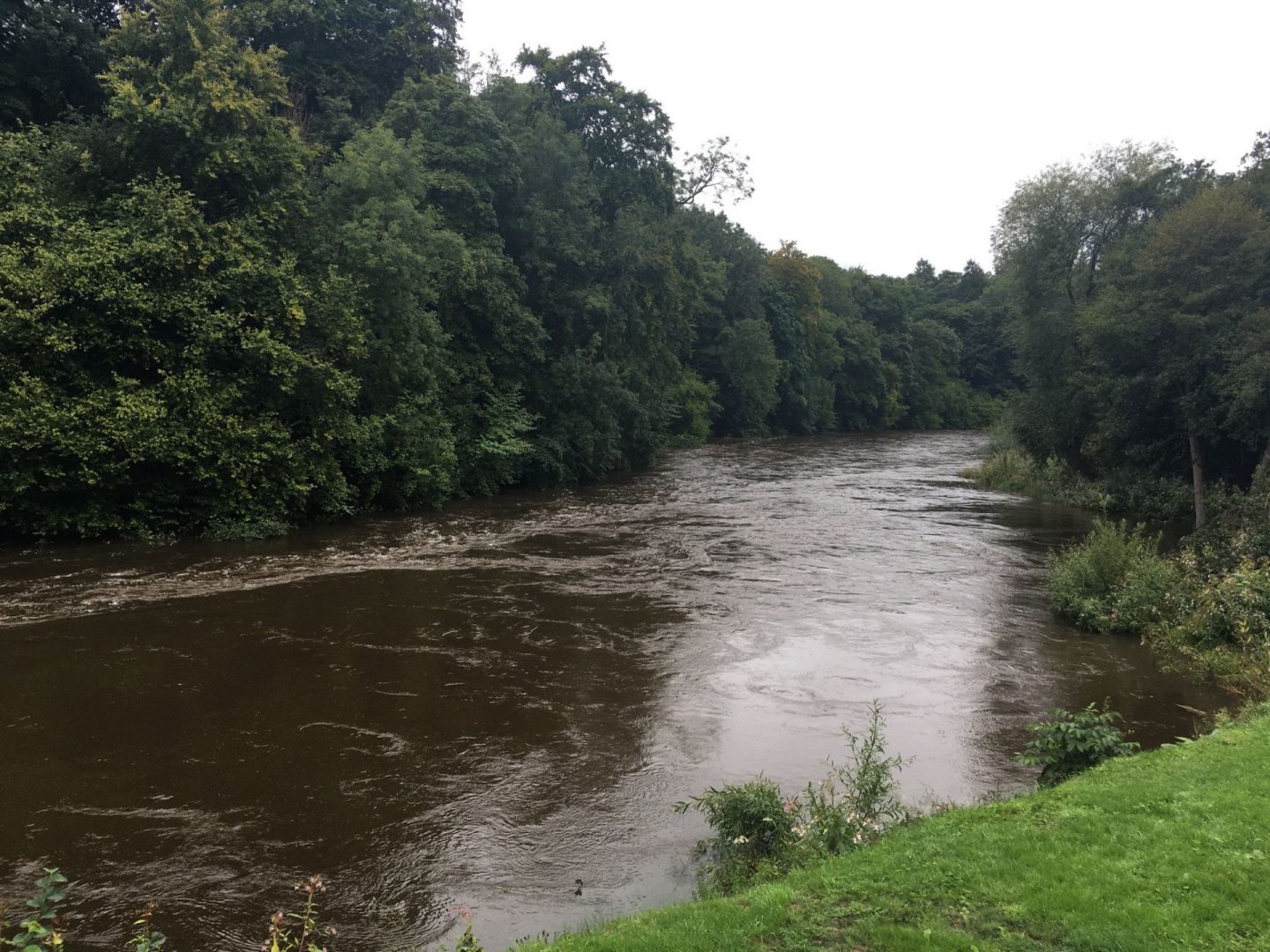 The Pub
The pub dates back to the mid 17th century. A beautiful original stone building with some modern extensions, sympathetically in-keeping with the original pub.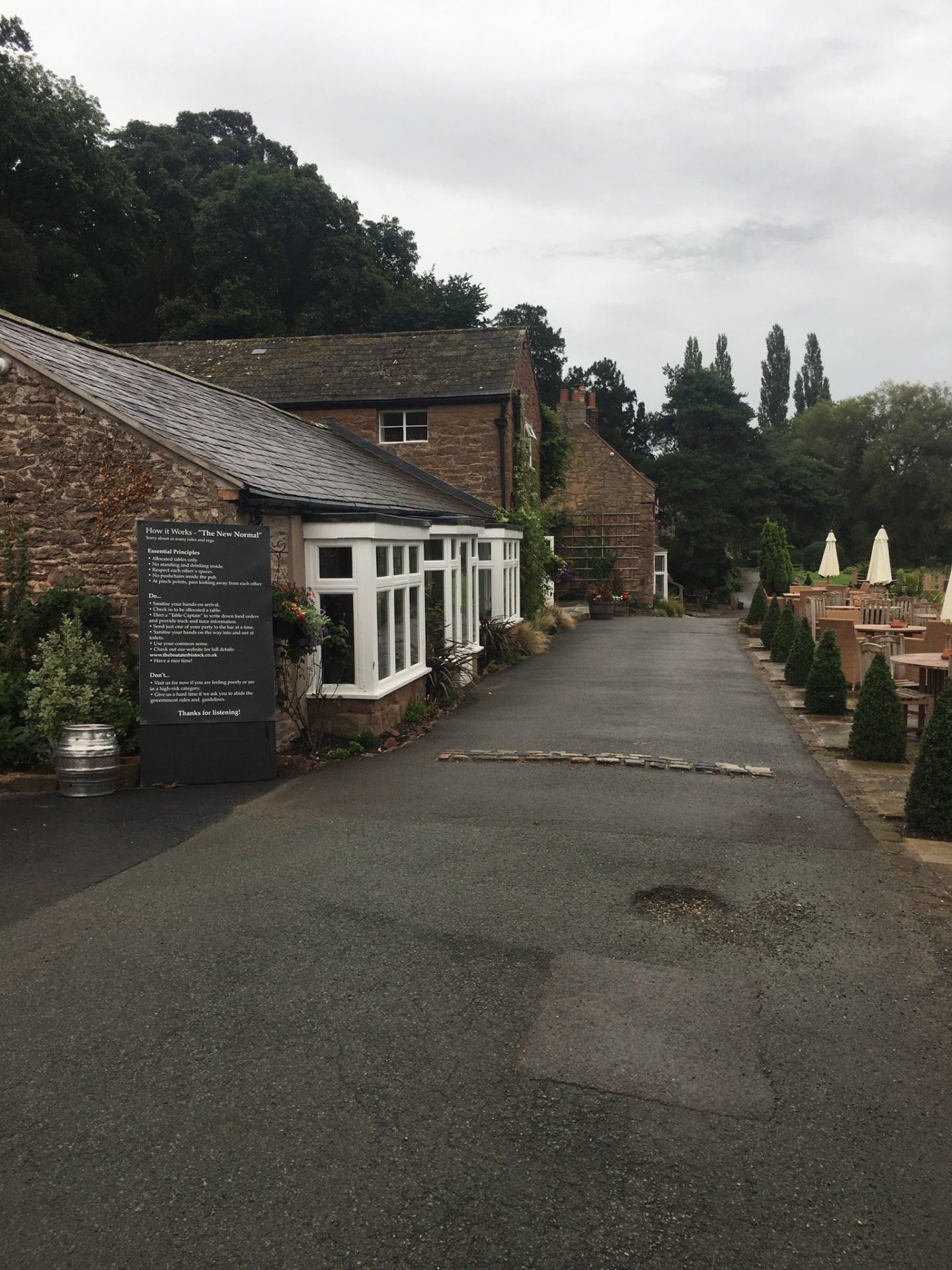 Inside you can choose between the River Room, a light and airy room laid out as a more traditional restaurant space. Or alternatively, you can choose a table in the pub, a warren of rooms at different levels in the older part of the building. Beautifully decorated and furnished, with open fires throughout. Very cosy and traditional, but done with flair, creating an elegant environment. We chose to eat in the pub rooms.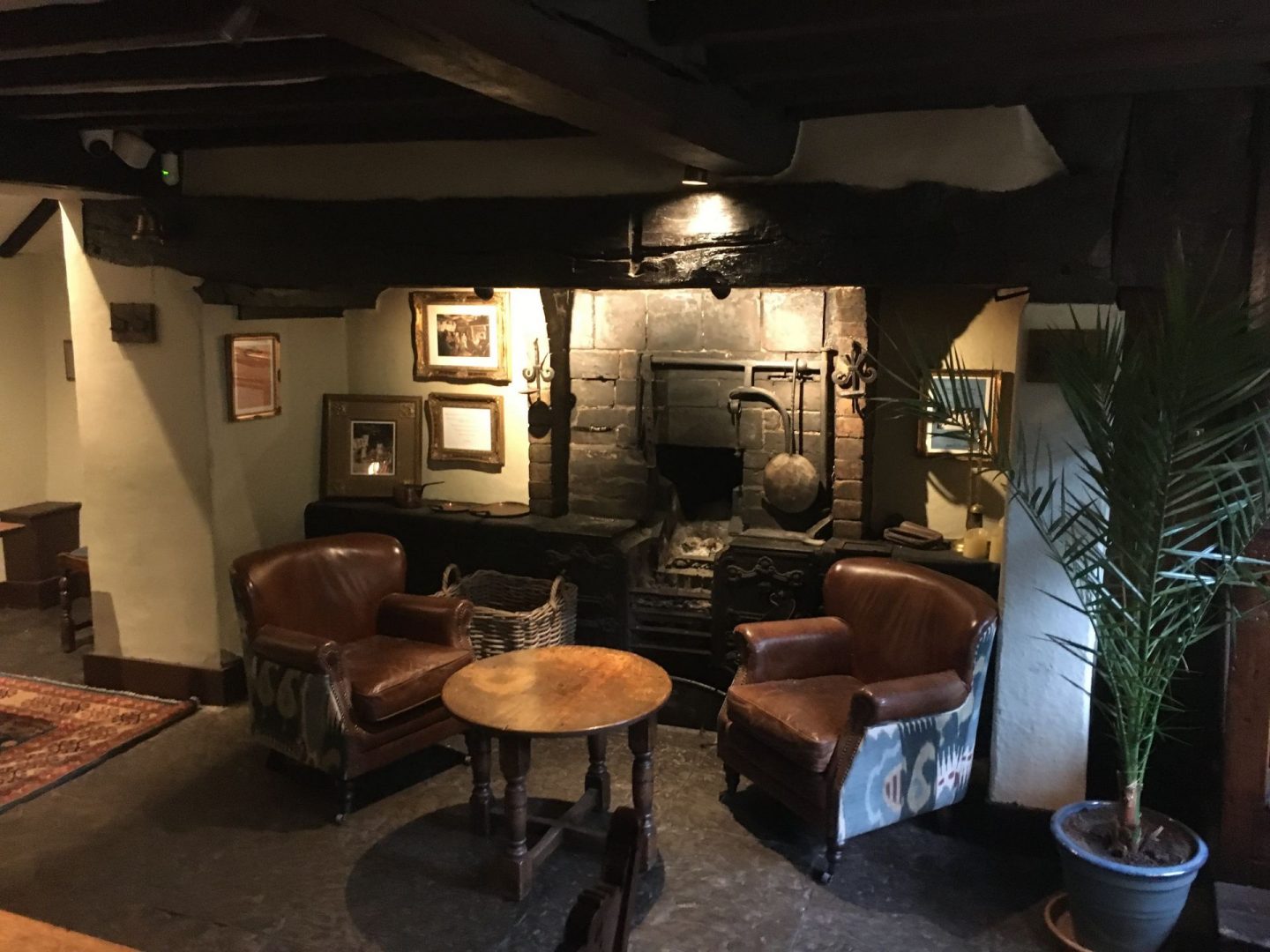 There is also an attractive bar area, great for social drinks when the time is right! Our visit took place with COVID protocols in place, very well managed, we felt totally safe.
The interior has the wow factor, but the external seating area definitely has the double wow factor. A riverside location to die for, unfortunately, when we visited it was pouring down. It was August in North Wales after all, what do you expect! Seriously though, you couldn't wish for a more perfect spot for a drink or bite to eat overlooking the Dee, in full flow when we visited.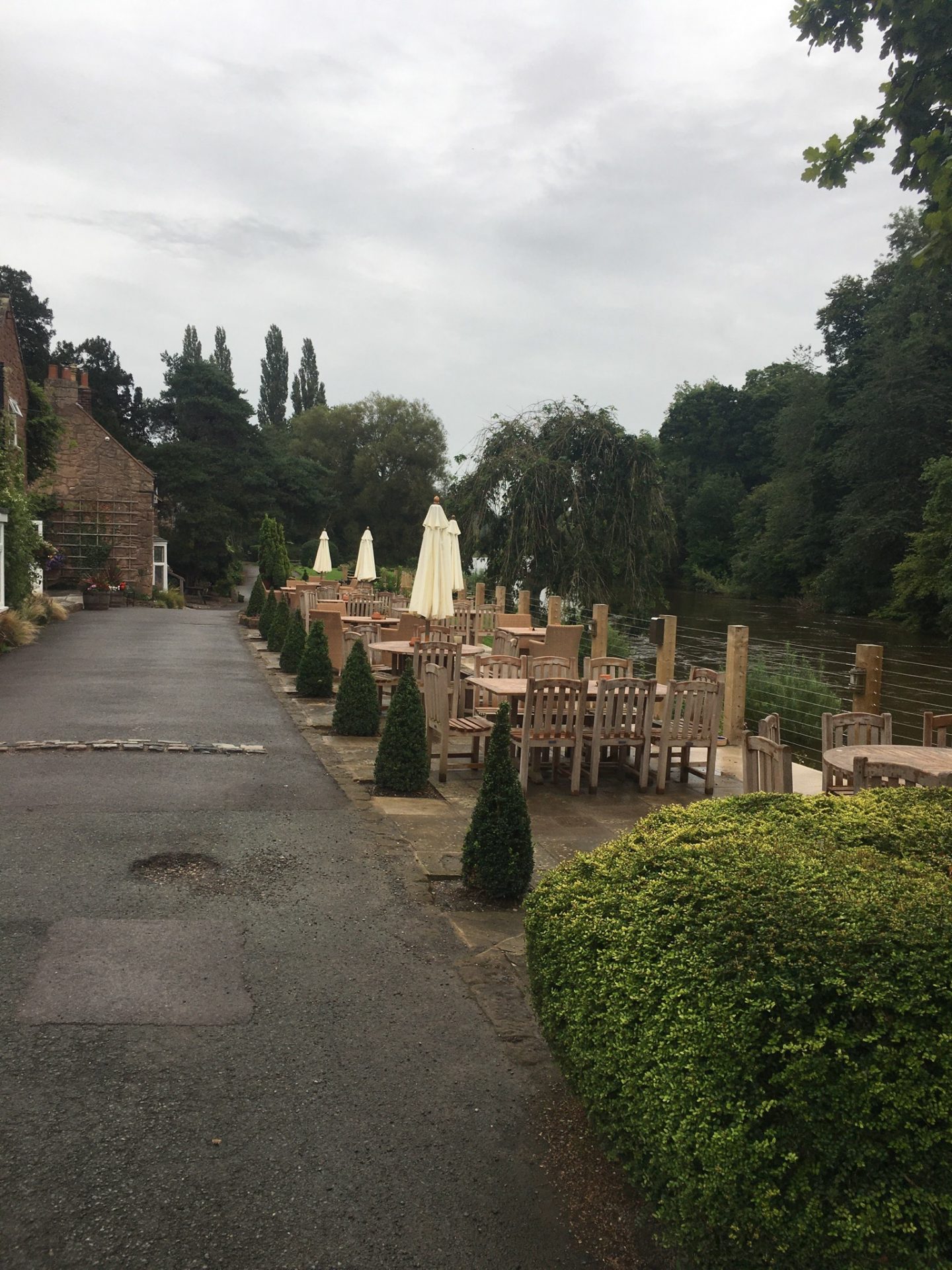 Service
When I'm looking for a good pub, drink and food are very important factors – but a good team of staff who are friendly, polite, and understand good customer service is also essential.
The Boat At Erbistock team certainly ticked all the boxes. An enthusiastic young team of staff, obviously very happy in their work, eager to please with a smile on their faces. Definitely 10 out of 10!
Drinks
A good selection of beers is on offer with cask ales from local brewers always available. There is a comprehensive, reasonably priced wine list, with a good selection of red, white, and rose wine. Decent house wines are served at under £20 a bottle. If you want something a bit special, there's plenty of quality wines to choose from. I was pleased to see our favourite Beaujolais from Jacques Charlet on the list.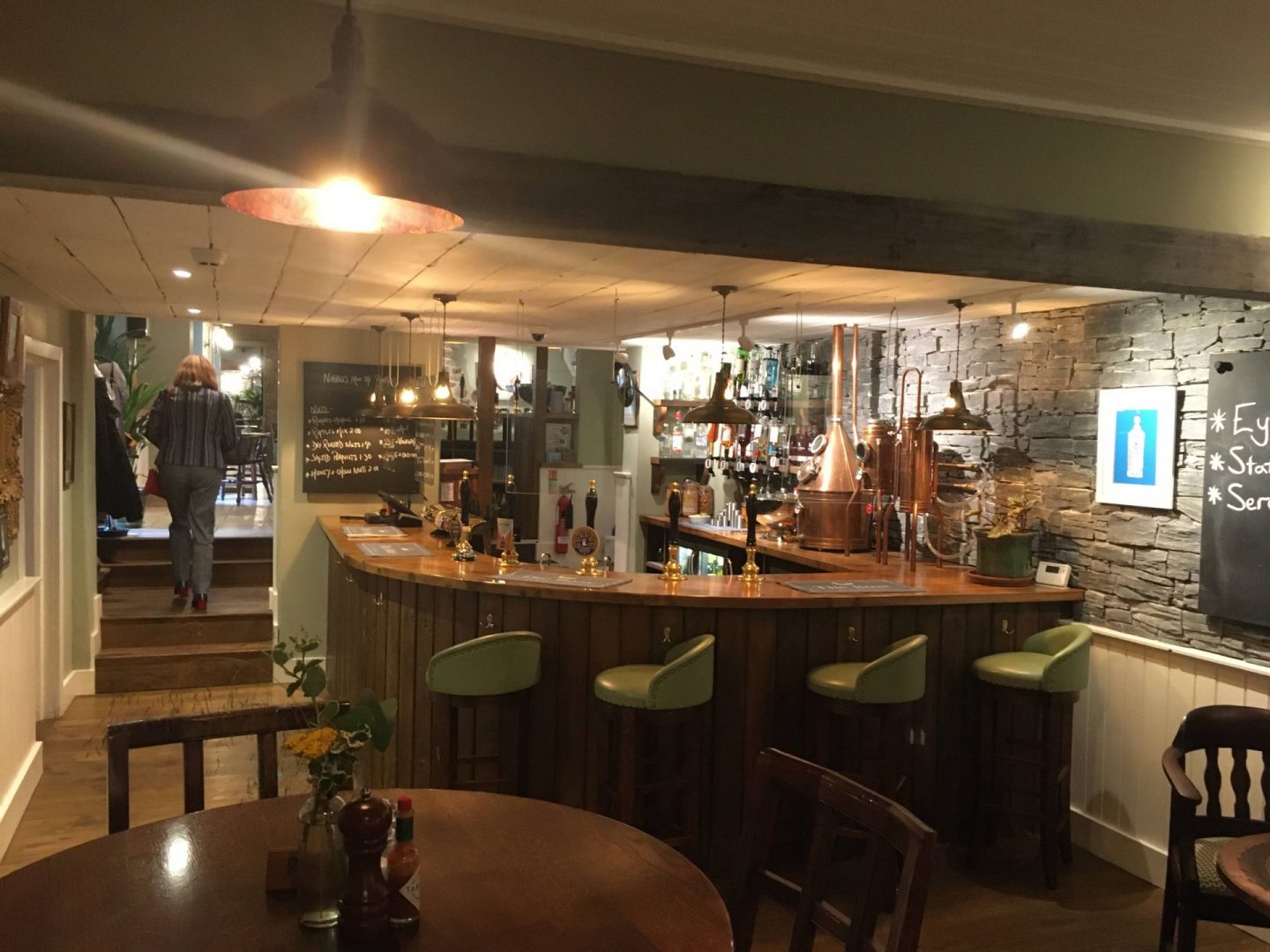 If you like gin, you're in luck; they have their own small-batch label available, "The Lady Dee," produced exclusively for the Boat. We will definitely give it a try on our next visit.
The Food
The Boat at Erbistock has always been renowned for its food. It's always been a destination pub for eating out. Under the new ownership, it looks like it's definitely going to maintain that reputation for good food.
The all-day menu offers a wide selection of light bites and more substantial dishes. There are the usual pub staples of fish and chips, burgers, and steak alongside more unusual dishes including a selection of South East Asian dishes.
We started with a shared starter of crispy salt and pepper chicken wings, so delicious, I'll definitely have a portion to myself next time. For my main, I had the Fish Pie, which was stuffed full of fresh seafood with creamy mash and crispy cheese topping, accompanied by fresh vegetables.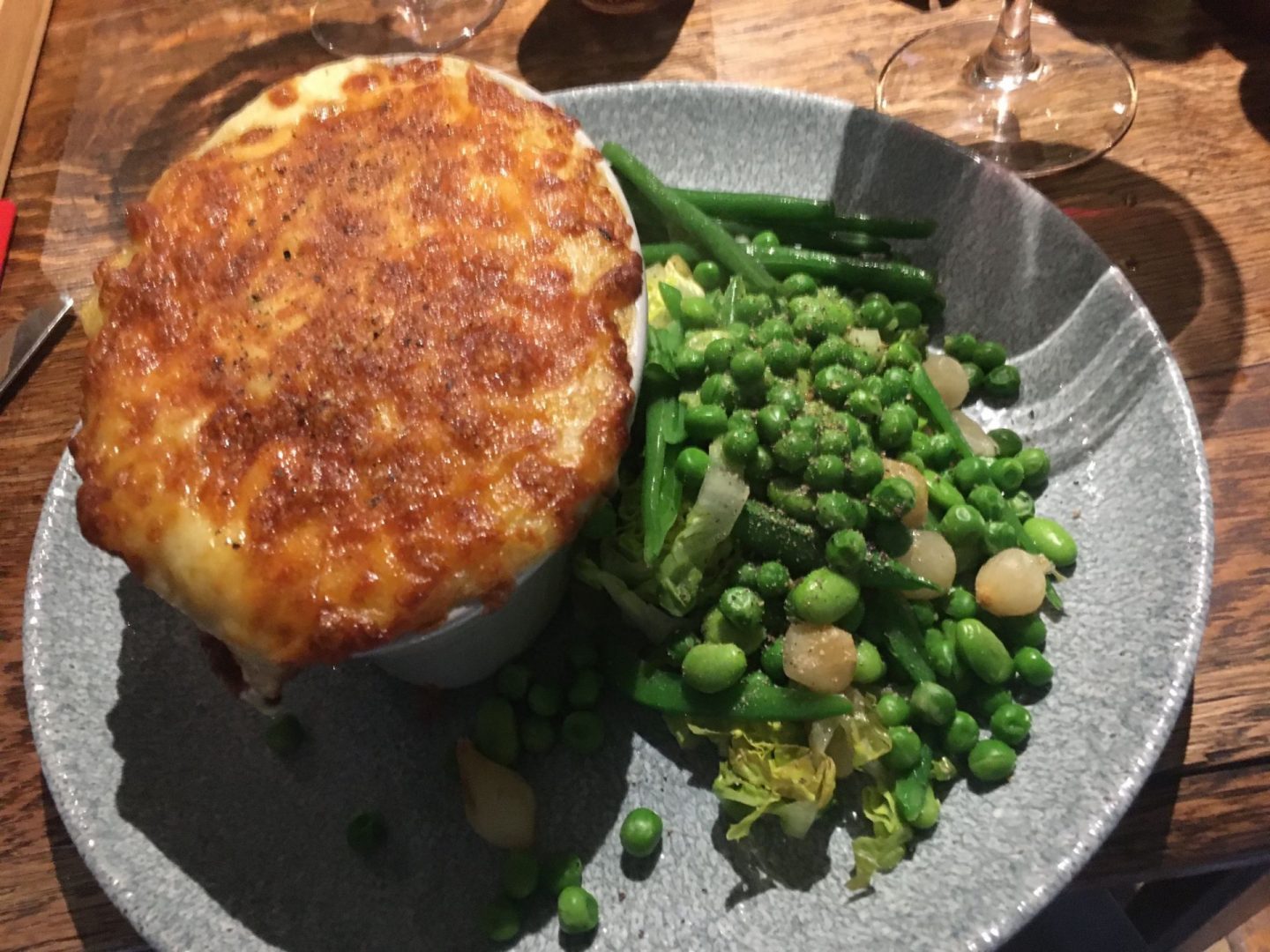 Jane chose the Rump Steak served with a pepper sauce and traditional accompaniments. For dessert, we had the Sticky Toffee Pudding, with salted caramel sauce and honeycomb ice cream. Everything was delicious and the portions very generous.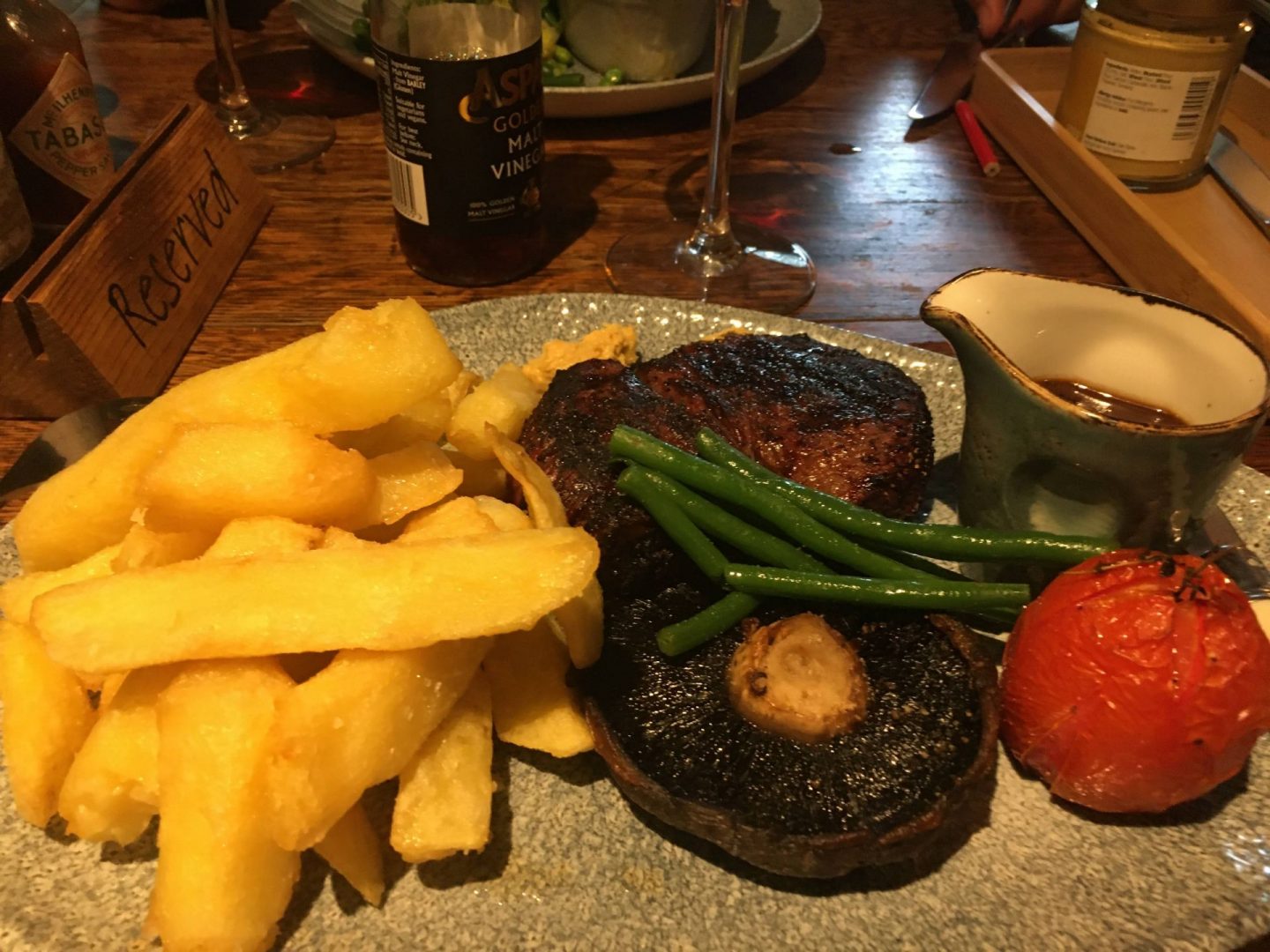 I want to go back and try the Boat Platter, an eclectic mix of dishes including a whole dressed crab, Sriracha roast pork, and spicy Korean chicken. Served as a sharing dish for 4 as a starter or for 2 as a main course. There's also a great cheese selection available for those who either don't like puddings or have a very big appetite!
Overall
A fabulous meal in beautiful surroundings. Great to see the Boat At Erbistock open again. The new owners and management should be very proud of what they've created.

They have enhanced the setting of the pub with the new outside seating areas. The pub itself still has that traditional feel about it, but the changes that have been made have succeeded in adding that extra touch of style. Its definitely a destination pub worth making an effort to visit. You won't be disappointed.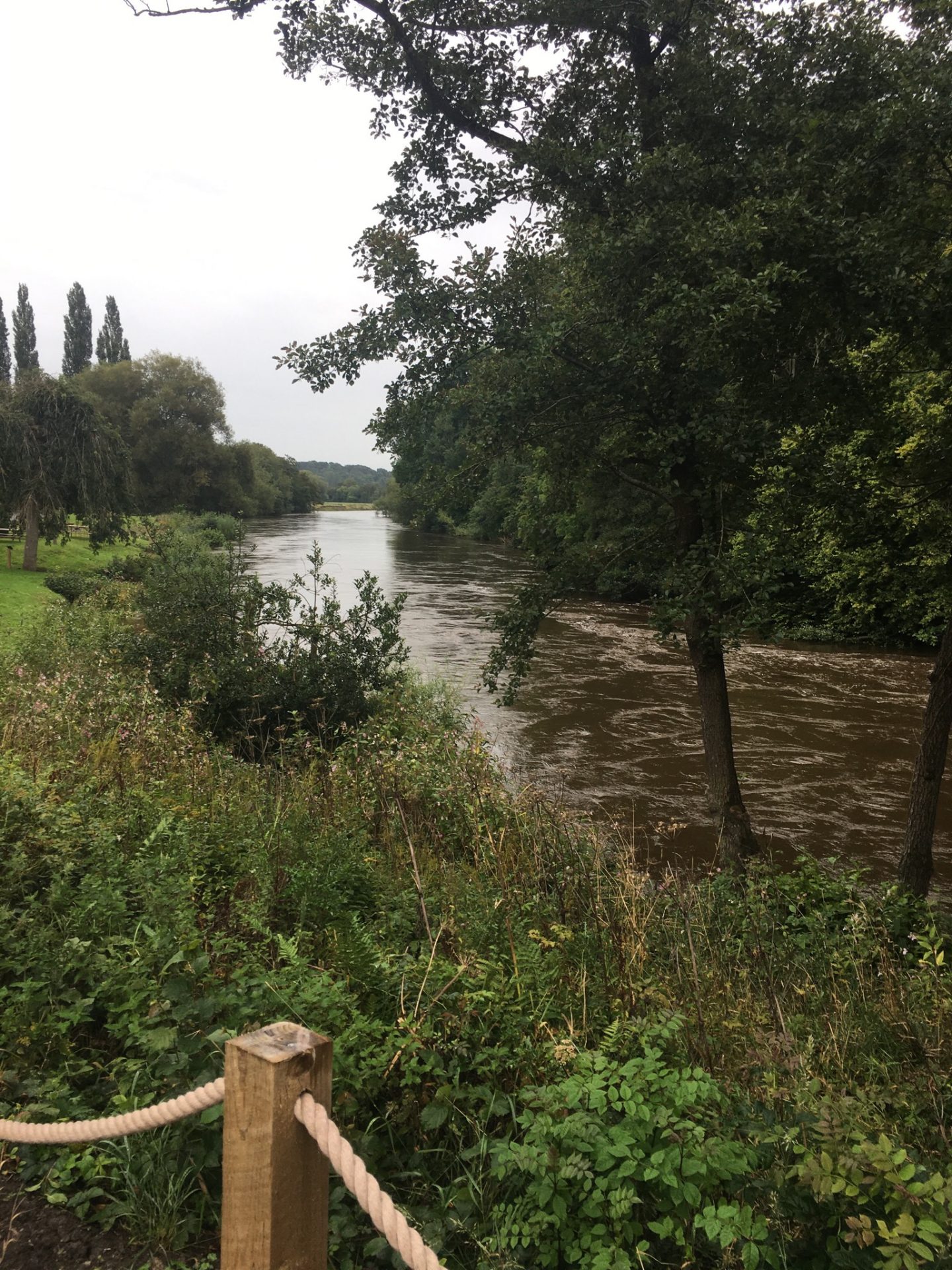 The Guestbook's Comment: "A welcome addition to the pub scene in Wrexham and North Wales. Make sure you book – even on a midweek afternoon, it was busy. Click here for more details."
 No freebies have been offered or provided by any of the establishments featured in this post!