Considering a short break in Europe? These are my top 3 destinations:
Budapest, Hungary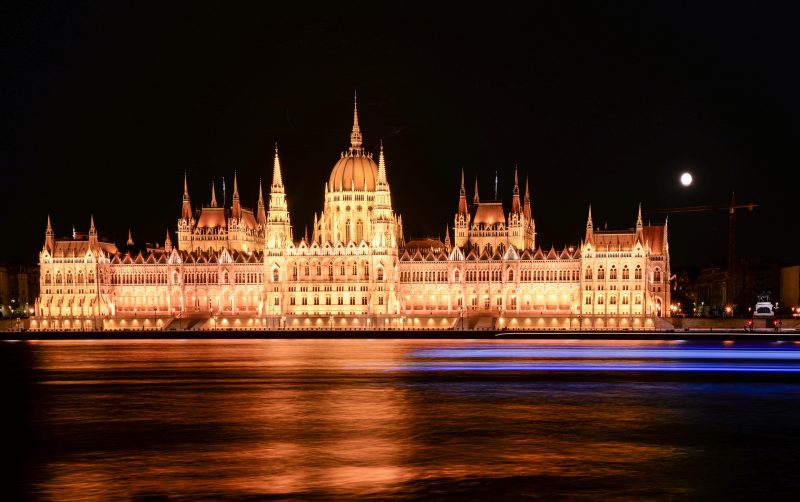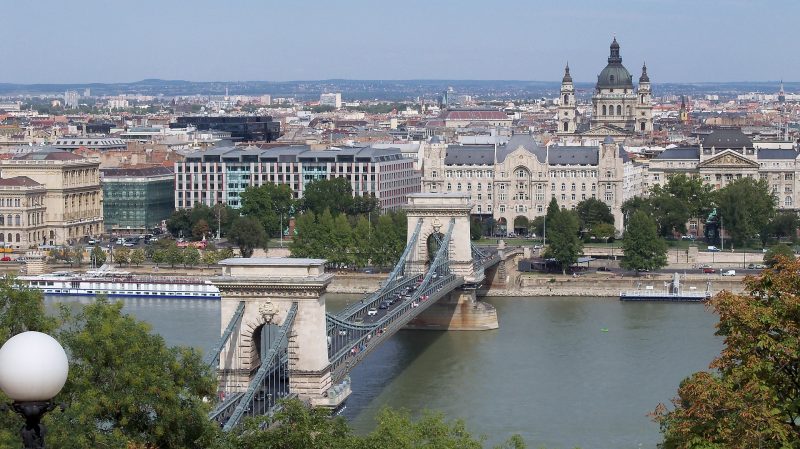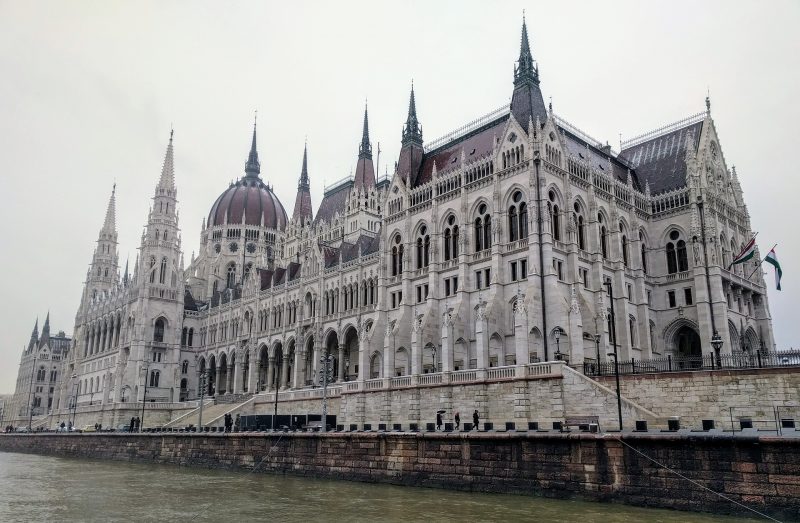 Why Budapest?
It is very good value for a short break – accommodation, food and drink reasonably priced. Fairly compact so you can easily see top sites in a few days.
What to see and do
Budapest is bisected by the Danube river. I would suggest to make the most of your time and visit the Buda sights together, which you can probably do in a day. Then visit the Pest main attractions for which you really need 2 days. Here's a list of my top sights to see:
Buda – Fisherman's Bastion, Buda Castle and Hungarian National Gallery, Gelert Baths, Matthias Church and Citadella
Pest – Hungarian Parliament Buildings, St Stephens Basilica, Central Market Hall, Hungarian National Opera House, City Park & Museums, Szecenyi Thermal Baths and the House of Terror
Eating and Drinking
There are a huge number of restaurants at all price points. The majority are situated on the Pest side of the city. Make sure you try the Hungarian Goulash Soup, it is delicious.  For a drink you must try one of the famous Ruin Pubs which are mainly situated in the old Jewish quarter in old and often dilapidated buildings, they are really fascinating.
Where to stay
Most hotels and other accommodation is situated on the Pest side of the river. I would highly recommend the Hotel Corinthia (for my review click here).
The Guestbooks Comment: "We visited in December. Christmas markets were great and lovely festive atmosphere. However it was very cold particularly on the open top bus!"
Only got 1 day in Budapest? Have a look at Kate's guide for Kate's take on what to see and do in Budapest with limited time here.
Prague, Czech Republic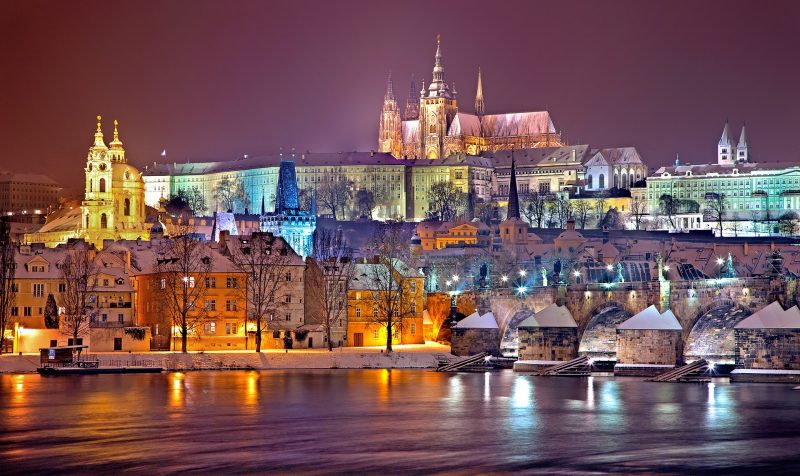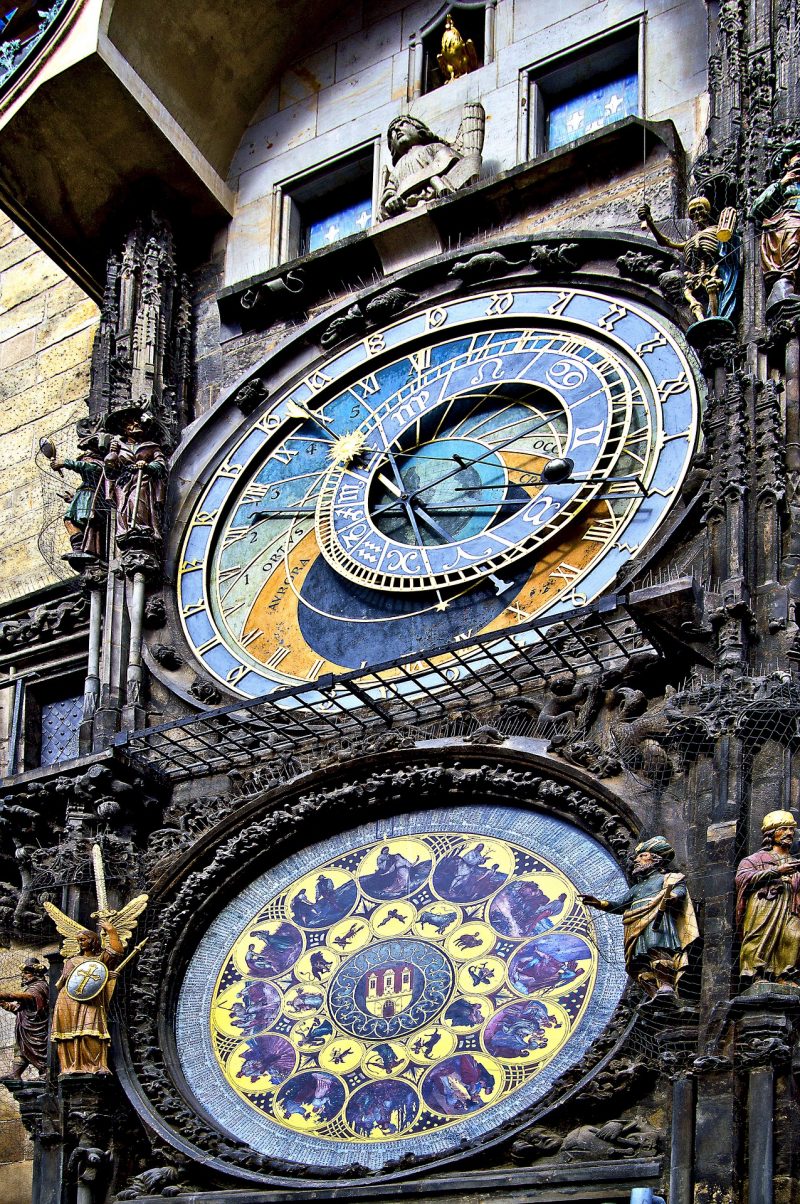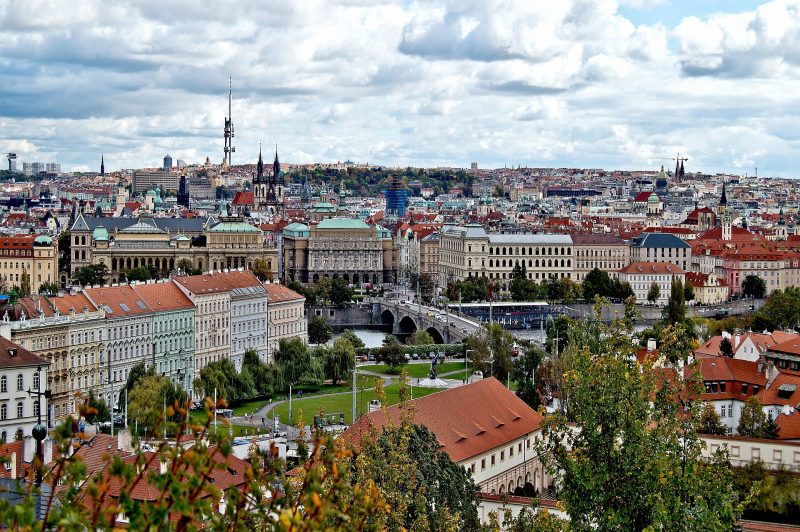 Why Prague?
A stunningly beautiful city. A great city for walking around, compact and many streets are traffic free. More expensive than Budapest but still reasonably priced.
What to see and do
Prague is another city bisected by a river, this time the Vitava. On the right hand side of the river you will find Old Town Square, Wencelas Square, the Jewish Quarter and the main shopping area. On the left side of the river are the Castle District and my own favourite area Mala Strana.
Major sites you mustn't miss are Charles Bridge, Prague Castle, St Vitus Cathedral, Old Town Square and the Astronomical Clock. In fact wherever you are in Prague there is always something to see, the architecture is magnificent, just keep your eyes open.
Eating and Drinking
Like Budapest there are many restaurants at all price points. Don't visit Prague if you're on a diet – they like their pastries, dumplings, sausages and stews, and portions are huge. Although you don't go to Prague for Italian food, some of the best meals I have eaten there have been in small trattorias of which there are many, particularly in the Old Town.
In terms of drinking there are a numerous bars most serving traditional Czech beers, in litre measures if you want! Prague has got a bit of a reputation as a mecca for British stag parties, however I have never experienced any problems on my visits.
Where to stay
Plenty of accommodation options from budget to luxury, I would recommend the Grand Mark near the Old Town Square  (for my review click here) or if you really want to treat yourself the Mandarin Oriental which is situated in an old monastery in Mala Strana.
The Guestbooks Comment: "The Christmas Market in the Old Town Square is fantastic, we have been twice in early December and it is magical. Again like Budapest very cold in the winter so go prepared!"
Nice, France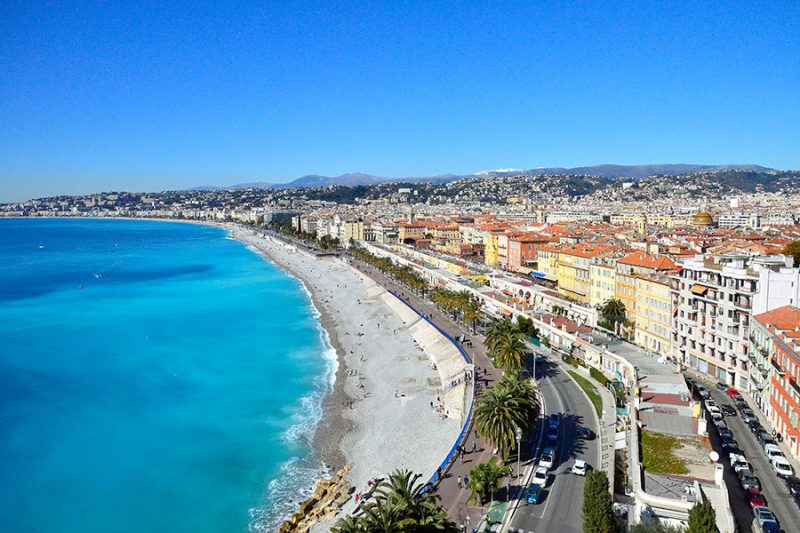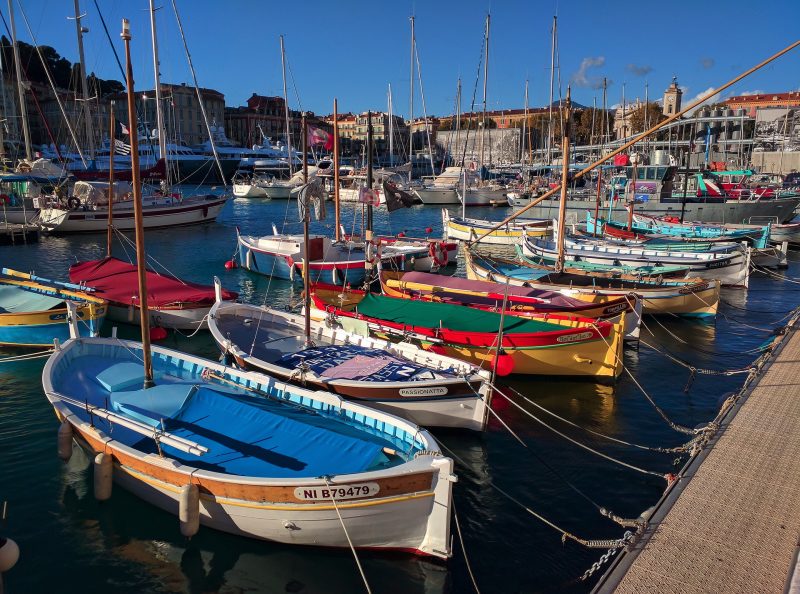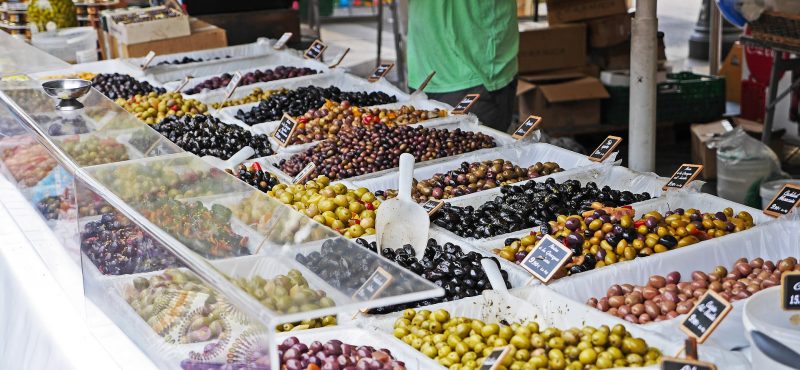 Why Nice?
Nice has everything you could wish for as an ideal short break destination. The weather is perfect, the setting is stunning, it is stylish and the food as you would expect is amazing. This is why we keep returning, I don't think I will ever tire of Nice.
What to see and do
A great way to see Nice is on one of the open top bus tours which lets you visit all the places of interest and hop on and hop off as you wish. A stroll along the Promenade Des Anglais is a must with its majestic hotels and residences overlook the Mediterranean, its great place for people watching, A visit to one of Nice's private beach clubs is a great way to spend the day and sample Nice's opulent lifestyle. As you would expect in one of the most stylish cities in Europe, the shops in Nice are something else, even if you are just browsing. Visit Nice's famous daily flower market and maybe have lunch at one of the many seafood restaurants surrounding the market place.
Nice is also a great base for exploring other parts of the French Riviera. There are regular trains to Marseille, which also serves the stunning resort of Antibes. Going east by train you reach Monaco which is only 20 minutes away and definitely worth a visit.
Eating and Drinking
Eating out is a way of life in Nice for locals and tourists alike. You can get a 3 star Michelin meal in a luxurious restaurant on the Promenade des Anglais costing an arm and a leg, alongside delicious inexpensive home cooked food in a small bistro in the old town. You are spoilt for choice and I have never been disappointed with any meal I have eaten in Nice.
Being in the South of France as you would expect the local wine is very good, with the Rose from Provence being very popular.
Where to stay
Nice is a major French holiday resort so has an abundance of hotels and rental properties available.There are also also plenty of camping and caravan sites along the coast. My favourite Nice hotel is La Perouse (to see my review click here). The situation has to be the best in Nice with magnificent views of the Promenade des Anglais and the Mediterranean Sea.
The Guestbooks Comment: "You can quite easily visit Nice on a short break. However it would be shame to miss out seeing other parts of the French Riviera and Monaco, being so close. I would recommend a minimum stay of 5 days to get the most from your visit."