With Christmas and New Year out of the way it's time to start thinking about holidays. Both Kate and I have been planning our trips and here are some of our travel destinations for 2019.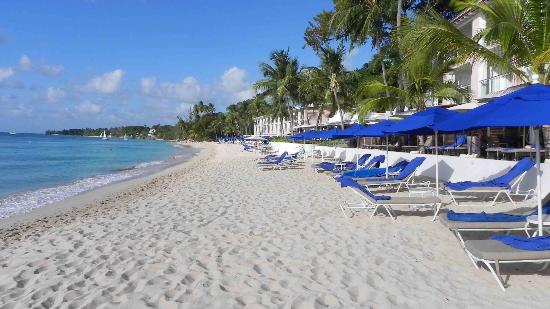 Barbados
Whats the story?
Once again my first trip of the year will be to my favourite place, Barbados. This will be Jane and I's 23rd visit to this beautiful Caribbean island and I expect it will be our choice for a winter sun destination for many years to come. Kate and Josh love Barbados too and I just can't wait to introduce Jessica to its delights, maybe 2020!
Why?
Barbados has it all for that perfect winter getaway. Fantastic weather, stunning beaches, lovely welcoming people, great food and that special Barbados magic that you can't really describe. For more on Barbados and why it's such a favourite have a look at my Barbados posts by clicking here.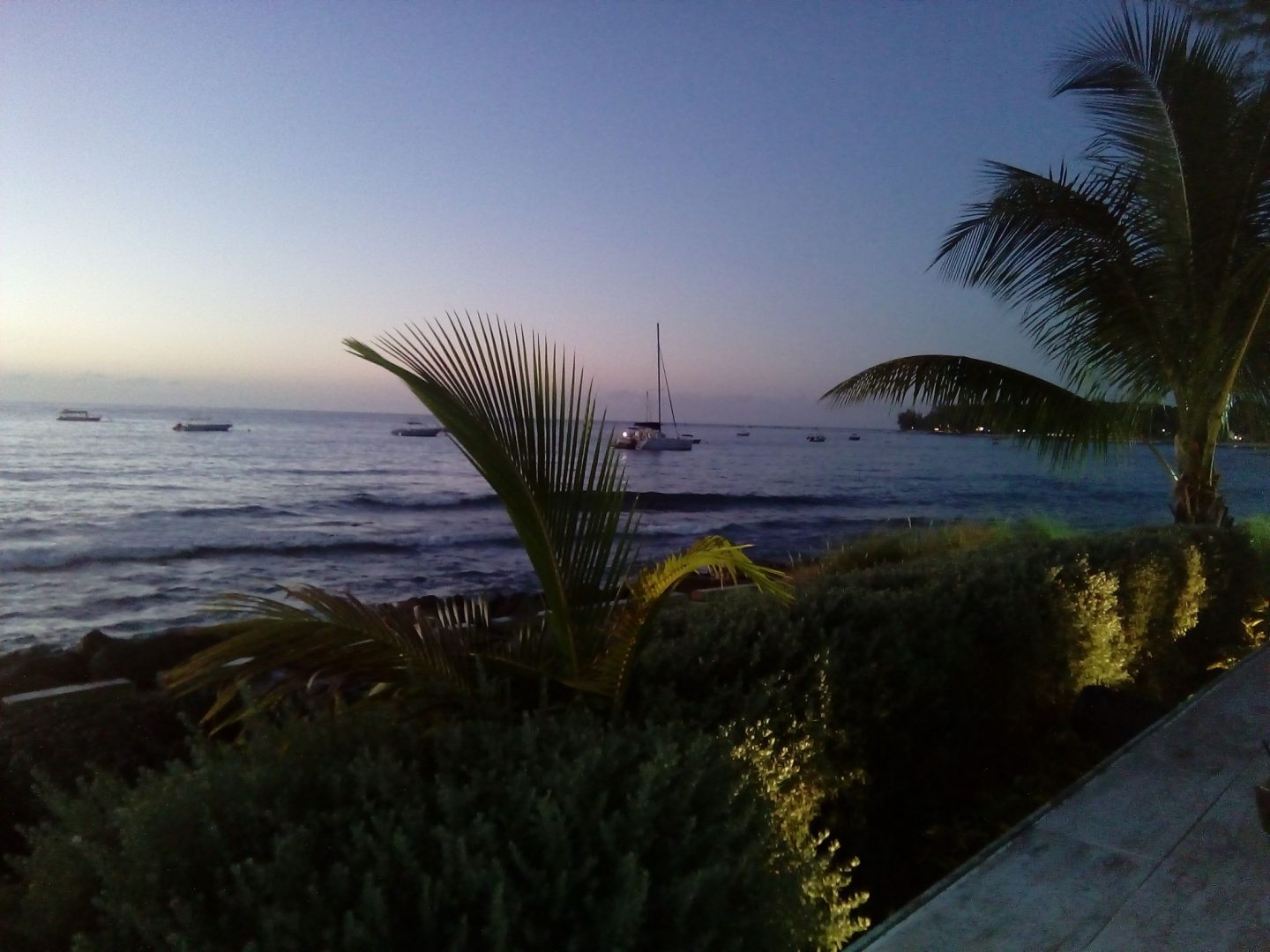 When to go
Barbados is a year round resort with the peak season being from Christmas to Easter when the weather is at its best. However this is also the most expensive time to visit with prices dropping by up to 50% from May onwards.
Dubai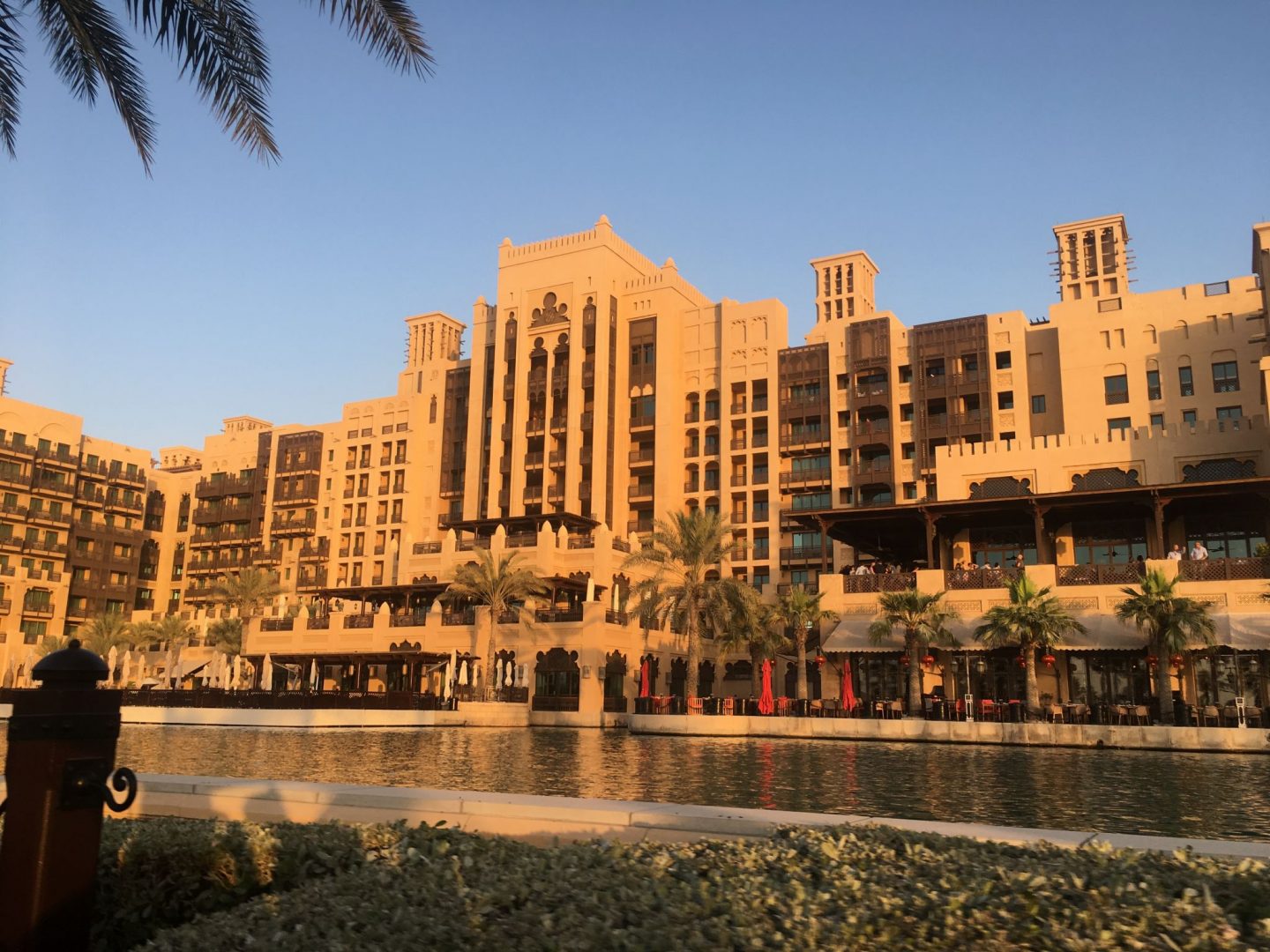 What's the story?
Another regular destination for us, for obvious reasons! Visited twice in 2018 and I am sure will be back a few times this year with the arrival of baby Jessica. We will be back for our first 2019 visit in April for my birthday celebrations, we will be travelling onwards from here, more about that below.

Why?
As well as being home for Kate, Josh and Jessica, Dubai is somewhere I don't tire of visiting. It's worth going just to experience one of the amazing hotels, they bring luxury to another level. For food lovers the choice of restaurants is phenomenal. Obviously with it being the home of Emirates it is a popular stopover en route to the Far East, the Indian Ocean and Australasia. There is so much information on the blog about Dubai just click here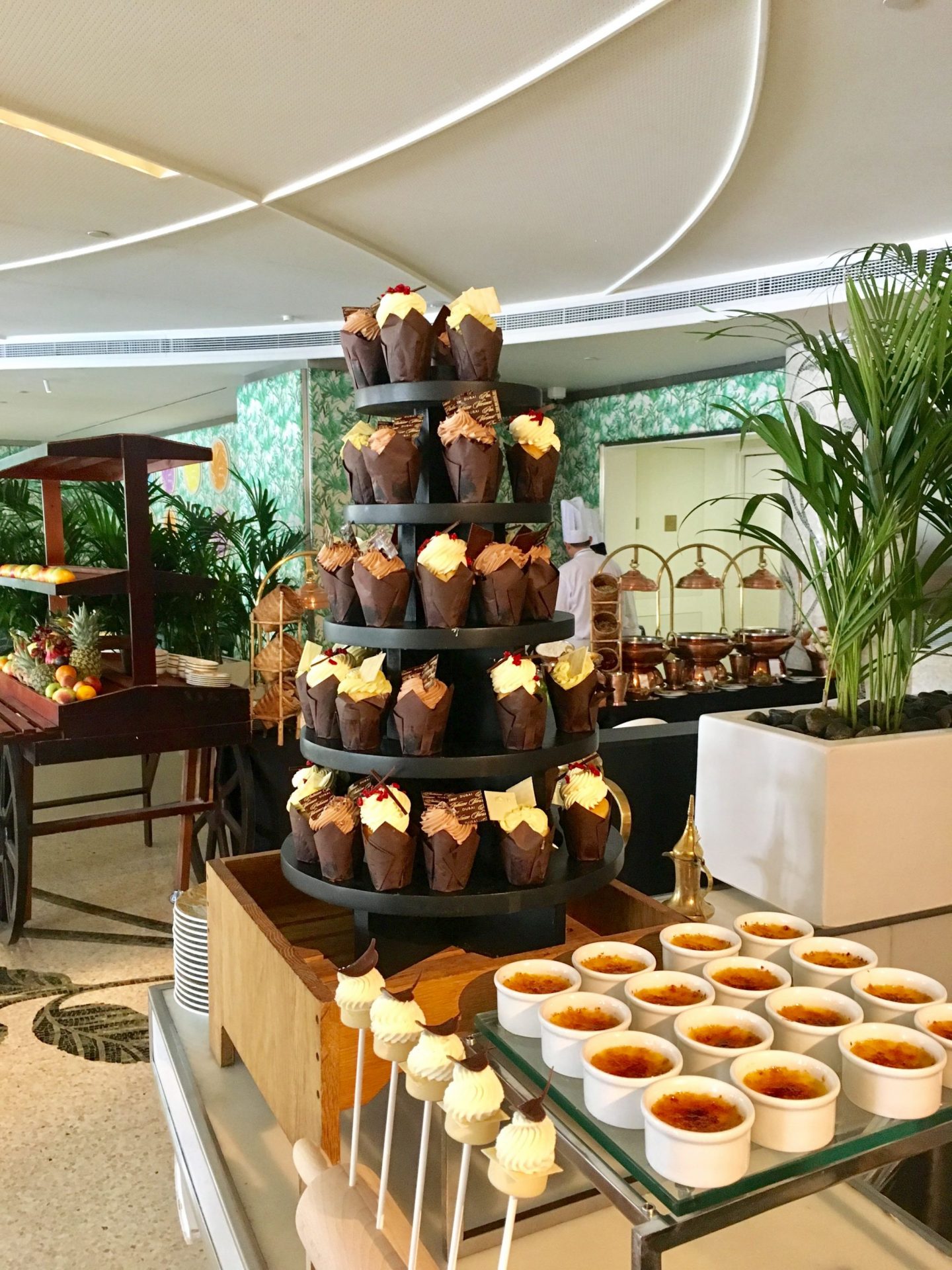 When to go
Avoid June to September, it is too hot! We went in March last year and we actually had rain, a very rare occurrence. November to April are probably the best months to visit.
South Africa
Whats the Story?
After Kate's rave reviews of South Africa we had booked to go on safari to the Kruger in November 2018. Unfortunately we had to cancel last minute so are determied to get there in 2019. We will probably add it on to our spring visit to Dubai and like Kate and Josh to a road trip followed by Safari.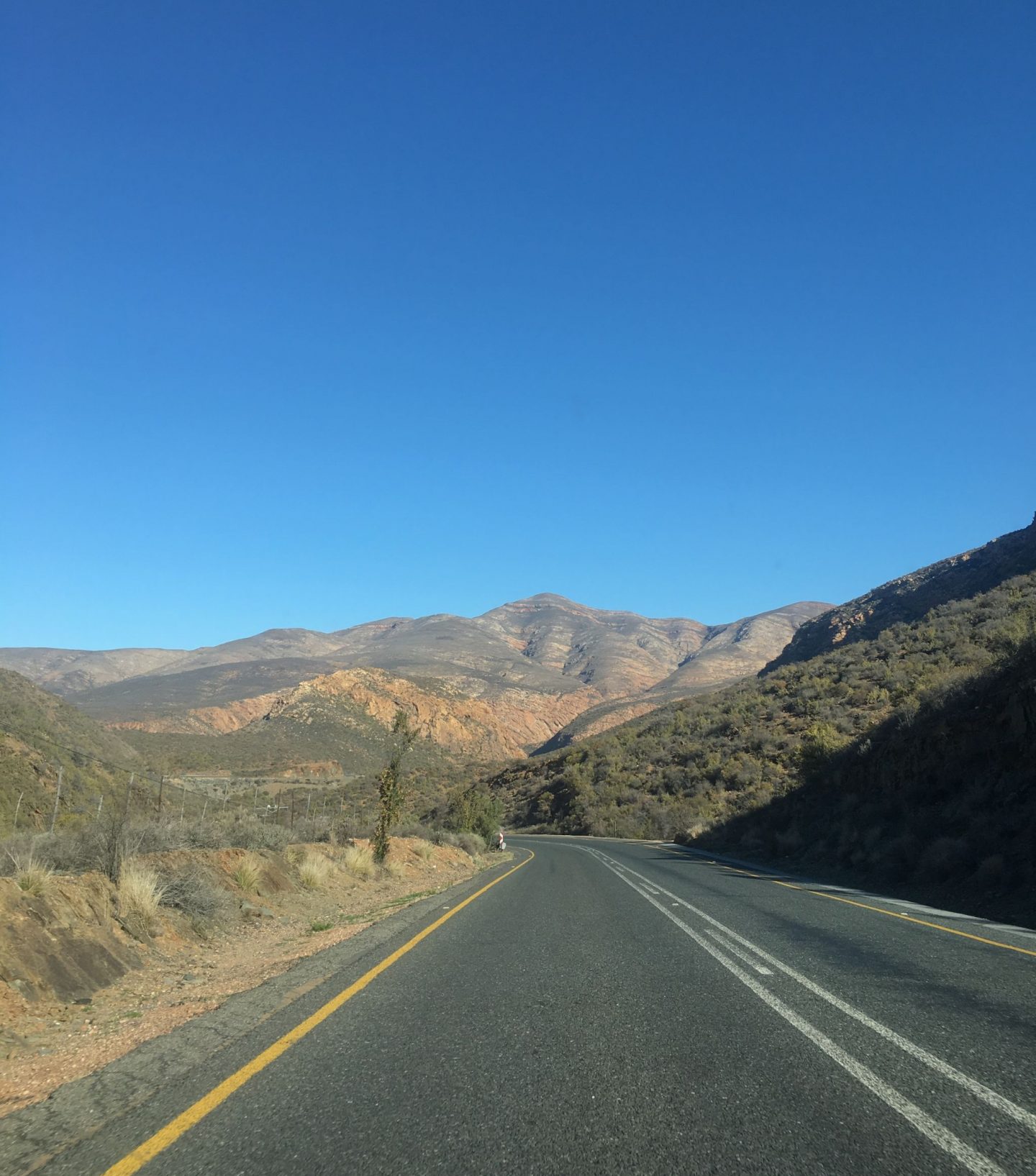 Why?
I have always wanted to visit South Africa. There appears to be so much to see and do, Cape Town, the Wine Regions, the Garden Route and the wild life. Kate has been a couple of times now and raves about it so I think 2019 is the year for us to visit. For more on Kate's South Africa visits click here
When to go
South Africa is such a vast country there is no best time to visit and it depends what your priority is. If you want a beach holiday in Cape Town for instance its best to go from December to February which is the peak summer season. If you want to go whale watching then July to September is best. For a safari in the Kruger the best time is May to September. Decide where you want to go and what you want to do and go from there!
Portugal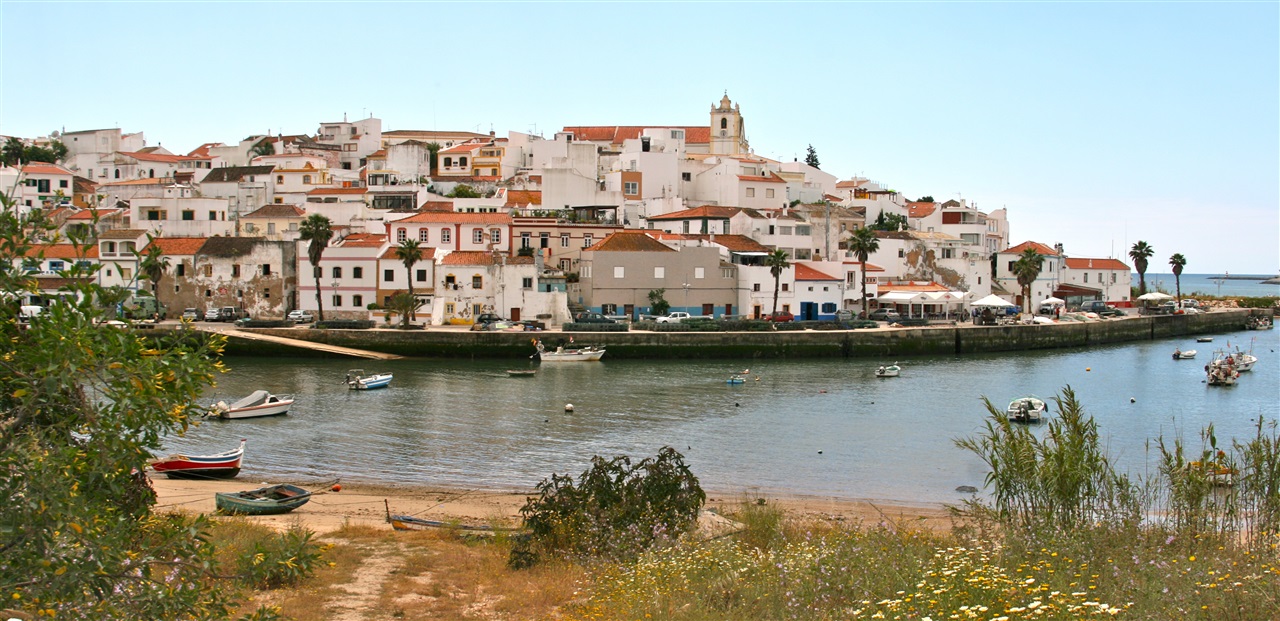 Whats the story?
Another of my favourite destinations is Portugal and particularly the beautiful fishing village of Ferragudo on the Algarve. We visit every other year and will be returning again in early July, 2019.
Why?
A 2 hour flight to Faro and 40 minutes drive west along the coast, Ferragudo is such a convenient destination for a fly and flop break. It has beautiful beaches, superb restaurants and Portugal is one of the cheapest destinations in Europe. Its on the popular Algarve but has reatined its character as a working fishing village, with a buzzing village square popluar with tourist and locals. For more details on Ferragudo and why we keep returning click here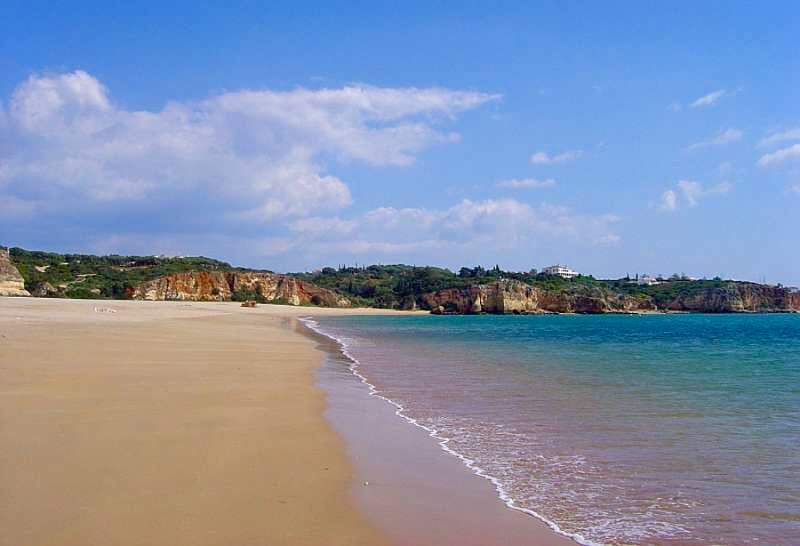 When to go
If you want sun and warm weather anytime from May to September is ideal. July and August can get very hot! We try and avoid the period from mid July to early September as it can get very busy with locals and tourists in the summer school holidays.
Granada – Southern Spain
Whats the Story?
Every year we go away with friends normally in Europe. We try and choose somewhere none of us has visited before. This year its my turn to choose the destination, I have chosen Granada in Southern Spain.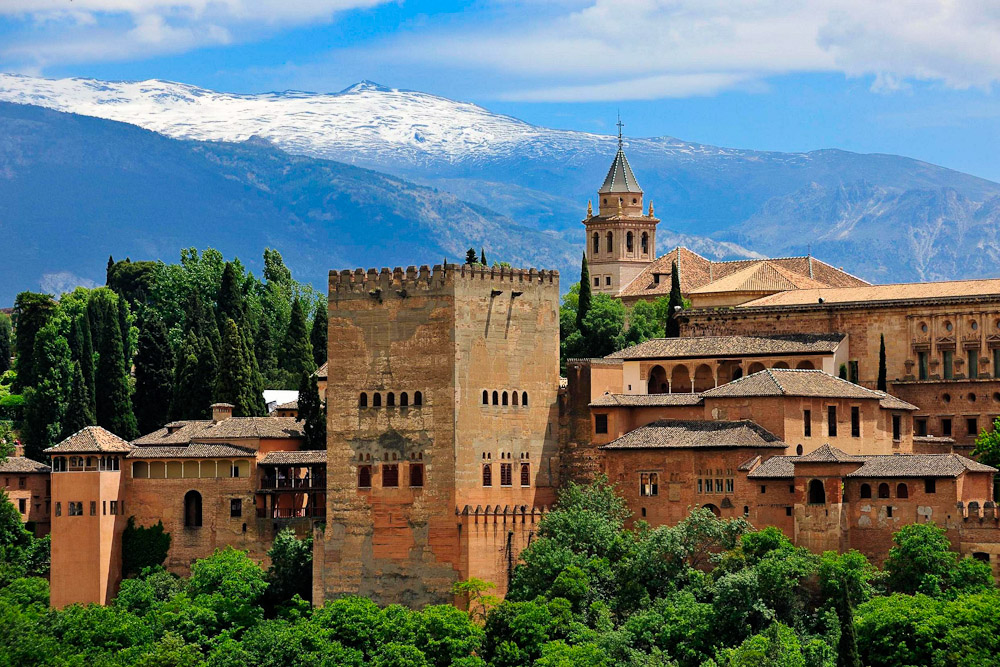 Why?
Firstly none of us have been there before. Secondly until recently to get to Granada would have meant flying to Malaga and then a 2 hour road or rail journey. EasyJet are now flying directly from Manchester to Granada twice a week, you can get a return ticket for about £85. Thirdly though and the main reason is to visit the Alhambra Palace, which features in the top 10 on Lonely Planet's Ultmate Travel List of the best places to see in the world! They describe it as one of the most extraordinary structures on the planet! It dominates the city, but Granada is also very famous for its Tapas Bars and restaurants, so with my love of food, especially Spanish Jamon its just somewhere I definitely must visit.
When to go
The summer months are best avoided as the heat can be very intense and being inland you dont have the coastal breezes for relief. In the winter months the proximity to the Sierra Nevada mountains can mean very cold temperatures. Spring and Autumn are probably your best bet, we are going in October when temperatures in the evenings are still above 20°C.
The Guestbooks Comment: "That's what's planned at the moment but there will be other trips both in the UK and further afield. I would still like to visit the Far East, and somewhere in the Indian Ocean is also high up on the wish list. We would love to hear where you are planning to visit this year and any ideas for off the radar destinations. Either email us at [email protected] or leave a comment below. Happy travelling!"