You might have noticed that a few of these were also on the list for 2018. We didn't make them all as we had our hands a bit full literally this year with the arrival of Jessica Isla – the latest traveller to The Guestbooks!
As well as exploring closer to Dubai this year, we also want to travel when Jess is young (as recommended by many) so have the following trips lined up….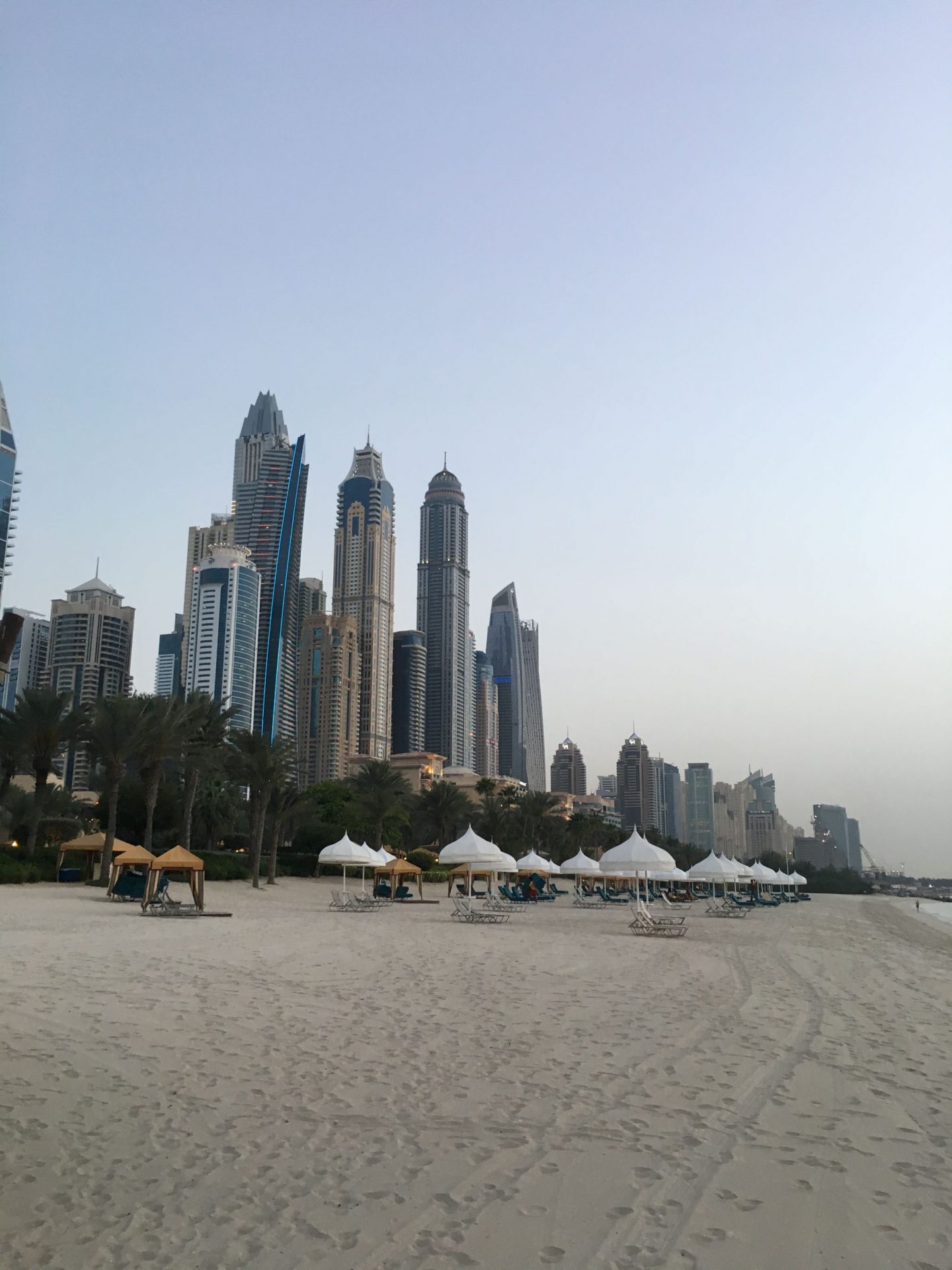 Hatta, UAE
What's the story?
Close to home for Kate, Hatta is less than a two hour drive from the hustle and bustle of Dubai yet couldn't be more different. Centered around the spectacular Hatta Dam, it offers the perfect escape from the city without needing to travel far at all.
Why?
Hatta is popular for a day trip due to its proximity to Dubai, but also has options in terms of accommodation if you want to make a weekend of it. This is definitely recommended with the recent addition of Hatta Sedr Trailers by Meraas.

Based on the banks of the dam, this site has options of both trailers and lodges. Trailer sound a bit trashy? It isn't when you see what these trailers offer  – the novelty of staying in one alone is a starting point and each are designed to a high spec and marketed as a boutique experience. Then there's the lovely outdoor terraces on offer to really feel like you are getting away from it all. There's also a common area with fire pit and BBQ.
Cost ranges from around just under AED 500 for the trailers per night to around AED 800 for the lodge accommodation.
When to go…
Hatta is best enjoyed during the cooler months from Nov-April 

Guestbook comment – "If you're looking for an escape from Dubai without having to fly somewhere and you like wow views and relaxation as opposed to high end dining and nightlife."

More info…visithatta.com




Muscat, Oman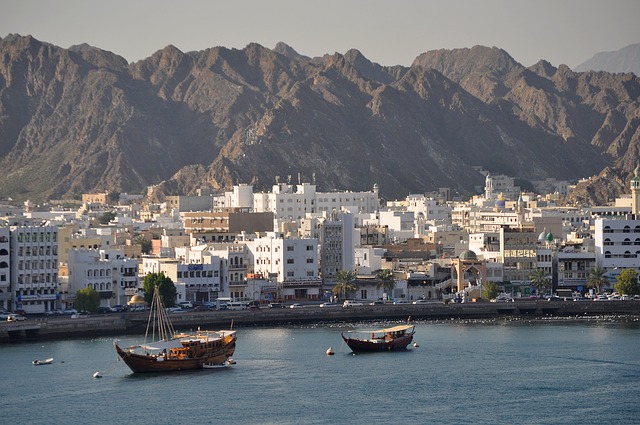 Why?
As mentioned in a previous post, Muscat seems to get a mixed response from people with many loving the city, whilst others saying that it's better to spend time in other places in Oman as there's so many amazing places on offer. Whilst the latter is definitely true, I've still got Muscat on my list as it offers a contrasting picture of the Middle East to the high rise version of Dubai. It's also convenient and a short flight which is a bonus with a baby! There's plenty to explore in the city itself as well as numerous day trips to be had such as the wadis of Oman which are not too far from Muscat.
How to get there
Muscat is a short flight from Dubai (1 hour) with lots of options and a return flights around £100. Visas must be purchased online in advance now, which is a recent change only just brought in. Oman generally isn't cheap, so consider this when thinking about how you'll get around. A car might be a good option if you're keen to get out and explore.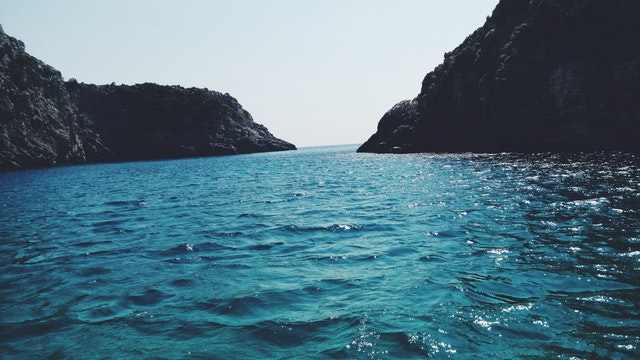 Where to stay
If you're after all out luxury then The Chedi gives you this but does come with a price tag to match! Other options that still provide luxury and aren't quite as expensive and are family friendly include Shangri-La Al Husn Resort & Spa. It's also on the Entertainer!
If you're not bothered about the beach or relaxing so much then there's a few good deals to be found such as the Centara. It is dry and a bit further out, but for under £50 a night you can't really argue. There's also an excellent Thai restaurant on site.
If you're incorporating locations further a field then Wahiba Sands (a desert near Muscat) has some different accommodation options if you fancy an overnight stay such as Desert Night. Another place on my hit list is the Jabal Akhdar mountain region which boasts two high end resorts including Alila Jabal Akhdar Oman. Both are expensive but packages often include food as well as sone activities (yoga at Alila) to try and help justify it.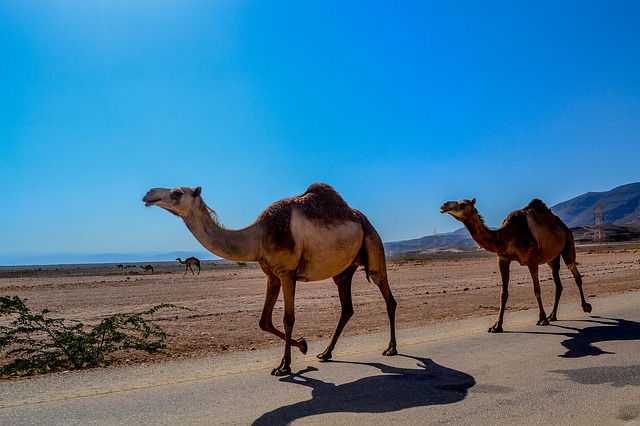 When to go…
Sadly like it's neighbour Dubai, the summer can get very hot in Muscat. Leave a visit until November – March to make the most of it. The exception being if you are heading to the mountains such as the resort of Jabal Akhdar which are often 15 degrees cooler so offers a good option for a getaway! There's also great offers to be had for GCC residents over the summer period.
New Zealand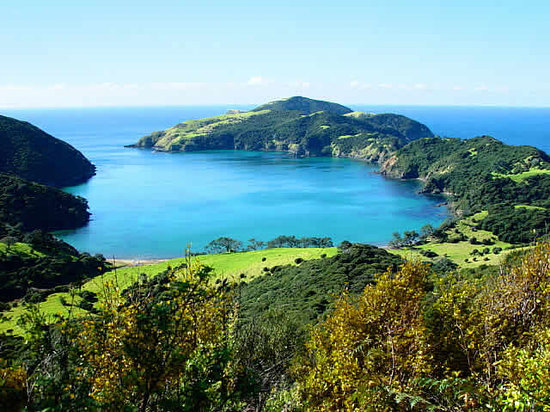 What's the story?
This rolls over from my 2018 list and I'm pleased to say is confirmed for 2019. Crazy maybe as it's still a long flight for Jess even from Dubai, but we are keen to explore this side of the world and the advice on travelling with babies when they are young has persuaded us that maybe it's not such a bad idea! I should get some ideas from Dad's visit for his itinerary click here
Why?
New Zealand seems to have it all. From the stunning beaches of the North Island with the Coromandel Peninsula, as well as other famous stretches like Ninety Mile Beach.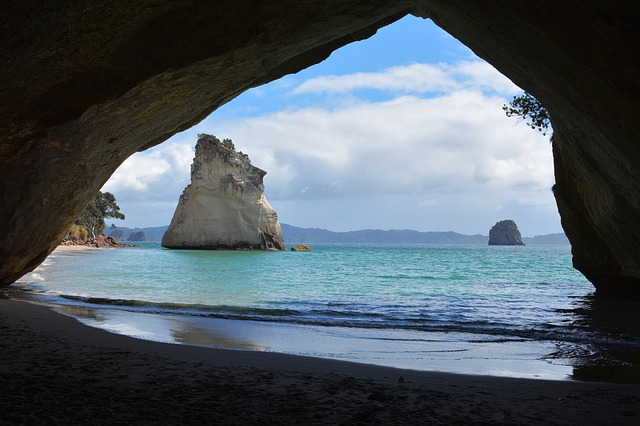 Cathedral Cove – just one of the many beaches on the Coromandel Peninsula in New Zealand
Then there's the geothermal activity of Rotarua and extensive Maori culture to explore. That's before even getting onto the South Island and the stunning national parks such as Abel Tasman in the North and Fiordland National Park near Queenstown. All of this is still the tip of the iceberg in terms of places to see. Yes it might be a long and expensive trip, but I'm pretty sure it's one worth saving up for if the photos are anything to go by. New Zealand definitely has something for everyone, but number 1 has to be the natural beauty on offer.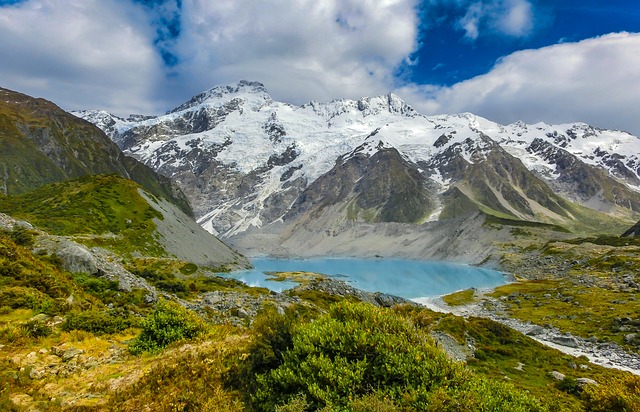 The stunning scenery of New Zealand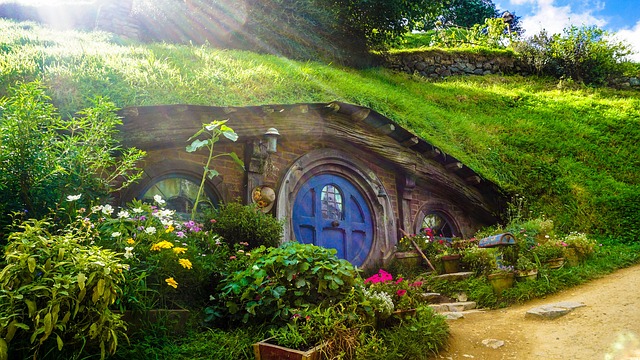 New Zealand has also been the backdrop for many a movie!
When to go:
This is subjective depending on the plans for your trip but a lot of people often choose UK Spring (March – May) when Autumn begins in New Zealand. We've opted for May which is likely to be on the colder side but will hopefully offer a welcome relief as Dubai begins to heat up!
The Guestbook's comment: "To do New Zealand justice (and to make the journey worthwhile) you need time. If you are more limited then spend time looking at the different islands and the major attractions and try to work out what appeals to you. We have 3 weeks which is probably the minimum you need to do both islands justice so we will limit destinations to minimise travel and make the most of the trip (as well as making it less disruptive for Jess!)"