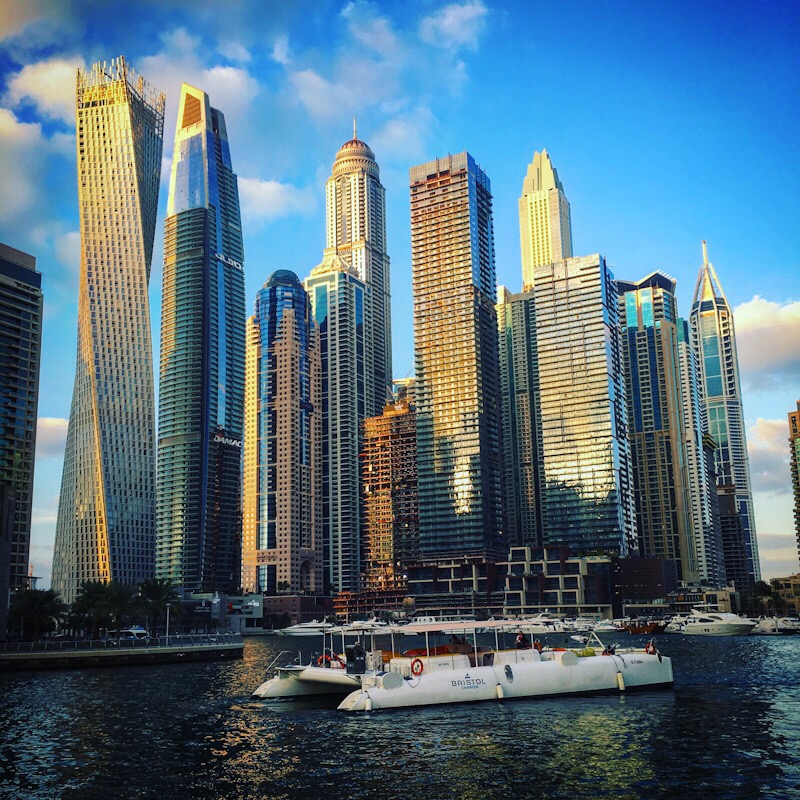 I've recently said goodbye to Dubai as home and as much as there were things I'd complain abo ut when living there (Dubai summers being number 1!!) I did really enjoy my time and grew to love the place I ended up calling home for almost 3 years. I thought as I've now moved on to pastures new I'd do a quick post on reasons why I've enjoyed my time in Dubai and hopefully some inspiration if you're on the fence about whether to visit or not! (You should!)
Dubai weather (in winter!)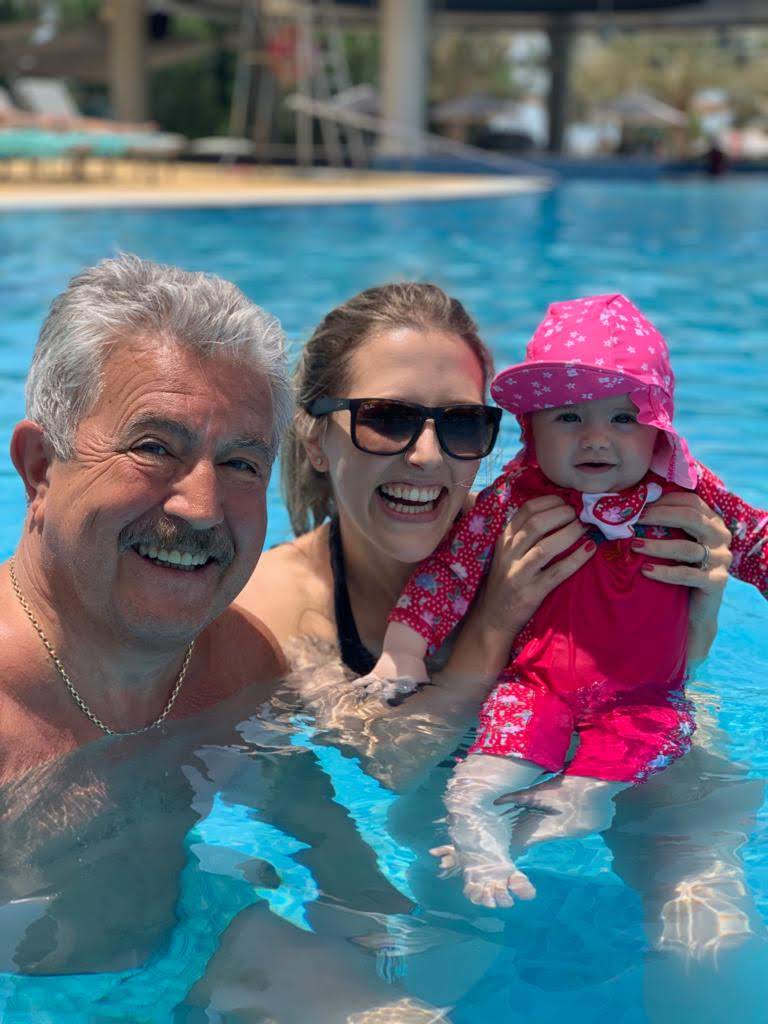 You can't beat a Dubai winter, you might pay for it with the crazy summer heat if you live there but a Dubai winter is the perfect temperature to really enjoy the emirate. From roughly mid October until April you'll have lovely sunny days with a bearable heat that's great for getting out and exploring or just for sitting by the pool!
There is the chance of a shower or two though as increasingly there's more and more cloud seeding going on (this blew my mind when I first read about it and I'm still confused how it's possible. Essentially it's creating rain!)
Brunches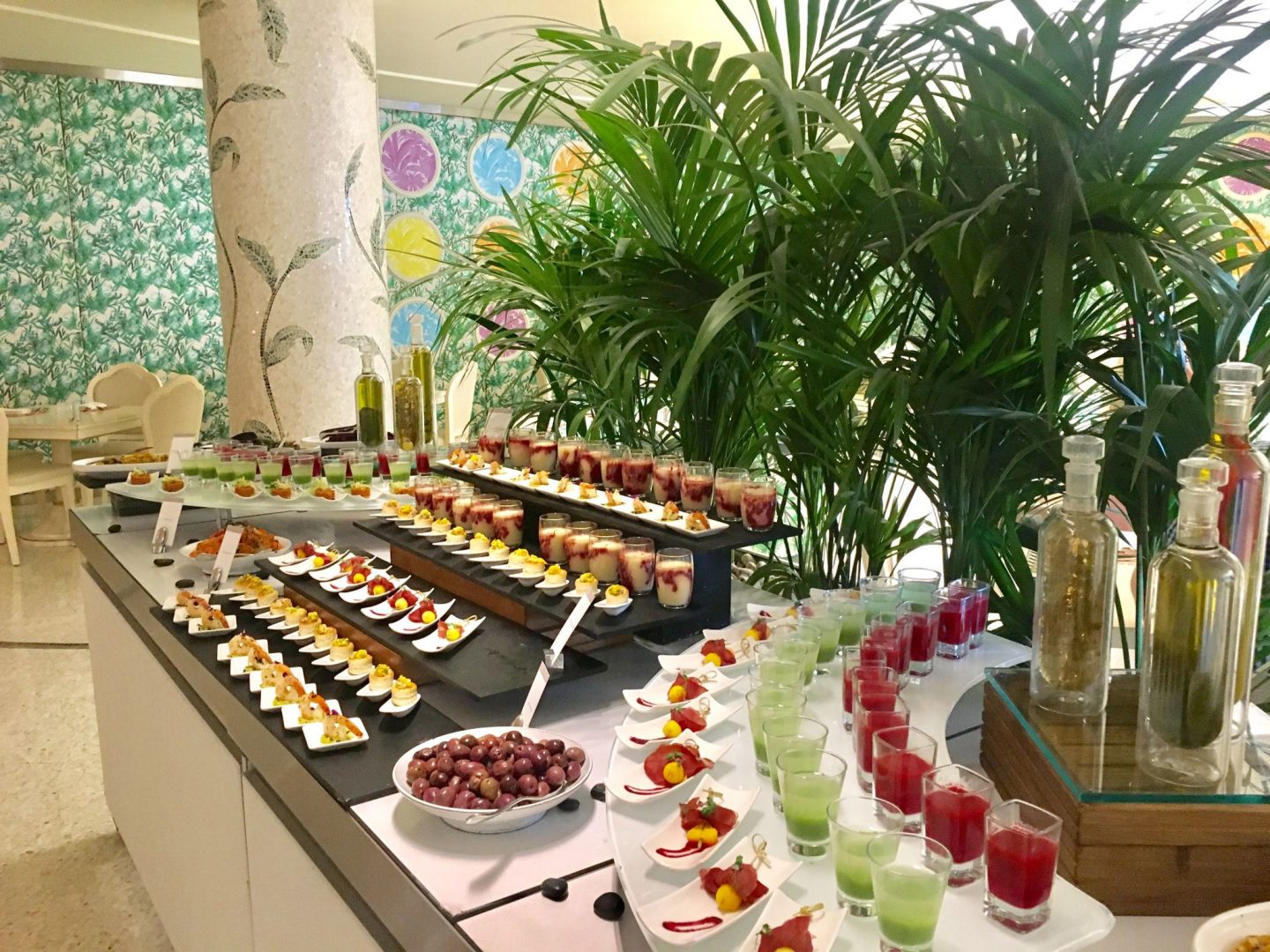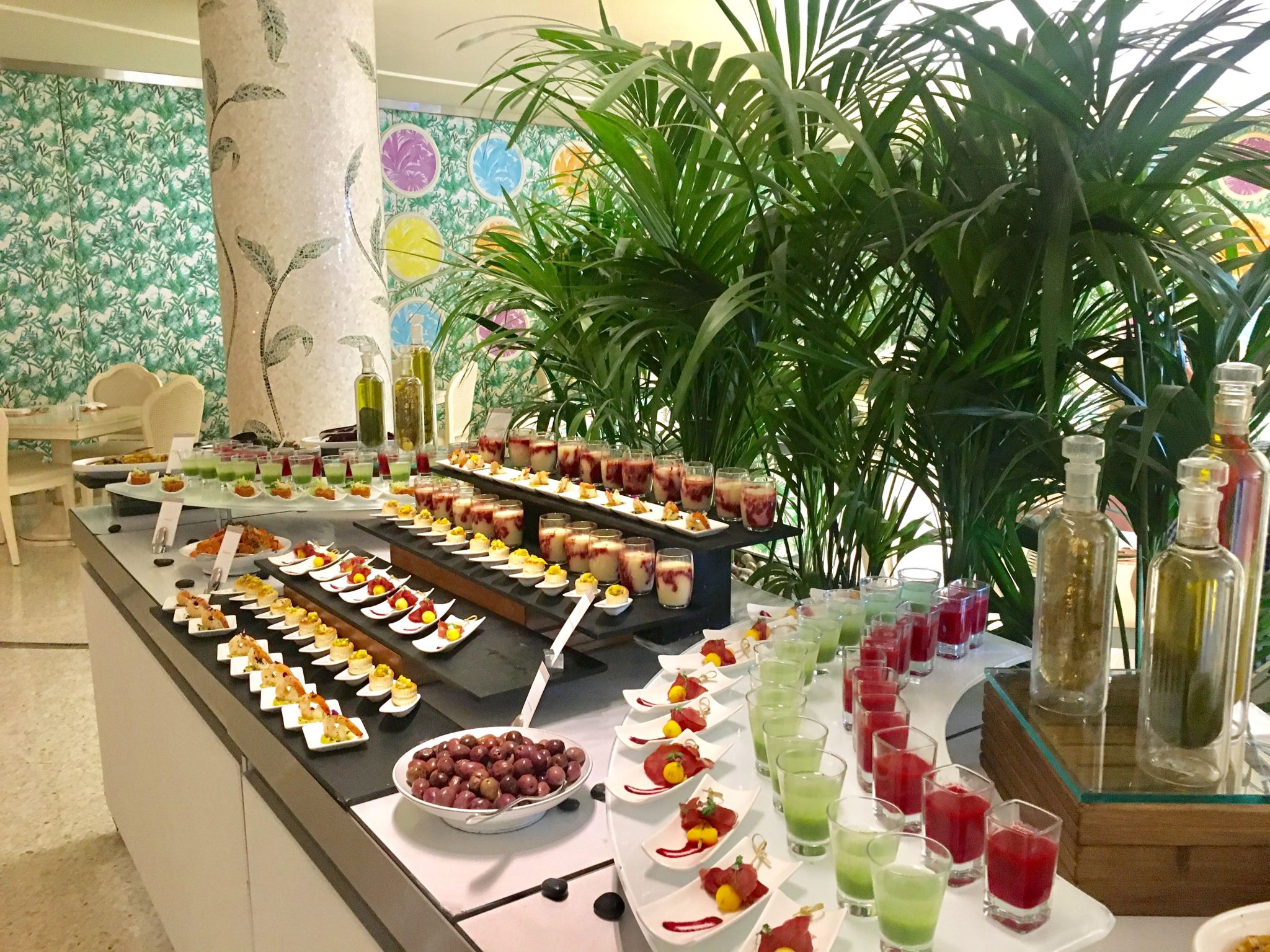 You might have done a brunch before but that's nothing on a Dubai brunch. See here for my post on my first Dubai brunch! It really is a must and you're missing out not to at least sample one. It's also worth going to see the hotels where the brunches take place. In Dubai most restaurants and bars are based in hotels rather than independently due to alcohol licensing laws (alcohol can only be served in licensed hotels).
This means that there's a large number of 5 star hotels in Dubai offering a wide selection of restaurants, bars and of course brunches with each one offering its own style of opulence and wow factor.
The problem you'll have is picking which one to go to!! See my guide for a few of my favourite brunches.
Old vs. New Dubai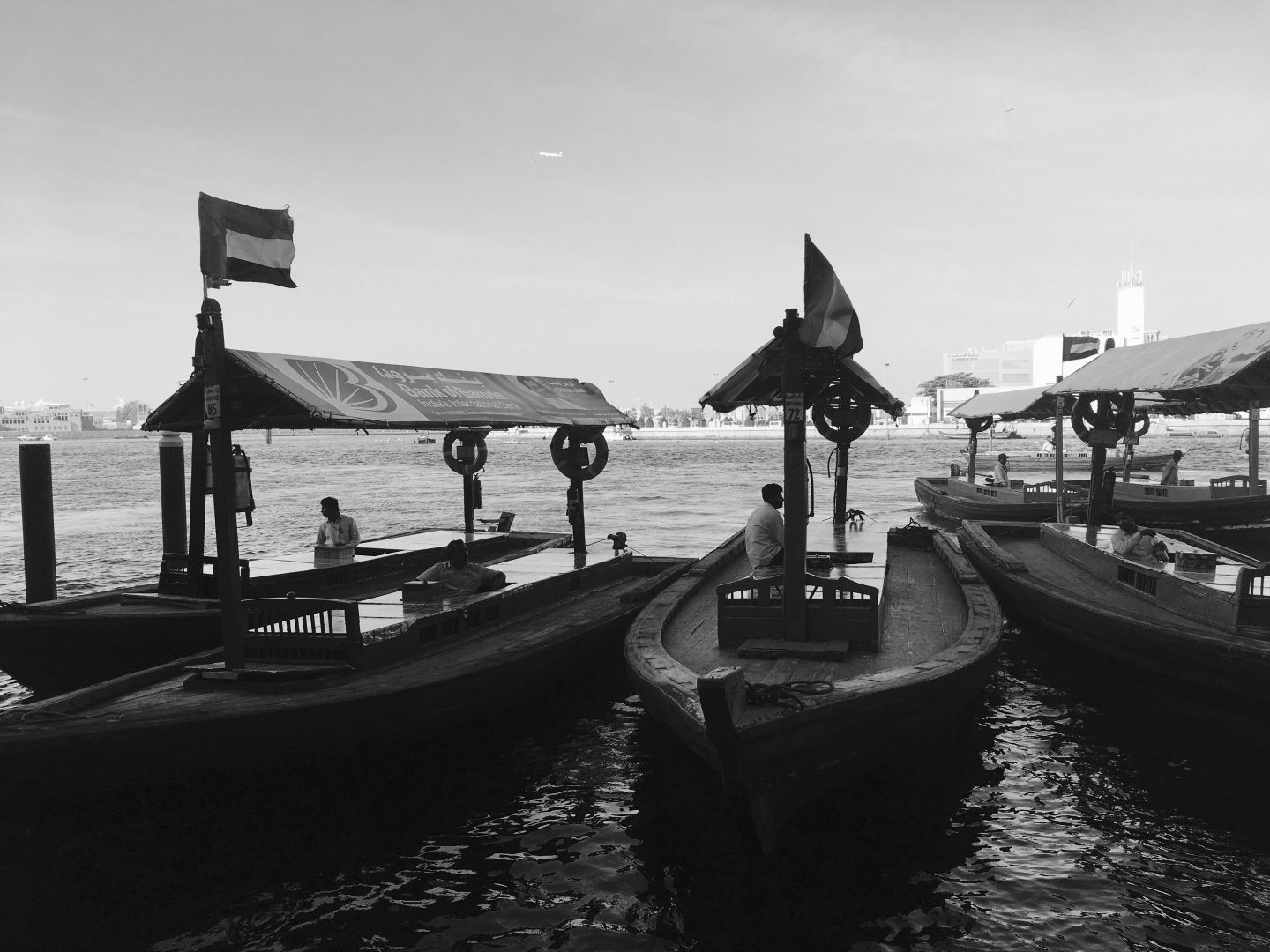 You might end up missing the old Dubai on a visit as you get wowed by the shiny new skyscrapers and malls aplenty but you're missing a trick not to visit It. Old is a relative term and it's still quite new compared to other countries perhaps but it's a welcomed contrast from the glitz and glamour elsewhere. Al Fahidi is a favourite neighbourhood to take visitors to explore and offers some calm away from the nearby souks. See this guide for planning a trip to Old Dubai.
The desert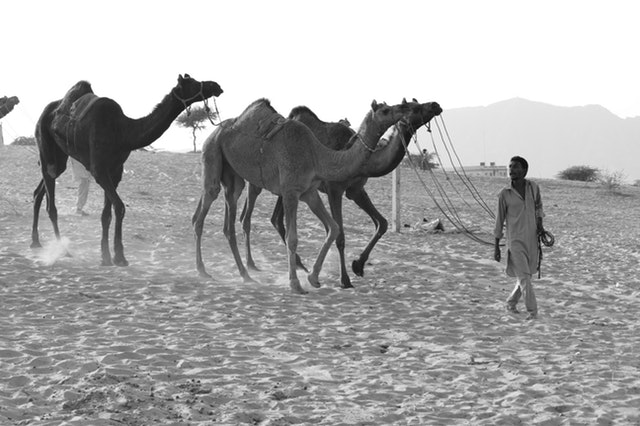 Its hard to imagine that not far from the hustle and bustle of downtown Dubai is the quietness and expanse of the desert. If you visit the Burj Khalifa you'll get an appreciation for just how close it is and the contrast. You also realise how much has been achieved on sand!! There's lots of ways to take in the desert – I'd recommend stargazing but there's loads of other activities too such as dune buggies, camel rides, and tradition Arabian banquets to enjoy.
Beach life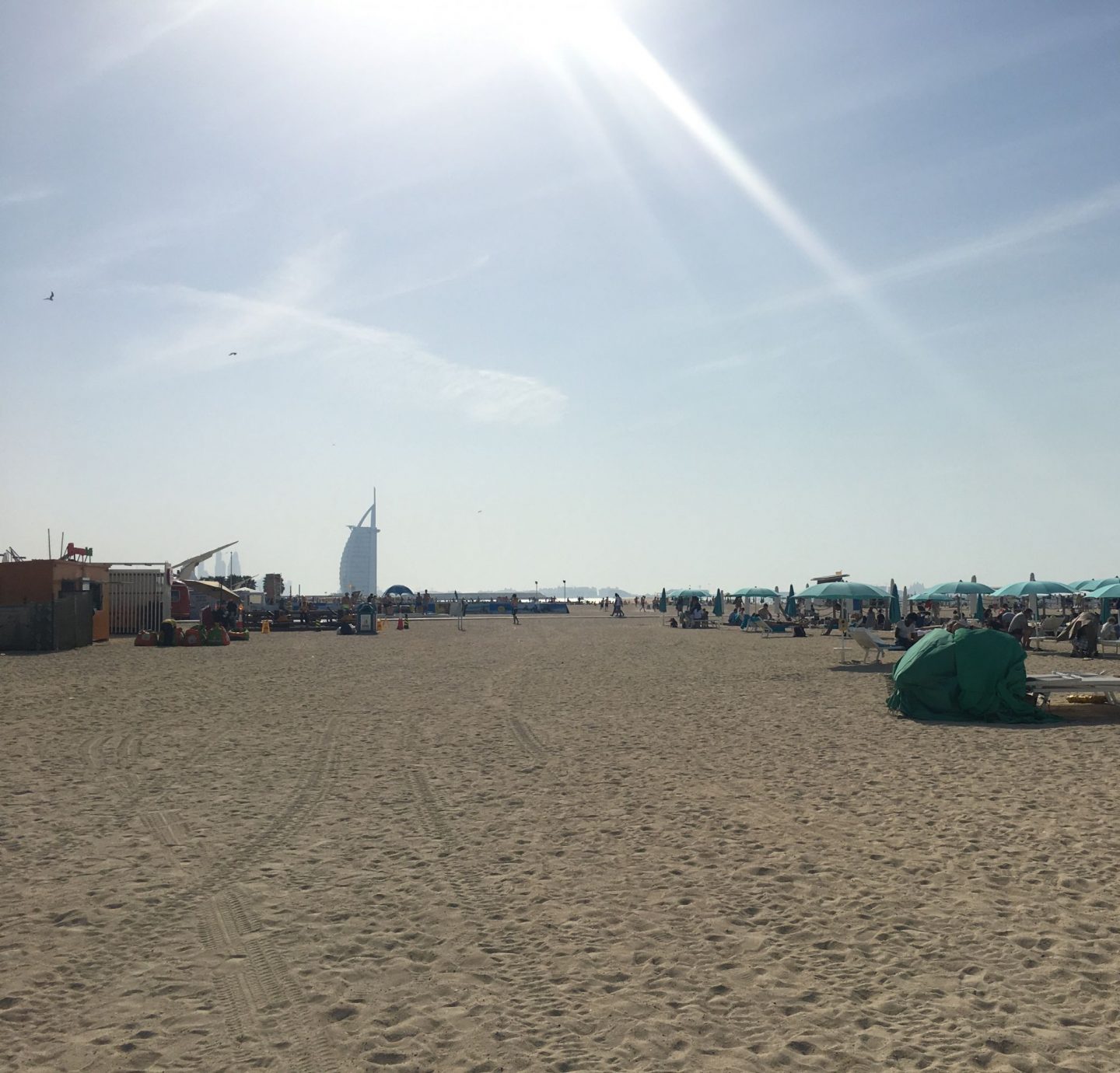 Kite beach is a firm favourite and a must visit for miles of sandy beach and the iconic Burj Al Arab view in the distance. For more of a family affair and restaurants aplenty then head to JBR near the Marina (and don't forget to visit the Marina itself – as my former home it's a favourite!)
The malls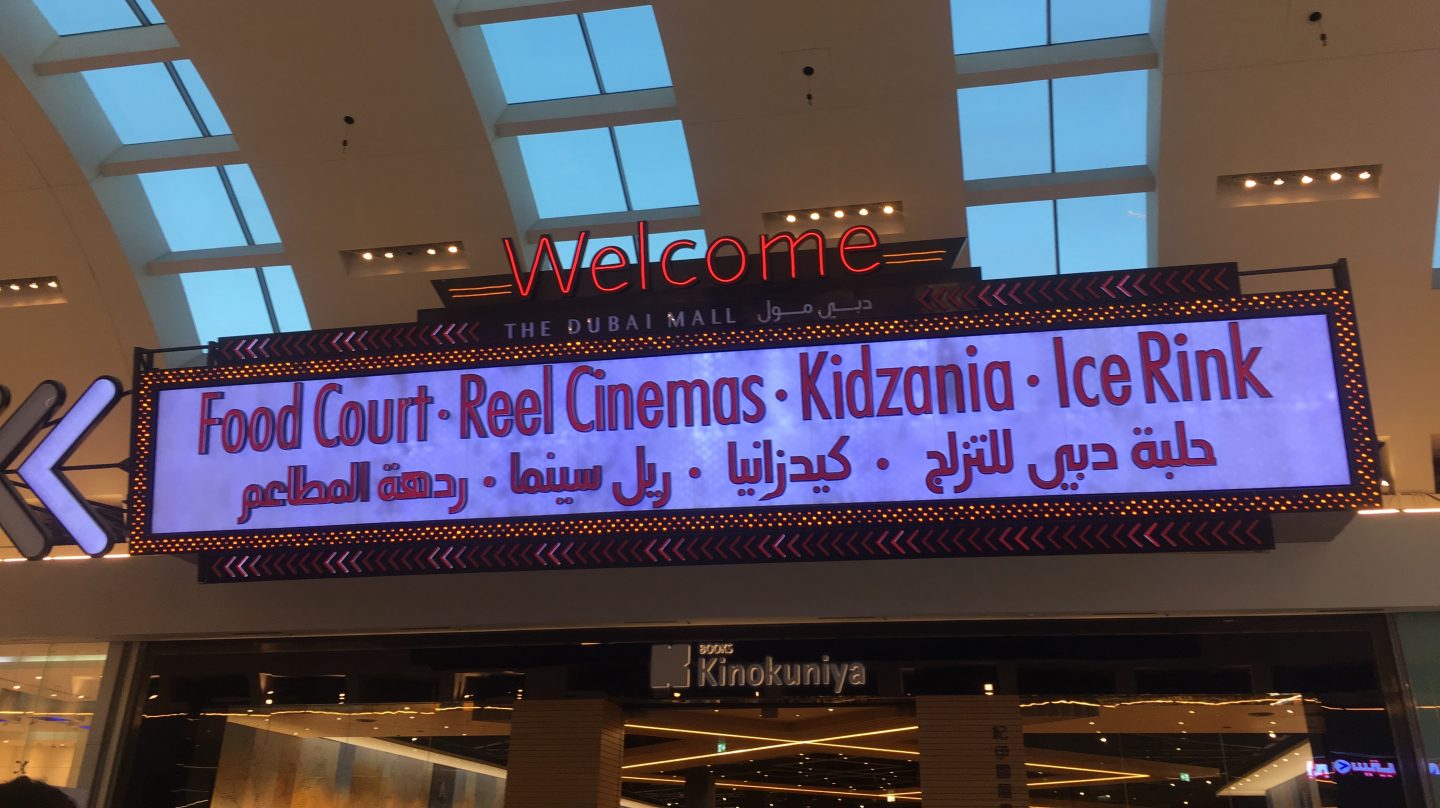 Like them or loathe them you can't go to Dubai and miss the malls! Even if it's not for the shopping, Dubai Mall alone is worth visiting for the non shopping sights (see this post!)
Friends from across the world
Finally on a personal note, alongside some amazing places and things to see and do I'm also always going to have a place in my heart for Dubai for the friends I made there. An expat life is exciting but can also be daunting and of course lonely away from family and friends. The expat community and friends I made during my stint in Dubai made me leave with so many amazing memories and friendships that will continue beyond my time living there.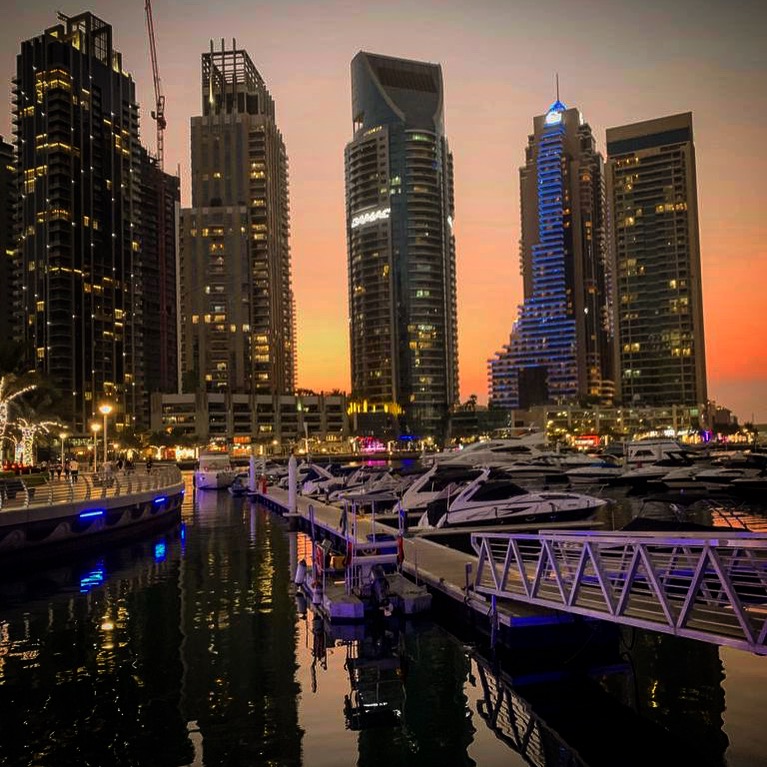 The Guestbook comment: "I'd definitely recommend a visit to Dubai whether as a stopover or a trip in itself – there's plenty to see and do!"