Looking back at 2017 travels has been great, with a range of locations both local and further a field. Destinations have included Dubai (obviously!), Budapest, Abu Dhabi, Los Angeles, South Africa and Istanbul. So quite a mix!!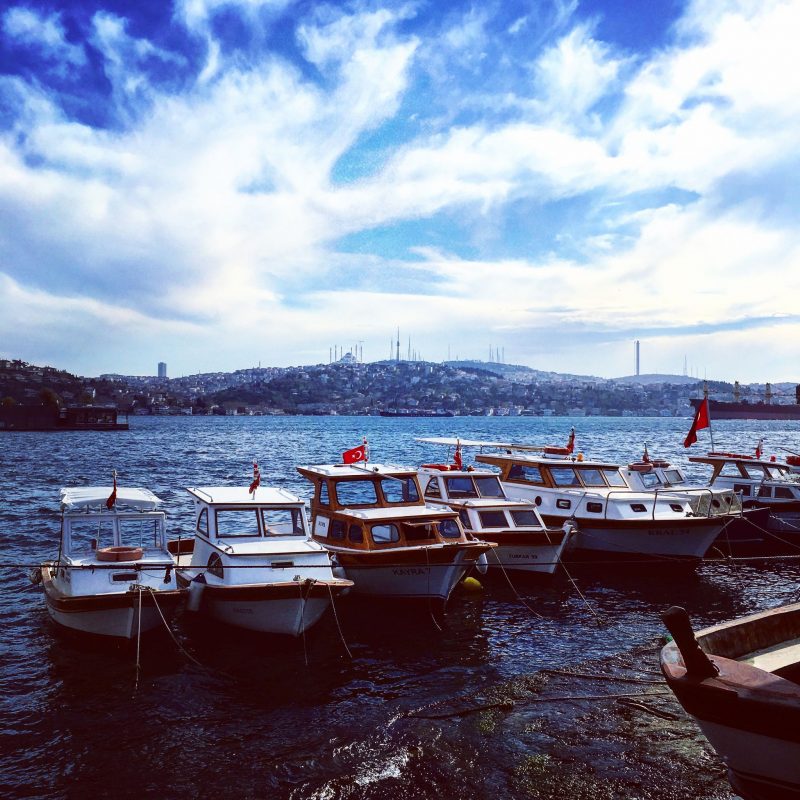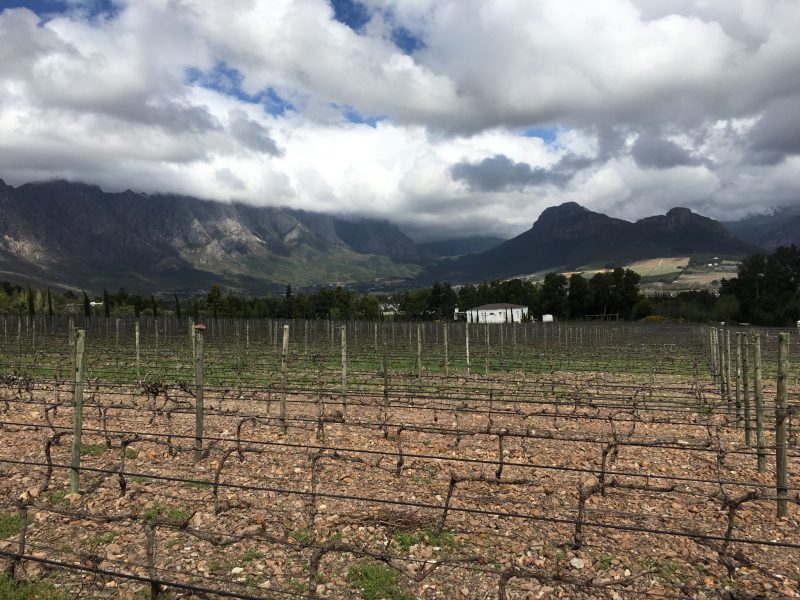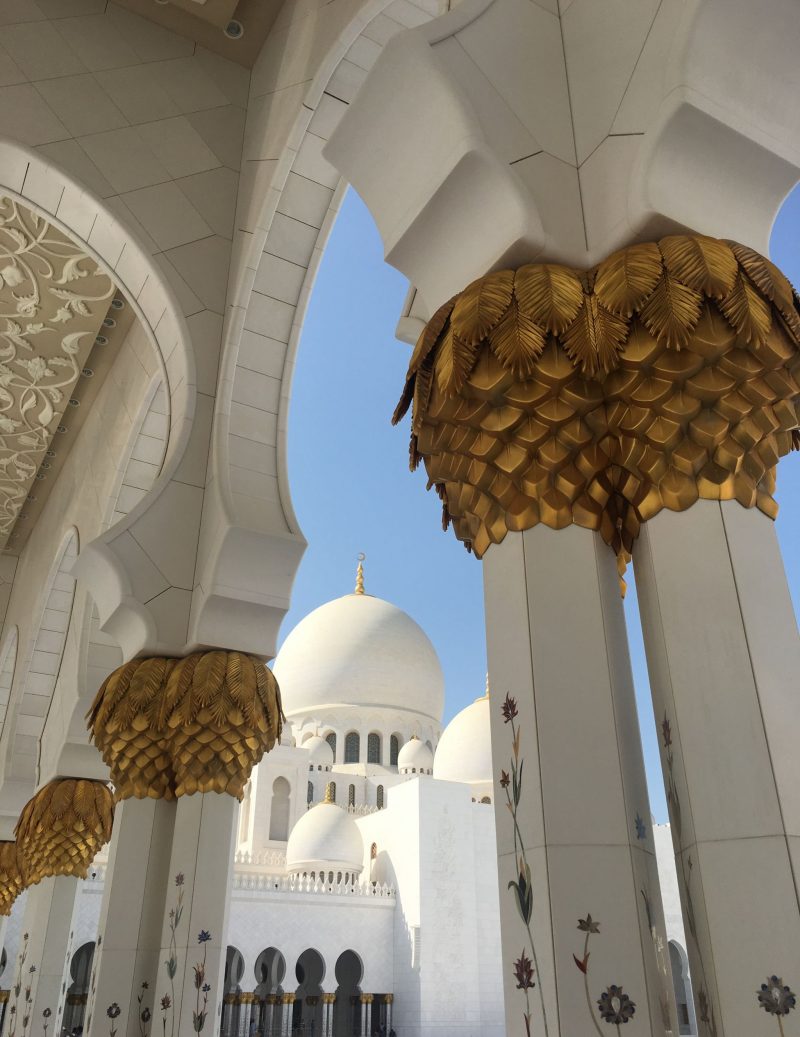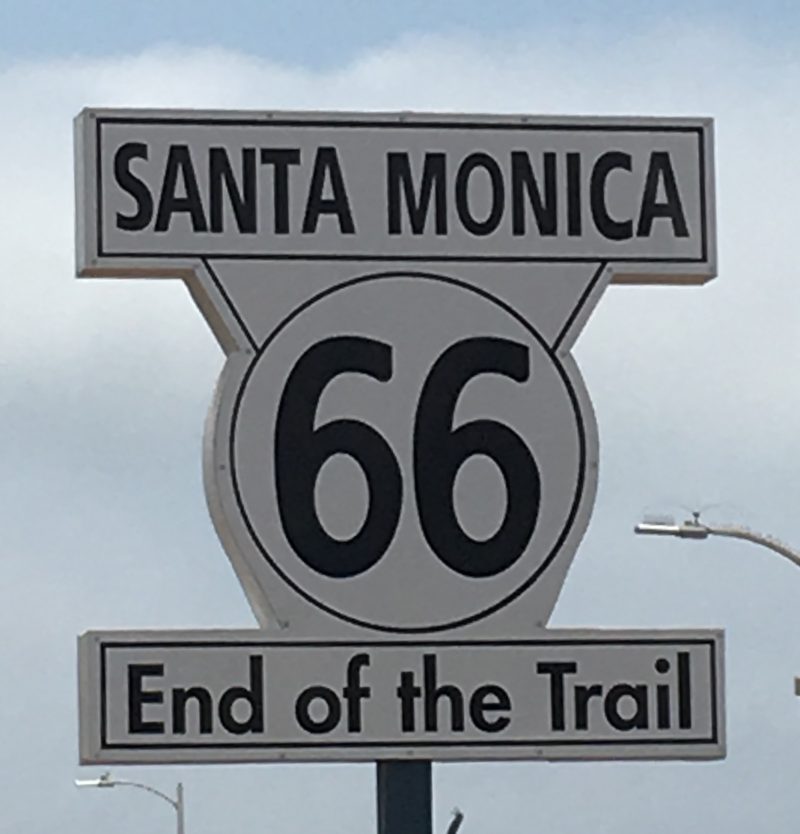 Now Chris has shared some of his top local trips planned for 2018, I thought I'd also share some of the things that are on my list. These are local to the place I currently call home (Dubai), and might be options to consider whether you're living in Dubai, or if you're here on holiday and want to explore further afield…
The deserts of Dubai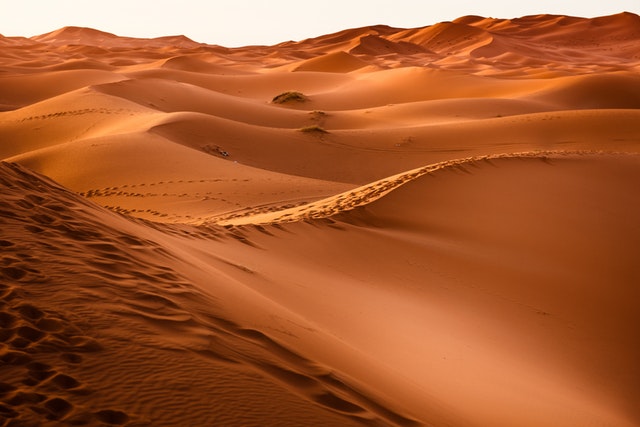 What's the story?
Dubai's nickname as the sandpit is pretty accurate (especially during windy conditions – watch out for sand in eyes!) But for many, the glitz and glamour and skyscrapers initially seen when arriving in Dubai seem a million miles from sand dunes and camels. But you just need to go up the Burj Khalifa to realise they are a lot closer than you might assume. Beyond the construction sights is endless expanse of desert. This is what makes Dubai so fascinating, when you think not so long ago at all where the iconic landmarks are now (such as the Burj Khalifa), were wide expanses of desert.
Why?
It seems wrong that I've already been in Dubai a year and haven't done the desert! We did do a road trip to another Emirate and I got a glimpse of it (as well as many a camel along the roadside!). But I haven't done a proper desert safari. Many companies run this with trips varying from a few hours to a whole day or overnight stays. Most of the trips include activities such as dune bashing, camel rides and a chance to eat in a traditional Bedouin camp. Although that all sounds amazing, I'm actually most excited about just getting to see the desert and look out over the sand dunes for miles.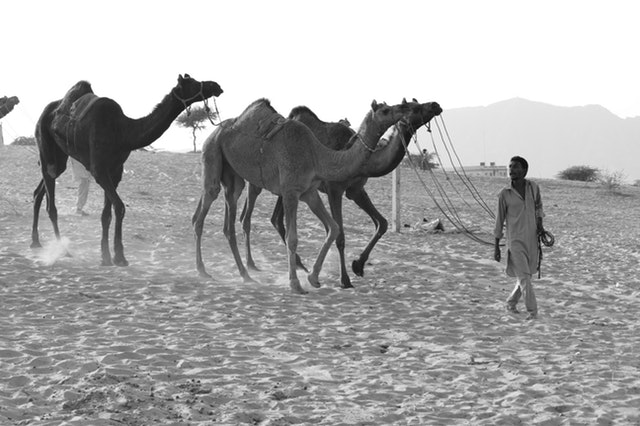 The best time to visit
Avoid the summer! The best time to visit is in the cooler climates from October through to March/April. Dubai in general is best to be avoided in June – September when the weather is high 40s and sometimes tops 50. I wouldn't recommend! The cooler times of the year are perfect for the desert though and it can get cool at night so don't forget something to keep you warm.
The Guestbook's comment: " A trip to Dubai really should include what it's famous for and looking beyond the glitz and glamour to the original desert Dubai. This can easily be done in a short trip or opt for a overnight stay if you want to experience staying in the desert!"
Musandam Peninsula, Oman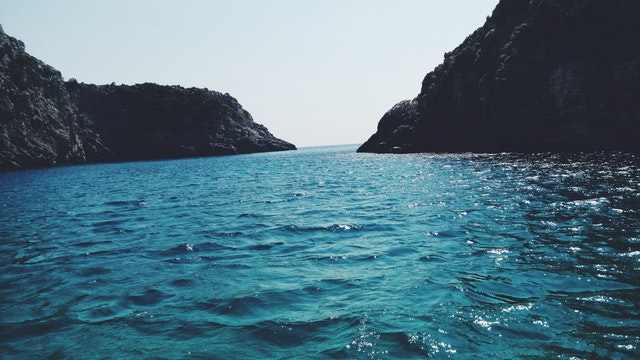 What's the story?
Technically not in the UAE, the Musandam Peninsula is still relatively close and accessed through Rak Al Khaimah (one of the other emirates of the UAE along the coast from Dubai). Part of the Ormuz straits, this area is often described as "Norway of Arabia" and it's easy to see why. With sheer cliffs and a number of fjords to explore, this area is a world away from the bright lights of Dubai. A slower pace of life is the order of the day here and a boat trip here is a must. Not only will you be taking in stunning scenery, go at the right time of year and you'll also be able to spot dolphins off the coast.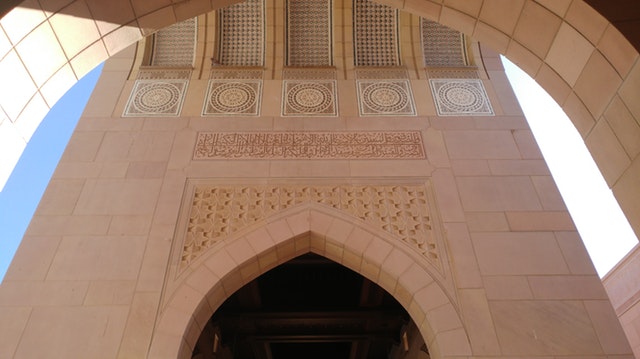 Why?
Look at the photos online and you'll understand why! The beauty of this area should not be underestimated and it's also a great opportunity to see one part of Oman (there's many more that are on my list too). The great thing about this area is although you feel worlds apart from Dubai, it's actually under 3 hours away. A number of companies offer tours here which often also include a boat trip.  Although it would be a long trip, there is the option to do a day tour to this area – although I'm hoping to go for a weekend to really explore.
The best time to visit
October and May is the best time if you want to see dolphins. As before you ideally want to avoid the summer months when temperatures soar. You might also want to be mindful of sea conditions generally which can be a little bit rough when cooler weather sets in from December – February.
The Guestbook's comment: "If you want to get back to nature and explore a completely different landscape not too far from Dubai then this area is for you."