I'm coming up to the first year as an expat in Dubai and a year since I said goodbye to the UK. People always ask me what I miss most about the UK living abroad, often asking about food and drink, but to be honest most of that is available here (there's an M&S 5 minutes from where I live!). Albeit a lot more expensive. So I've been having a think and have come up with this post to share what I miss…
What do I miss about the UK?
Don't get me wrong, whilst there's lots I don't miss about the UK (train delays, my commute and weather being high on the list), being away has also made me realise what I love about the place that I will always call home.
So if on a murky, wintery, dark day you are feeling a bit gloomy about the UK, then grab a tea (which always tastes better in the UK anyway), and have a read of this to remind yourself that the UK isn't so bad after all…
The countryside
Countryside being the first thing I think of over night life, UK cities etc. might make me sound a bit old, but I really miss it! Obviously the fact that I'm now living in the desert is a big factor here! But every time I come home I'm amazed by how green it is. Even in the bustling, built up capital of London, there's always the opportunity to find some green space in between the high rises of the city. And then there's the parks – Richmond Park being my absolute favourite (see this post for more on that). That's before we even start on areas outside of the big smoke. We really are spoilt for natural beauty. Whether it's the mountains of the Lakes or the beaches of North Wales (it might be cold but they can't take away those views). I definitely appreciate what countryside the UK has to offer.
2. Walking (anywhere!)
Who'd have thought it? One of the things I really miss about the UK is walking! This doesn't even need to be a particularly pretty walk, just walking generally. As much as Dubai is great for cheap taxis and even cheaper (and very reliable) metro, you really can't walk very far. This certainly is a place for cars which is fine, but when you just fancy going for a walk it can be a bit limited. That's where the UK is great, be it country lanes, round the corner to the local shop, along a river or around town. You name it – you can walk it. Perhaps simple but this is something that I took for granted but now really miss.
3. History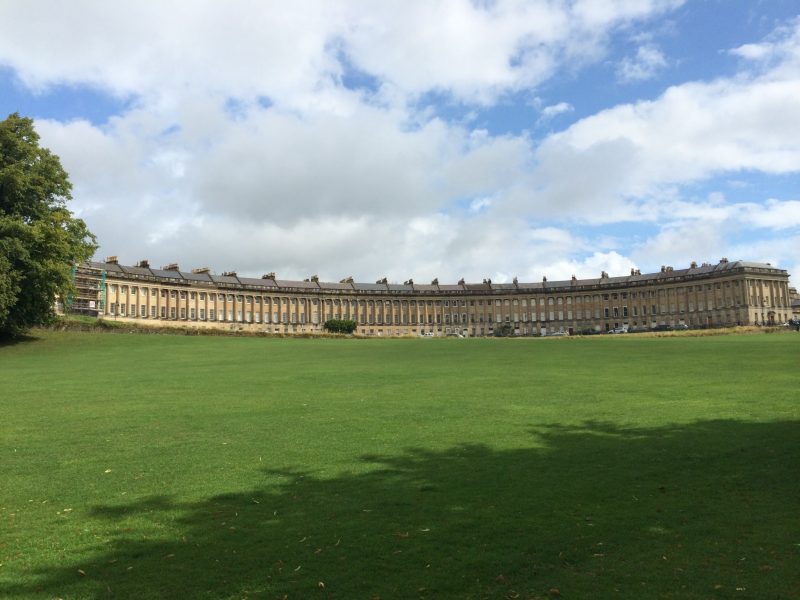 Yes as a country we are really old. And with age, comes some great history and some great buildings amongst many other things. We will never compete with the skyscrapers of Dubai, which will always amaze me (London always seems a bit short when I come back), but we do have so much variety in the UK. My personal favourites are Bath (my uni town), and Chester (my local town) – both stunners. But that's only two out of so many options. I also miss a good high street, malls are brilliant (especially when it's 40 degrees outside), but it doesn't beat having a wander around a town or city's high street.
When you become a local somewhere I think you can become a bit blasé about how beautiful the place is where you live. (It's fair to say I'm probably doing the same with Dubai right now!) When you stop and have a look though, then you realise it's pretty special. I'd definitely recommend being a tourist for a day  around your own local town or city to rediscover this.
4. British pubs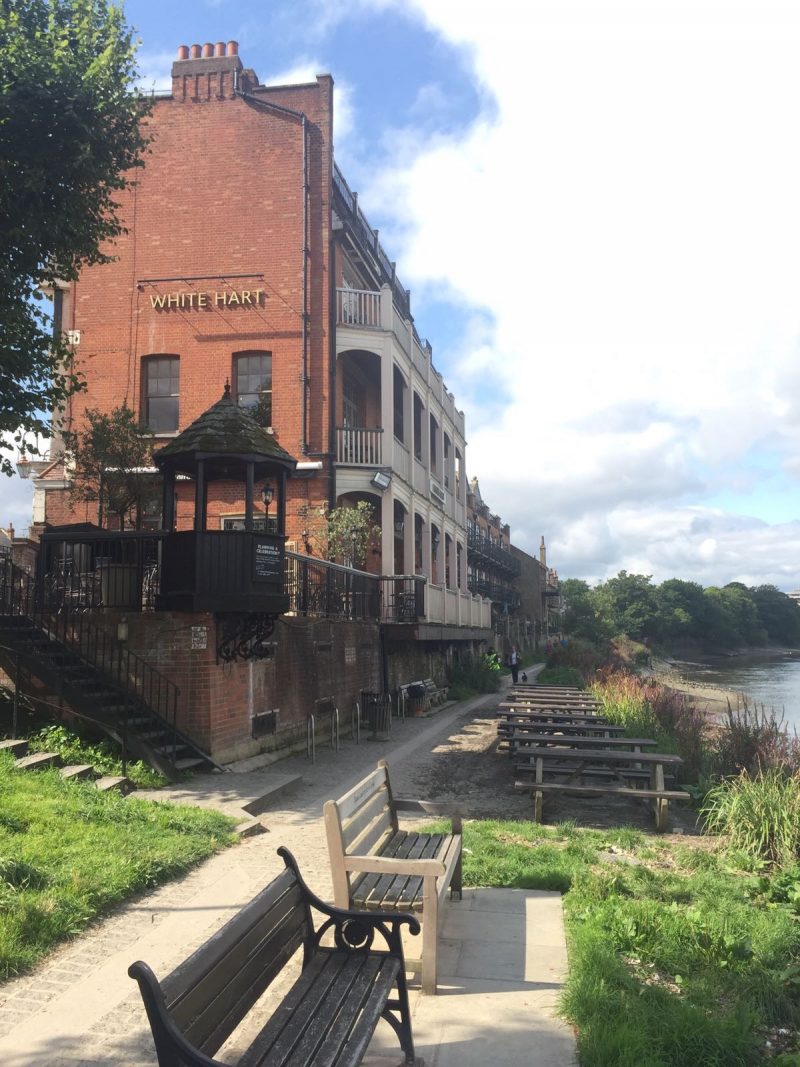 Well this had to make the list! When I first came to Dubai I questioned whether I'd be able to have a drink anywhere easily. That's probably the most ridiculous comment ever for anyone who has ever been to Dubai. Dubai does bars and restaurants very well and has an amazing range. But the great British pub? Now that's a hard one to pull off. There's some good attempts to replicate this in Dubai, but the number and options available in the UK will always win. As much as I love a nice cocktail bar, there's nothing better than a cosy pub with a roaring fire in the winter, or a beer garden in the summer when (if) the weather is nice. Yes, pubs are great. See my review for some of my old favourite locals to try in London.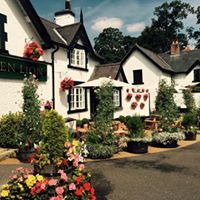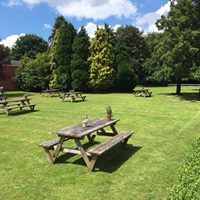 Ps. I should also add that smoke free pubs are the best! Dubai still allows smoking inside and it really does take you back to those nights out pre smoking ban and you wonder why you ever did it!
5. Seasons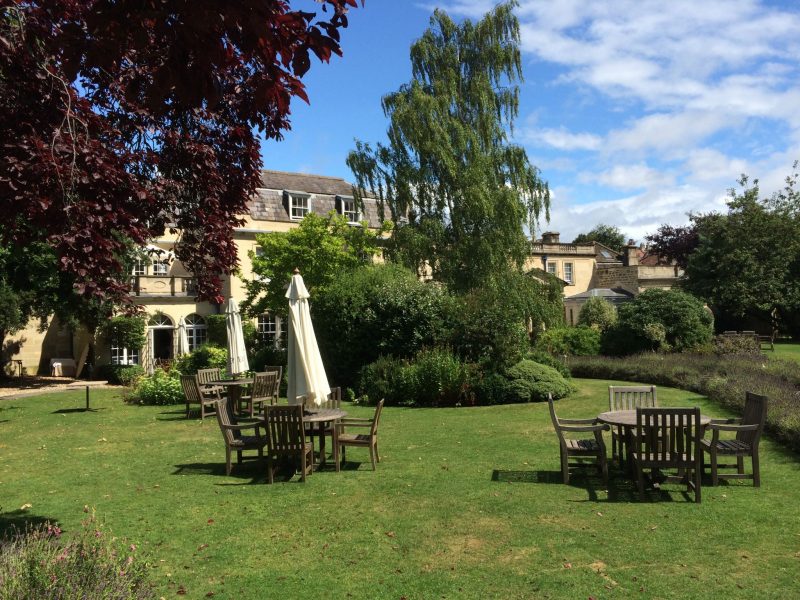 As much as the weather is one of the things I really don't miss, in a weird way I also do. It's definitely a love/hate relationship. What I really do miss is the Seasons. Although the UK Summer is always full of high hopes for weather which never delivers, those light nights are the best. And the Autumn days take some beating with crisp weather and brilliant sunshine. Yes, they might be few and far between, but when they arrive they are perfect. That's not to say I'm complaining about the blue skies and sunshine of Dubai, far from it. But much like some of the things above, once you have it everyday then you start to take it for granted. Whereas a glorious day in the UK and everyone really embraces it because as we all know they are something of a rarity.
And then there's Christmas, the run up to the festive season and the prospect of snow continues to excite even the biggest of kids. It can be a pain and you can't get anywhere (or you have to attempt it and then get stuck, and then it goes horrible and slushy after a few hours).But for those first few moments when it starts to fall it's magical.
And last but not least, and certainly the most important one, family and friends. They had to make the list and are very much missed : )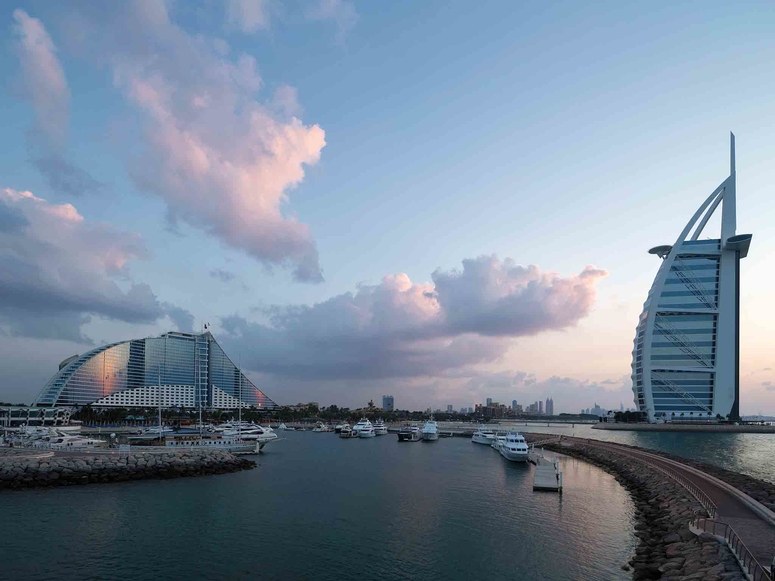 So although I really do love Dubai and think it's amazing with it's ridiculous skyscrapers, beautiful beaches, (almost) guaranteed sunshine and pool side living, I'll always miss and love the UK, and it will always be home.
No freebies have been offered or provided by any of the establishments featured in this post!