What's the story?
Jane and I normally spend my birthday down in London with Kate & Josh. Of course this year they weren't there having moved out to Dubai, so we decided to have a change and go to another of my favourite cities: Bath.
Accommodation
We had invited my sister-in-law Julia to come with us so decided to book an apartment. We wanted something very central and Harringtons Hotel fitted the bill.  They've recently opened city centre apartments which we thought we'd try. We stayed in Loft Central, a 2 bedroomed apartment situated next to the hotel. This was perfect because it gave you the freedom of self catering with hotel facilities if you need them. The apartment was great, light and airy with high ceilings, open plan living area, with fully equipped kitchen, and 2 large double bedrooms. The decor was very bright and modern with quirky touches. It is great for groups of friends or families with children. But be warned access to the apartment from street level was up two flights of very steep narrow stairs.
Where to eat
We had breakfast in the apartment but ate out for lunch and dinner. Highlights were the Raven pub, one of Kate's favourites haunts also (and included in her guide for there to eat in Bath here). The Raven is famous for their pies and definitely comes recommended. The Circus Restaurant, situated between the Royal Crescent and The Circus, is also highly recommended. It's an elegant but casual restaurant serving delicious freshly cooked dishes. They use local meat and vegetables, with fresh fish from the West Country. It's also reasonably priced for the quality of the food, wine and surroundings. My final suggestion of must visits is the The Scallop Shell. A fish and chip takeaway with restaurant attached. The Scallop Shed serves delicious fresh fish and seafood with proper chips, and of course mushy peas and curry sauce. Definitely a must visit when you are in Bath.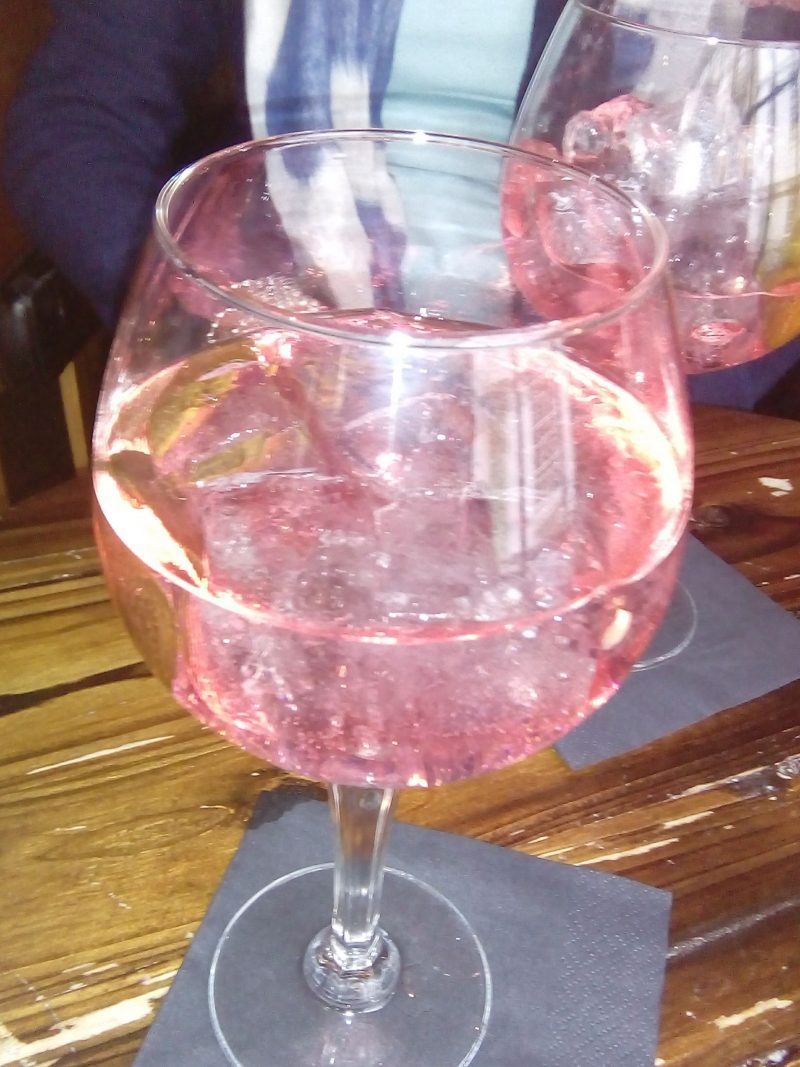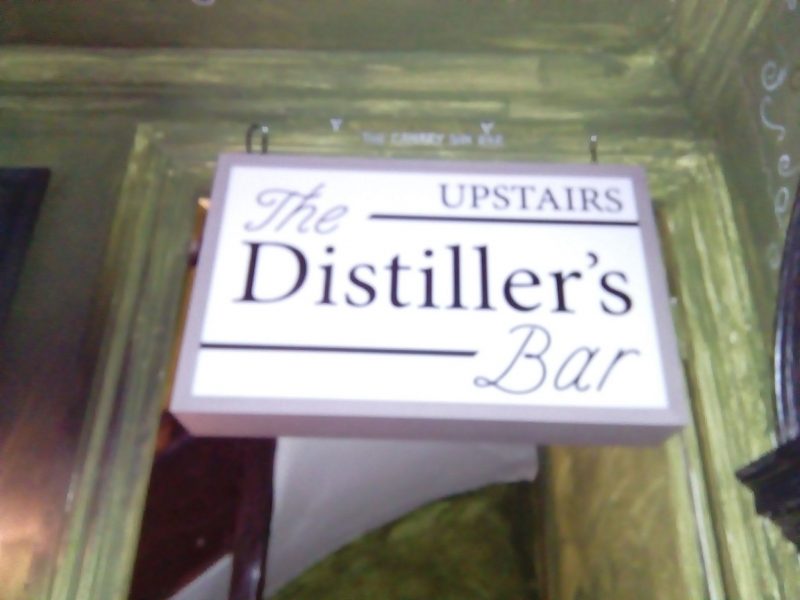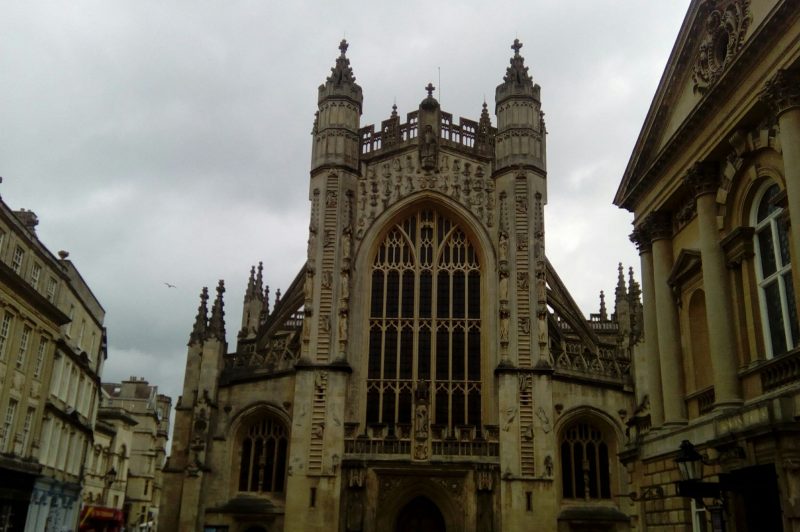 Where to drink
We also tried several of Bath's plethora of bars and pubs. Highlights were the Raven, the Hop Pole, the Huntsman, Hall & Woodhouse and the Gin Bar. The latter happened to be very convenient situated directly across the street from our apartment! Make sure you try the local Bath gin.
The Guestbook's comment: "As you can see the main focus of our weekend in Bath was eating out and sampling the various hostelries in the City. After all its was my birthday celebration! But we did put some time aside to take in a few of the major sites such as the Royal Crescent, the Roman Baths and Pump Room, Bath Abbey and Pultney Bridge. Although I had seen them many times on previous visits to this beautiful city, they are still awesome sites to behold. See Kate's guide for more on planning your trip and these must see sights."