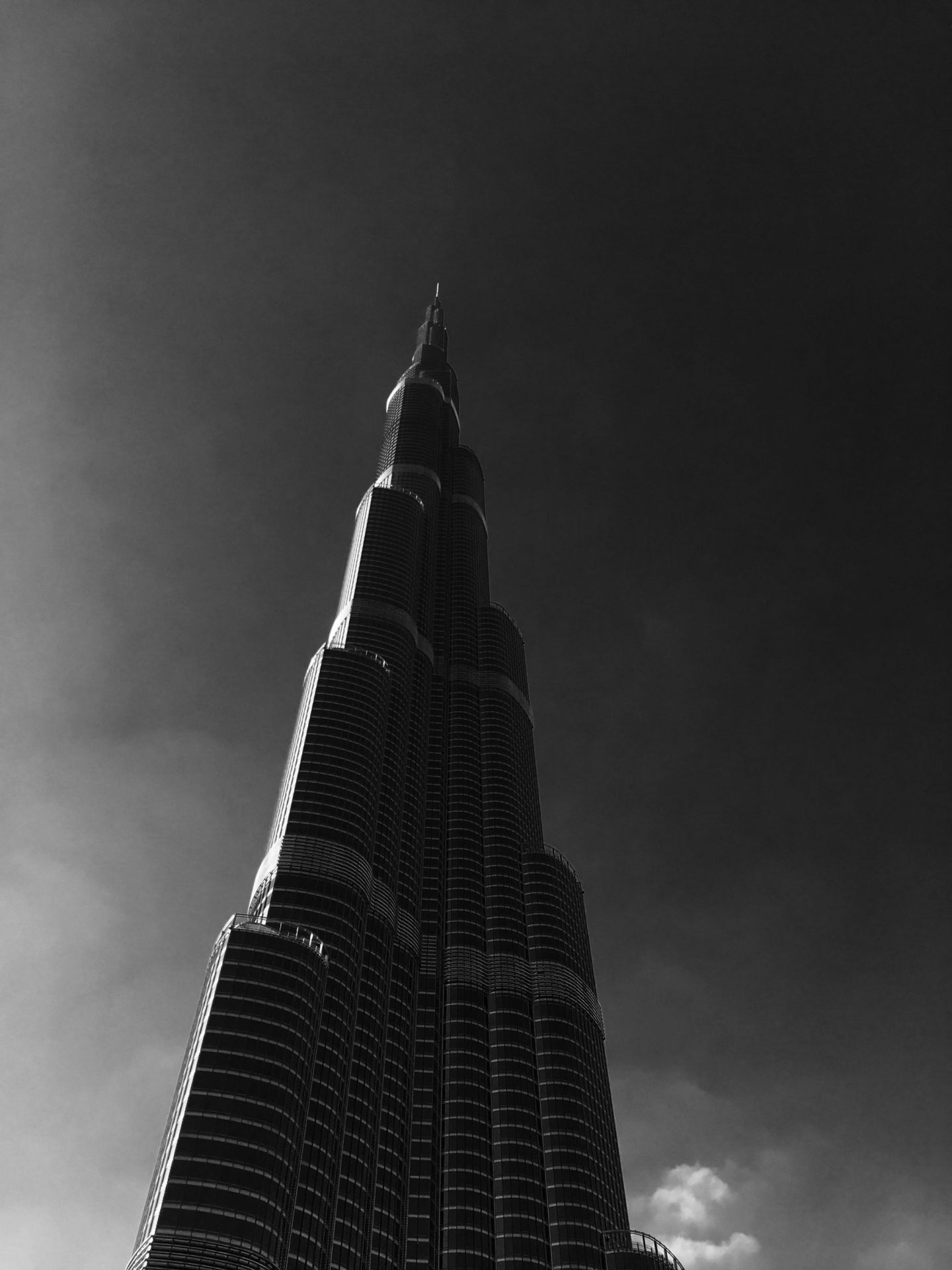 Eating out in Dubai can be expensive. Ever the one for a bargain, I was a bit apprehensive of what might happen to my love for bargains in a place renowned for being anything but cheap. I'm well known amongst friends and family for buying anything that seems good value or is on a sale rail.
But I'm pleased to say to my relief I have made some initial discoveries in terms of eating out which help satisfy my bargain hunter craving. Hopefully these tips will be useful if you're planning a holiday to Dubai or like me relocating here. They might seem obvious if you've been here a while, but for a newbie like me they were definitely appreciated surprises.
Brunches are good value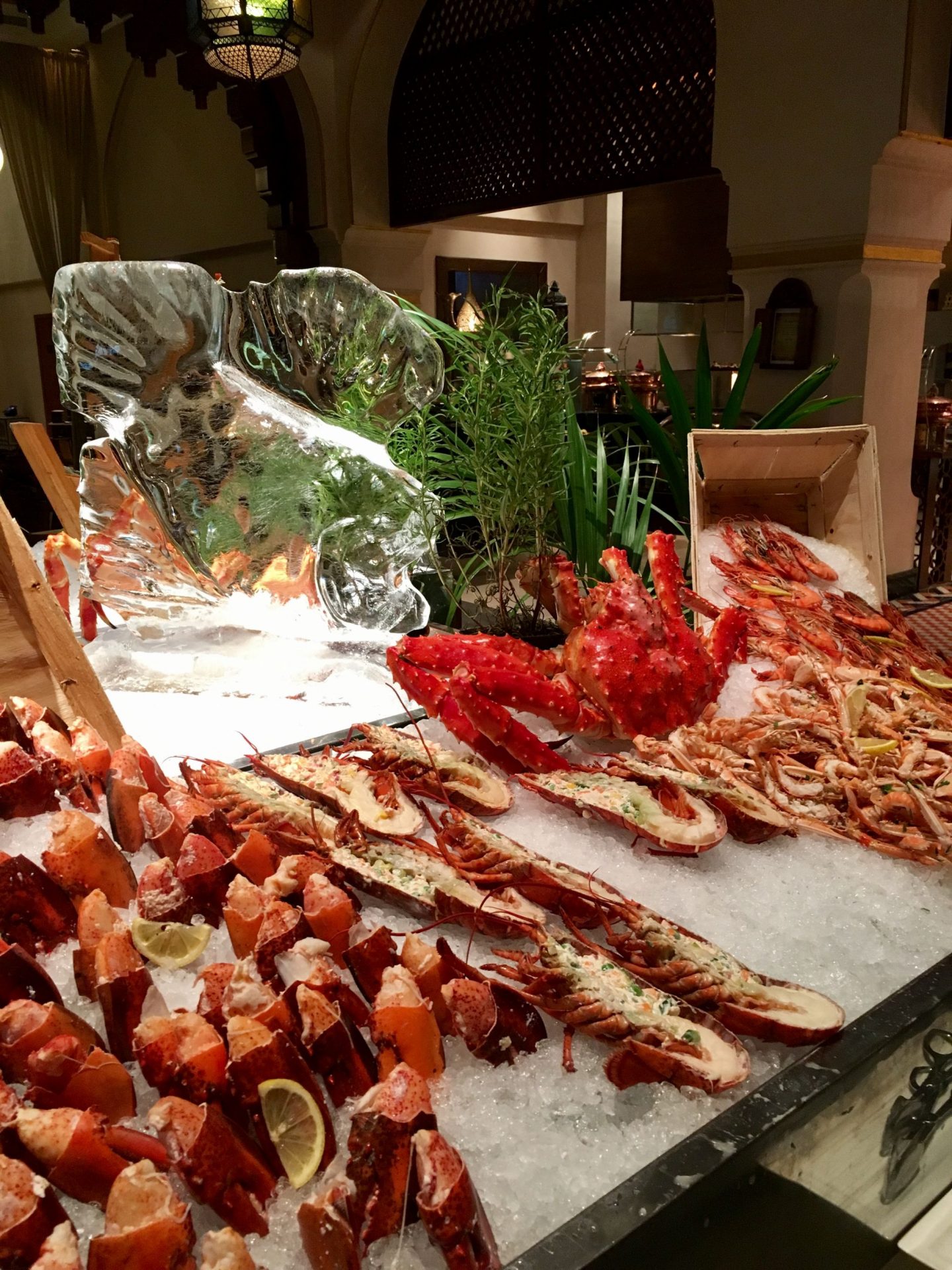 Initially the prices of some of the brunches made my eyes water but having been to a number of brunches now (for the purposes of researching this article of course), I've realised that they are actually excellent value. This obviously depends on the brunch you pick and how much you eat and drink. (But even if you don't drink alcohol the cheaper non-beverage packs are good value).
The variety and quality of food and drink to date has been really impressive and make them a great option for eating out. Given that a glass of wine on average in Dubai seems to cost around 40 AED (around £8), just having a few glasses alone at a brunch proves good value. Brunches become even better value when you look out for discounts or use an app to get a 2 for 1 offer (more on this below).
Use the apps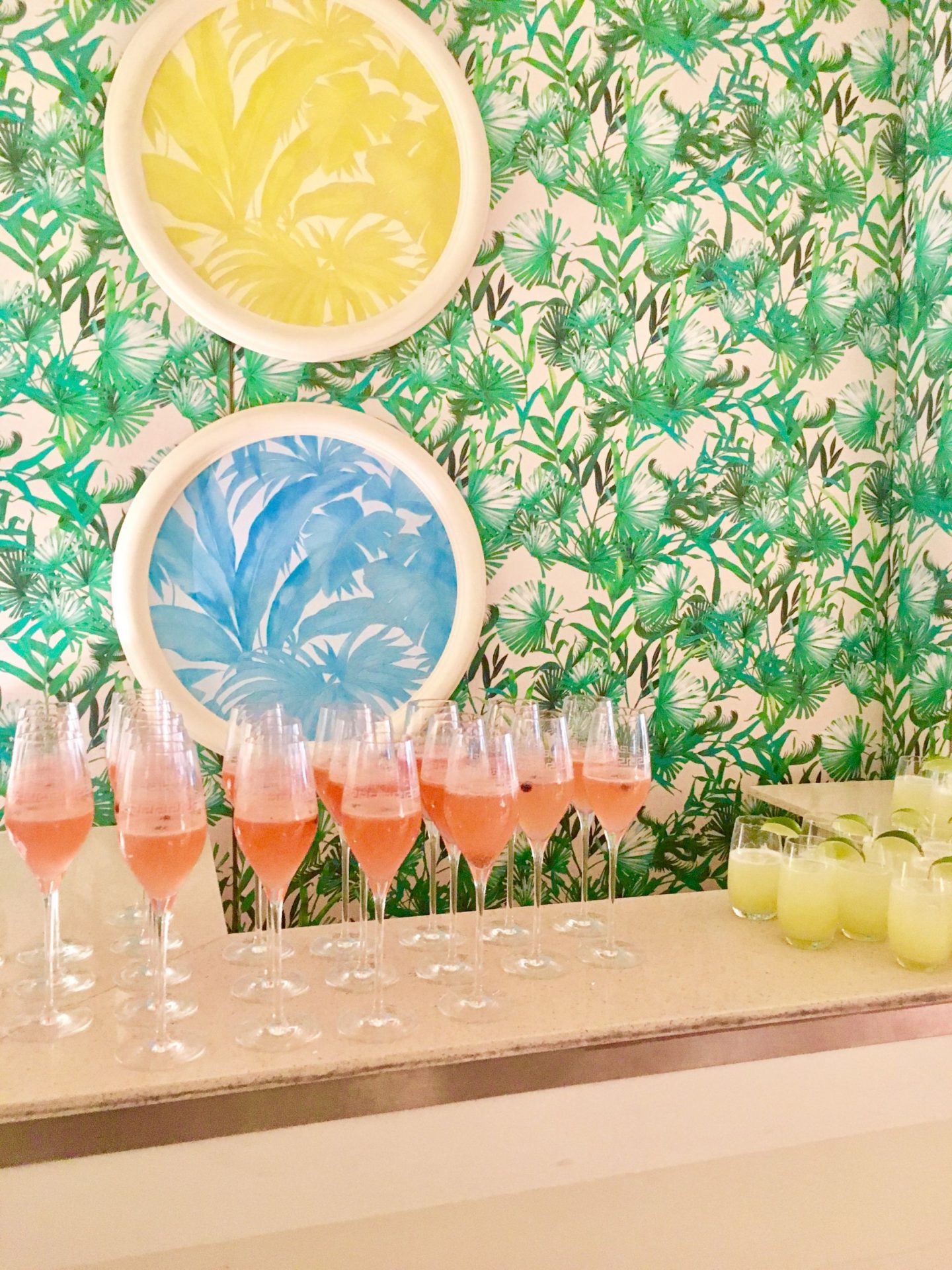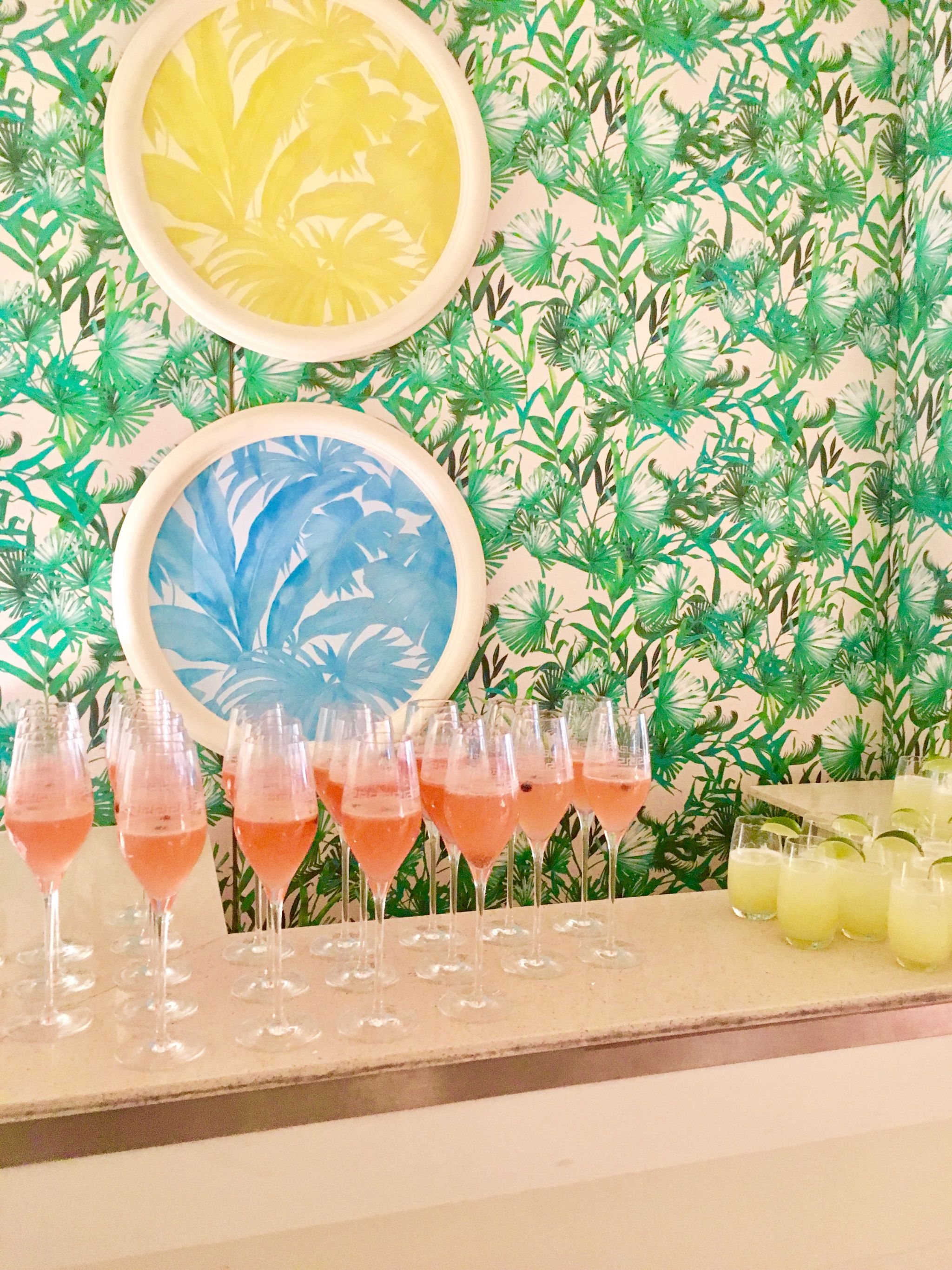 You might not be considering this because you see it as a faff but the Entertainer in particular is really easy and again brilliant value for eating out. There's different packages available so have a look at what works best for you. For food and drink there's two main packages, one focusing specifically on fine dining so higher end restaurants, whereas the other one is a bit of everything. All offers are buy one get one free usually on main courses but some cover brunches too. (I'd recommend the Fine Dining one as best for brunches). For our full guide on the brunches available on the Fine Dining App – have a look at this post.
Even if you're here on holiday it's definitely worth considering this depending on how many times you are eating out. There's also the Cheers package for buy one get one free drinks and the Body package for offers on spas and beauty treatments too. There's often promotions so you can buy one of the apps and get the Cheers/Body one for free with the purchase. Another separate app that's worth considering is ISME which offers discounts for restaurants and bars under the Jumeirah brand of hotels.
Time your drinks for happy hours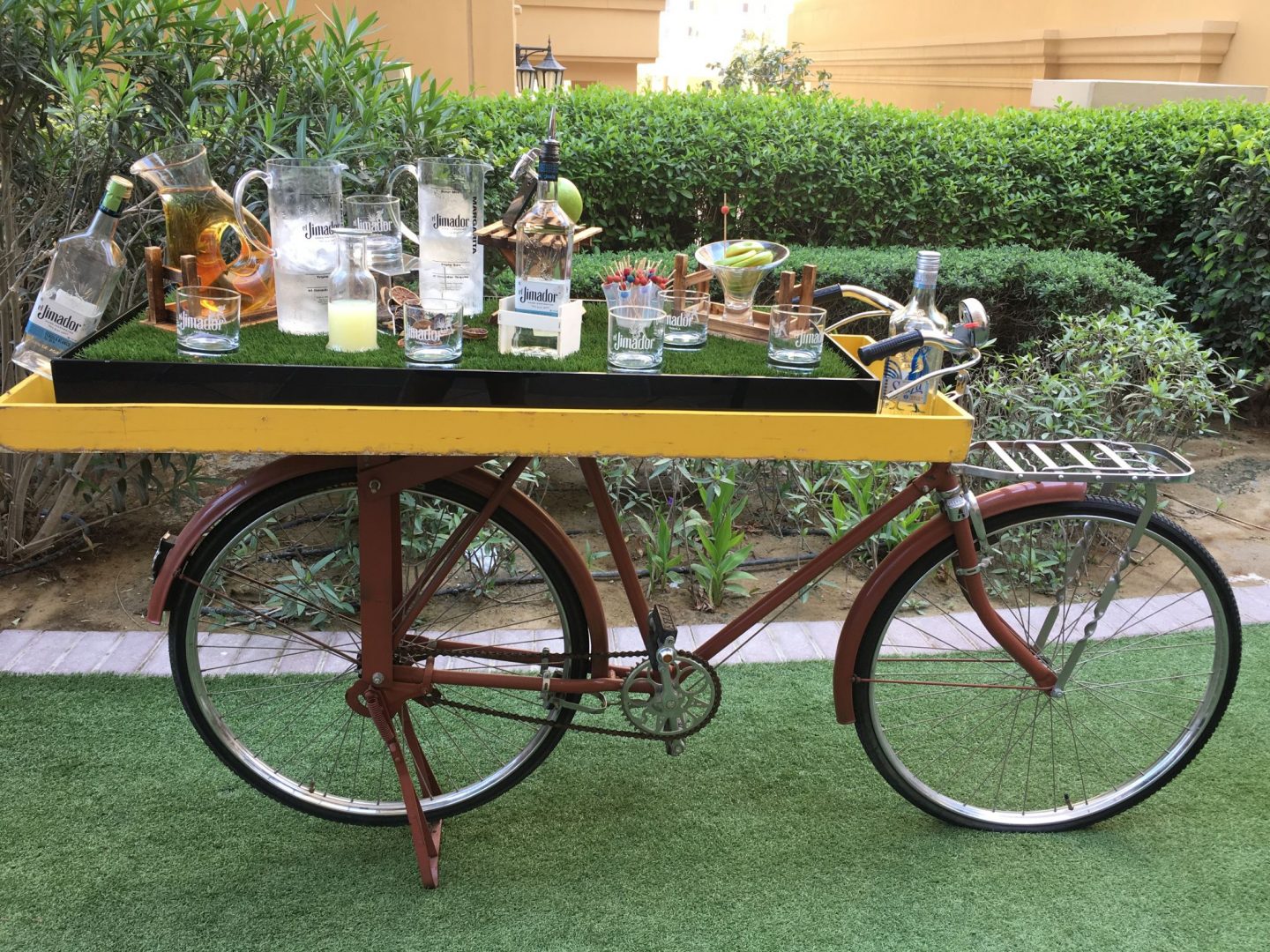 Don't forgot about your traditional happy hours that most bars offer. They might still be pricey but when we are talking Dubai prices they are a lot cheaper. Consider this as an option and if you're going out to try and take advantage of them. They usually run from about 4/5pm – 8pm (but check individual bars). Even if you sneak a few drinks just before 8pm it's definitely worth it. (See my article for recommended bars with a view in Dubai Marina for more on happy hours to try out!).
Ladies nights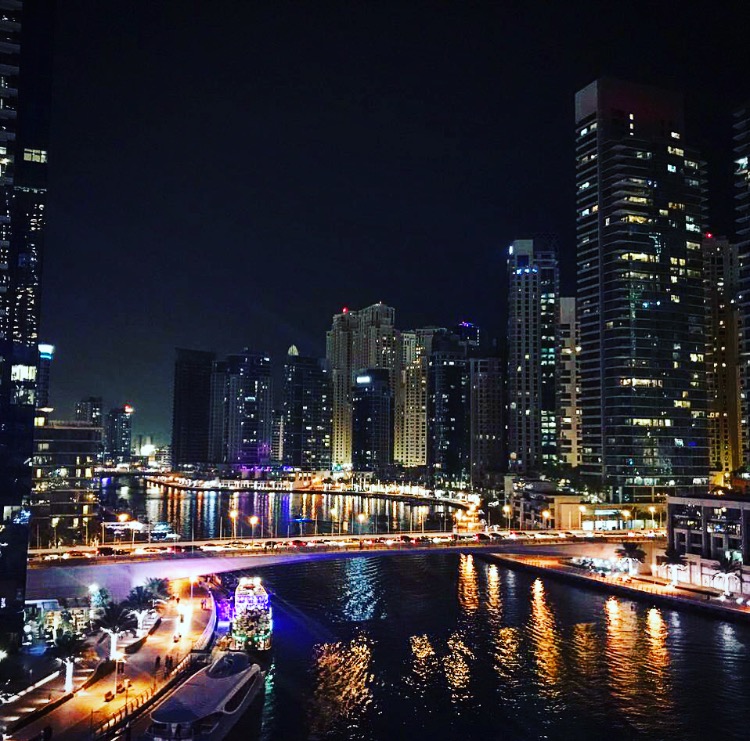 Who knew this was a thing?! Sorry boys! I'm still getting my head around them but essentially it's free drinks for ladies. Some places also have nibbles too or discount on food. Bars will vary in terms of the quantity of drinks and whats included in the offer. Tuesday is the main night but there's other nights too – check Time Out for all the latest listings. I went to Asia Asia in Pier 7 and had 3 very good cocktails (you could have had wine as well) for free! Cheapest night out in Dubai yet! Watch out it gets busy but it's definitely worth it.
The Guestbook's comment: "Dubai is expensive but if you plan ahead and take advantage of the deals on offer there's so many savings to be had! For more on how to enjoy luxury for less in Dubai see this post."
No freebies have been offered or provided by any of the establishments featured in this post!