The brunch at Flow Kitchen in the Fairmont has great reviews as a family friendly brunch as well as offering high quality food. Although we were visiting as a couple, we thought we'd try it and see if the latter review lived up to expectations.
Location
Based in the Fairmont resort on the trunk of the Palm, Flow Kitchen has an enviable view overlooking the outdoor fountains and sea in the distance. It was pure luck that we ended up on a table overlooking this view, but I'd definitely ask for a window table in the future if possible. There's outdoor as well as indoor seating for when the weather is cool at it's acceptable to venture outside for brunch again.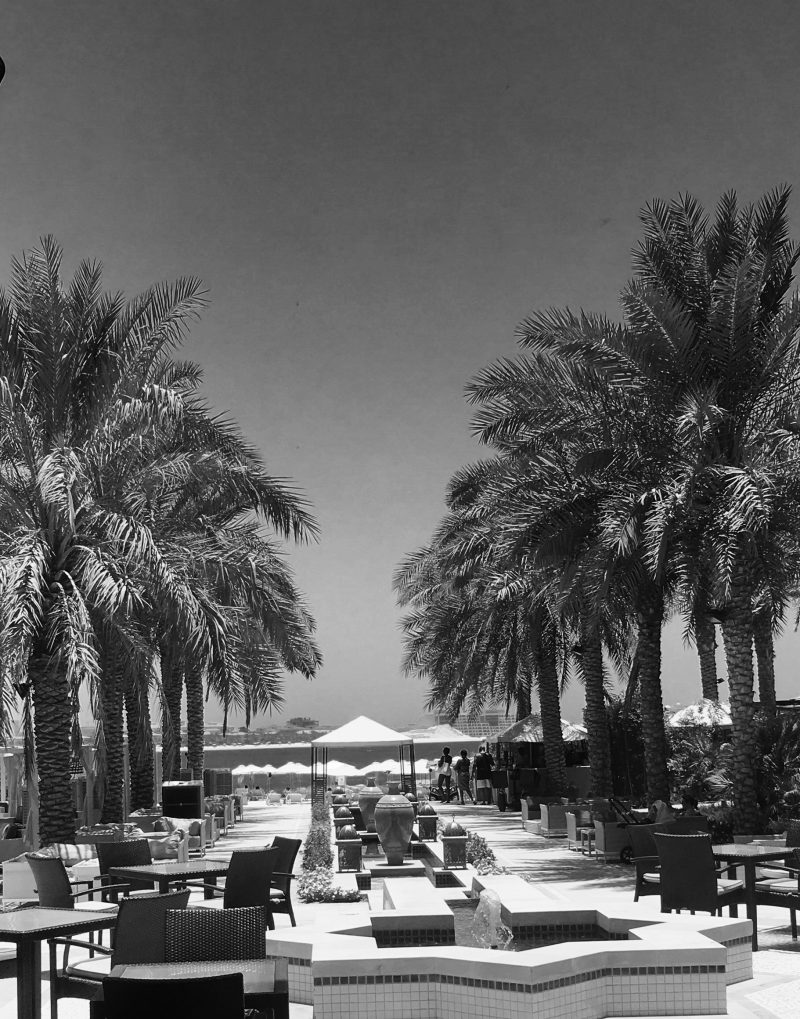 Food 
The food is set out across three rooms which makes it big enough for their to be lots of variety, but not overwhelming like some of the larger brunches. Make sure you have a good look first and don't miss out on the room dedicated to cheese which is hidden away near the entrance and is definitely worth a visit. Favourite dishes for us included the Dim Sum, King Prawns and Tandoori Chicken, which we went back for seconds and thirds of. There's also lots of kid friendly options available too, so it certainly lives up to it's family friendly reputation in this sense. The freshly baked pizzas come recommend. (I had to try a slice!). All in all, the mains and starters were a good balance between quality and variety.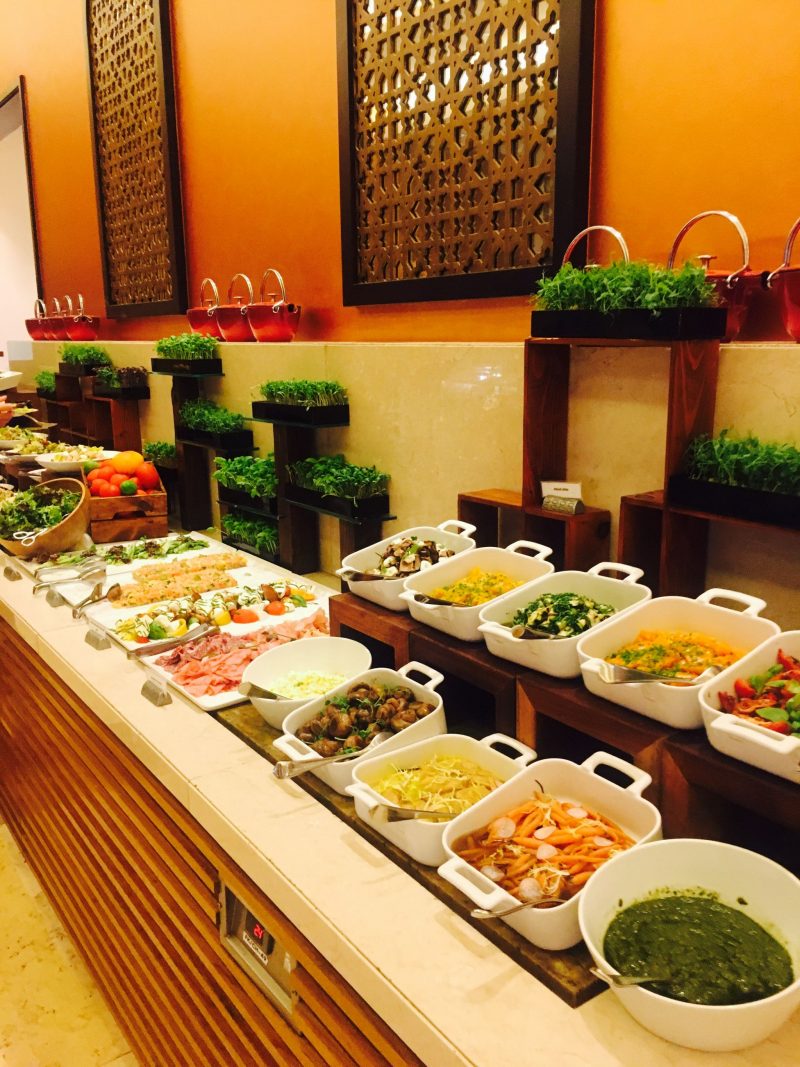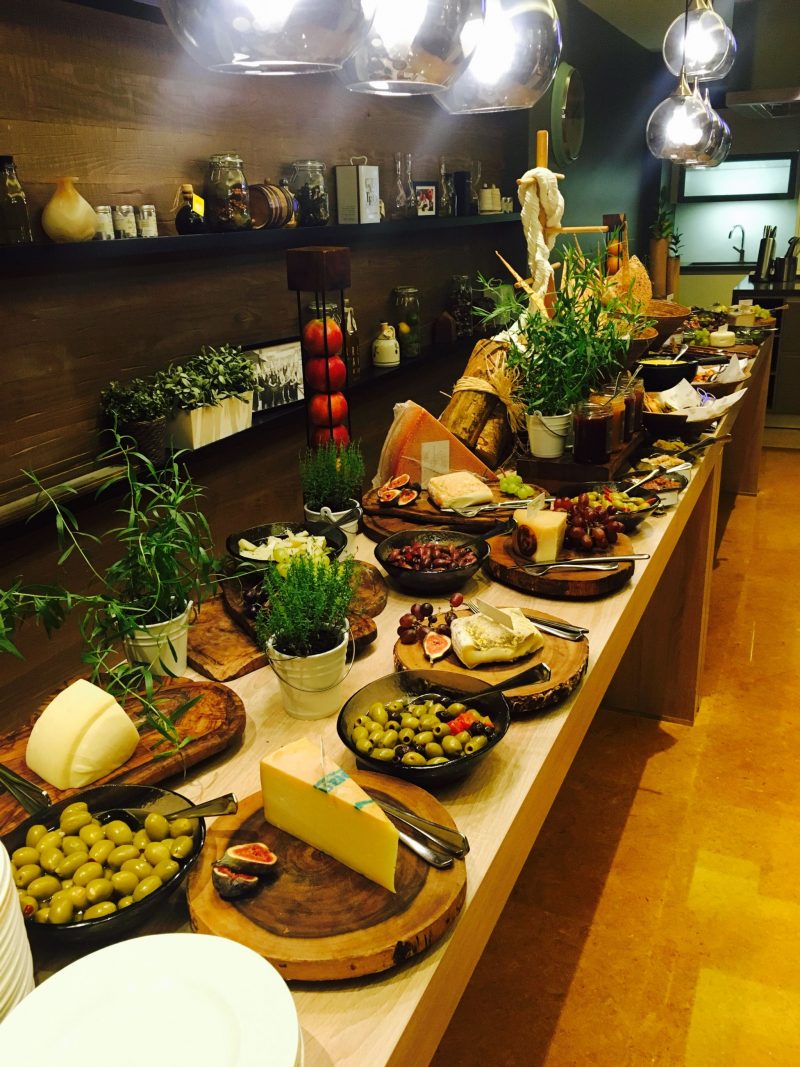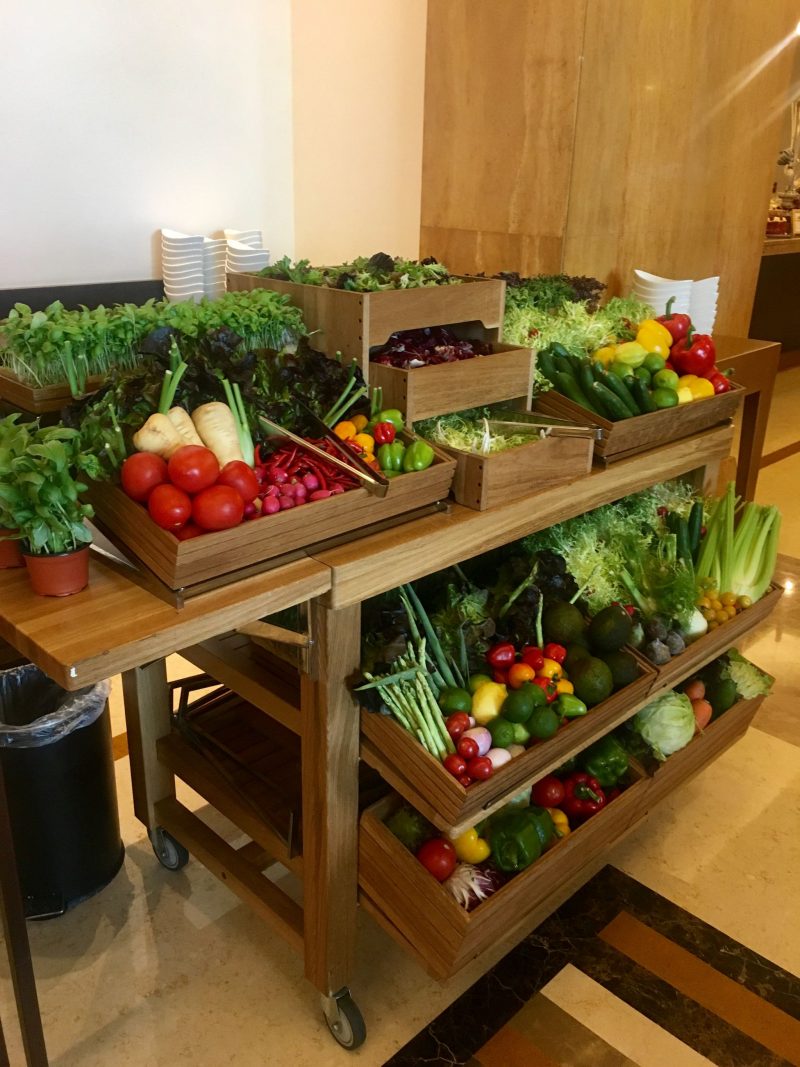 And that's before we even started on the desserts. Make sure you save room for them, this was definitely the highlight for me. There's all sorts from your scientific (frozen mousse and sorbet made for you with dry ice). Through to the traditional, but equally delicious, berry cheesecake. Ice cream, chocolate fountains, and the beautiful cake pops finish the line up.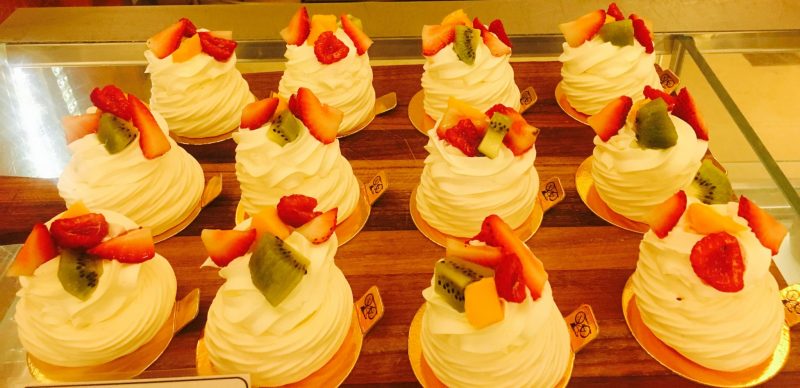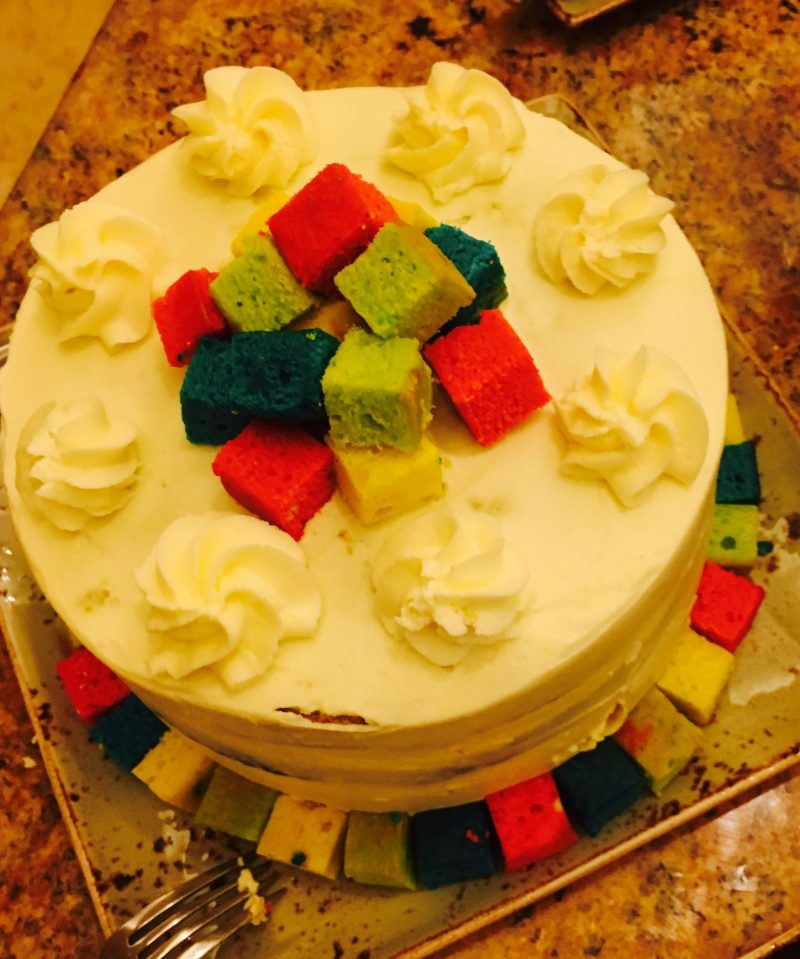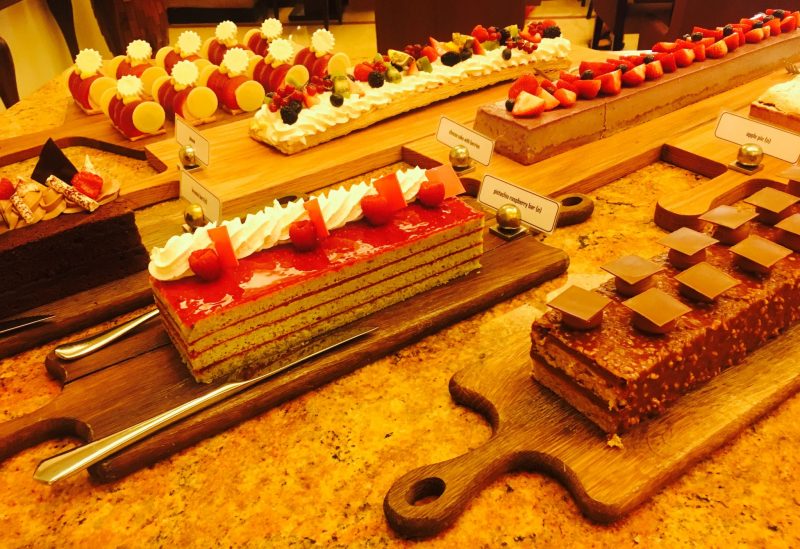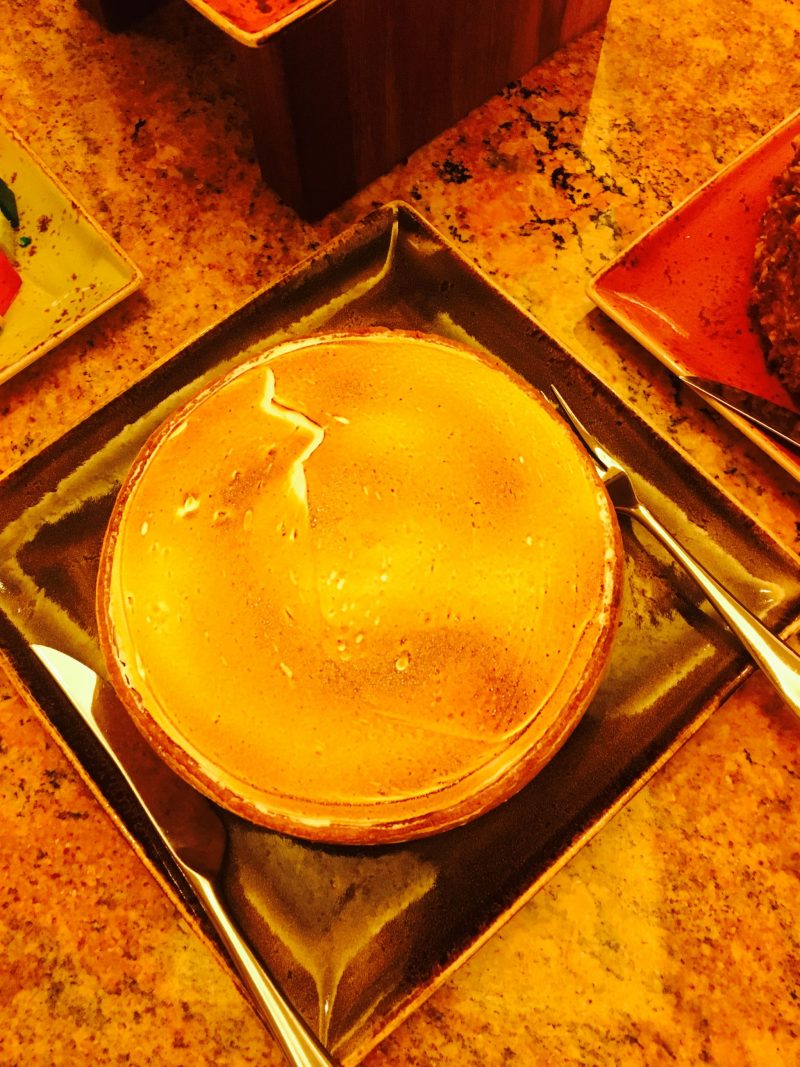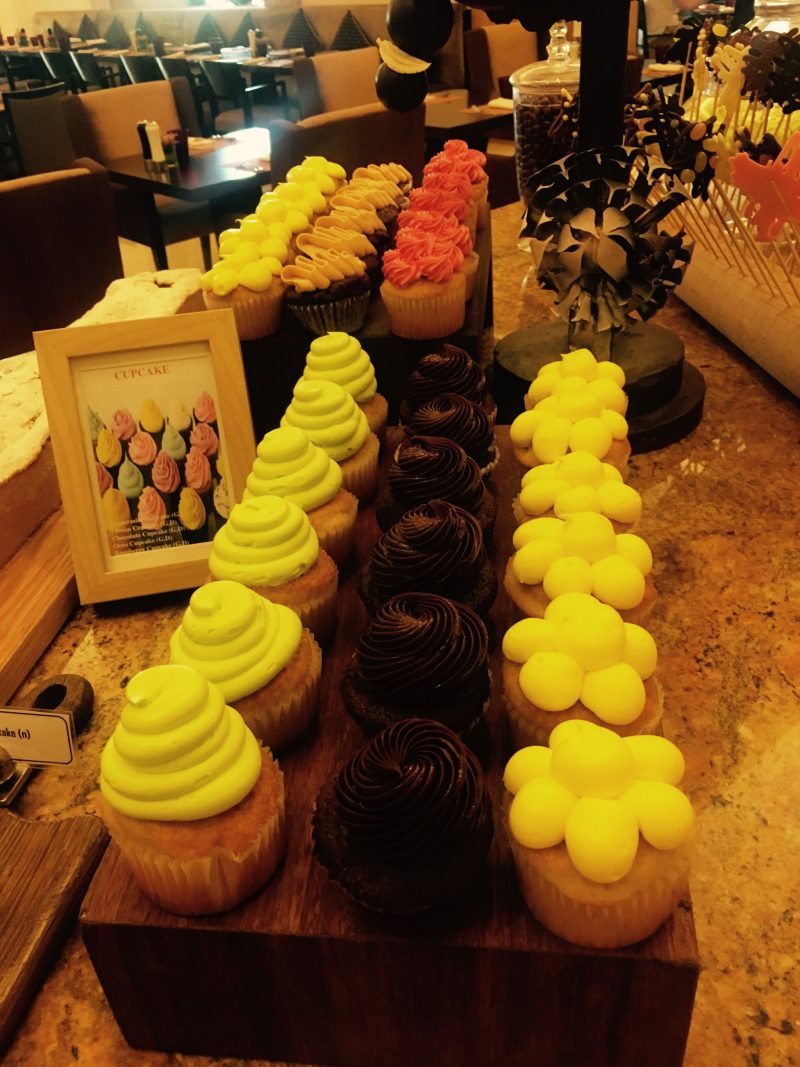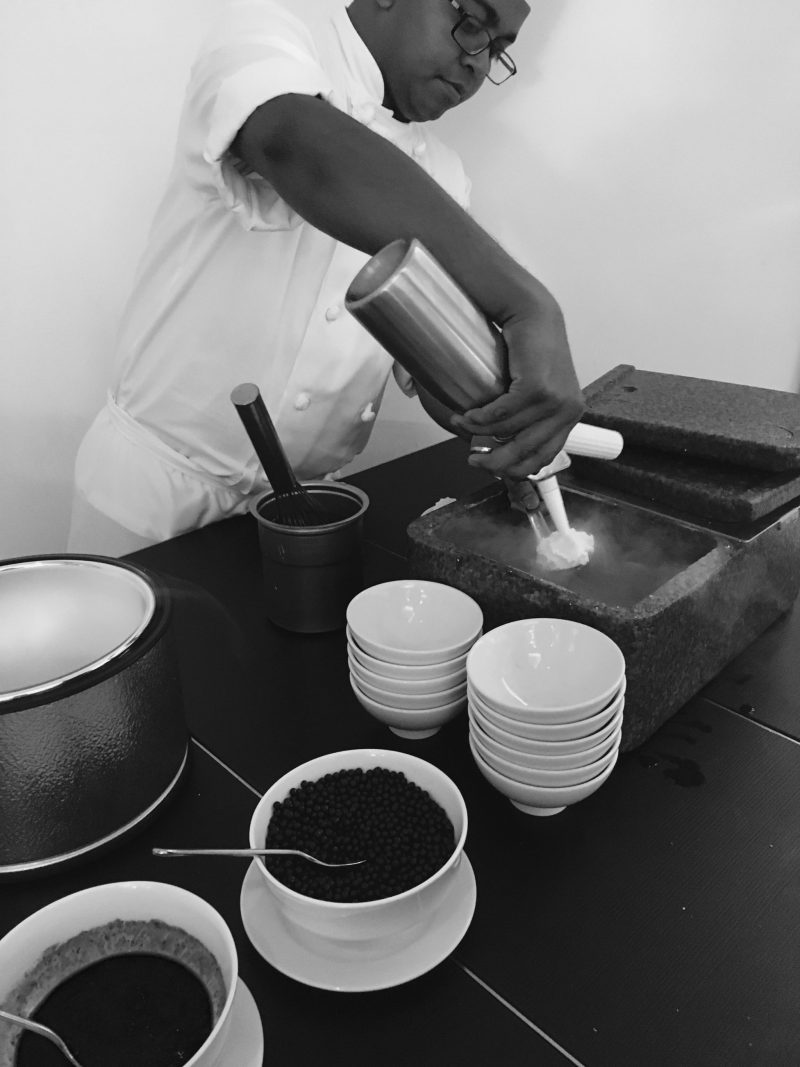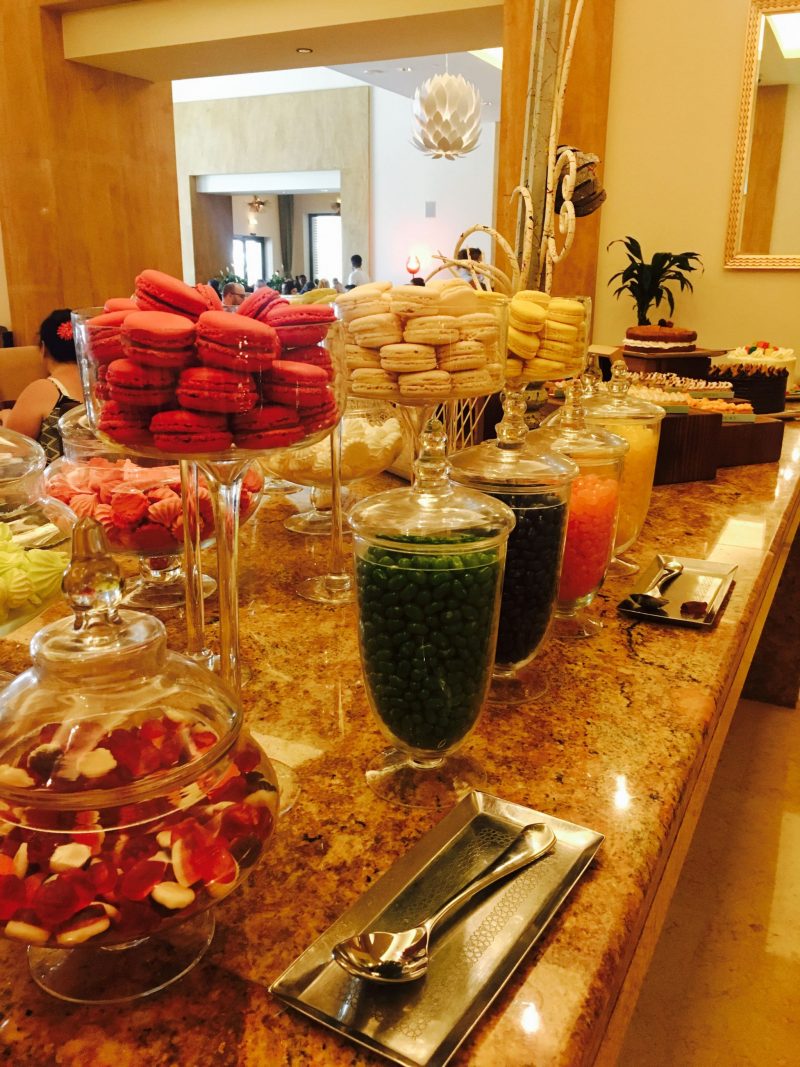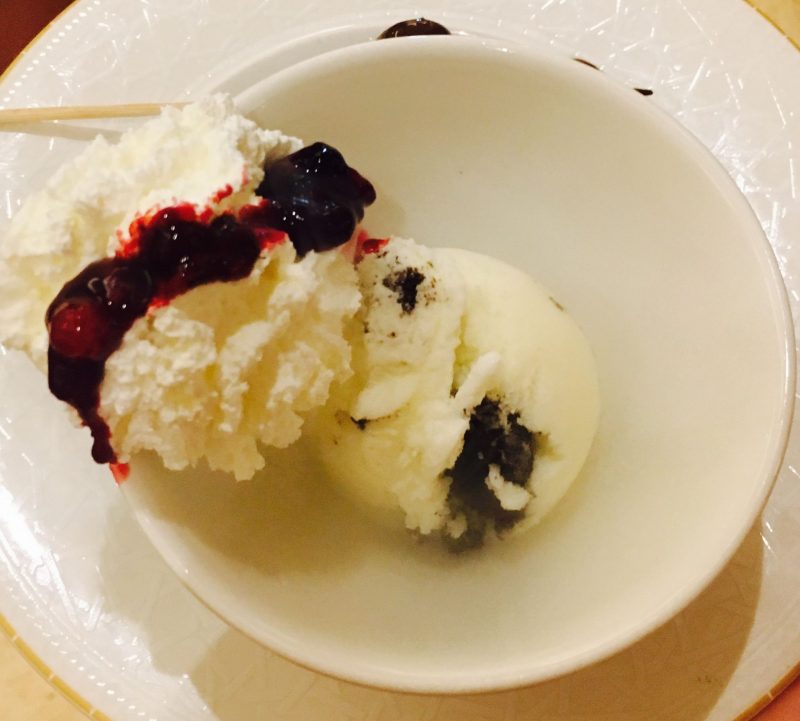 Drinks
There's three options like with most brunches – soft drinks, house beverages and then bubbly. We opted for the house beverages package which is pretty reasonable. However it's worth noting that you have to pay an extra AED 100 for this package if you are using an Entertainer voucher. This did seem a bit cheeky but all in all it is still very reasonable. In terms of drink options, there's only White and Red Wine (no Rose), but the options are good with the White Wine being a nice Sauvignon Blanc.  There's also a selection of Cocktails (the Mojitos come recommended!!).
Overall
The atmosphere was pretty relaxed and there looked like a endless supply of entertainment for the little ones. Although this is a guess really, mainly because we didn't see many children once in brunch which suggested they were being well entertained!! We were a bit apprehensive that we would walk into a Disney singalong due to the emphasis on family at this brunch. We didn't need to worry and this place definitely caters for a variety of brunch goers if you're looking for a relaxed affair. The exception probably being those looking for a party scene, there's no shot trays here.
Guestbook's message: " Quality food (and desserts especially!) prevail at the Fairmont. It's not stand out in terms of brunches I've been to, but it's a great all rounder for a more relaxed affair at a reasonable price. It also lives up to the reviews in terms of both quality and being a great one for the family and couples alike.
Want more brunch suggestions? Have a look at our updated 2018 Entertainer brunch guide here!