Cafe Belge Brunch –
What's the story?
Located in the business district of Dubai, the Ritz Carlton is hidden away amongst the skyscrapers of DIFC.
The hotel is home to a number of restaurants (as is common with hotels in Dubai – a lot more than your average selection elsewhere in the world). We were here to sample the Cafe Belge brunch with the restaurant last Autumn launching a new brunch moving away from their set menu option to a more traditional buffet affair.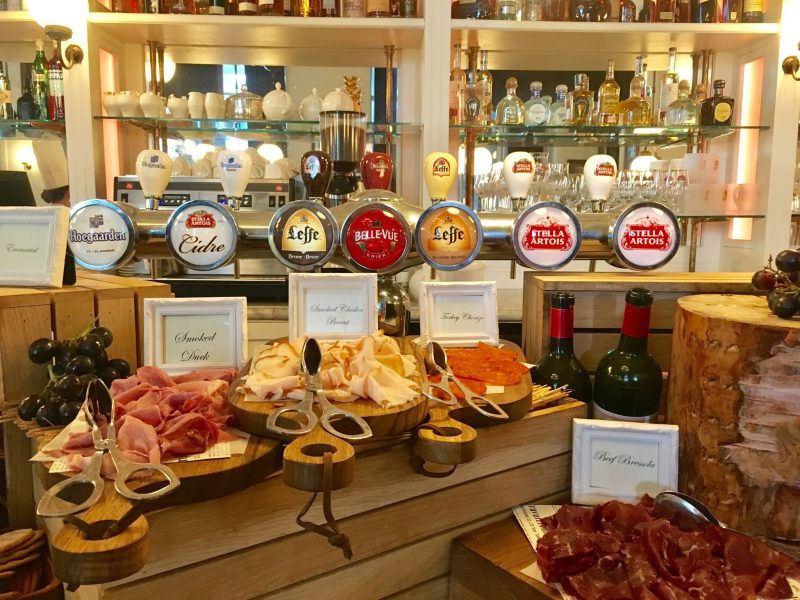 First impressions – 
Cafe Belge Brunch
First impressions of Cafe Belge were good – the restaurant is lovely and feels classy with authentic Belgian interior, high ceilings and a long bar area. As well as in door seating there's a small outside seating area available too for the cooler months. The brunch is spread over a large area both inside the restaurant as well as outside where there's a number of live cooking stations.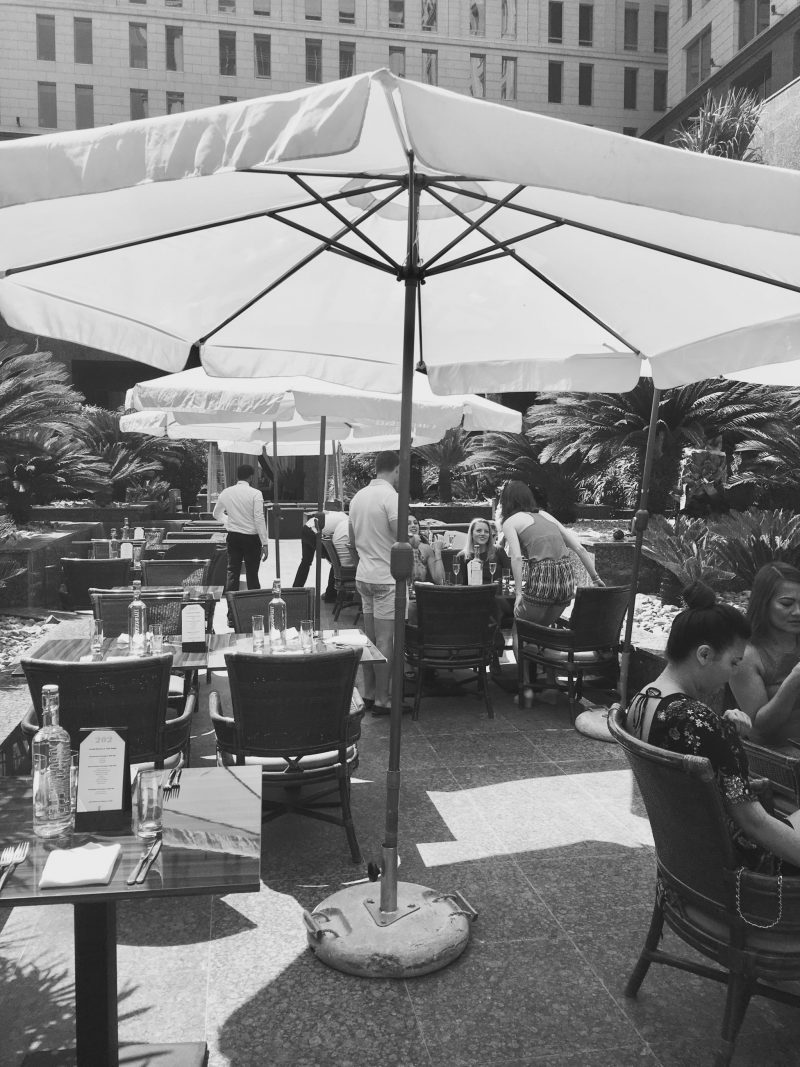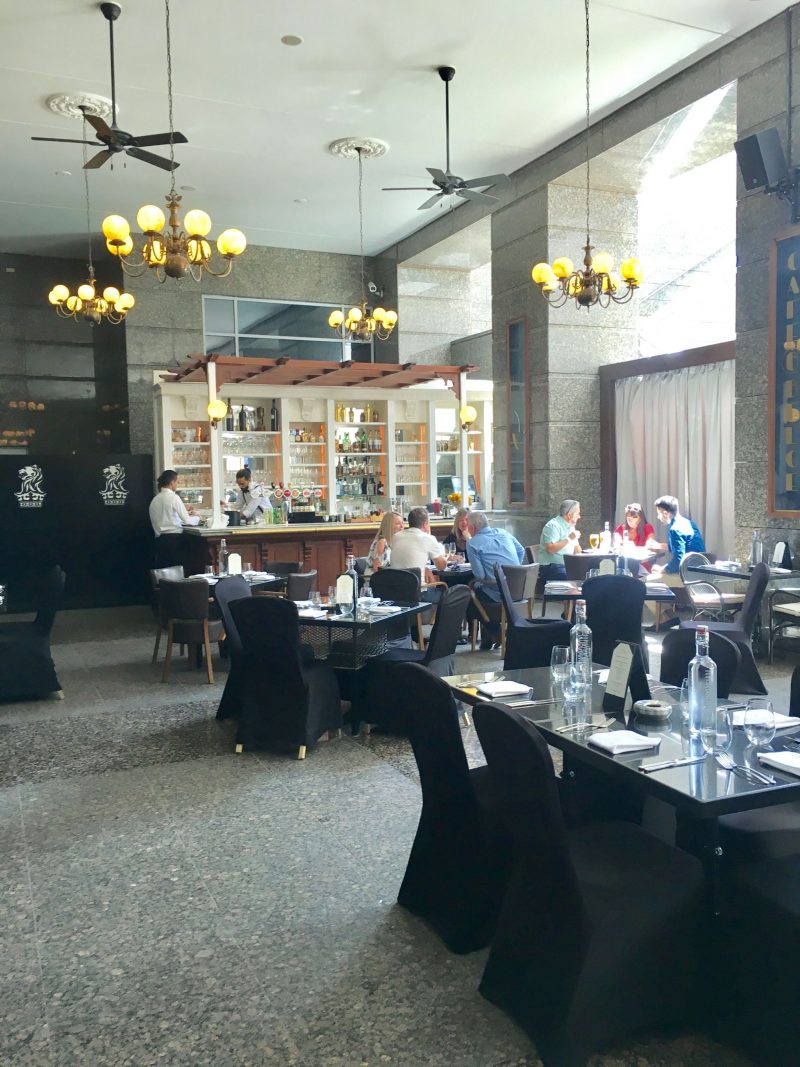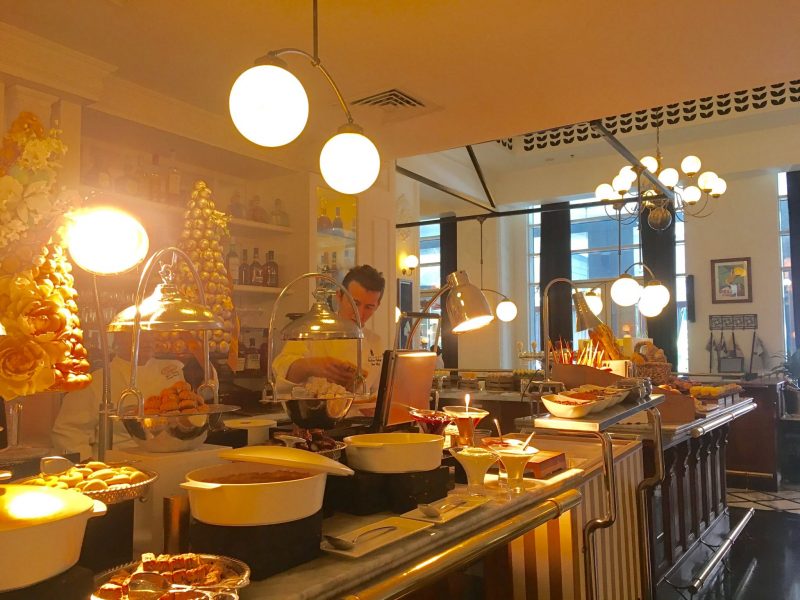 The one first impression that wasn't so good when we arrived was the music – it was really really loud, especially indoors with music coming from the DJ based outside. Don't get me wrong, I'm fine with a loud brunch and like house music, but I wasn't perhaps expecting that here after seeing images of swing bands and jazz dancers online from previous events. It was a shame as it sort of went against the classy interior and made the brunch seem a little bit confused. A jazz band or live music, rather than a house music DJ, would have been so much better – especially when the crowd is mixed with a large proportion of families in attendance. The management were great and did notice the volume issue and were quick to resolve, although perhaps changing the style of music could also be a consideration in the future.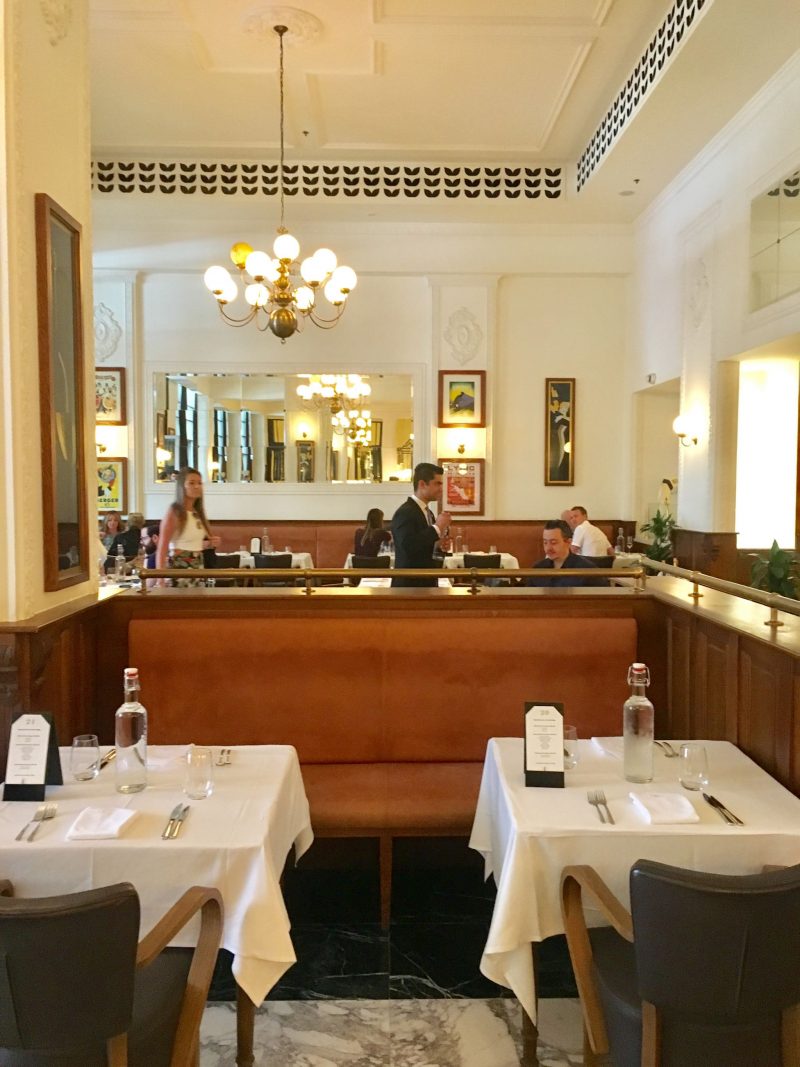 Food

 – 
Cafe Belge Brunch
Now onto the main event – the food! The buffet selection was good with highlights including the ready to order eggs, fish and chips (this will always appeal to me!!), and the live cooking station for the Thai curry which was excellent. We thought the seafood selection was a bit limited compared to the vast range offered at other brunches, although it was all excellent quality.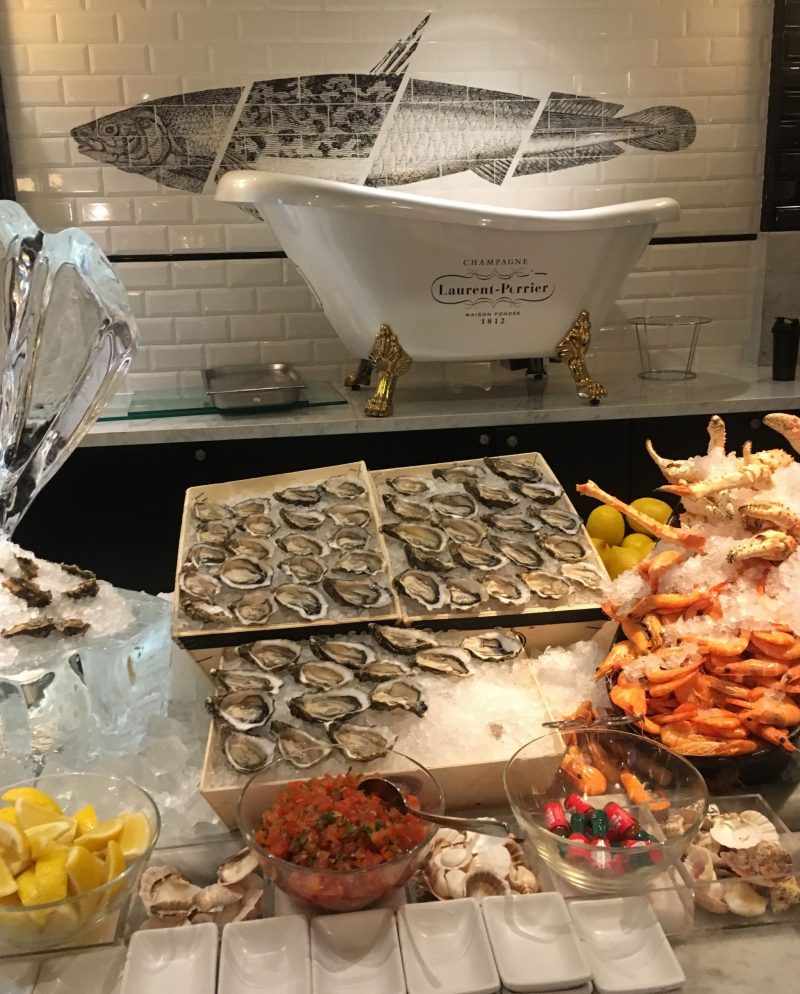 The main problem with the food at the brunch was the location. Inside the displays were easy to get to and beautifully put together, but as soon as your ventured outside this was more challenging. It's quite a small space and there's a lot of outdoor seating which back onto the cooking stations. Therefore trying to weave in between them is a challenge. I also imagine it must be pretty annoying if you're sitting outside too with people constantly trying to get passed you.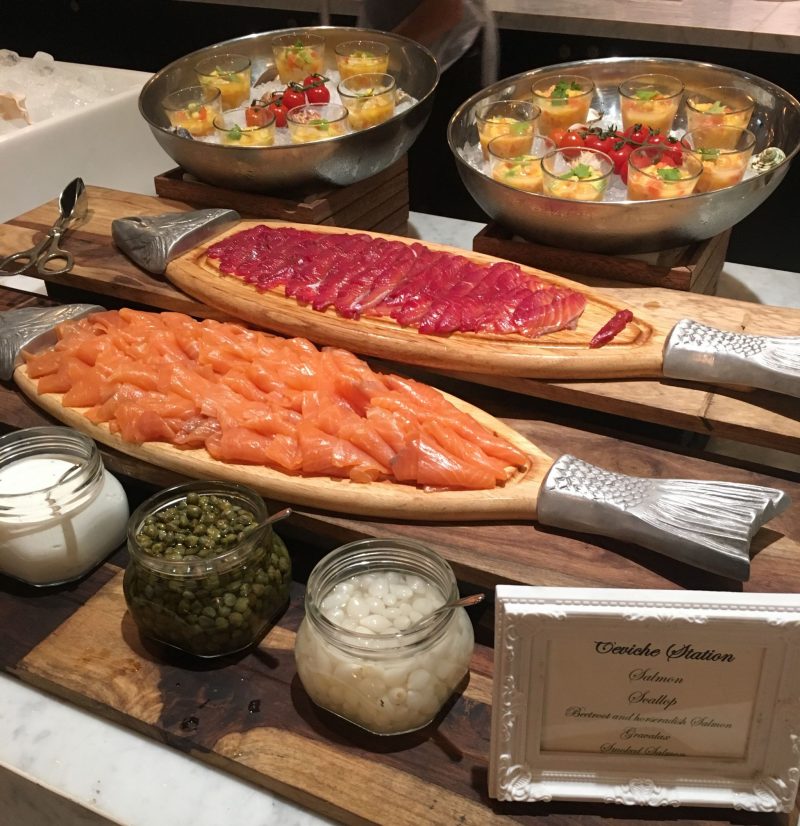 I think outdoor live stations work really well and I love them at Al Qasr and Mina A Salam but they have so much more space. There were definitely too many tables and cooking stations combined at Cafe Belge making it a bit chaotic. It was a shame because the staff at the cooking stations were exceptional (as was the food) and super friendly, they seemed so happy in their work and it was one of the brunches that stands out in terms of the chefs and this service.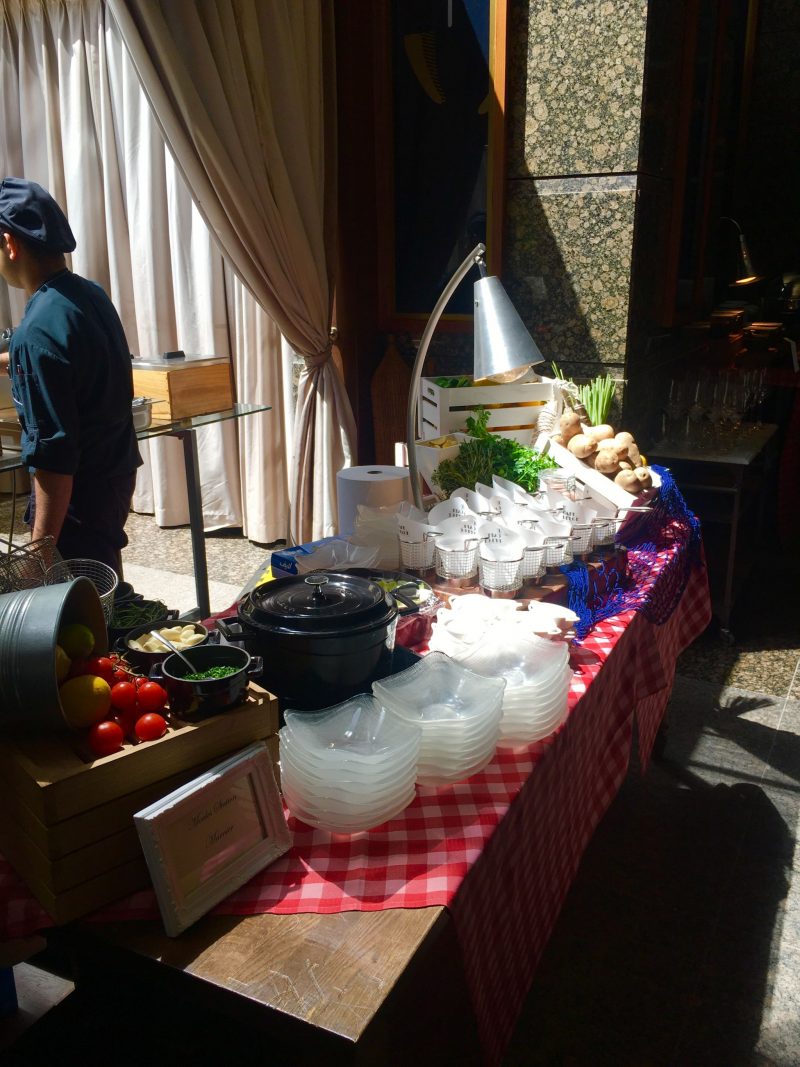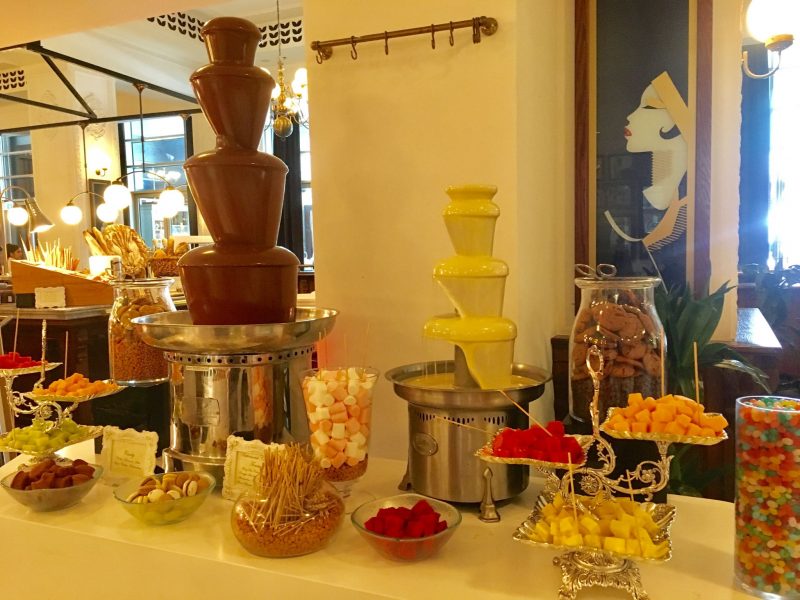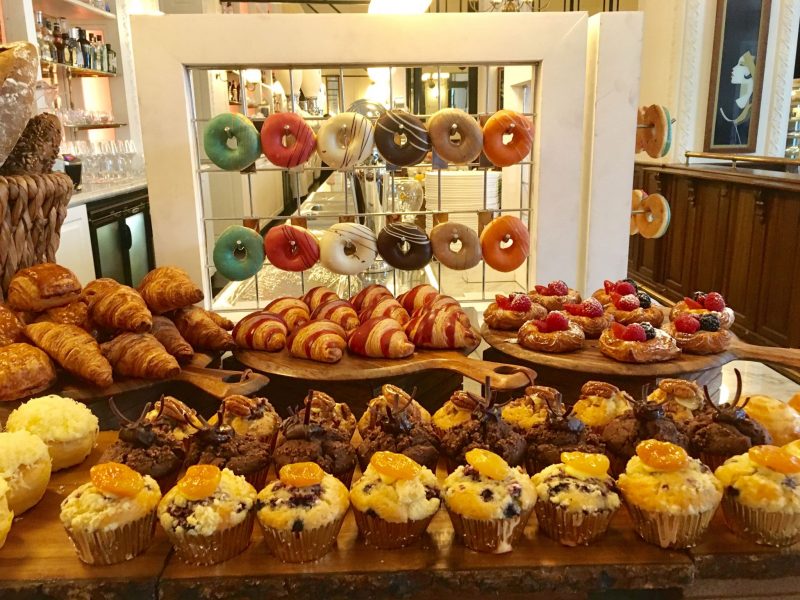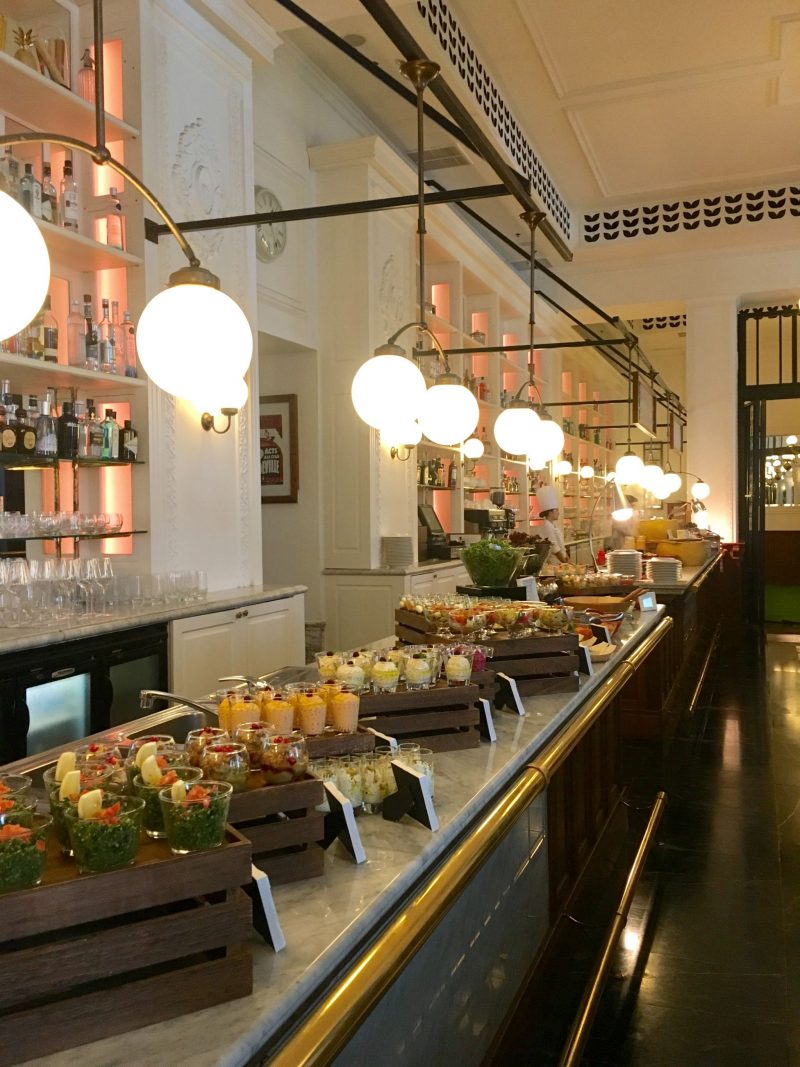 Drinks –
Cafe Belge Brunch
I selected this brunch for my Stepdad because it offered a selection of Belgian craft beers so I was a bit disappointed that it was only Stella and Hoegaarden. Although having said this draft beer is rare at some brunches so even with this selection it was still a plus if you're a beer drinker and don't want bottled beer. The rest of the drinks at the brunch were great though and there's also a wide selection of alcohol and non alcohol cocktails available too which come highly recommended.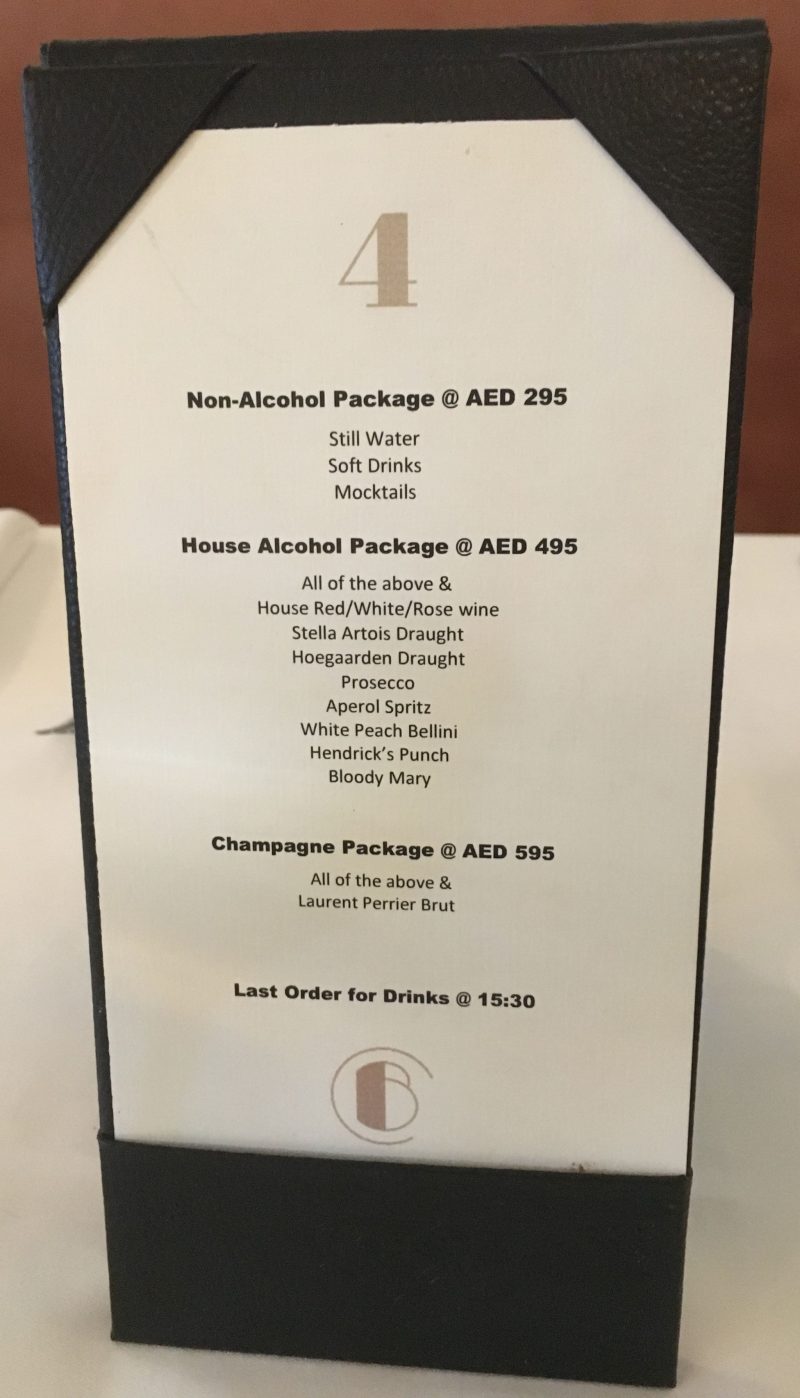 Service – 
Cafe Belge Brunch
As mentioned already, the service at the cooking stations really was excellent. The table staff were also extremely helpful and friendly, although service did deteriorate a little bit as the brunch went on with longer waits for drinks and some left dishes on tables. I really don't blame the staff for this, they did seem rushed off their feet but I think there were just too many people for the number of staff. All the staff at Cafe Belge did do an excellent job considering the number of tables they were covering.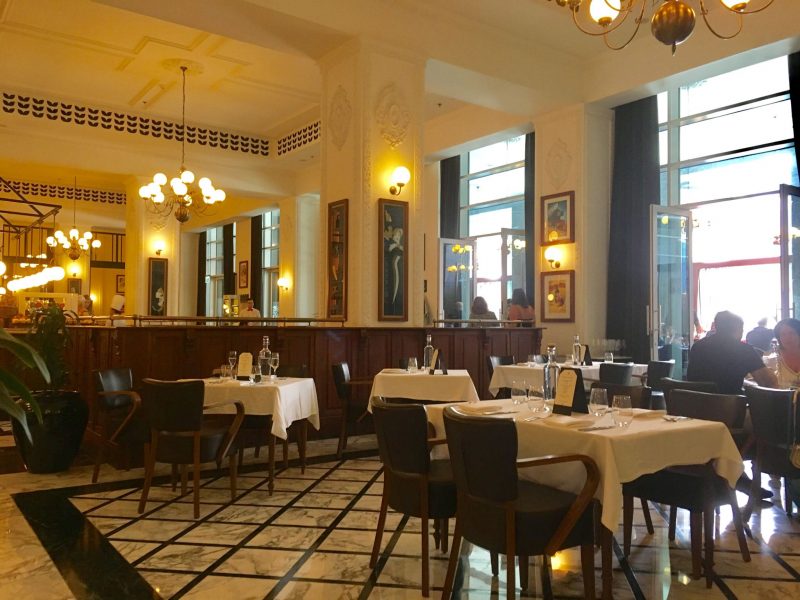 Overall

 – 
Cafe Belge Brunch
I was really excited about visiting the Cafe Belge brunch, especially with it being the Ritz Carlton, and due to the number of positive reviews I'd read, but sadly we did leave a little disappointed. I think the brunch is trying to be everything to everyone but loses its charm in the process. The music and the over crowded outdoor seating/live station area are the biggest factors for me. However with some small changes it has the interiors, reputation, and exceptional staff to be an excellent brunch.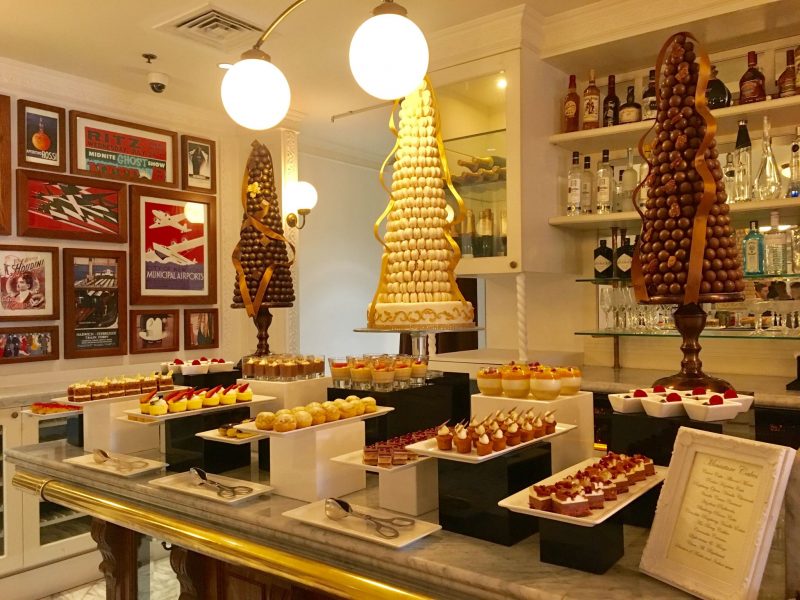 The Guestbook's comment: "Huge potential but a few small changes needed to make this one a perfect brunch for me".