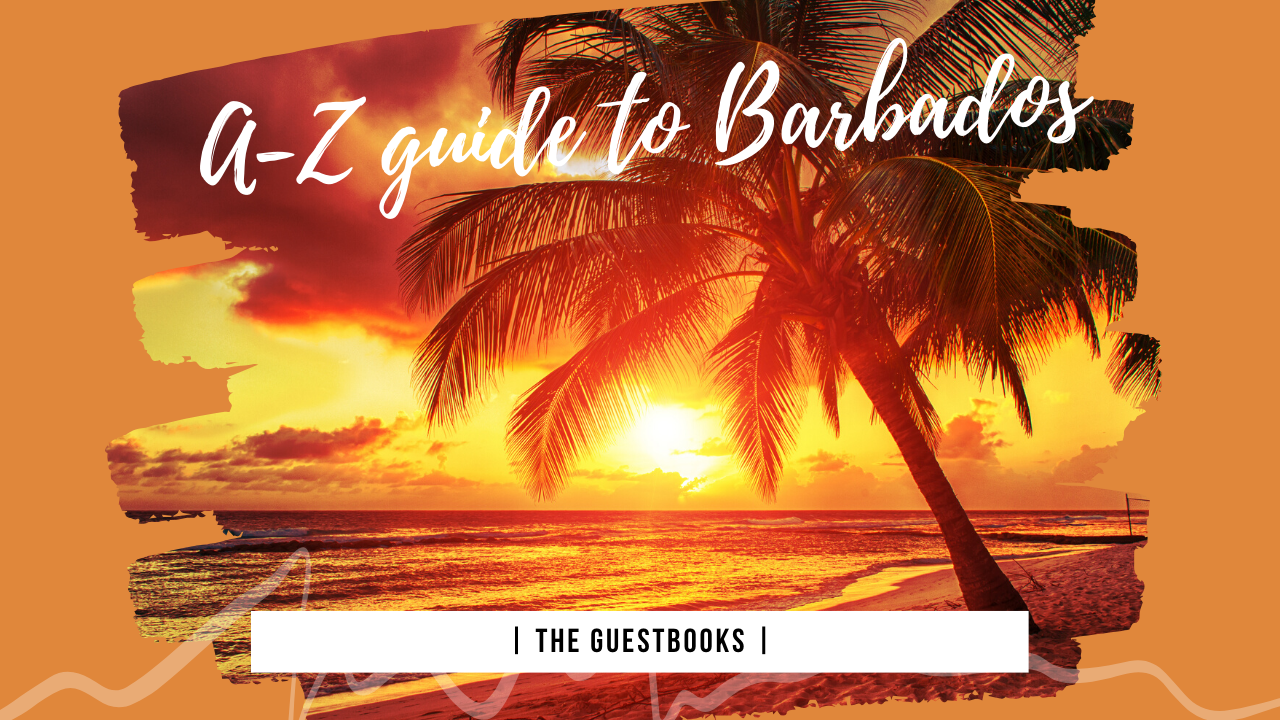 An A-Z Barbados Travel Guide of places to go and things to see and do in Barbados, for regular and first time visitors.
A is for Alleynes Bay
In my opinion the best beach in Barbados and where we spend most of time on our visits.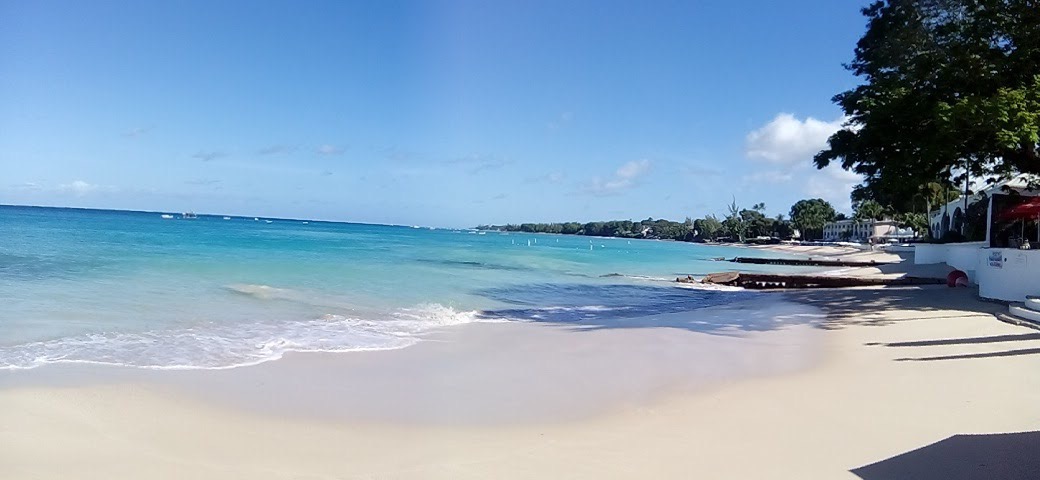 B is for Bathsheba
The main village on the dramatic East Coast, famous for the Soupbowl – a favourite with experienced surfers who travel from all over the world to ride the formidable Atlantic rollers.
C is for Cherry Tree Hill
My favourite view in Barbados, if not the world! The magnificent East Coast from the top of Cherry Tree Hill.
D is for Drift Ocean Terrace
One of our favourite places for sundowners. The sunset from Drift in Holetown is very special, their cocktails aren't bad too!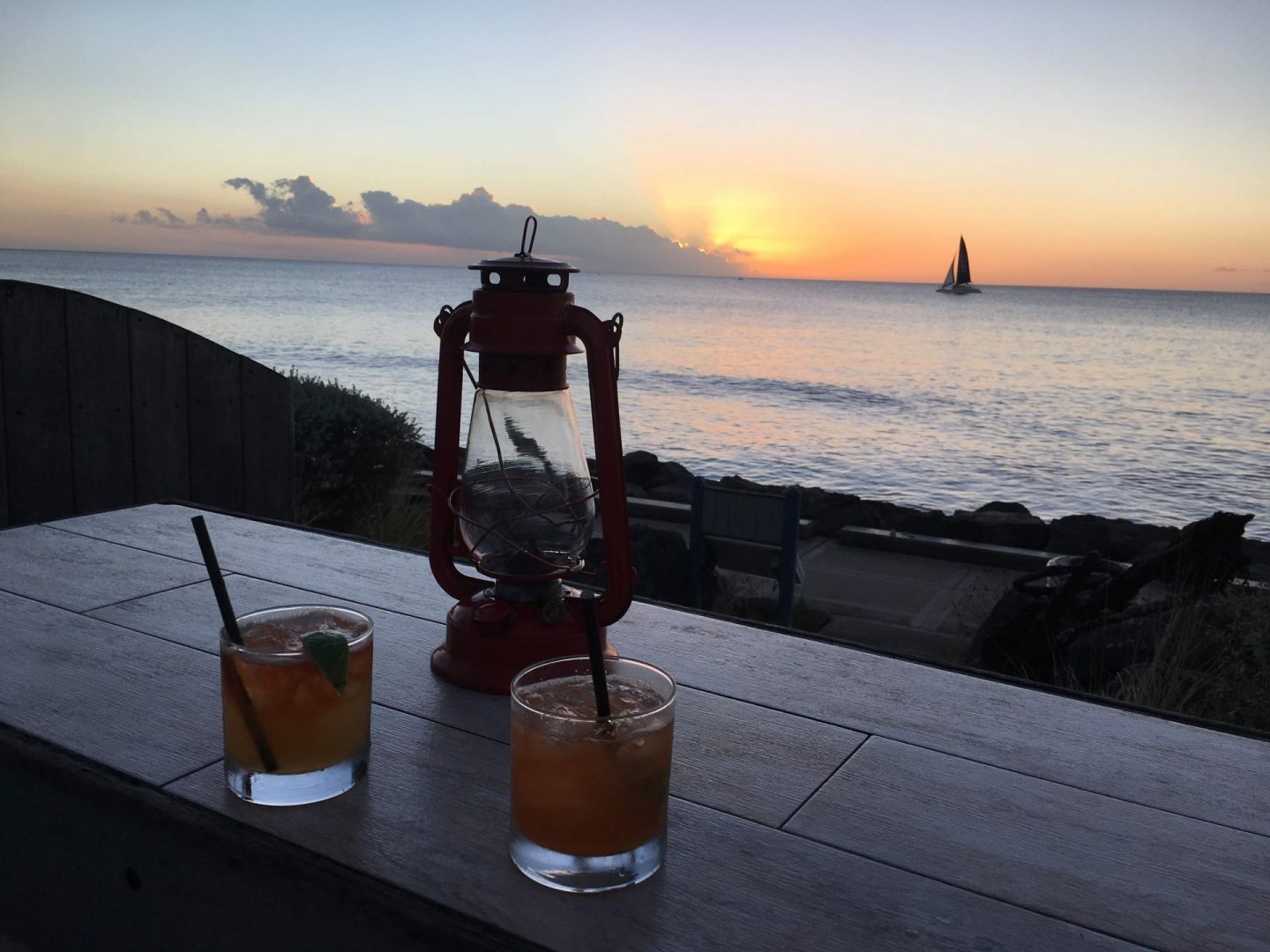 E is for Enterprise Beach
Enterprise Beach, also known as Miami Beach, is one the most popular beaches on the South Coast of Barbados. You will find the sea a bit livelier here than the West Coast, so a popular spot for water sports.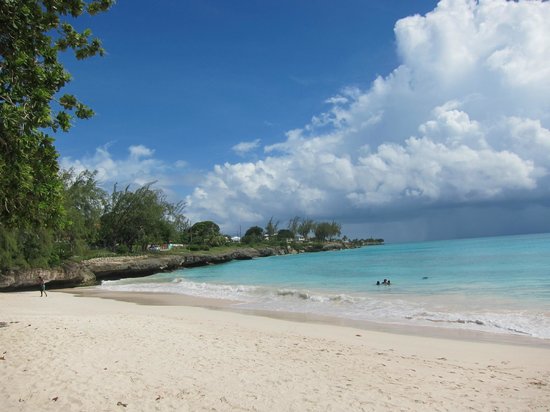 F is for the Fisherman's Pub
The Fisherman's pub in Speightstown is a Barbados institution. Opened in 1936, it is popular with both locals and visitors, cheap drinks and a great place to try local Bajan food.
G is for Glitter Bay
Glitter Bay is one of our favourite places to stay in Barbados. Situated on our favourite beach Alleynes, it offers luxury beach front self catering accommodation, within easy reach of Holetown and excellent West Coast restaurants.
H is for Holetown
The main town on the West Coast. Holetown has an excellent selection of restaurants, bars and shopping – a popular place to stay.
I is for Island Tour
Many visitors to Barbados spend all their time on the beach, who can blame them! However there is so much more to see, so an Island Tour is a must, whether it by bus, taxi or self drive.
J is for Jujus
Jujus is one if the the most popular beach bars on the West Coast. Situated on Alleynes Beach, it is a very popular lunch spot, you will normally find us there about 11:30 am for our our first Banks of the day!
K is for Kadooment
Kadooment is an annual carnival which marks the Cropover, the end of the harvest period. It's usually held on the first Monday in August. As well as being a very important day for locals, it's also a major tourist attraction, with parades taking place across Barbados, with the biggest held in the capital Bridgetown.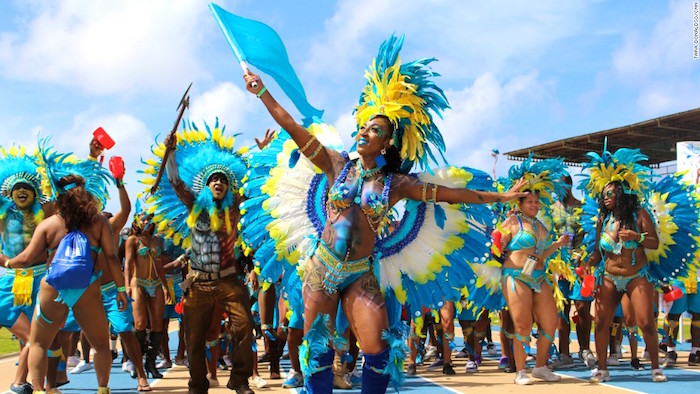 L is for Lone Star
Our favourite Barbados restaurant. We have been eating here for over 20 years and I still get goosebumps walking down the stairs into the main restaurant. The view is something else! My favourite dish is the Lone Star Classic Shepherd's Pie. For more restaurant recommendations click here, for my favourite Barbados restaurants.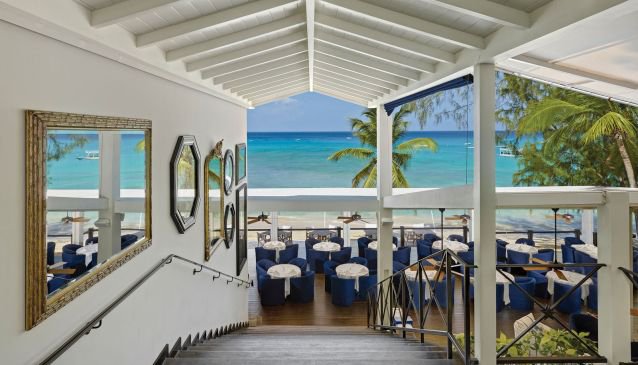 M is for Monkeys
Not something you normally associate with Barbados, but we have been fortunate and had some excellent wildlife sightings on every visit. Whether this has been turtles and other beautiful marine life while snorkelling, the exotic birds, the mongoose, or my personal favourites – the local Barbados green monkeys, which we see regularly, even on the West Coast beaches!
N is for North Point
As it's name implies North Point is the most northerly point in Barbados. We never miss visiting this place, the views of the magnificent Atlantic Ocean are breathtaking. You can also visit the Animal Flower Cave, a sea cave containing rare sea anemones. Don't miss lunch at the restaurant, their Black Belly Lamb Stew is to die for!
O is for Oistins
Any Barbados Travel Guide has to include Oistins. A favourite for many visitors is the Friday night fish fry at Oistins on the South Coast. Fresh fish and other traditional Bajan dishes are served from the beach side stalls, with cheap local beers and rum punch in plentiful supply. After a few drinks everyone is up and dancing to the local music. If you want a fun and lively night out this is the place to go.
P is for Port St Charles
Port St Charles is a luxury Marina and resort on the North West coast of Barbados. We have stayed there many times. The beach is one of the best in Barbados and a good snorkelling spot, you nearly always see turtles. Pier One is the resort restaurant and diners are welcome to use the sun deck and pool, a great place to spend the day.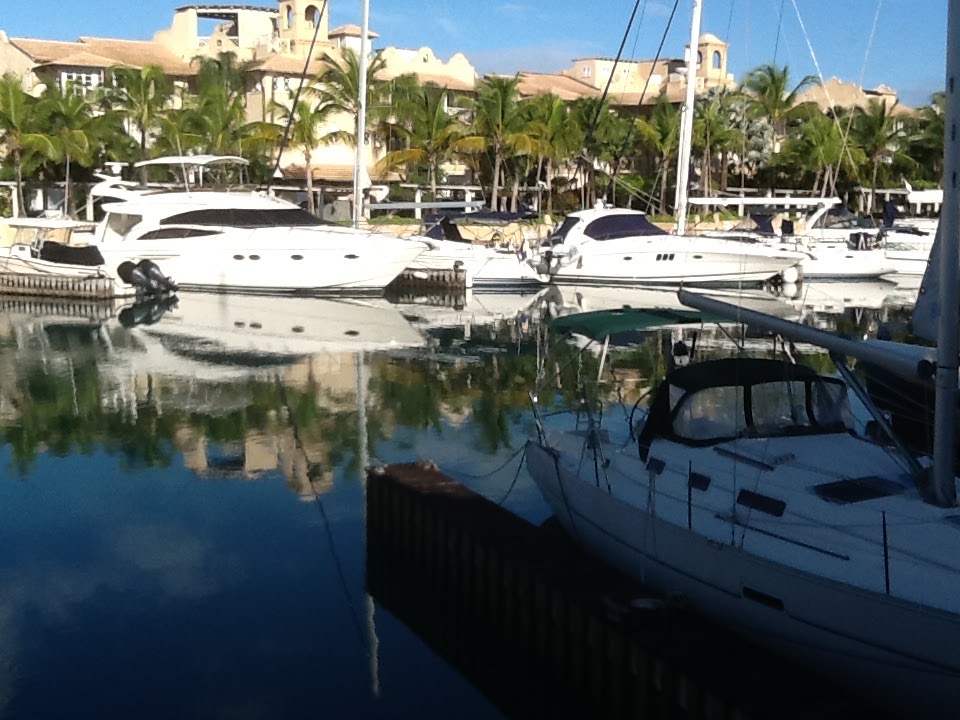 Q is for Queen Street, Speightstown
Speightstown is our favourite town in Barbados, it has an authentic Caribbean feel to it. Queen Street the main shopping street caters more for the locals than tourists, and that's why we love it so much. Over recent years there have been a number of new bars and restaurants opened but without spoiling the character of this very special place.
R is for Rockley
We stayed here on our first visit to Barbados in the 90's. One of the most popular and best beaches on the South Coast.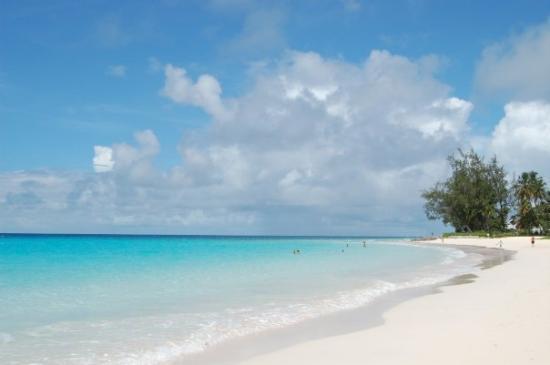 S is for Sandy Lane
The most famous and expensive hotel in Barbados, if not the Caribbean. A favourite with the rich and famous. We love the Sunday Brunch, an annual treat. It's also one of the best beaches on the West Coast and as all beaches in Barbados are public, you can share it with the likes of Simon Cowell. On second thoughts!!!
T is for Tides
Barbados is renowned for its choice of restaurants. One of the best is Tides in Holetown. Beautiful food served in stunning surroundings. Not cheap, but for that special romantic holiday meal, it takes some beating.
U is for Under water adventures
As you would expect water sports are very popular and they have to be included in ant Barbados Travel Guide. There are various options for under water adventures – snorkelling with turtles on the West Coast, scuba diving in Carlisle Bay, and even a trip on a submarine.
V is for Vendors
Street and beach vendors are an integral part of Barbados life and it's economy. Whether it's people selling fruit and veg in the towns and villages, the food vans selling hot food at lunchtime, those selling fresh coconut milk on the side of the road, or those selling jewellery and souvenirs on the beaches. In the main they offer quality products at a fair price. They are lovely people too.
W is for the West Coast
The West Coast, also known as the Platinum Coast, is our favourite part of Barbados. This is where we have stayed for our past 25 visits. We love the beaches and calm sea, our daily walks along the coast, and the excellent choice of bars and restaurants. If you want more nightlife then the South Coast is probably a better choice for you.
X is for XO Rum
The oldest commercial rum distillery in the world is Mount Gay, established in Barbados in 1703. I am particularly partial to the Mount Gay eXtra Old rum. You can tour the distillery which will be recommended an any Barbados Travel Guide, but personally I'd prefer just to drink it!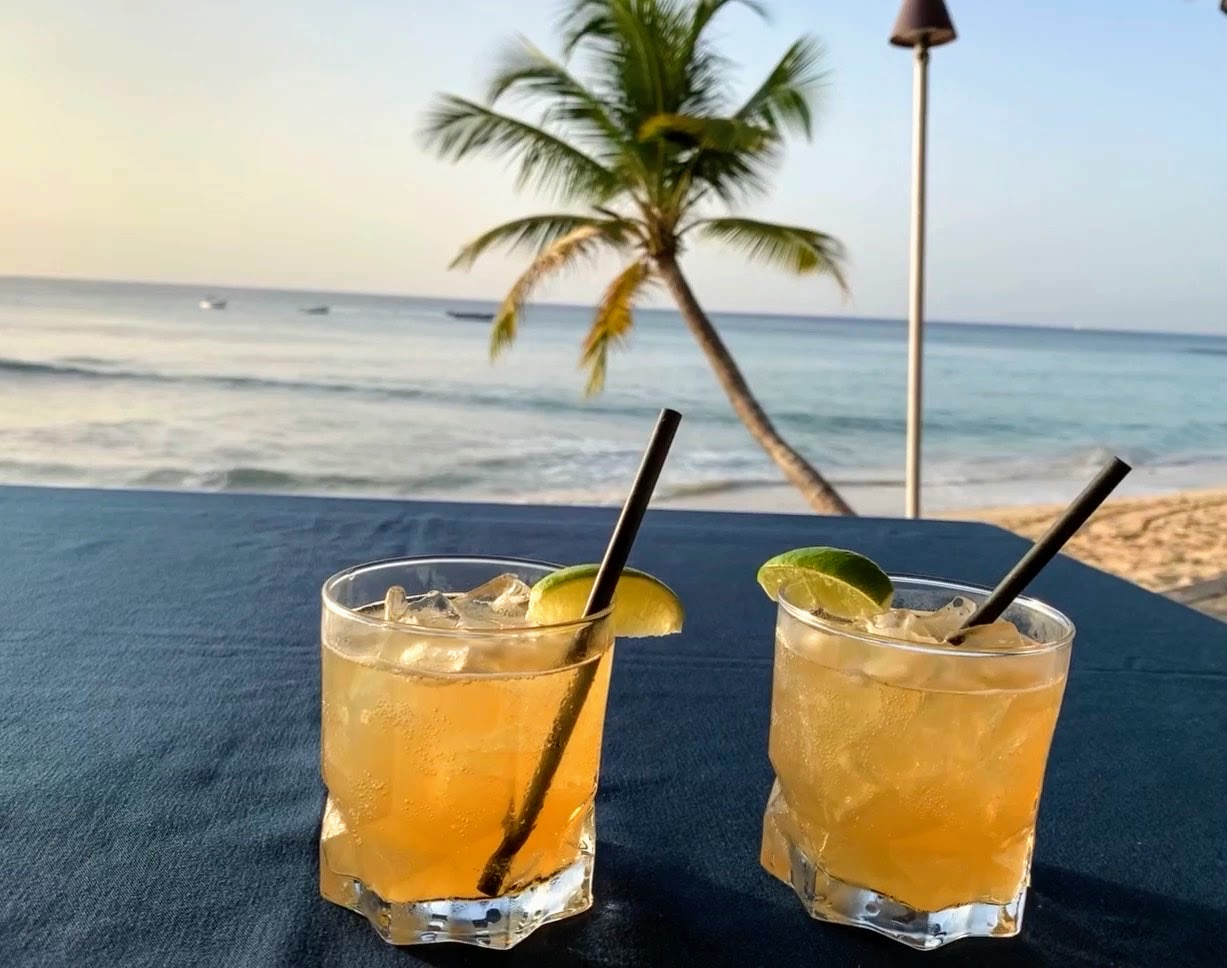 Y is for Yachting
You see some amazing yachts off the West Coast beaches. If you want to sample a trip under sail, book on a catamaran. There are loads of options from the larger craft with the party atmosphere, to the smaller luxury craft available for private or small group charters. I would highly recommend Seaduced click here and Cool Runnings IV click here, both offer excellent small group trips.
Z is for Zaccios
Zaccios in Holetown is one of our favourite beach bars and restaurants. Their 3 hour happy hour, 4 until 7 every day, is great fun but dangerous! The food is pretty good too, make sure you book a rail side table.
You will find loads more information about Barbados on the Guestbooks, there are detailed trip reports, restaurant guides, reviews etc. Click here for more Barbados information.
The Guestbooks Comment: " Only a small selection of our favourite places and things to see and do in Barbados. I am sure I could quite easily compile another A-Z Barbados Travel Guide, with places I haven't mentioned here!"
Want to discover more about Barbados? Try this post…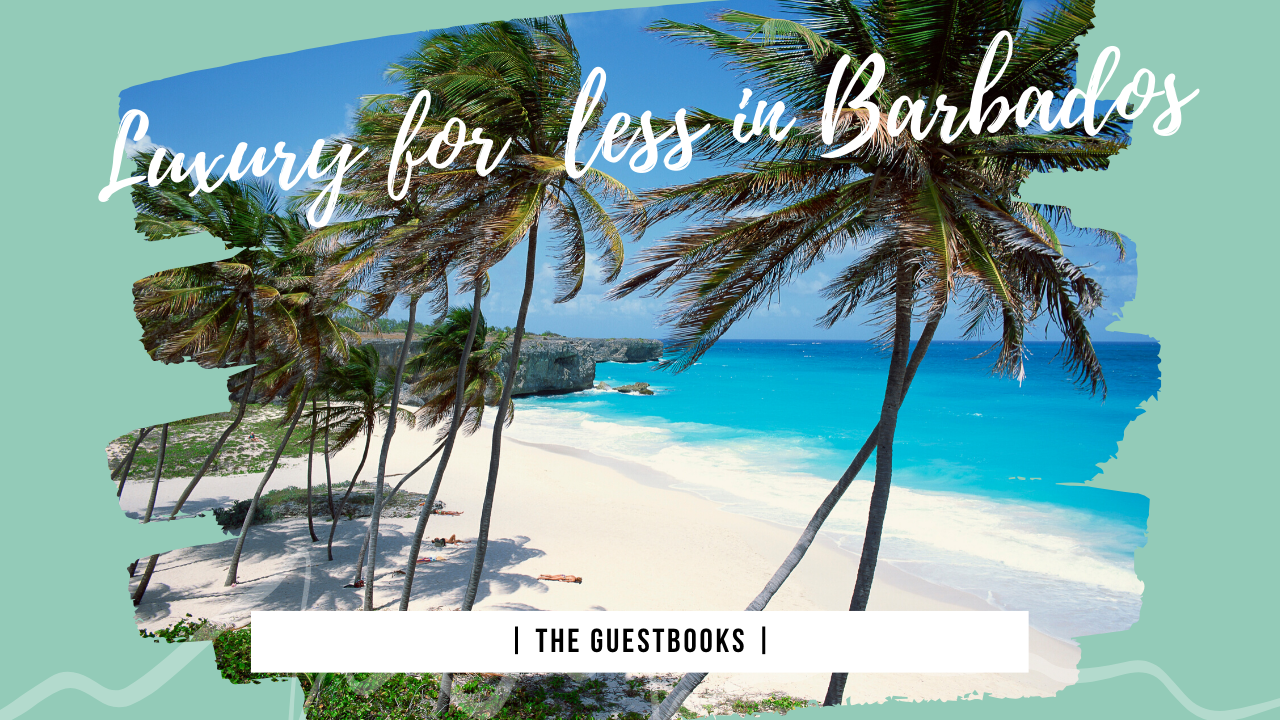 No freebies have been offered or provided by any of the establishments featured in this post!