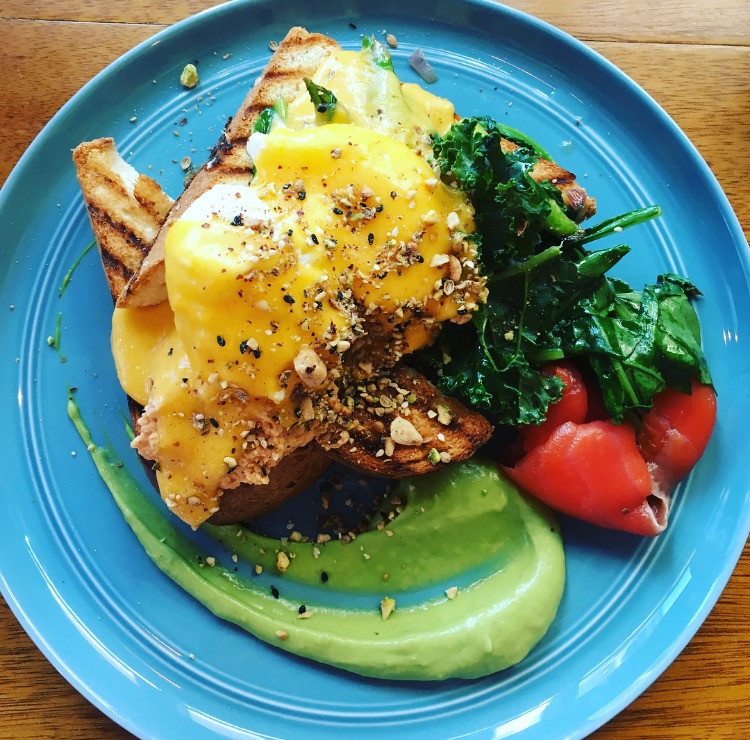 Friends' Avenue is hidden away in Jumeriah Lake Towers (JLT), (like many other great eats) and is a gem of a cafe. This place offers a welcome break from the glitz of Dubai and it feels like you could be in a cafe back in the UK with brick exposed walls and quirky interior (the old fashioned bike on the wall for instance). It also has a little outdoor seating area for the cooler months. It's small and popular so don't leave it too late if you are heading for breakfast at the weekend. They serve everything from breakfast all the way through to dinner so the menu is varied.
Food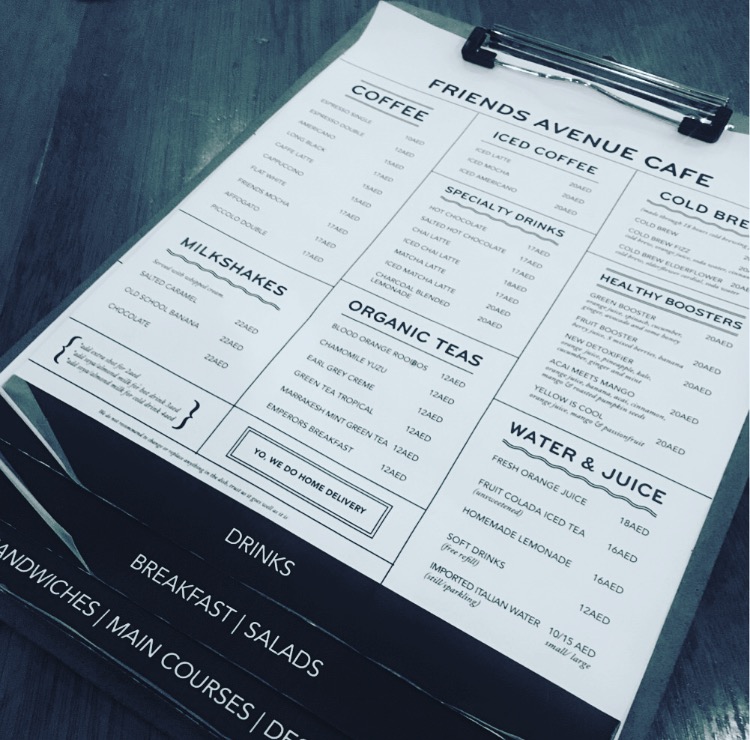 We were here for breakfast and were in for a treat with a not so typical run of the mill menu. Take the Egg-cellent scrambled eggs served with toasted sourdough, avocado spread, sautéed thyme mushrooms, & cherry tomatoes. I opted for the Good Morning Granola on my first visit, not the obvious choice with so many other great options perhaps, but I wasn't disappointed. The homemade granola with good nuts and seeds, whipped berry yogurt and labneh was finished off with berries and a poached pear. The poached pear being an unusual but lovely addition.
I've been back a few times since and I'm slowly making my way through the menus. All the options are reasonable (especially for Dubai) and for the most part breakfast comes in at under AED 40. The Brekkie Board and Eggs Benedict are good if you have a big appetite with generous portions. I'm eyeing up the sweet breakfast options for next time already (the not just a' french toast and red velvet waffles!).
Drinks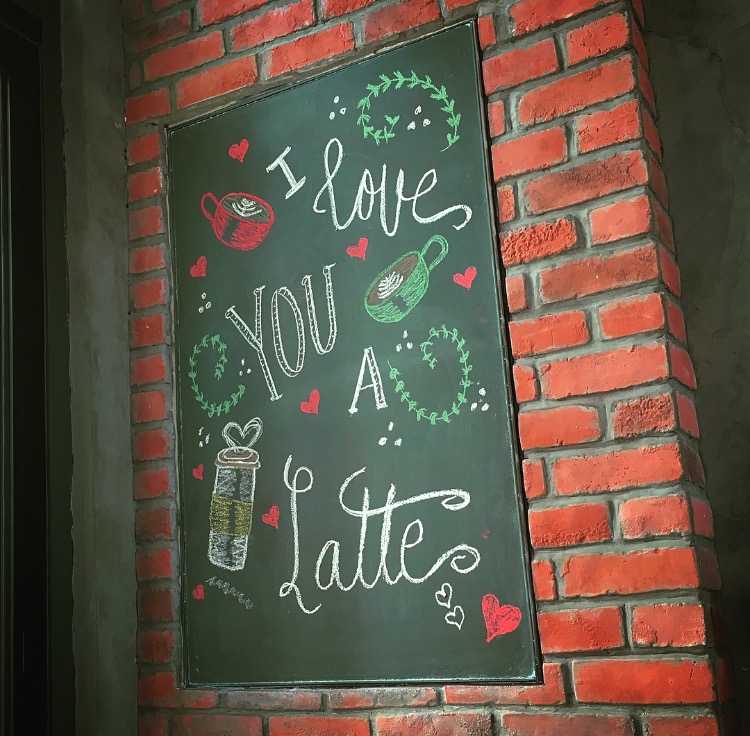 The drinks menu includes all the staples from your Flat White to your Latte as well as the more adventurous (in my eyes at least) Matcha options. They also offer the latest trends such as Cold Brew coffee. I stuck with my latte which was very good with a lovely swan design! There's also a wide selection of booster juices that are popular and we tried a berry smoothie on the latest visit which was delicious.  It doesn't stop there, the milkshakes are equally as tempting with names such as We LOVE Tiramisu, as well as a Strawberry and Peanut Butter option.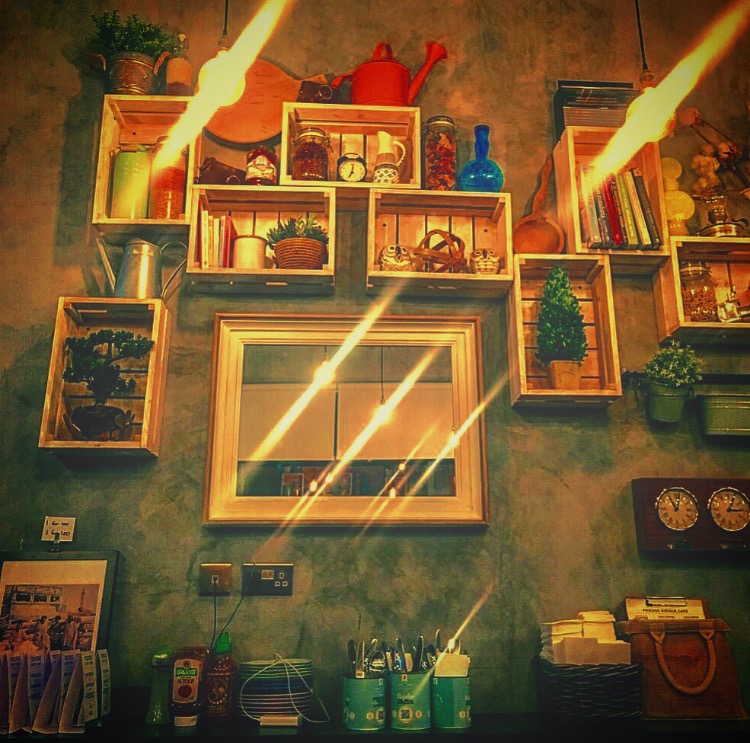 Overall
Friend's Avenue is a great little spot for breakfast if you're looking for a down to earth, yet different menu – all beautifully presented. There's also a branch in Motor City that I've yet to try, but if it's anything like this one it's bound to be good. Grab your friends for a catch up and a very pretty breakfast.
Guestbook's message: "Recommended for breakfast for something a little different both in terms of menu and setting. Go early to get a table at weekends when it can get busy."
No freebies have been offered or provided by any of the establishments featured in this post!